Hurricane Harvey's Celebrity Relief | DIVAS WE LOVE Series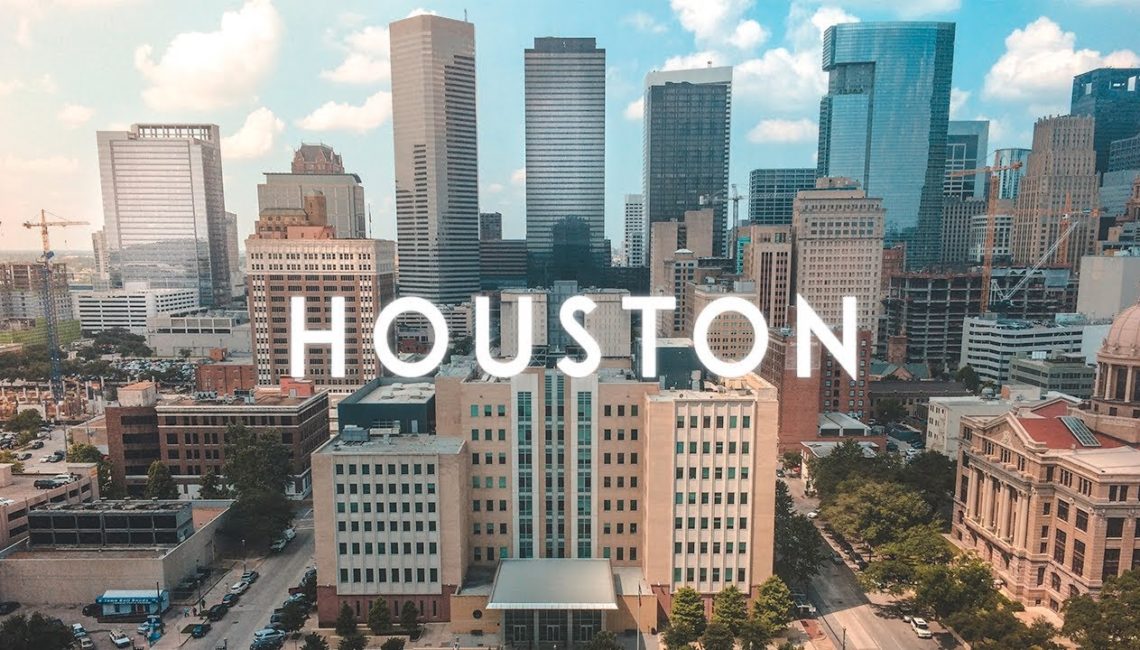 As Houston continued to get mercilessly battered from the onslaught of hurricane Harvey and the devastation it continues to leave behind,  writing about the normal fashion and trend news tidbits seems trivial and perhaps even wholly inappropriate.  Our thoughts are on Houston, our friends there, and all the people that are facing unimaginable losses and challenges.  But, Texans are tough… #HoustonStrong.  They are a strong breed and they will rise again!
Hurricane Harvey Gives Rise to #HoustonStrong!
And so, in tribute to Houston, we thought we'd give a shout out to some of the celebrities that are using their star power to help raise money for Houston in their time of need.  Houston's fashion community, a creative, innovative and hard-working community that contributes to the vibrancy of this great city and will surely have a leading role in getting Houston back on its feet…and looking good!
In the the vein of the internet challenge era comedian Kevin Hart was one of the first out the gate to organize a challenge, similar to the ALS challenge, urging all celebrities to donate at least 25K each and then challenge another celeb to do the same. Quickly taking Kevin up on his challenge were Jennifer Lopez, Alex Rodriguez, Dwayne "The Rock" Johnson, Chris Rock, Dave Chapelle, Jerry Seinfeld, Steve Harvey and Justin Timberlake.  Houston's own singer Beyonce, and her husband Jay Z , through her charity BeyGood, donated 7Million to her fellow countrymen. Miley Cyrus tearfully announced earlier this week on the Ellen DeGeneres Show, courtesy of her Happy Hippie Foundation,  that she was donating a whopping 500K. Others celebrities like Kim Kardashian West, who also gave 500K announced their  support via twitter. Filmmaker Tyler Perry has partnered with mega churches run by Joel Osteen's  as well as efforts involving Beyoncé's pastor, Rudy Rasmus and has given 250K. Many more A-Listers have joined in and continue to give and exemplify celebrities putting their money where their mouth which defines what it means to flex your star power.
Large, and small, business are also coming to the aide. Walmart is doing their part by donating 20Million. Billionaire and Houston natives, Michael Dell, of Dell Technologies, and his wife Susan have created the "Rebuild Houston Fund" and committed 36M in matched donations. Disney, to-date has raised over 14.3Million through their ABC Red Cross Day of Giving event. Technology behemoth Apply has also given 2M to support the efforts as well.
In the local Texas sports realm, big names like Dez Bryant, wide receiver for the Dallas Cowboys, donated 50K and Jerry Jones, owner of the Dallas Cowboys, donated 1Million dollars last night during a Dallas Cowboys telethon. Also "sporting some good will, Bob McNair, owner of the Houston Texans, pledged 1Million to assist relief efforts with a donation to the United Way of Greater Houston Flood Relief Fund and the NFL matched McNair's monetary donation. Houston Rockets owner Leslie Alexander upped his pledged from 4Million, matching the Huston Astros' donation, to $10 million. Countless other local and national teams and individual star athletes have generously opened their coffers to lend aide to repair and recovery efforts in Houston.
Nobody knows just how much support, time, money or resources it's going to take to get Houston back up and running. One thing we do know for sure is that like family, Americans may disagree and fight with each other, but when tragedy strikes, we turn inward to our greater selves and reach outward to help our fellow neighbor and THAT's the definition of humanity.
To safely donate to Harvey victims and Houston support and recovery efforts click HERE .
Related articles