Hubert de Givenchy: Farewell To A Legend 1927 – 2018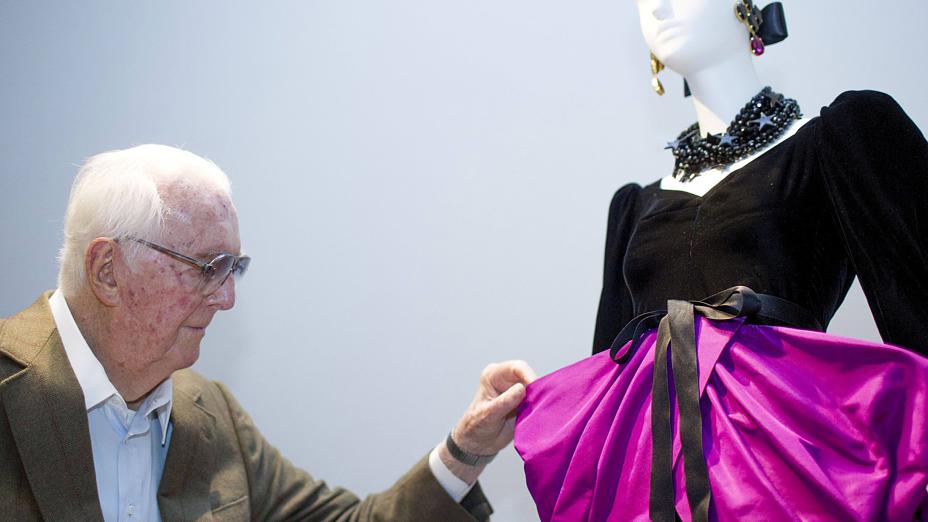 As we mourn the passing of one of fashion's greats, many will pay tribute to the true aristocrat of fashion, Hubert de Givenchy.  But we would be remiss if we didn't add our own thoughts on the passing at age 91 of this master of genius intuition and creativity.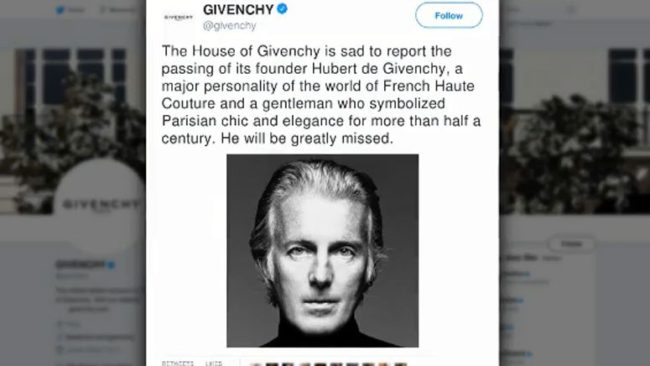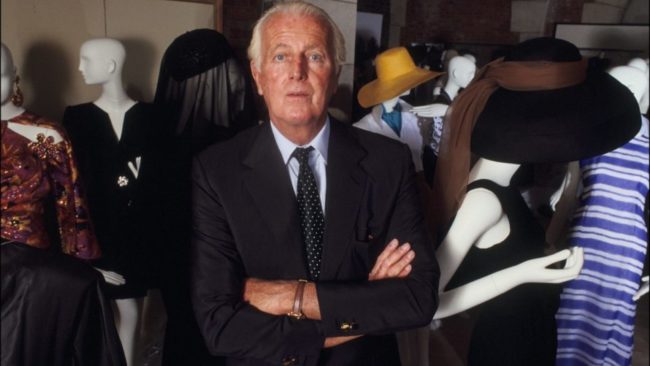 The list of "firsts" is long when admiring the career of Hubert de Givenchy. Giving birth to the little black dress, propagating separates of blouses, skirts and slacks as a way of life, and being one of the first to lend his name to a perfume, Givenchy had a vision and a knack for creating important trends that was undeniable.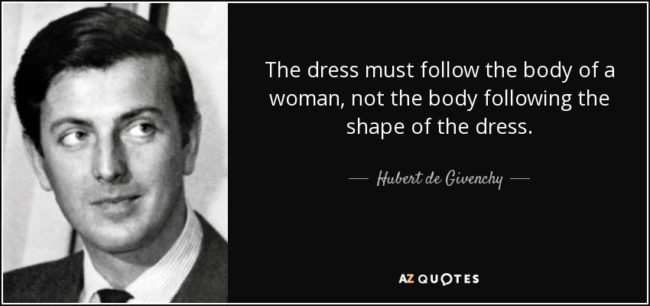 The Life of A Legend: Givenchy
He was an unlikely agent of change in the world of fashion. But like any other modern day wonder, he taught us to expect the unexpected and watch everyday miracles come to life. The son of a noble Parisian family, Givenchy was charting a course in law when his nagging intuition told him fashion was his passion. A gorgeous man who was nicknamed "Le Grand Hubert" for his 6' 5" frame and refined look and carriage, Mr. Givenchy certainly had the air and appearance of someone who belonged in rarified circles of beauty and culture. His model good looks and gentlemanly charm positioned him well for a career in fashion where he would need to win over women at the highest echelons of society and this helped enable him to successfully convince his family that making the career change was a good idea.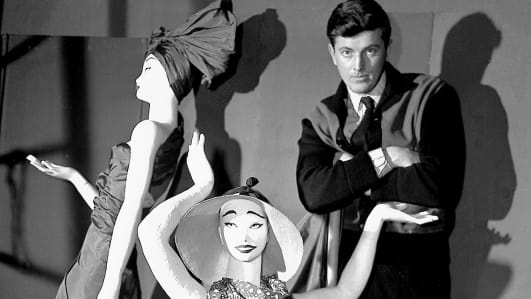 He left for Paris post WW2 and was hired by Couturier Jacques Fath to sketch, cut, and fit haute couture styles. But his big break happened in Hollywood of all places when leading lady Audrey Hepburn approached him to design the costumes for  the romantic comedy "Sabrina".  That, as we say in show biz, is how the star was born.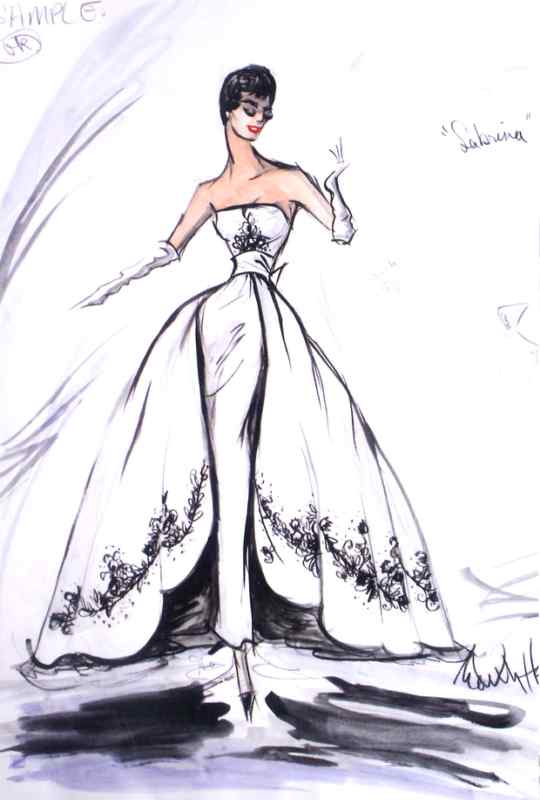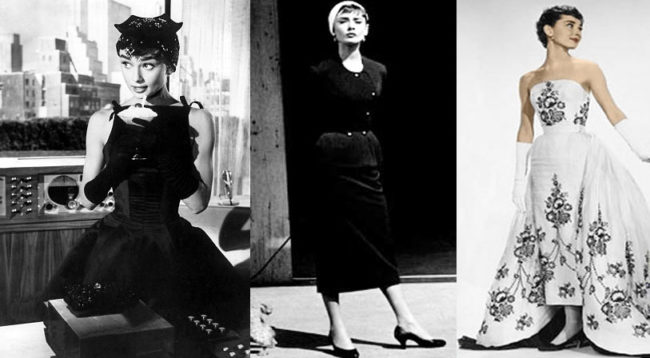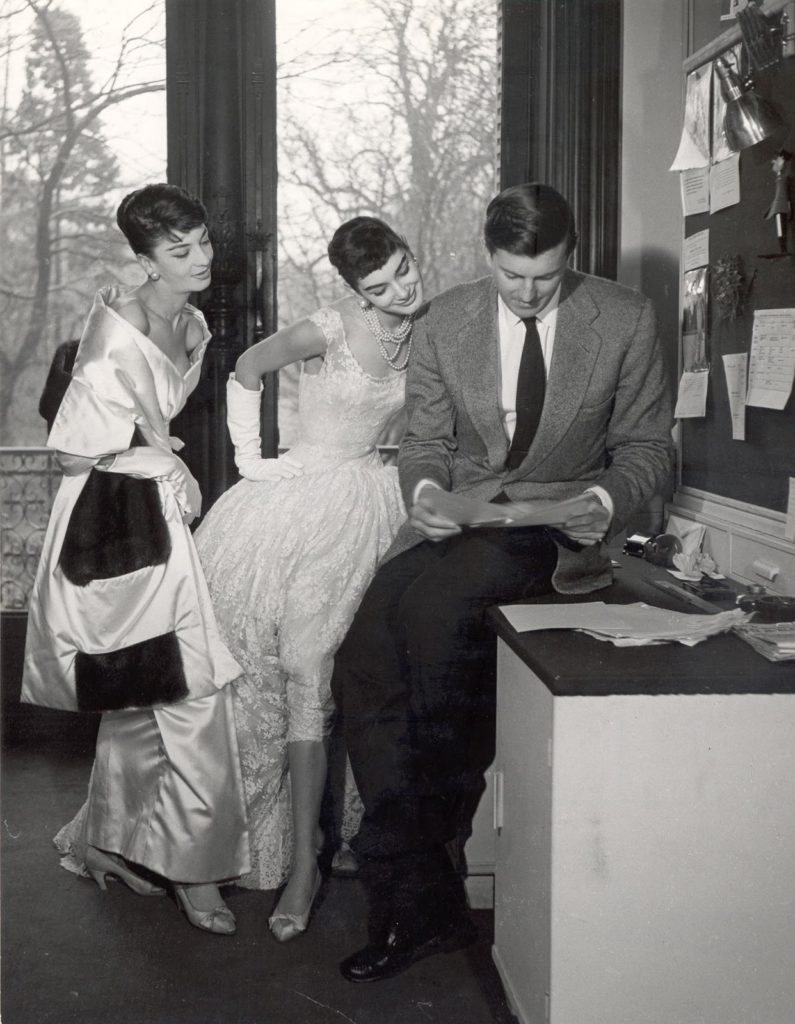 Hepburn became a muse and best friend of the designer for over 40 years. Dressing her for the movie "Breakfast at Tiffany's", her Holly Golightly was by far and away the most notable and iconic character for Givenchy. A little black dress, opera length black gloves, and pearls was all it took to make his brand of simple elegance the gold standard.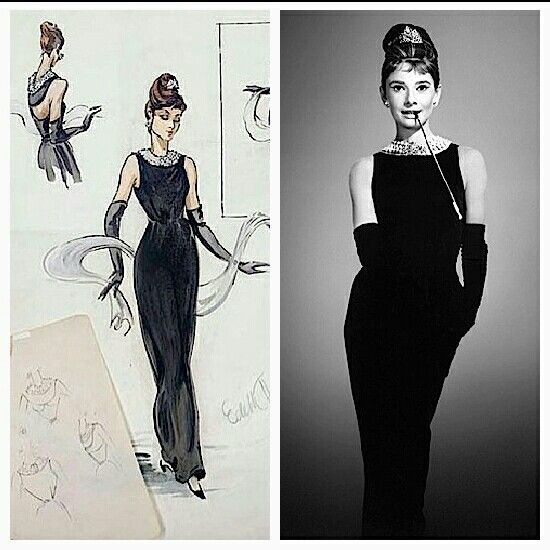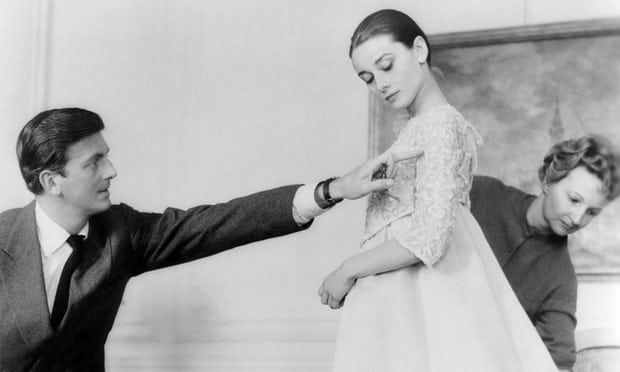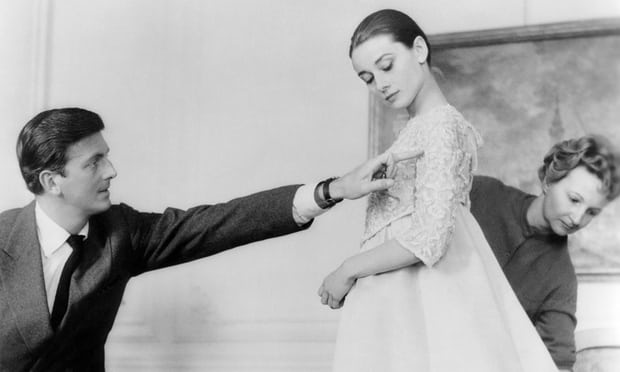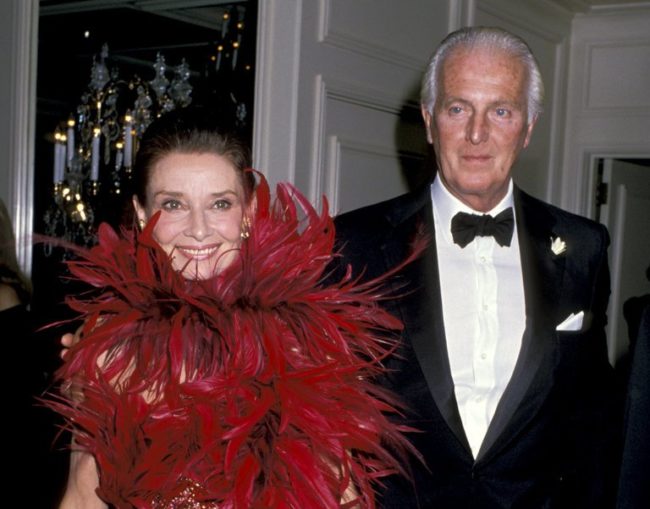 The name dropping of elite celebrity clients took off from there with Jackie Kennedy, Grace Kelly, and Liz Taylor among his ardent fans and supporters.  But what was so unique about Givenchy's fashion is that it was almost more famous than the clients who commissioned it.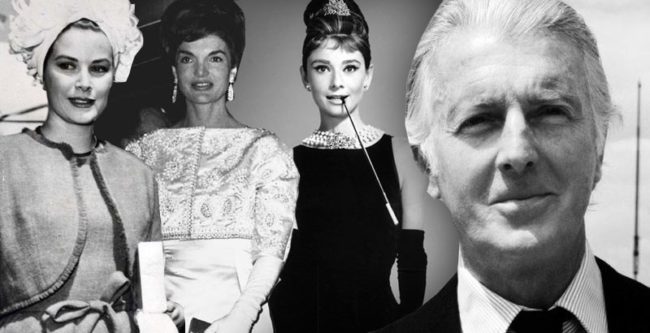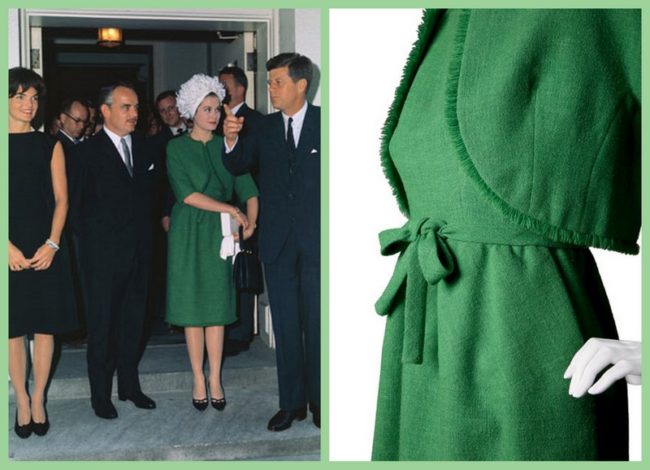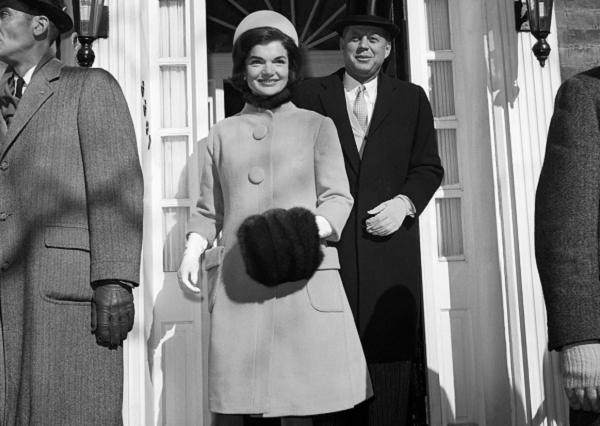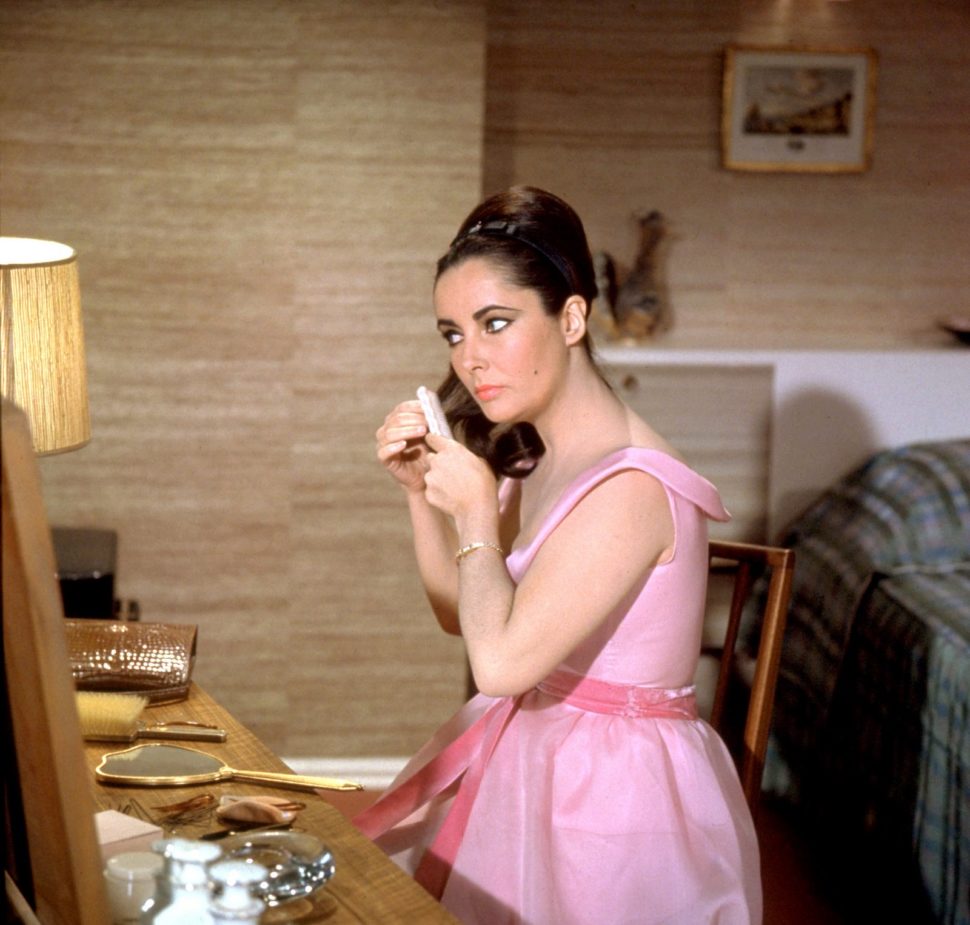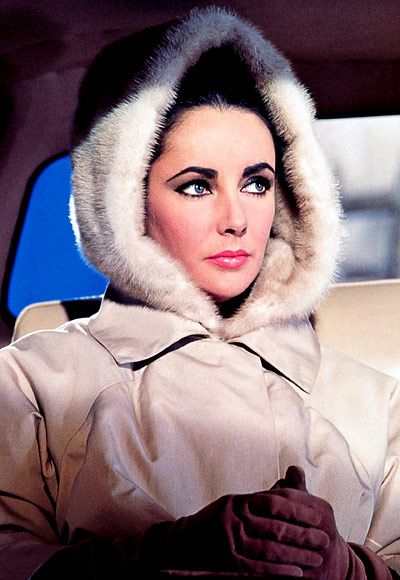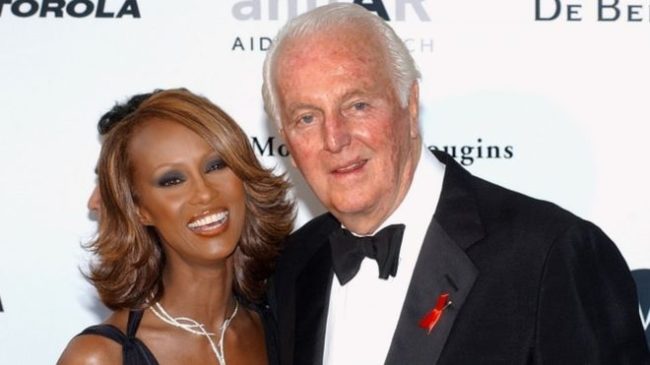 Givenchy wasn't just a pretty face and creative savant, he was a business guy who understood the numbers too. In the 1960's he created a line of fine ready to wear and accessories to help further his bottom line. The risk paid off allowing him to buy out his investors and making him one of only a few Paris couturiers who privately owned their own label. In 1988 he subsequently sold his brand to mega French conglomerate LVMH, a parent company to other massive stars including Dior, Celine, Marc Jacobs, Pucci and Kenzo.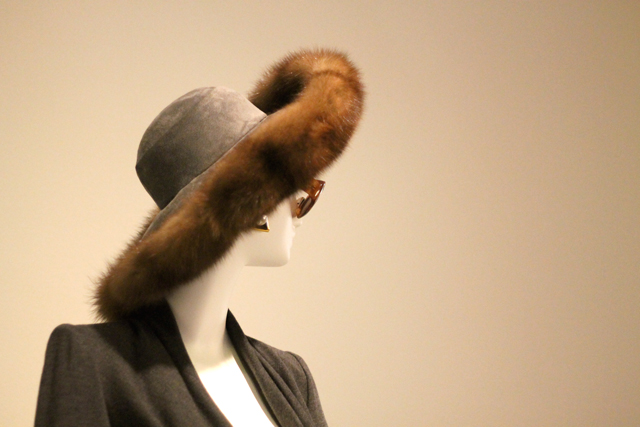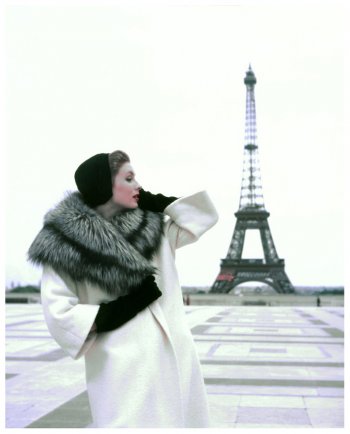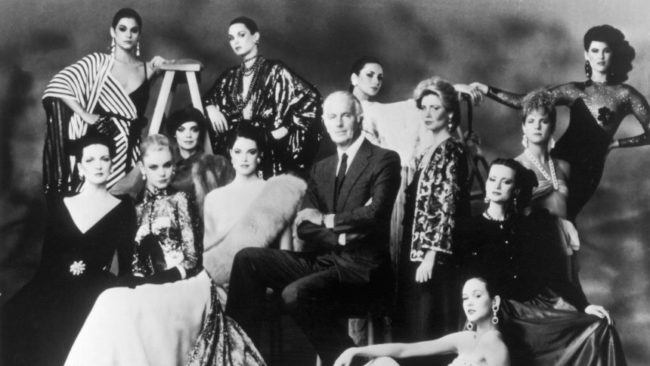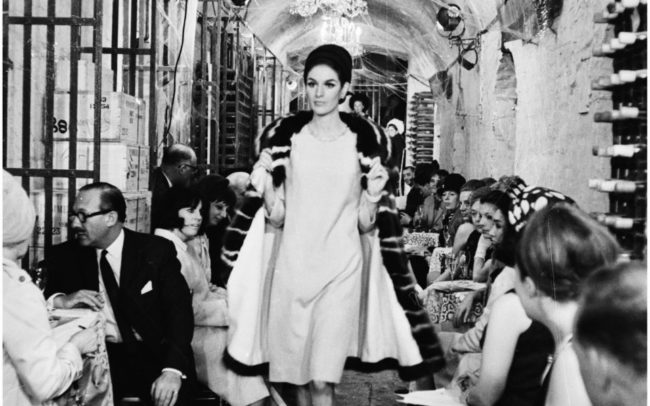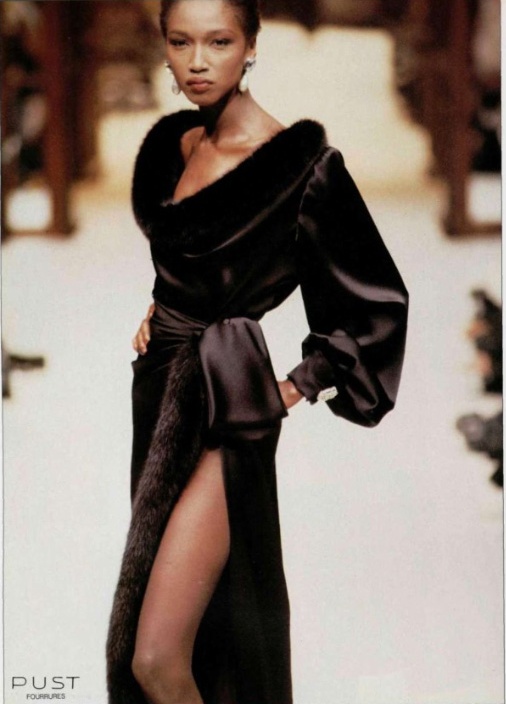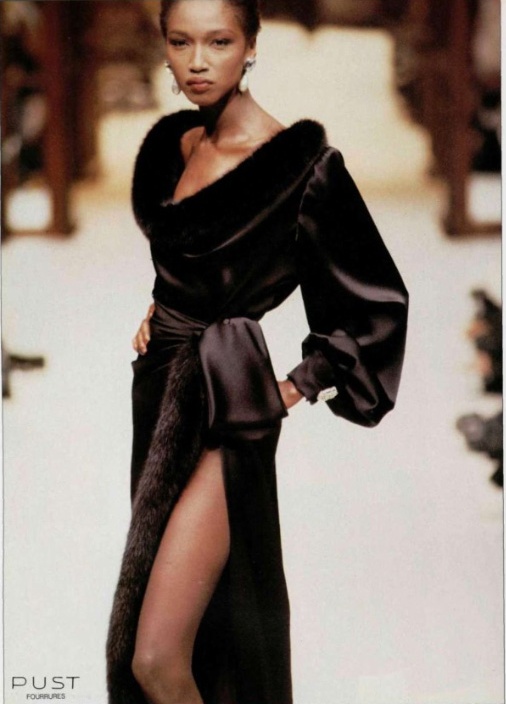 Givenchy retired from the day to day in 1995 and lived a quiet life with his partner, and fellow French couturier, Philippe Venet. He was succeeded at the House of Givenchy by John Galliano, Alexander McQueen, Julien Macdonald, and Riccardo Tisci. The brand is currently under the direction of chief designer, Clare Waight Keller, the first woman to hold this title for the revereed brand.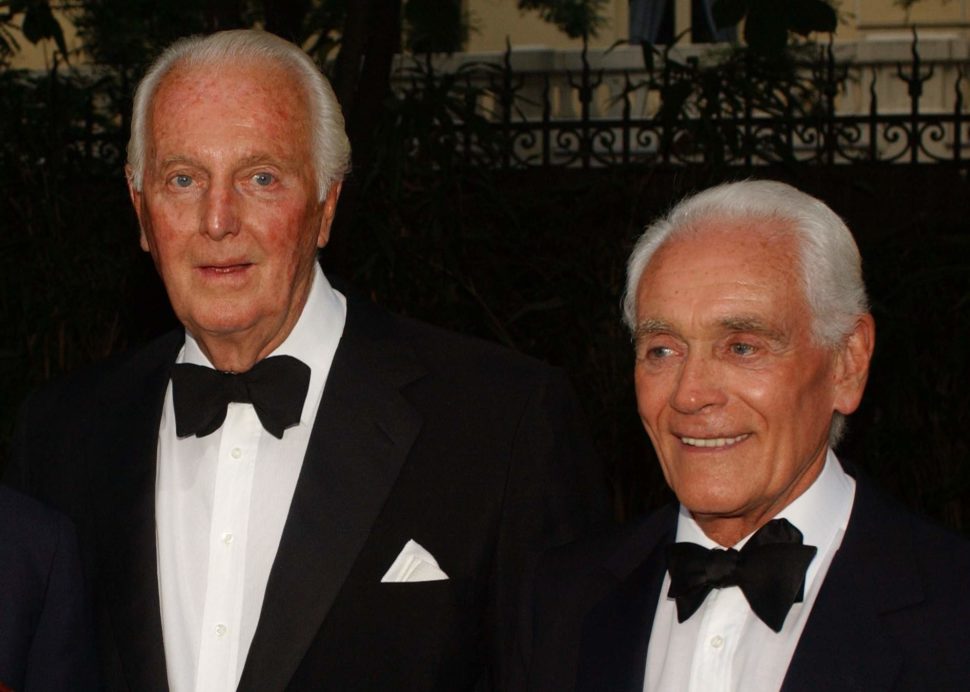 The House of Givenchy remains as relevant today as it did at its inception. Still the first choice of many red carpet stars, Beyoncé's sheer black Givenchy for the 2014 Met Gala Ball received worldwide acclaim.  And just last week it was Black Panther star Chadwick Boseman who shone brightest at this year's Oscars wearing a custom Givenchy design the very same day that Clare Wight Keller's second collection for the label wowed the fashion world in Paris.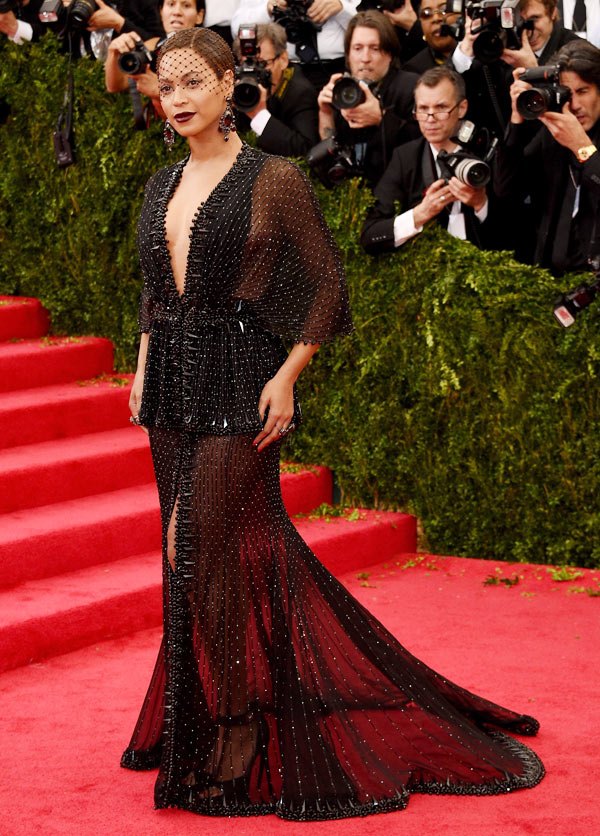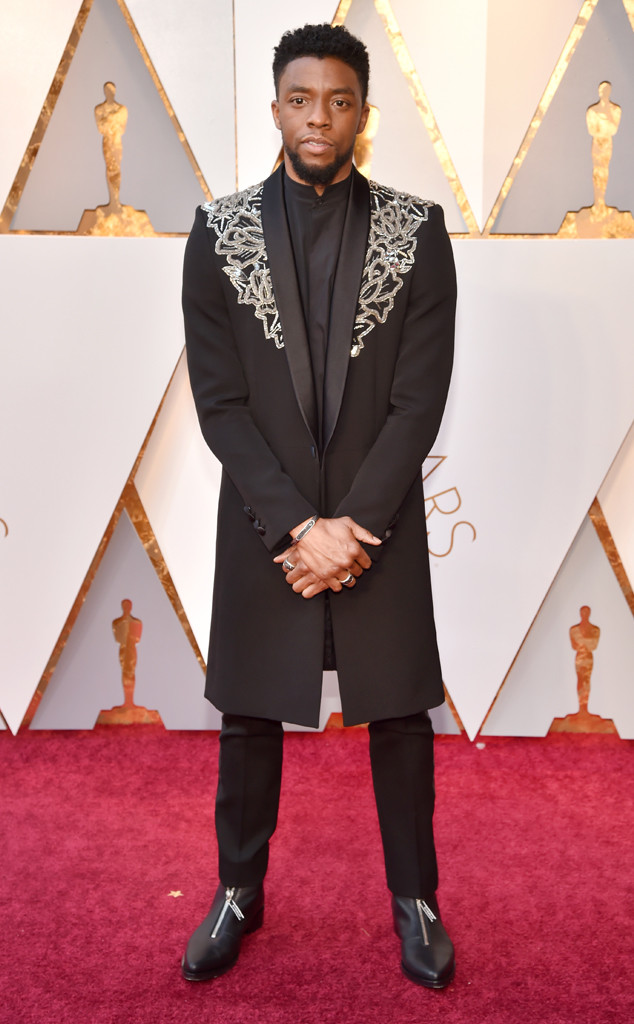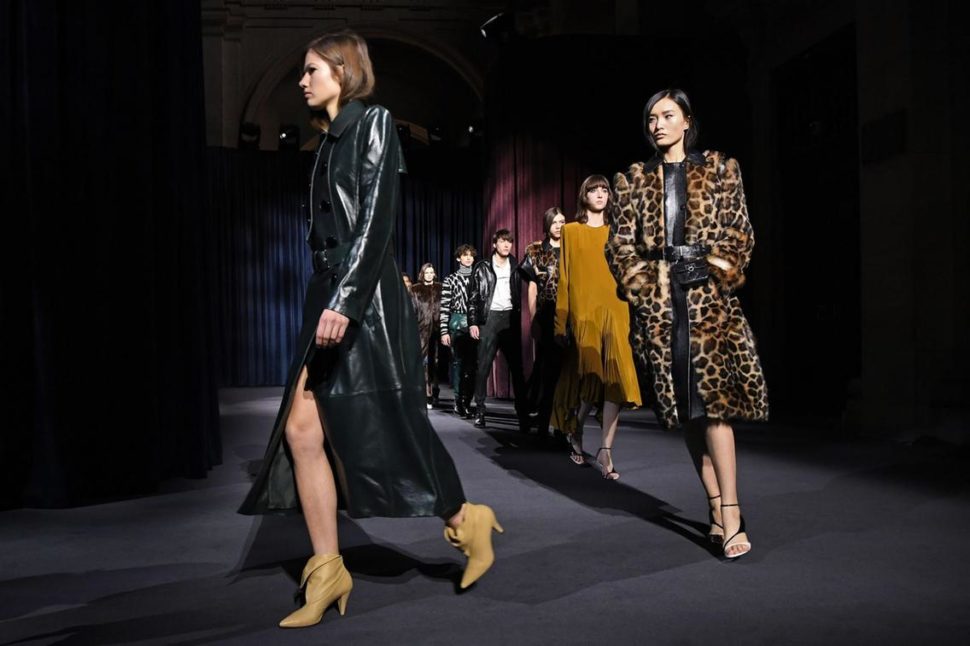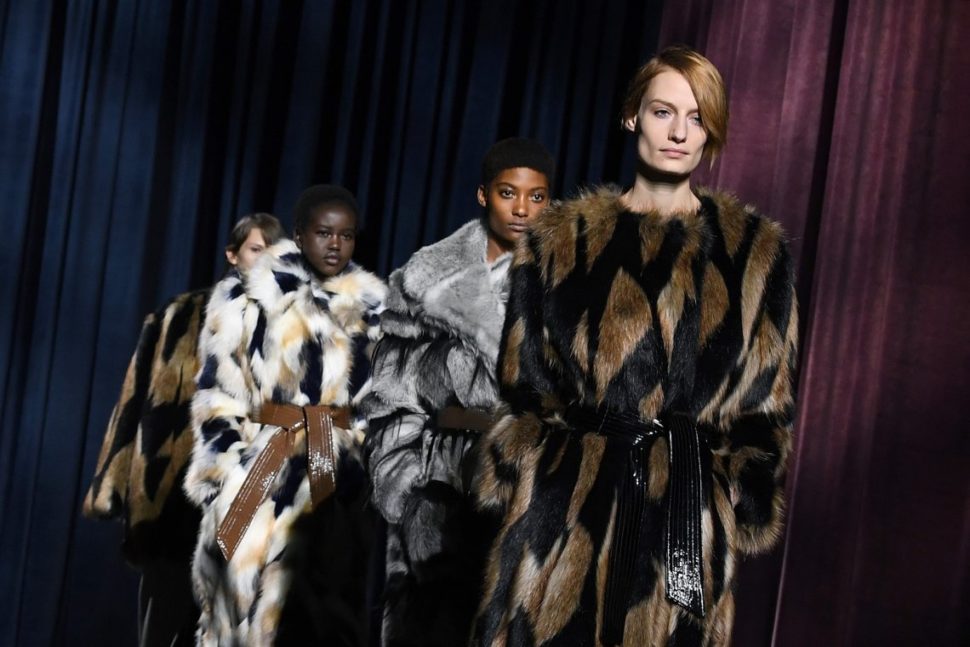 Mssr. Givenchy was instrumental in teaching us that simple elegance could be chic and timeless, a lesson that bears even more importance in today's world of fast, throw-away fashion.  May his legacy long be remembered.