Holiday 2016 Gift Guide: Ultimate Gifts to Give & Get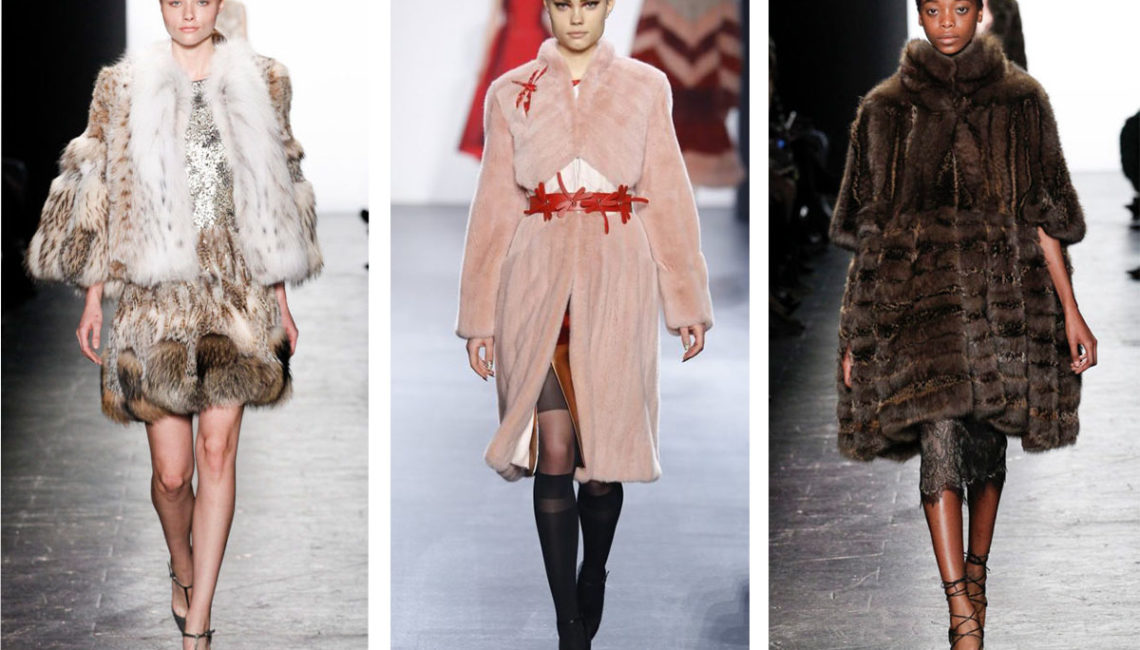 We are turning the concept of saving the best for last on it's ear this season. Today we kickoff our gift guide season with our picks for the ultimate gifts and most luxurious in fur fashion finds. These are the pieces that make you swoon with just one look and assure that you'll secure your spot at the top of the pecking order; no matter where your life takes you. Hang on to your wallets, these ultimate gifts need a little extra planning time, and money, to slip under the tree!
Ultimate Gifts of Fur Fashion
Sable is Able
Anything sable is welcome this Holiday season. From full-length jackets and coats, to sweet little cropped jackets and colorful cocktails. This ultra-luxe choice will be  the perfect gift to give, or get, for the woman who has just about everything!
Lovely Lynx
To make an instant statement we could only "spot" one item that you must get on your ultimate gifts list. It's anything lynx! Classic, subtle and endlessly soft, lynx fur is elusive and exclusive and carries a price tag worthy of its importance and splendor.
Mink Almighty
A mink fur coat has been at the top of a woman's wish list for decades. It has been the subject of songs, movies and countless dreams. No matter the color, silhouette, or application, a mink fur coat ensures a gift that will keep on giving for generation after generation. What better way to say "I love you" than with a gift of mink!
We all know that ultimately, it's the  thought that counts when it comes to giving and receiving gifts. For us, any thoughts that stray to any of these ultimate gifts of luxury will be most definitely appreciated ….we pinky swear it! Hint…Hint
Related Articles