Haute Couture Spring 2019 PART 1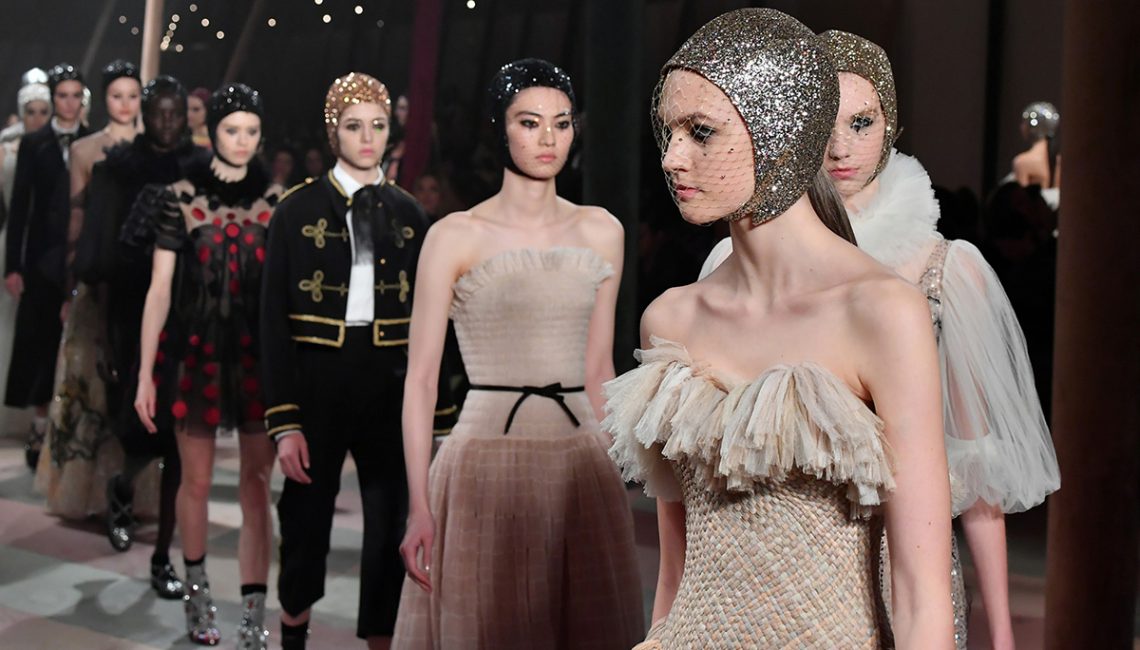 Ahhh, the mere mention of spring dressing really blows up our skirt! And why wouldn't it?  The Polar Vortex has been a rude visitor and we were happy to  see it leave just as fast as it came without letting the door hit it in the a$$. We're more than ready to welcome in the fantasy fashion of Haute Couture Spring 2019!  Bring it on!
Spring Has Sprung With Haute Couture Spring 2019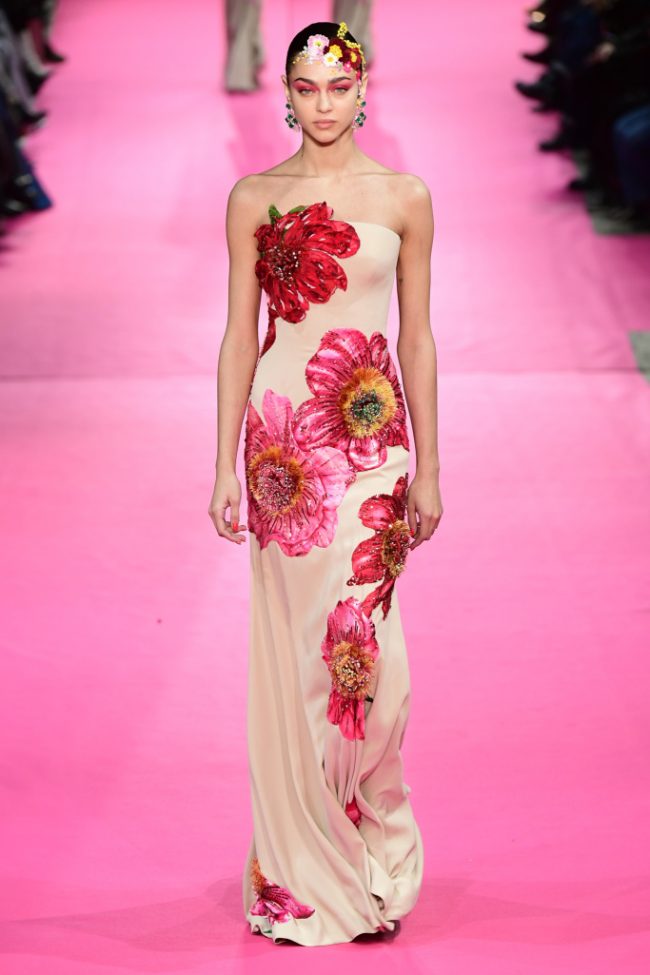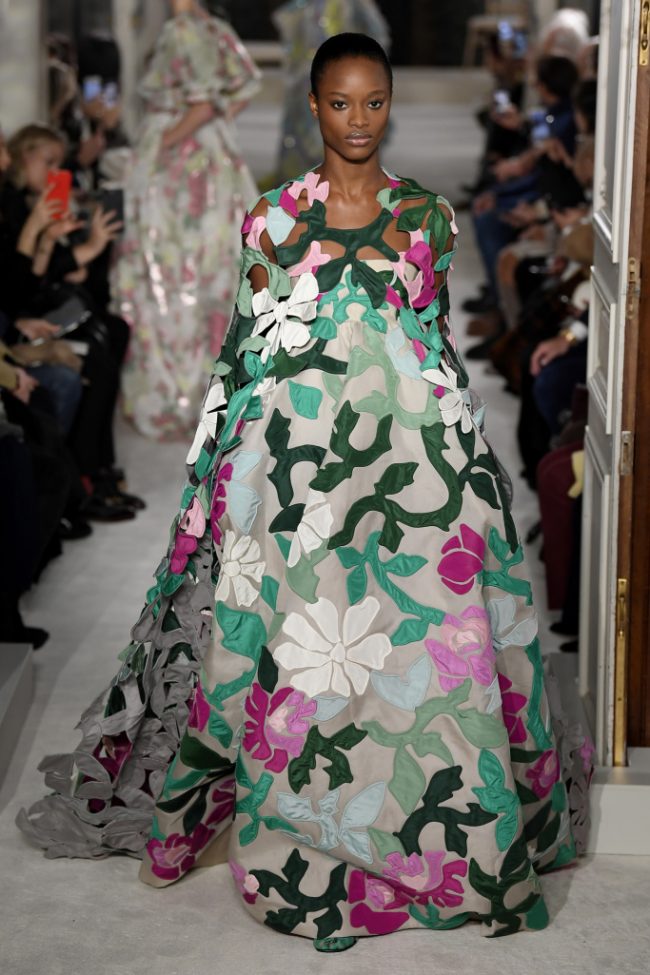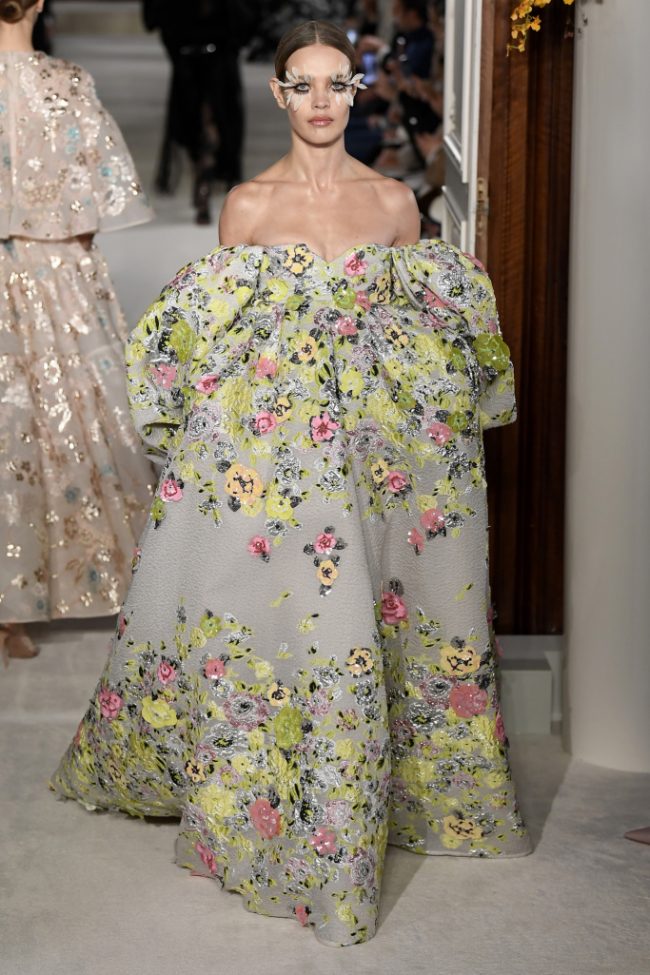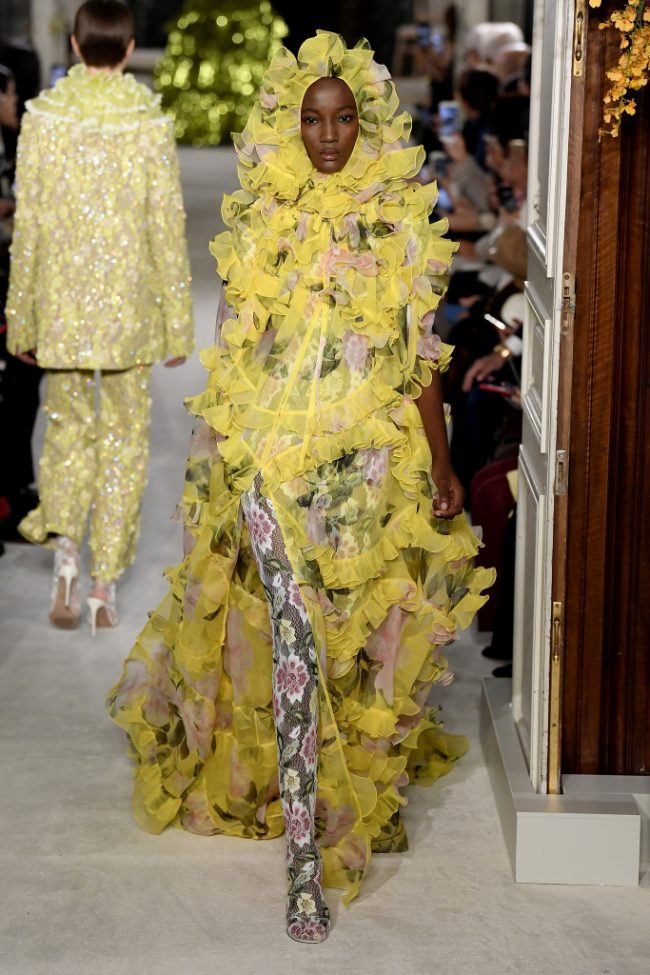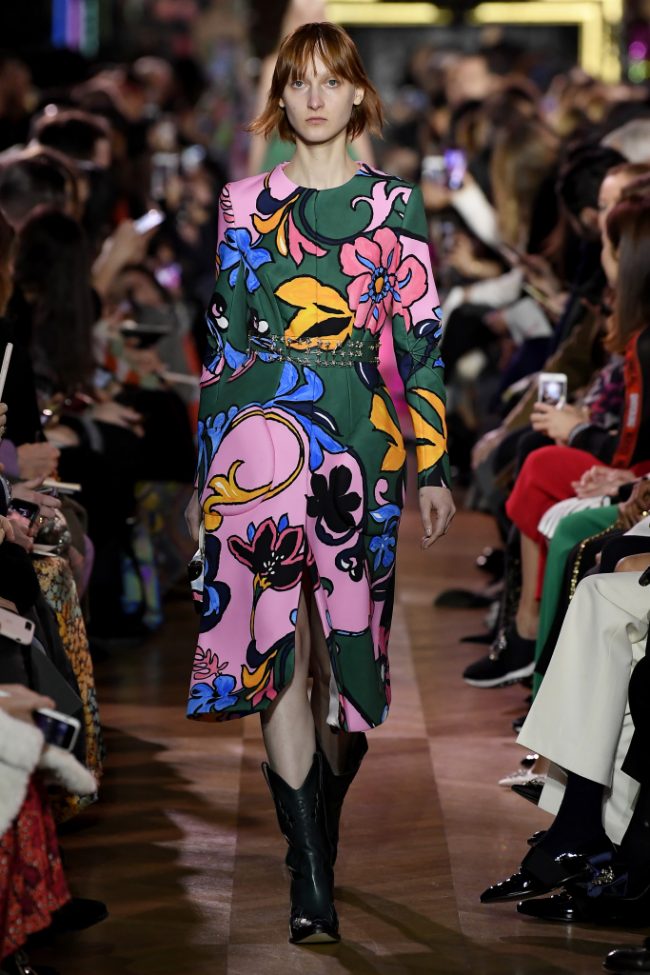 Let's take a quick step back and review just exactly what defines Haute Couture fashion. To put it in simplest terms, if you have to ask the price, you probably can't afford it. These custom creations are multifaceted. Each is a one-of-kind garment, made with painstaking tailoring, using the finest fabrics which all comes together in harmony to produce museum quality pieces. Creative exploration is key with Old World craftsmanship paired with modern techniques to create garments that only today's grand masters can make.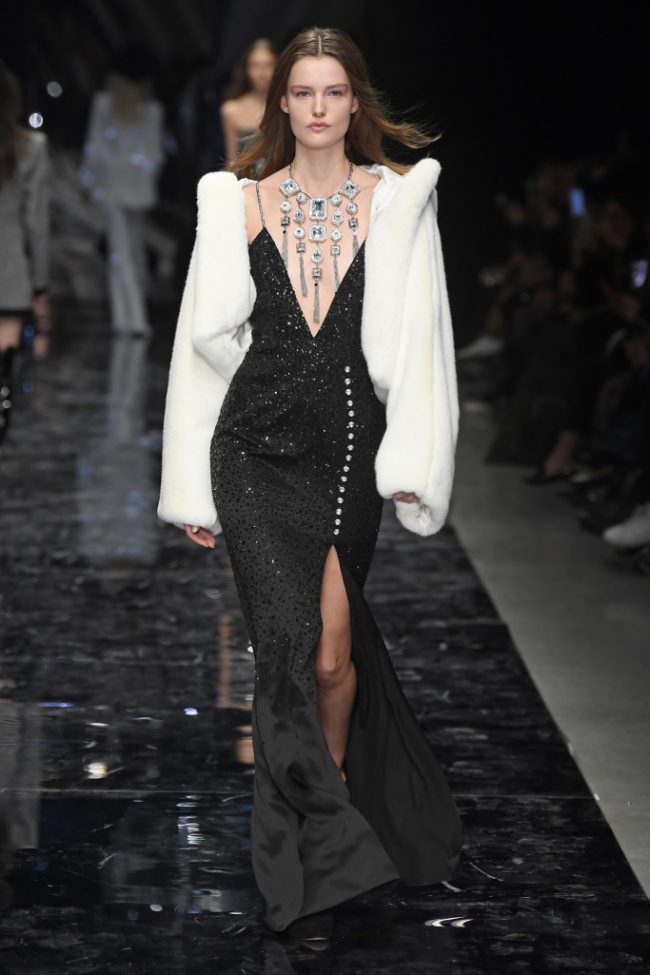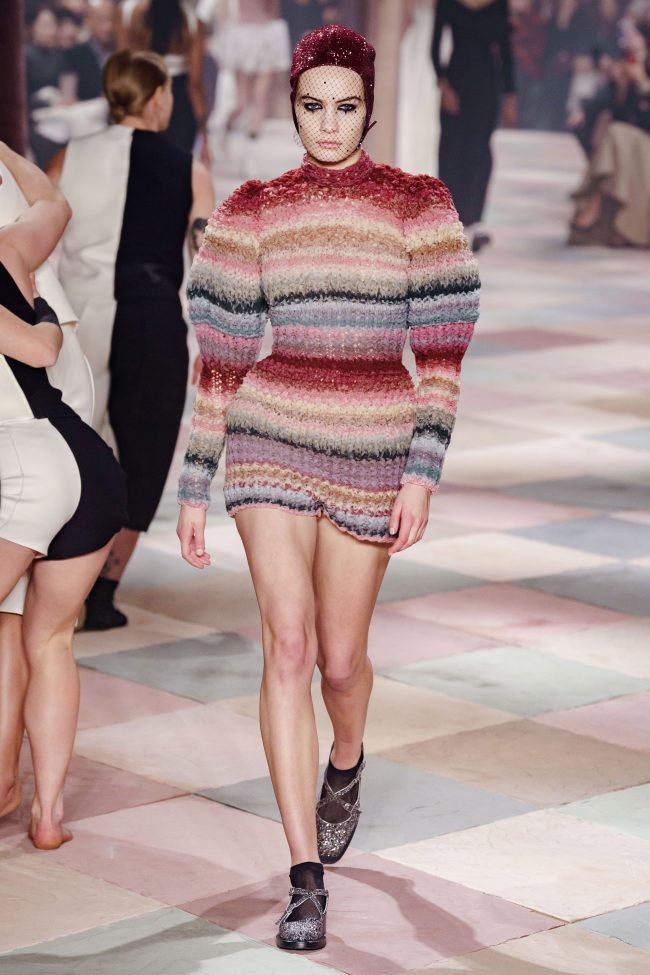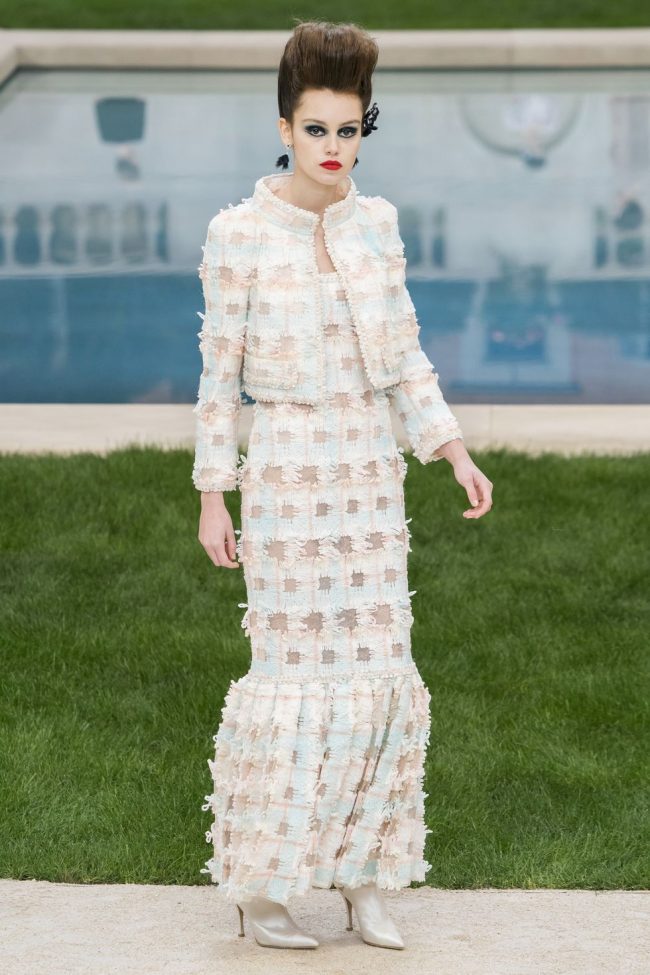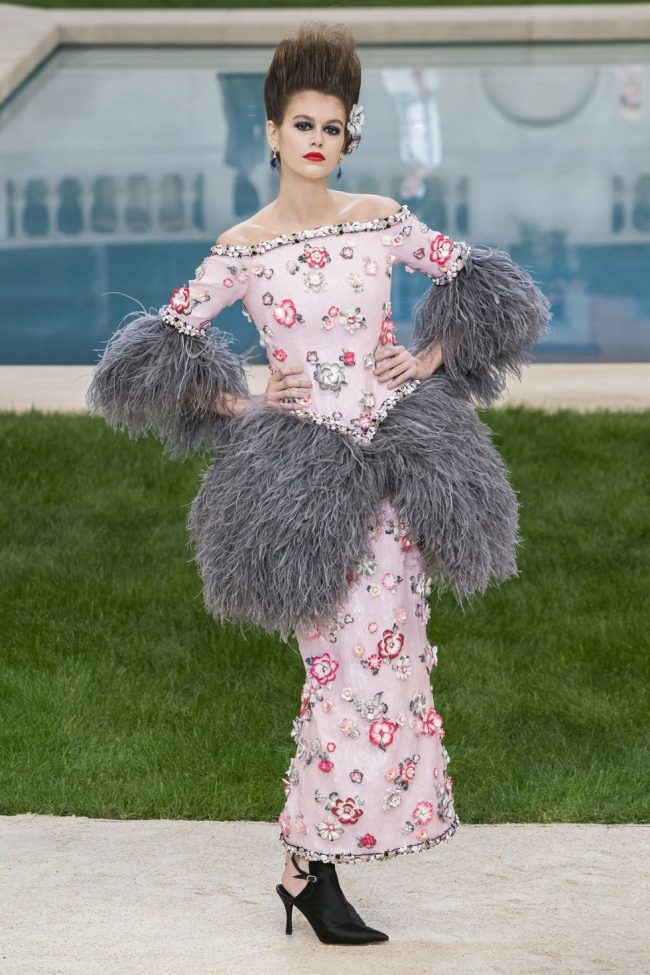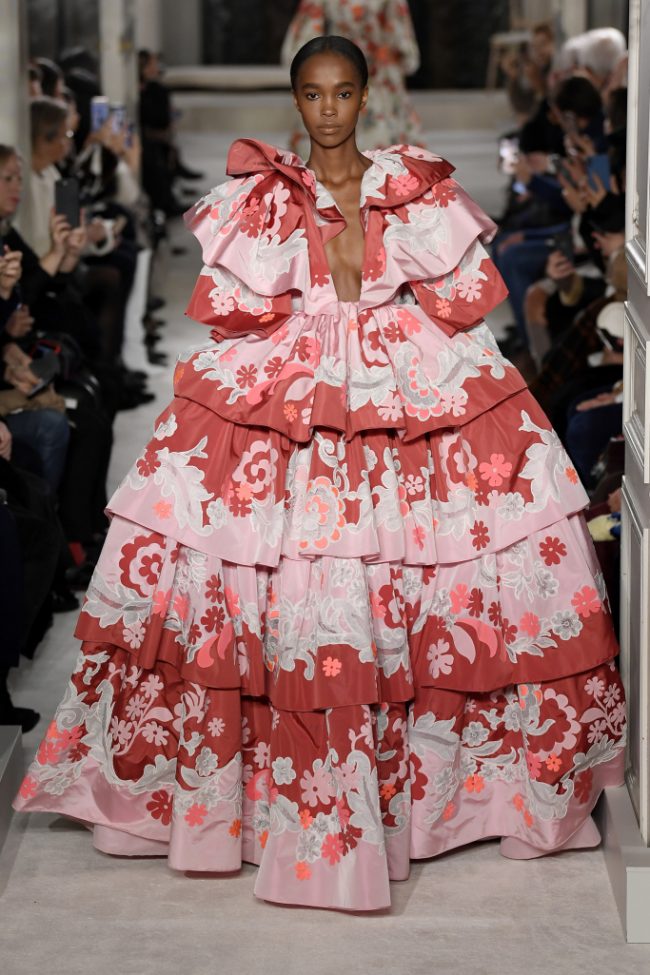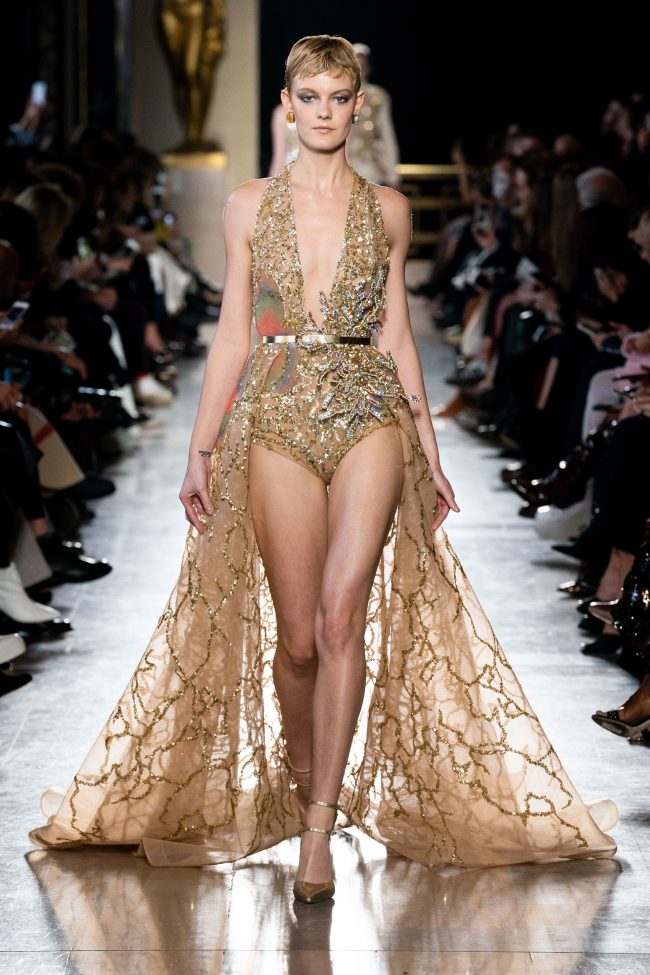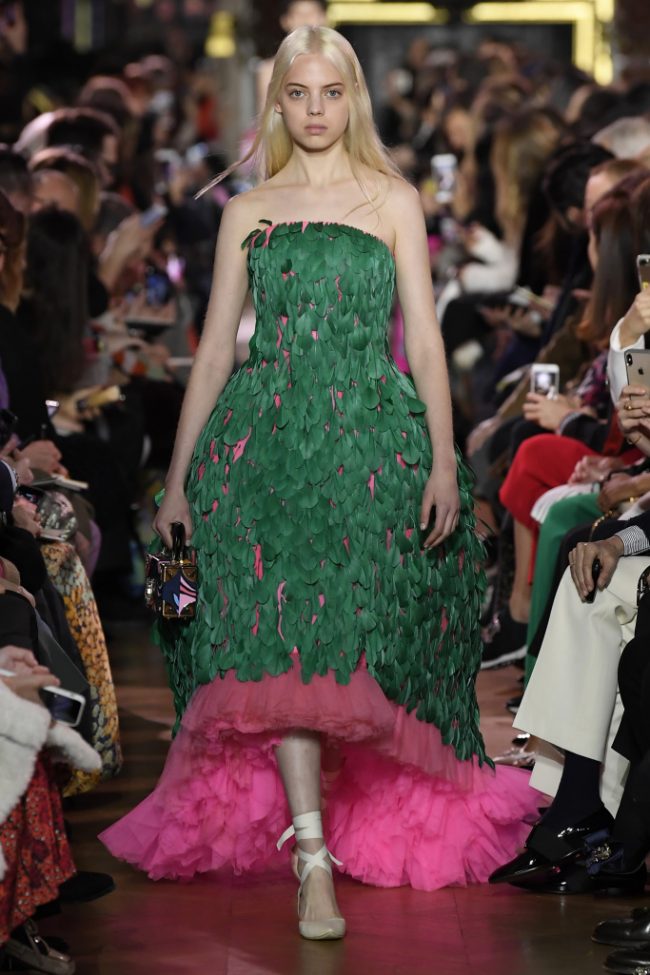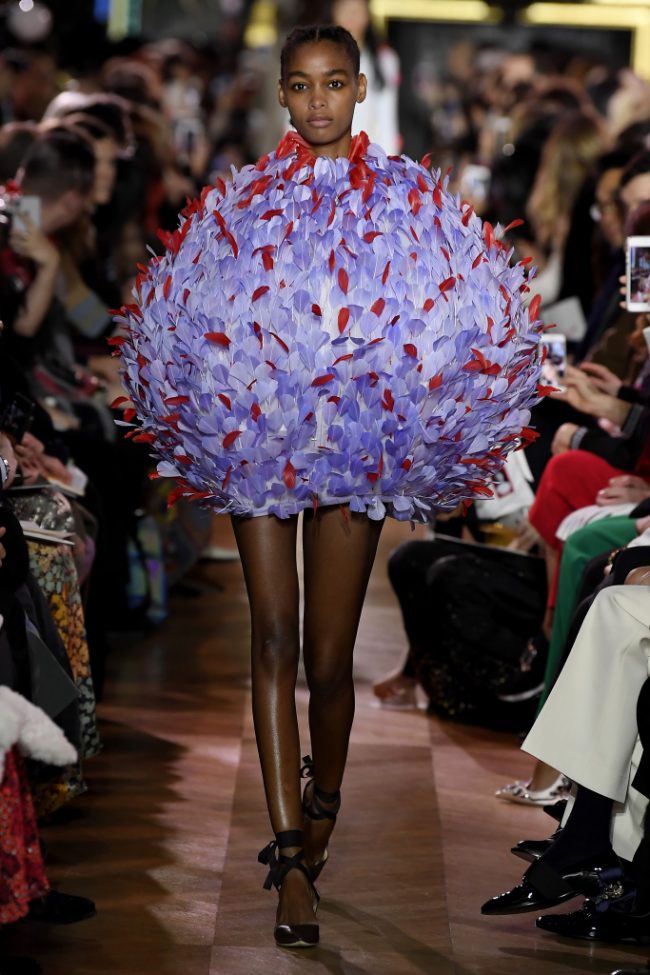 The name "Haute Couture" originated from Fédération Française de la Couture, which is the governing body for the French fashion industry. For a designer to be included in the uber exclusive club of Haute Couture, a designer must receive official permission from the Syndical Chamber for Haute Couture, which is based in Paris. The parameters of this agreement say that the designers must show their collections twice a year and have no less than 35 pieces in each collection to include day and evening wear.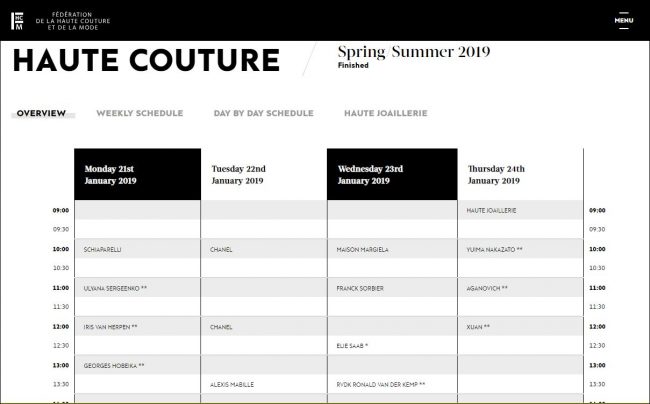 Don't feel bad if Haute Couture isn't hanging in your closet. Only 2000 people worldwide can touch the stuff. Taking 300 hours to create and complete, costing upwards of $90,000 per piece, clearly this is where the combination of time and money are no object. And with only 33 designers who make up this elite club, it's a tight field of competitors giving it their all.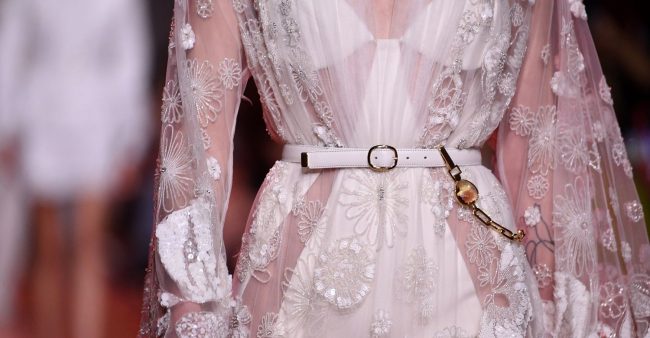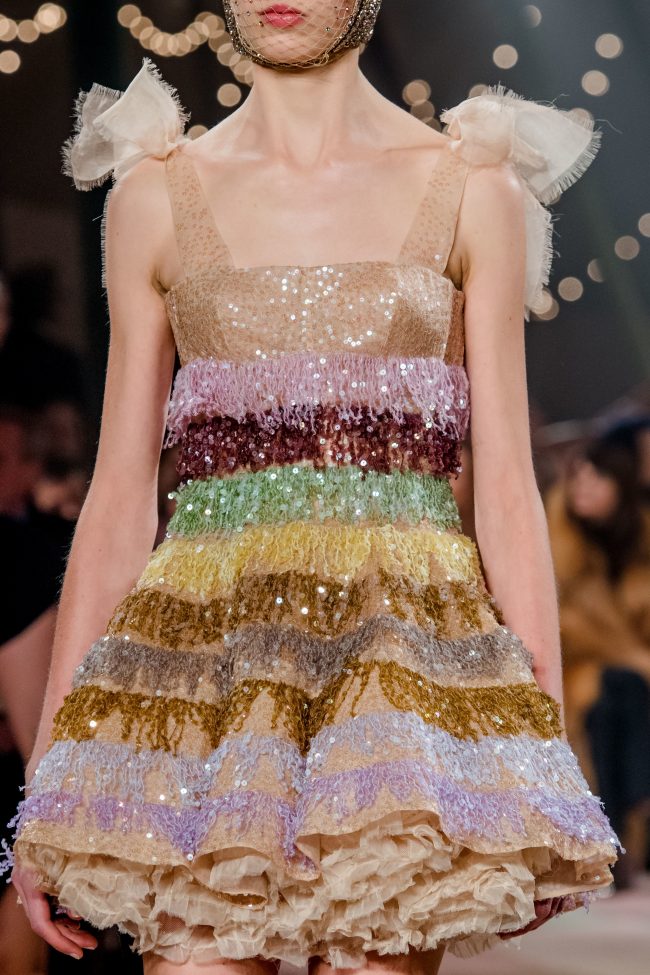 Haute Couture is where a designer really gets to strut their stuff by breaking boundaries, taking risks, and setting the pace for what is possible in fashion. In stark contrast, RTW is more for the common folk-this kind of fashion reaches the masses, not the classes. But in some form, the couture shows serve as an incubator for creative ideas that may trickle down to RTW.  Which of the ideas presented for spring 2019 will find their way onto the fall runways?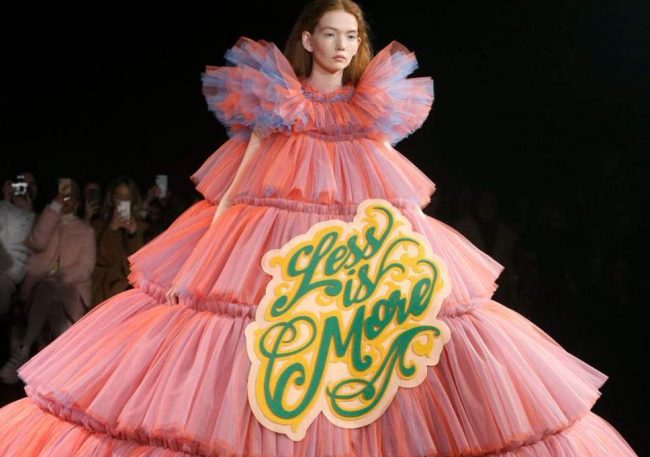 Some strong, recurrent themes played throughout the couture collections for spring 2019. While the emphasis is on easy, breezy warm weather silhouettes, a few fun surprises are on the horizon.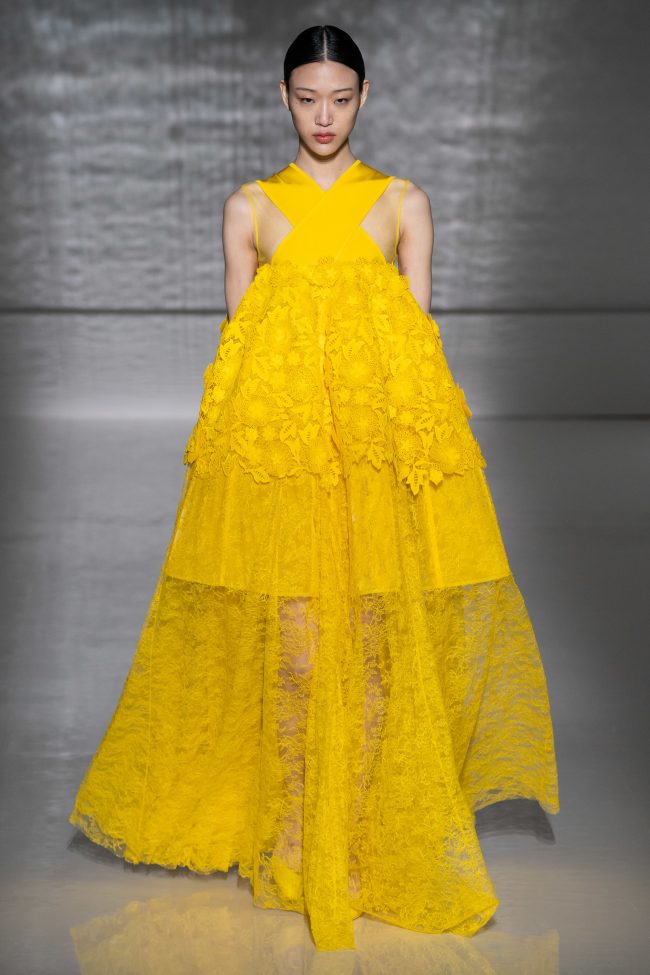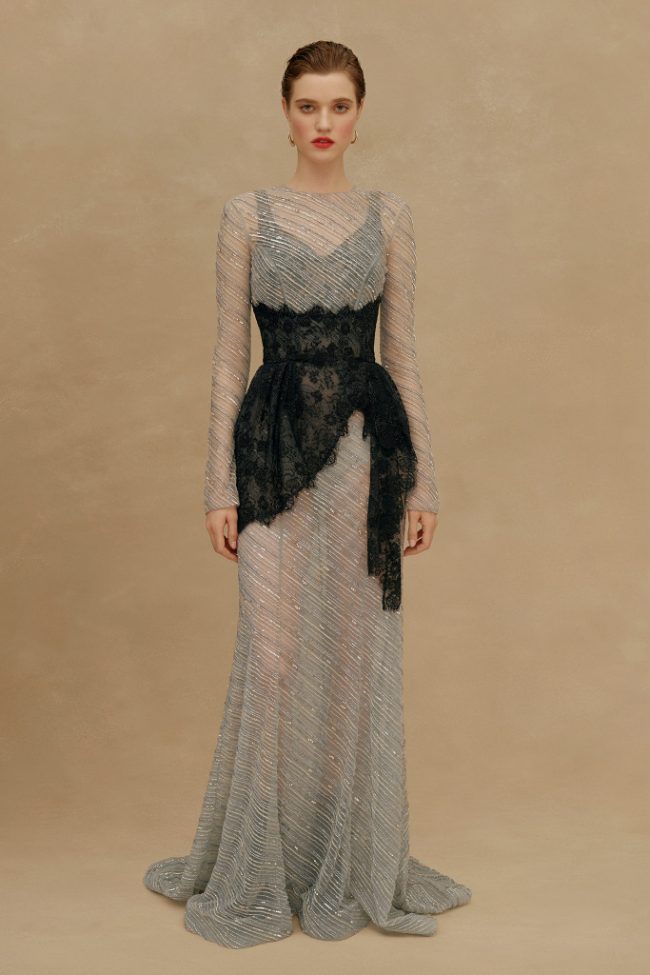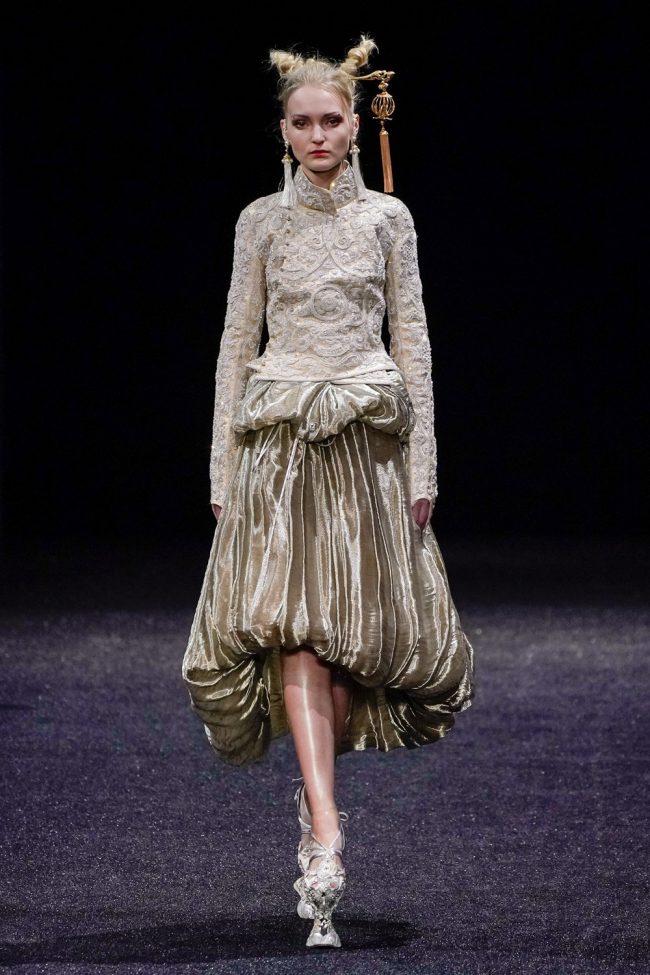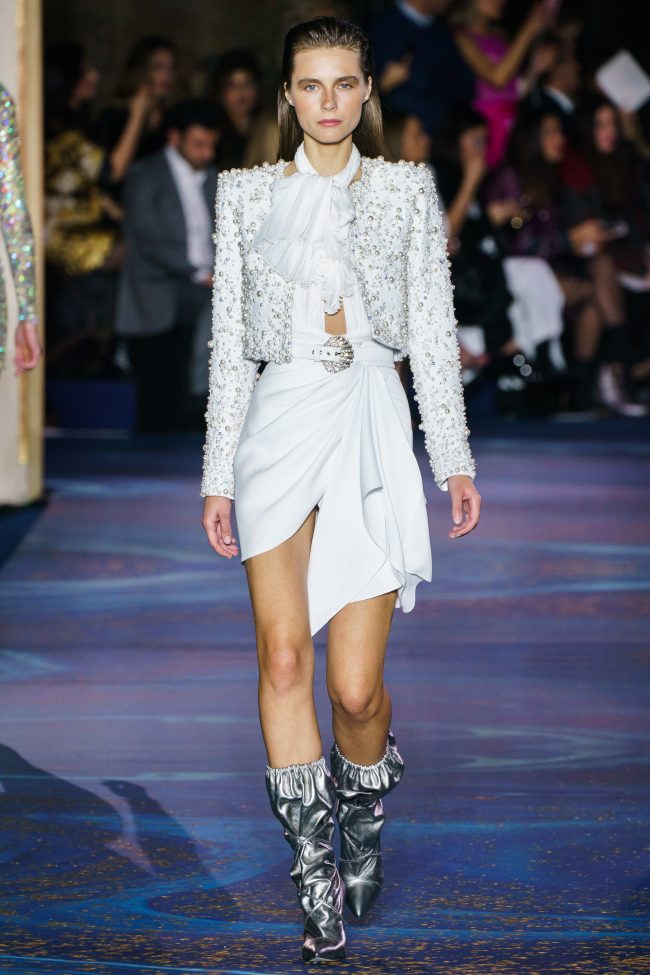 We'll share more about the fall 2019 trends as the excitement of the Fashion Week cycle unfolds.  Even if you can't afford couture, we sure can help you dress like you can. Stay tuned!