Happy New Year….Welcome 2017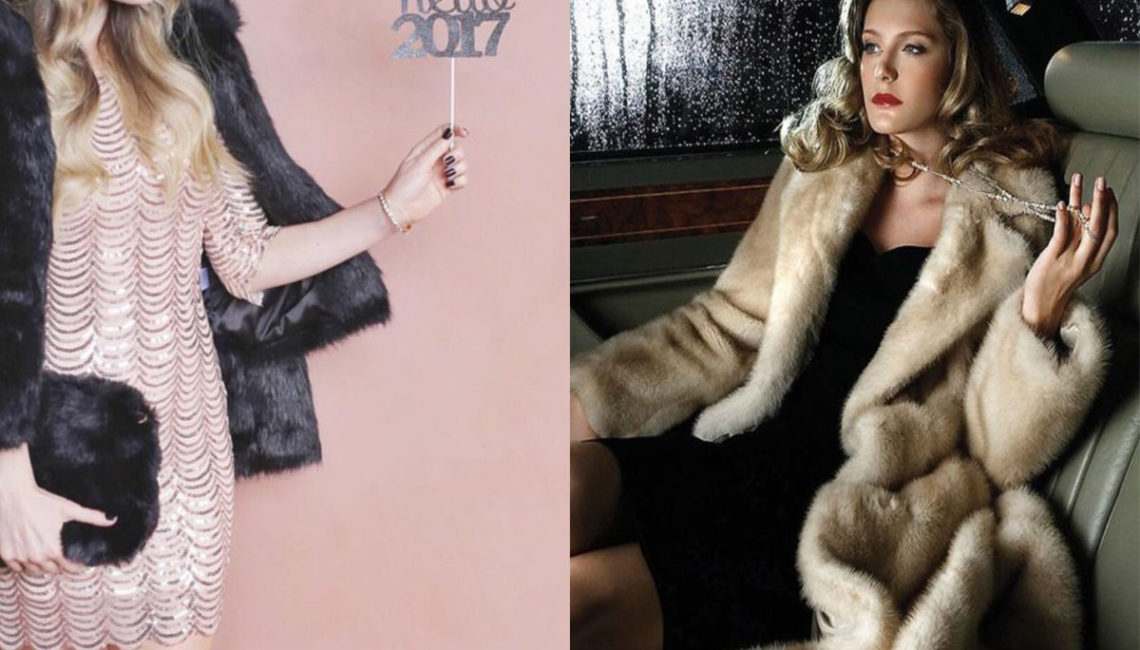 As 2016 comes to a close we thank you for following us on Furinsider, allowing us to share the best in fashion, fur and celebrity tributes.  We wish you all the best for a healthy, happy new year filled with love, laughter, adventure and, as always, great fashion. Bring on 2017!
Whatever you have planned for the holiday we hope you plan to celebrate in style…
New Year's Eve Fashion Inspiration & Tips
Have a Happy New Year!
Related articles