Handbags for Fall 2018: The Hot Trends You Need Now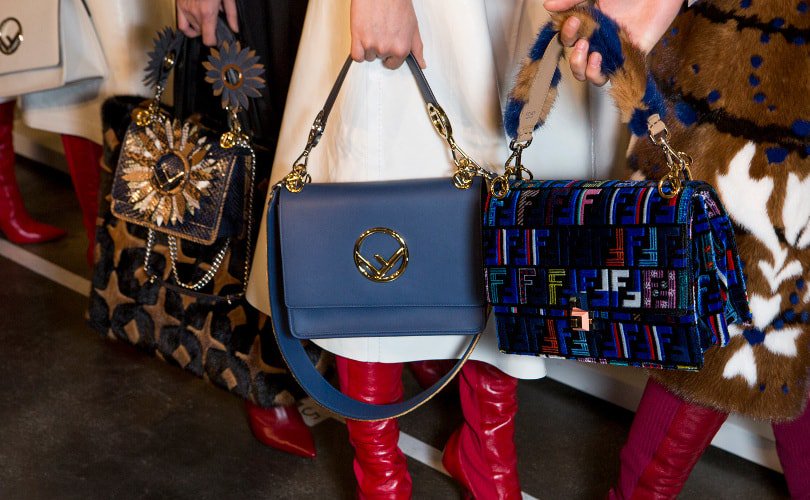 What can we say about handbags for fall 2018? Handbags are our fair-weather friend that never disappoint. Handbags are the gift that keeps on giving season after season. No matter how much we eat, or cheat on our diet, our handbags are always faithfully there fitting us to perfection! Because of our very costly, if not unhealthy obsession with this key accessory, reviewing the hottest trends in handbags for fall 2018 is less like work, and more like breathing to us.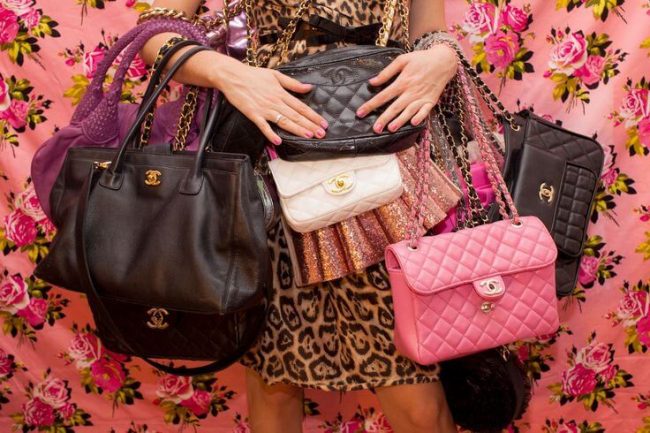 Best FUR Handbags for Fall 2018
As a testament to the utter versatility and easy application of using fur within the fashion realm, the fur bag has once again claimed its spot as a "must have" piece for fall 2018. Now, we've noticed that the fur bag has become a seasonless go-to as designers are sprinkling them in with their Spring/Summer and Resort collections as well.  Uptown, downtown and everything in between, you can definitely bank on being unique and memorable if you go for fur in your accessories.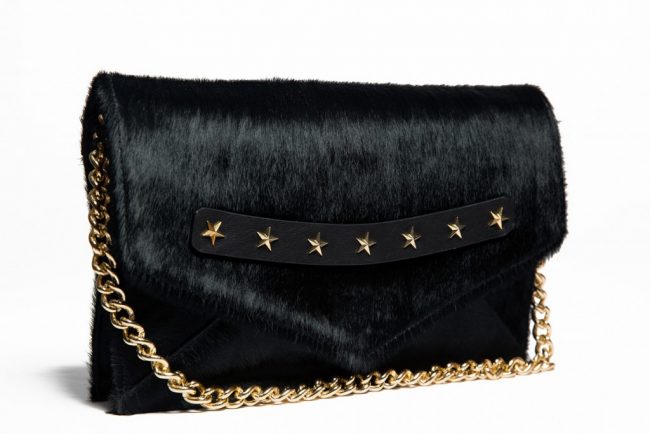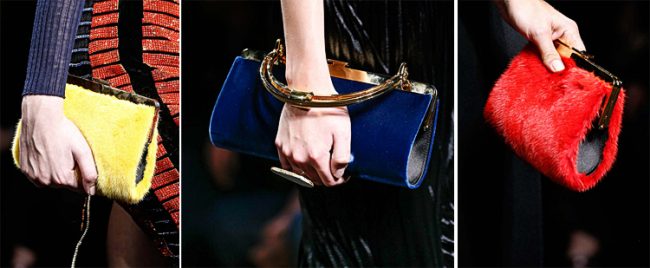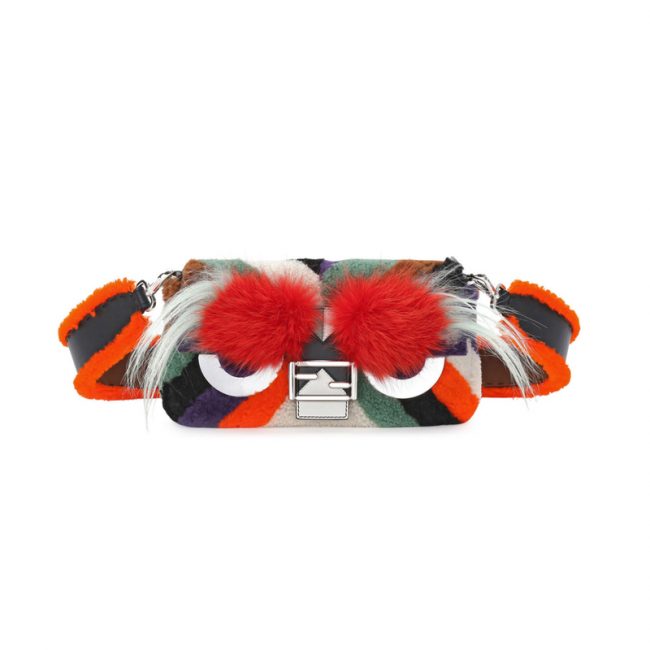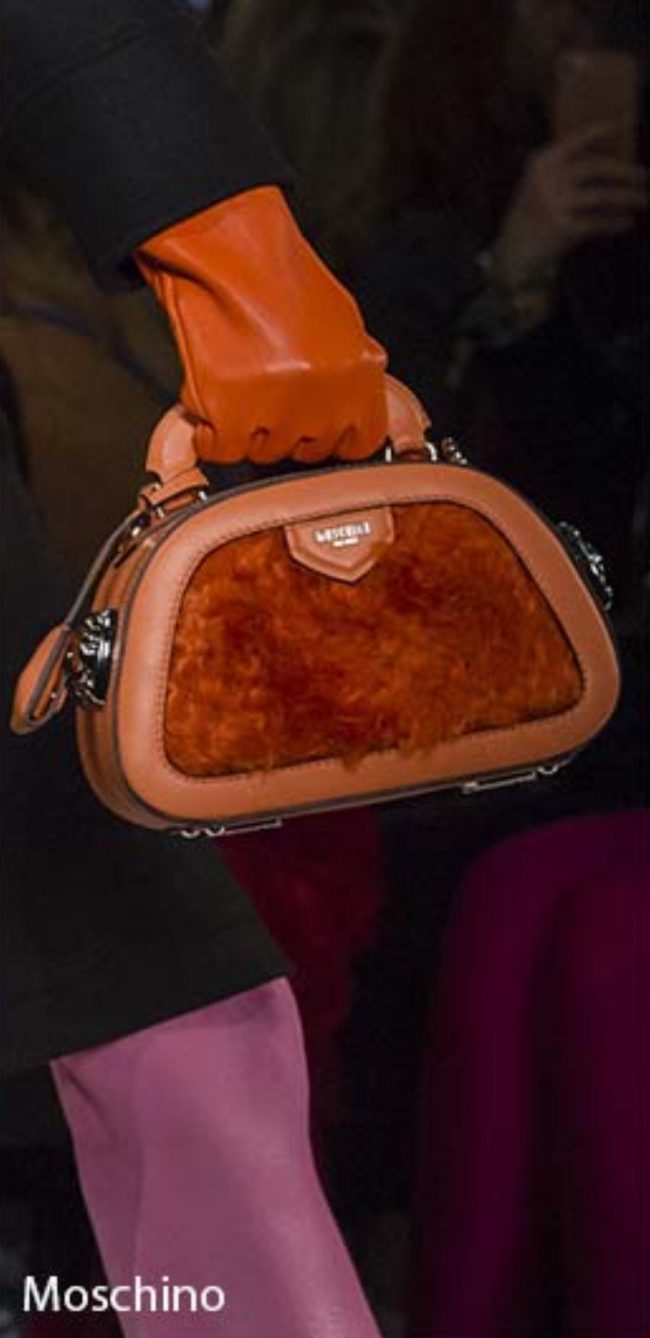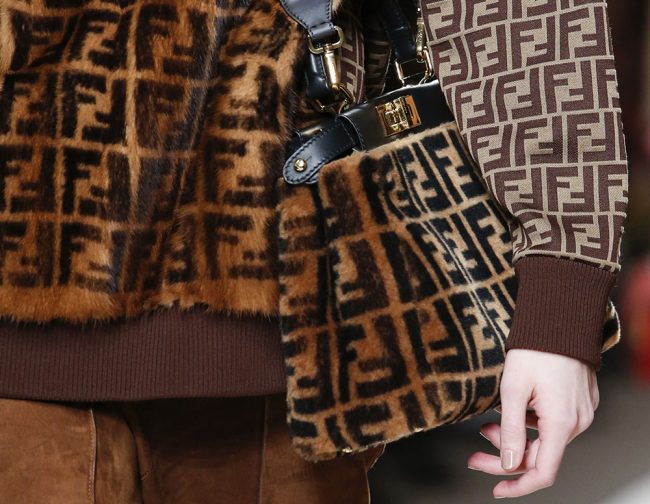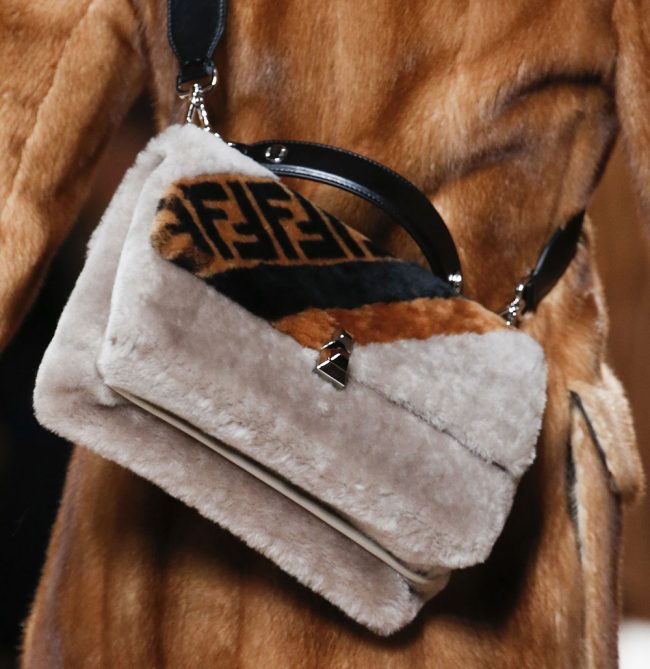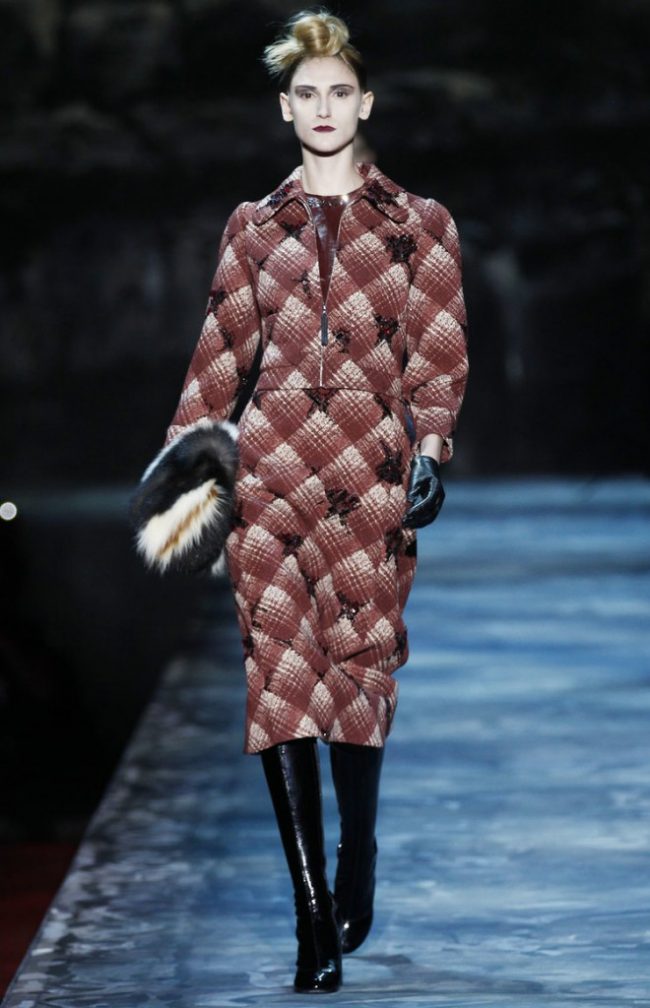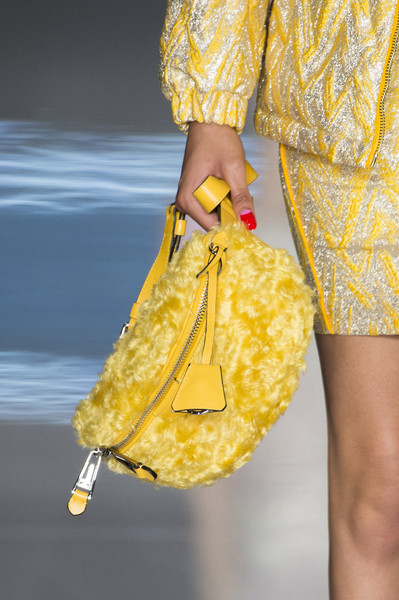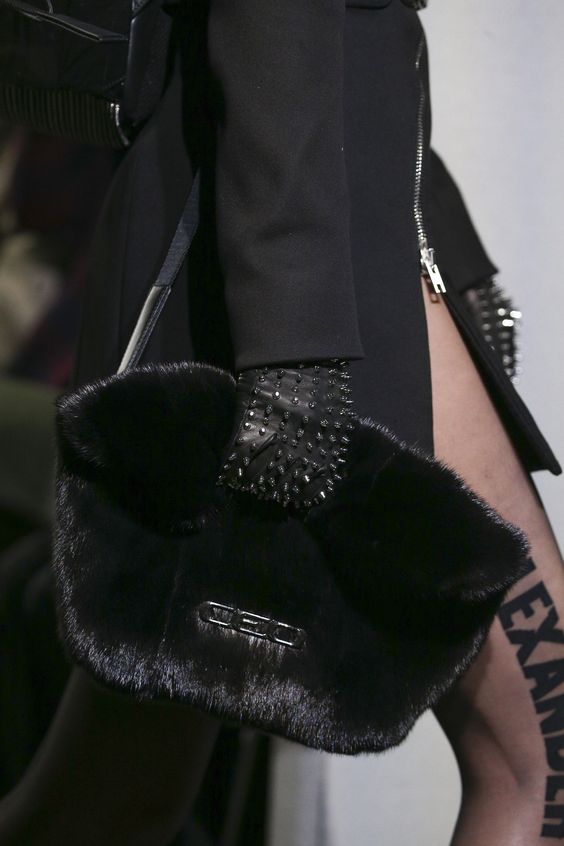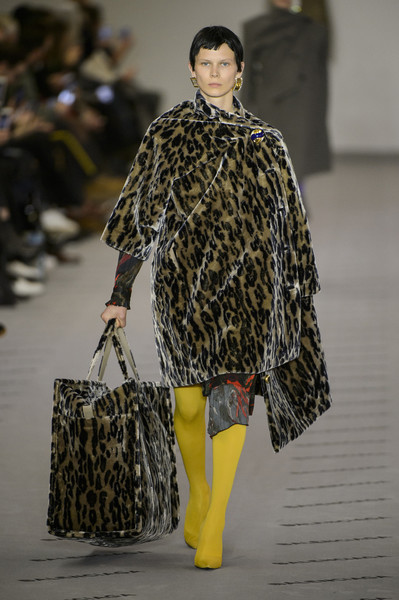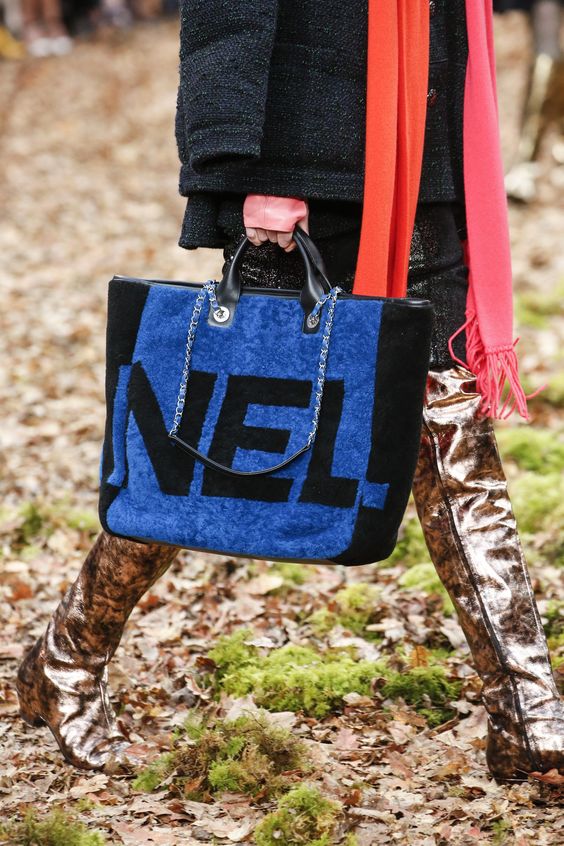 Mini Not Mousy – Handbags for Fall 2018
Small is big in handbags for fall 2018. Impact is definitely not lost with any of these beauties. Only the essentials required ladies. We secretly love these truncated mini bags because it forces us to edit mercilessly. The mini is major and not going anywhere as we see it.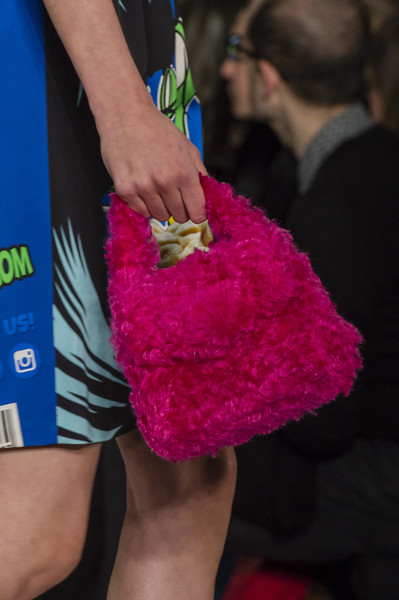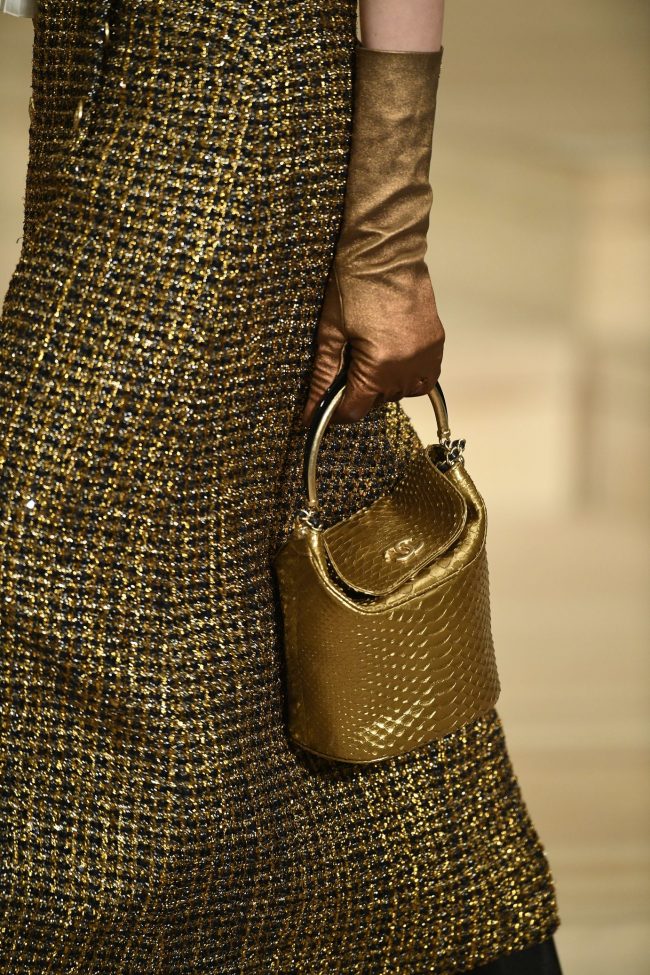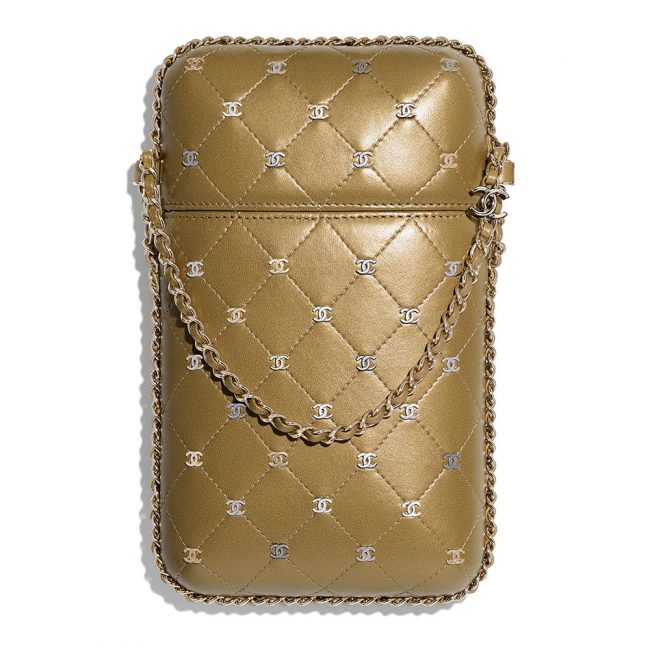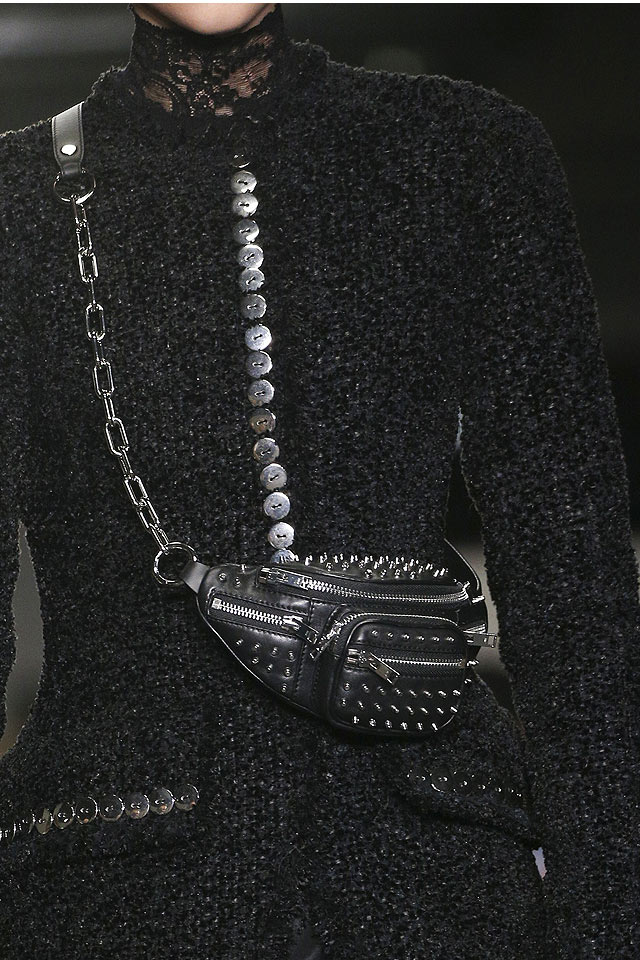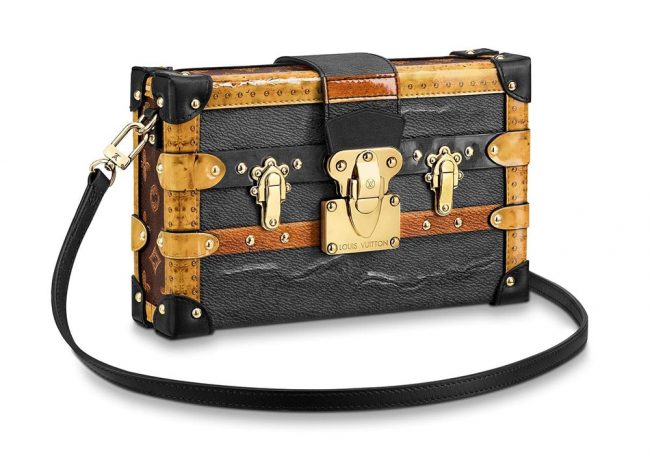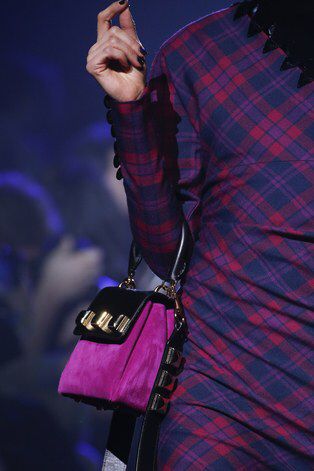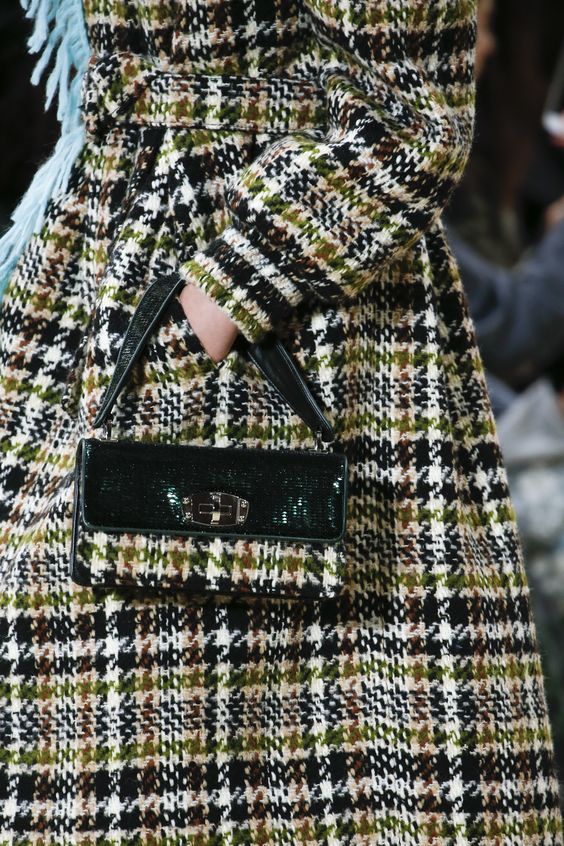 For Your BUCKET List – Handbags for Fall 2018
A classic silhouette, the bucket bag has been around for decades. Drawstring closure for easy access, check; rounded bottom, check. Now that's all the makings of a cool and stylish bag. Traced back to the early 1900s according to research done by the blog TheArtOfDress.org, the versatile and simple style was often primarily utilized as an evening silhouette. Not so for today's bag lovers.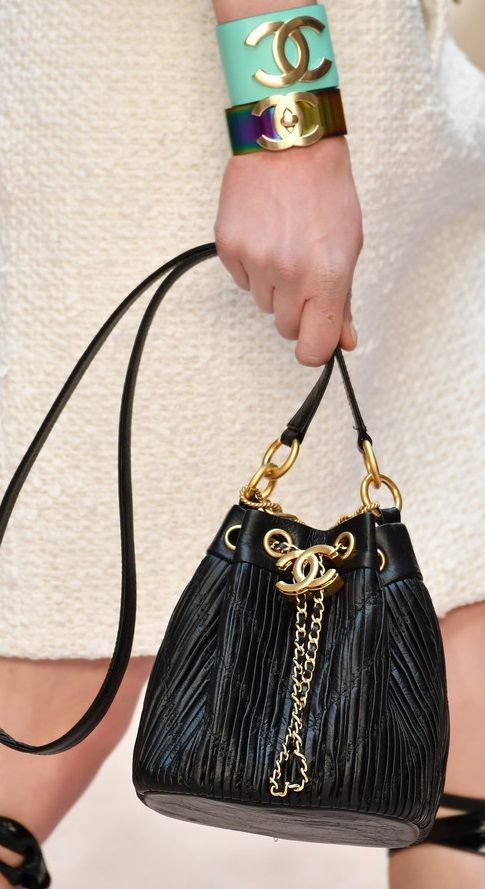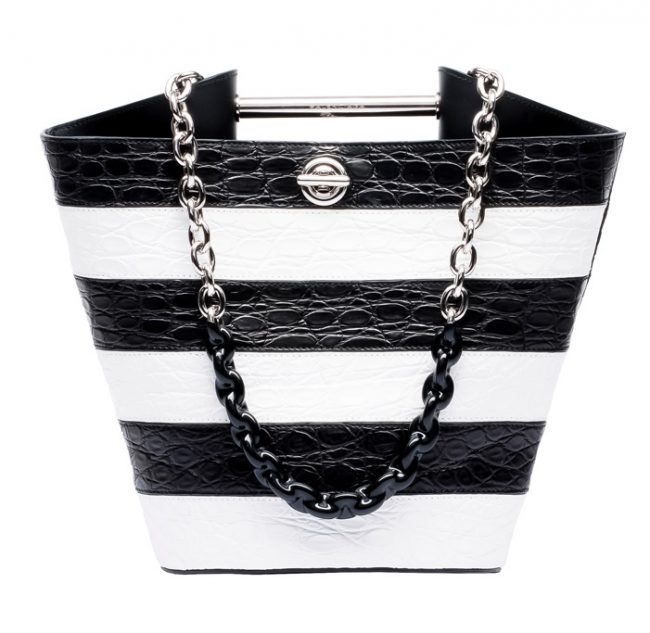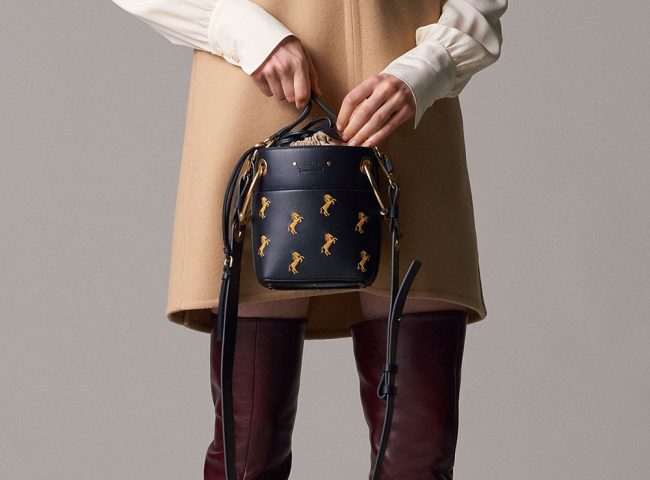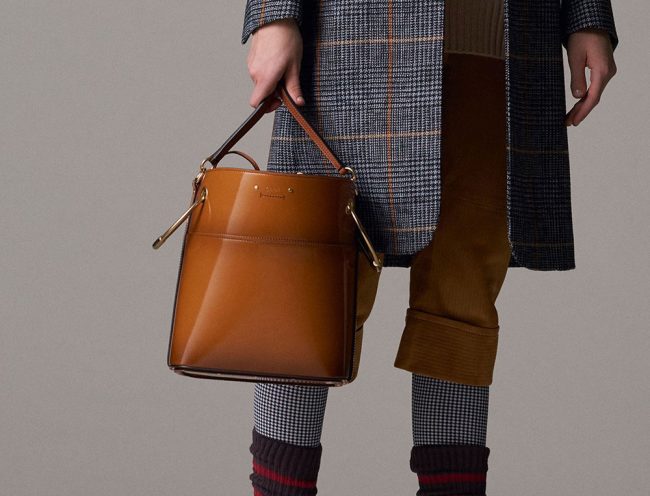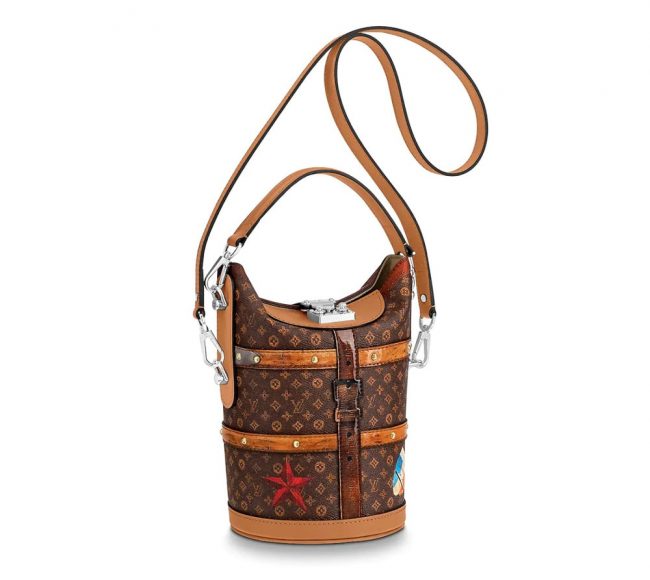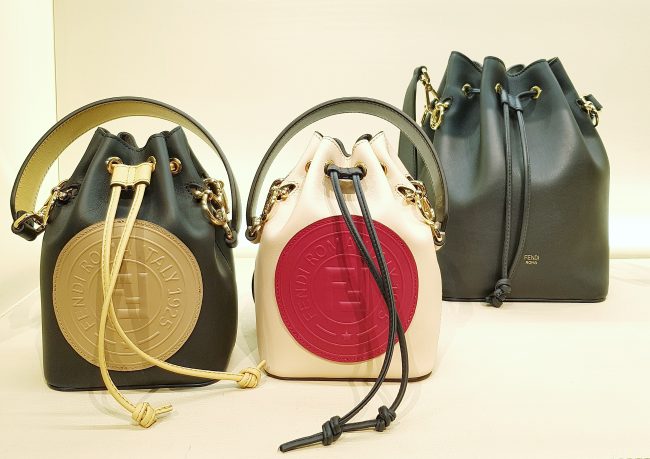 Rounding Out the Finish – Handbags for Fall 2018
Perhaps not your most practical, or user-friendly shape,  the round handbag is making the rounds for fall 2018. Practicality aside, the unique lines and curves of the circular bag provides visual interest, and is definitely a conversation starter.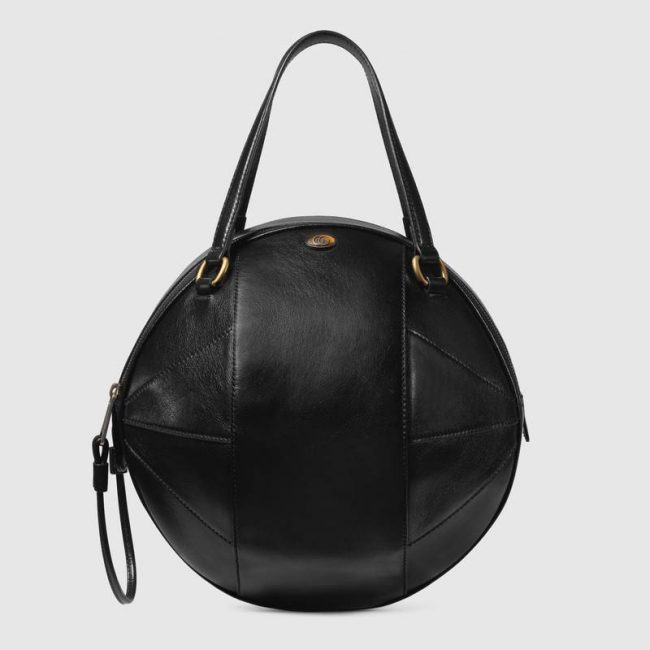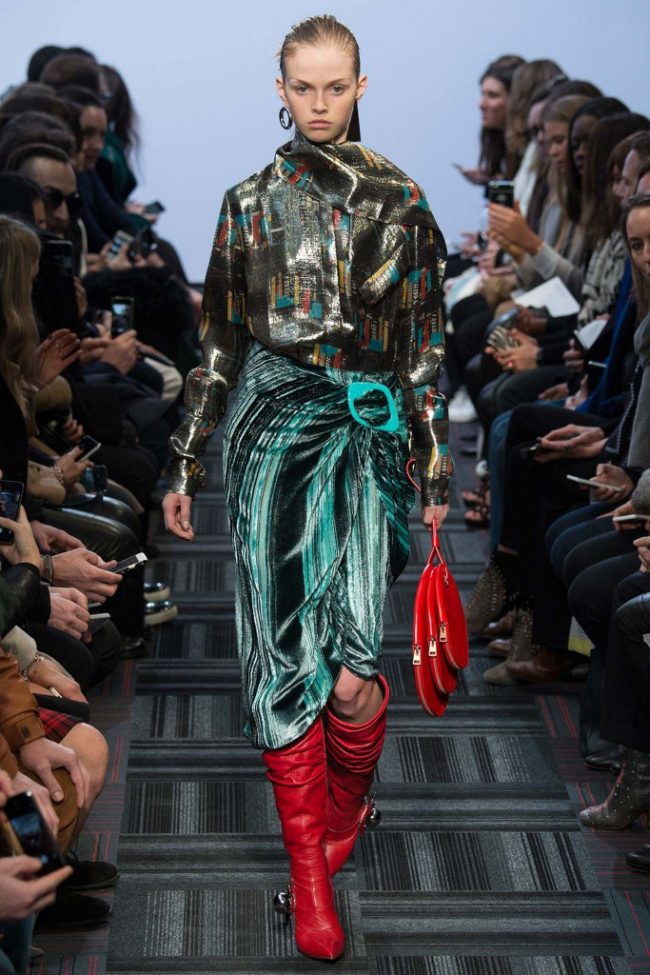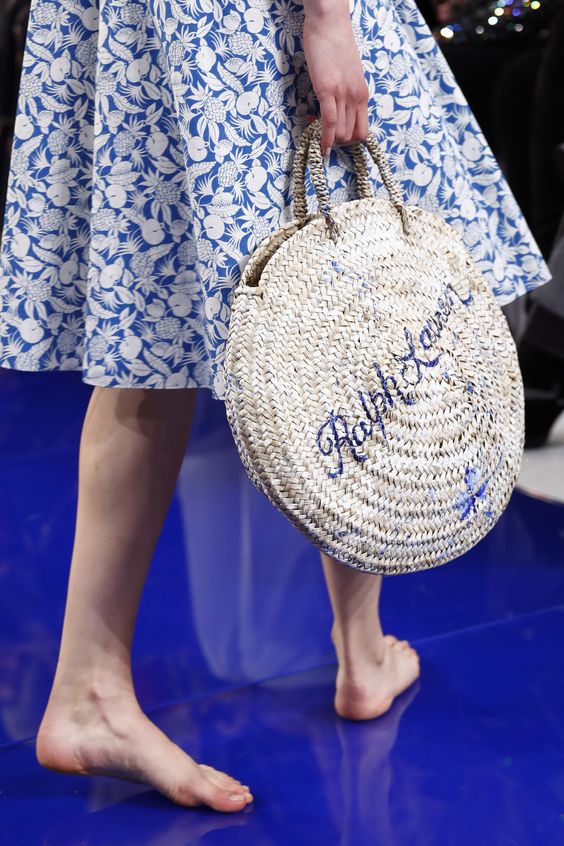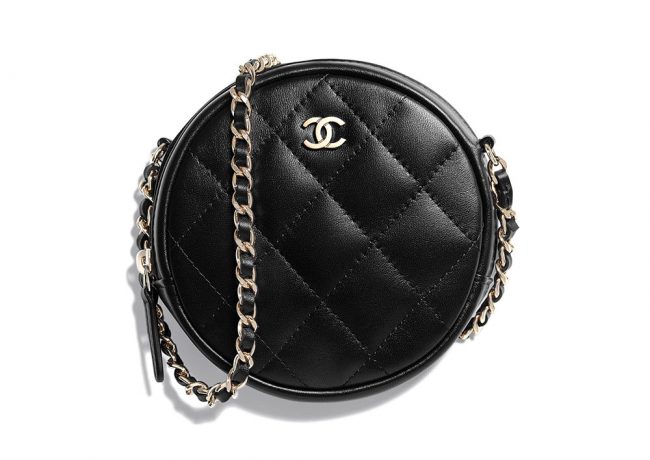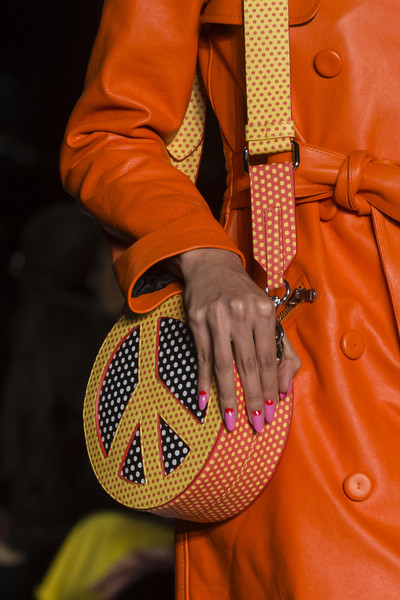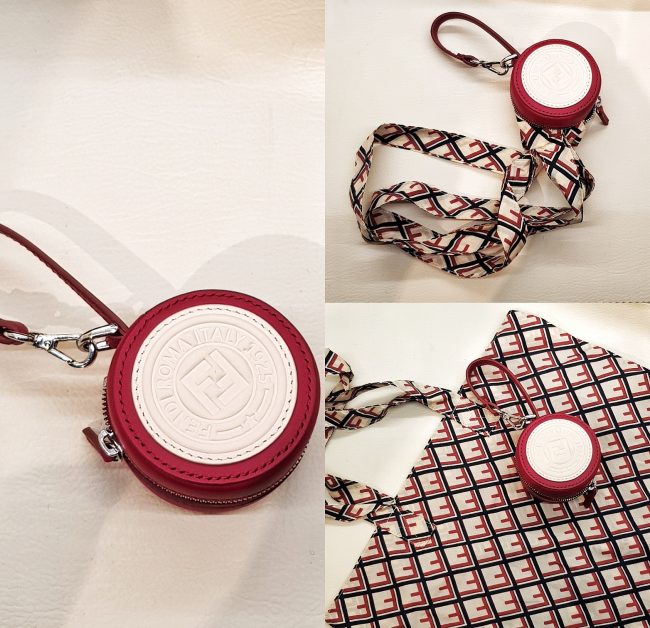 Polish up those credit cards and get ready to shop ladies because when it comes to creating a pulled-together look, it's all in the bag!