2018 Gift Ideas For the Naughty and Nice On Your List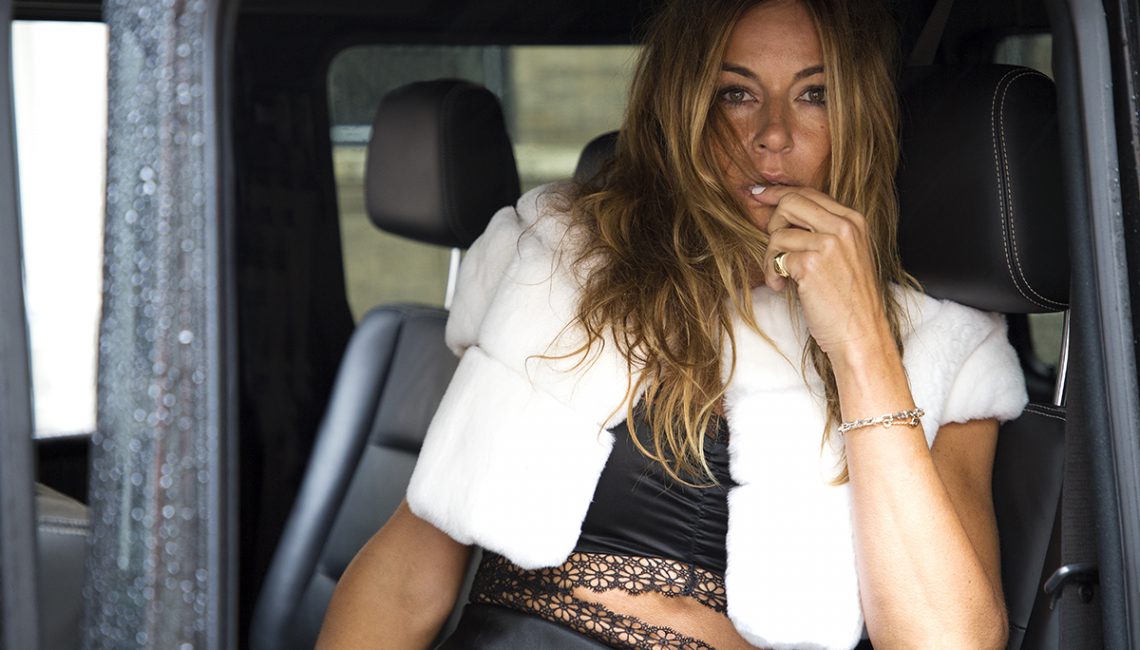 WARNING… We can't be sure that these gift ideas have cleared the NC 17 rating, but naughty, or nice these pieces will bring great delight to anyone looking to spice things up.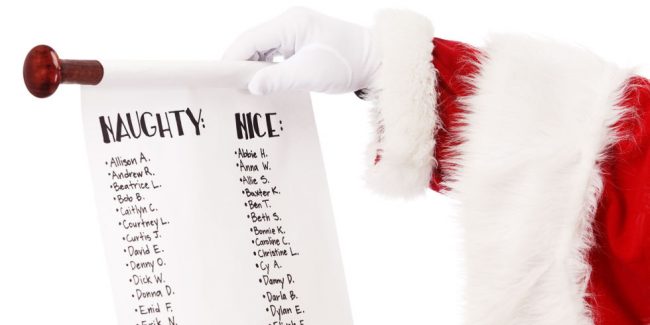 Gift Ideas For The Naughty Bunch
Being a little bad is good to us! Edgy, sultry and ready for anything; we love these women who play with their own limits and push the fashion boundary w-a-a-a-y beyond a string of well-appointed pearls! Coming up with gift ideas for this set is much like having a foot race with a Lambo…. you could find yourself well out of her league fellas! Here are some racey, lacey and ready to rumble ideas that might get her motors running this Holiday.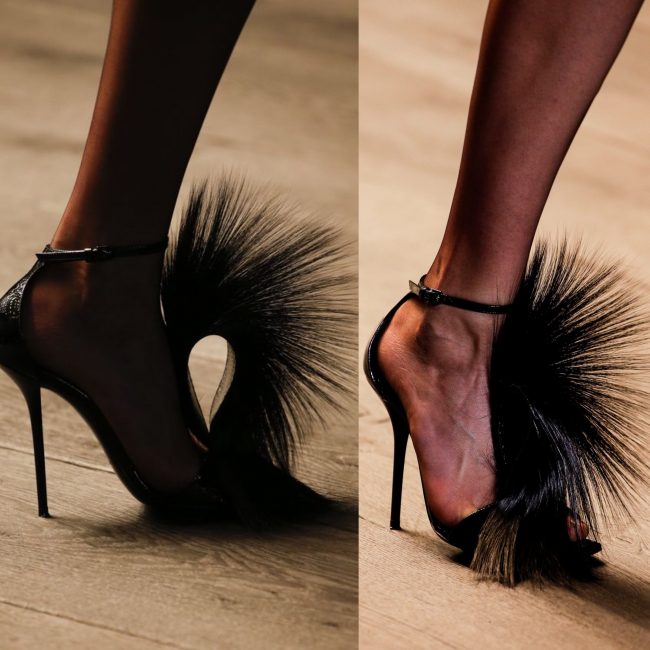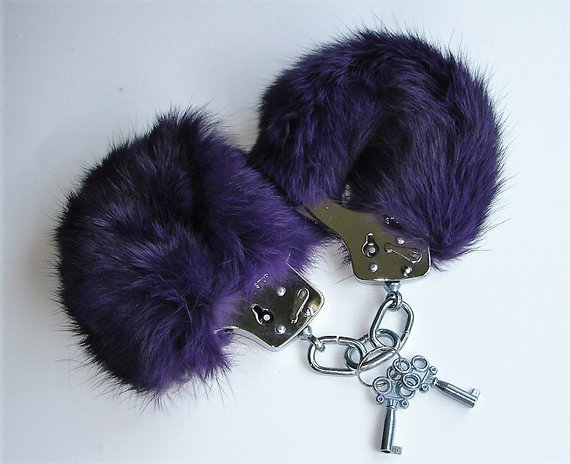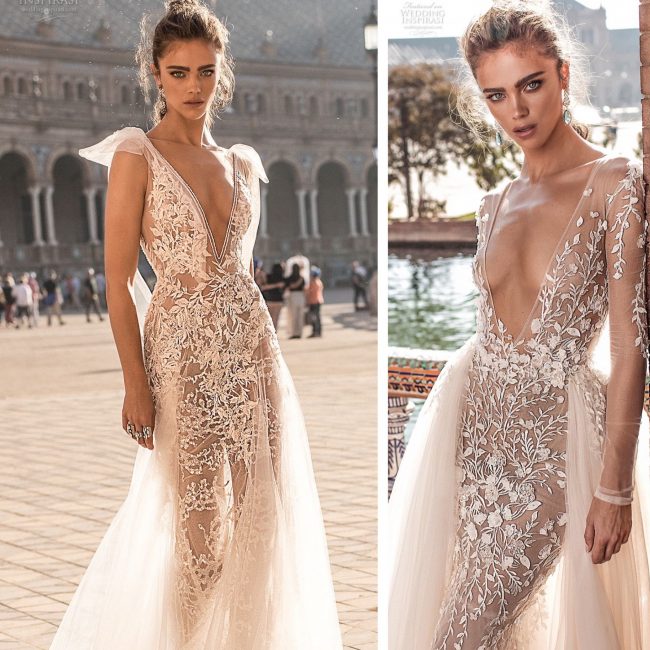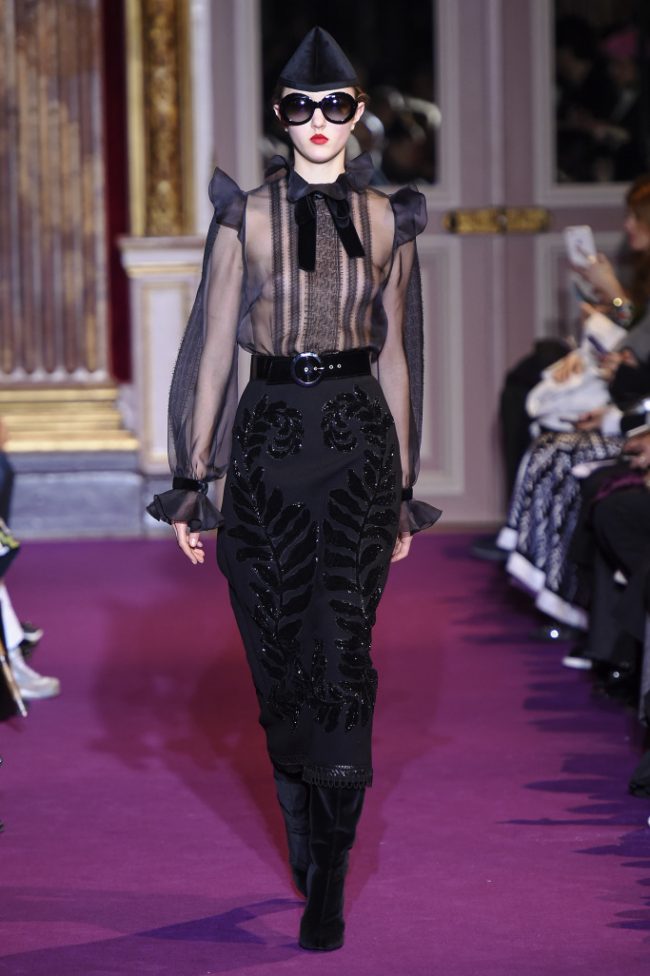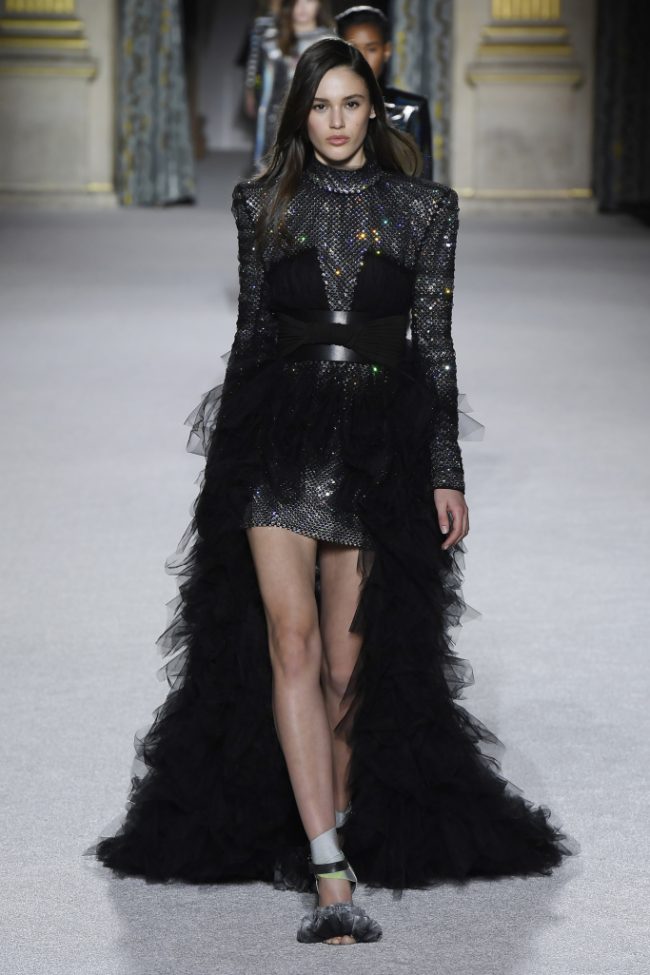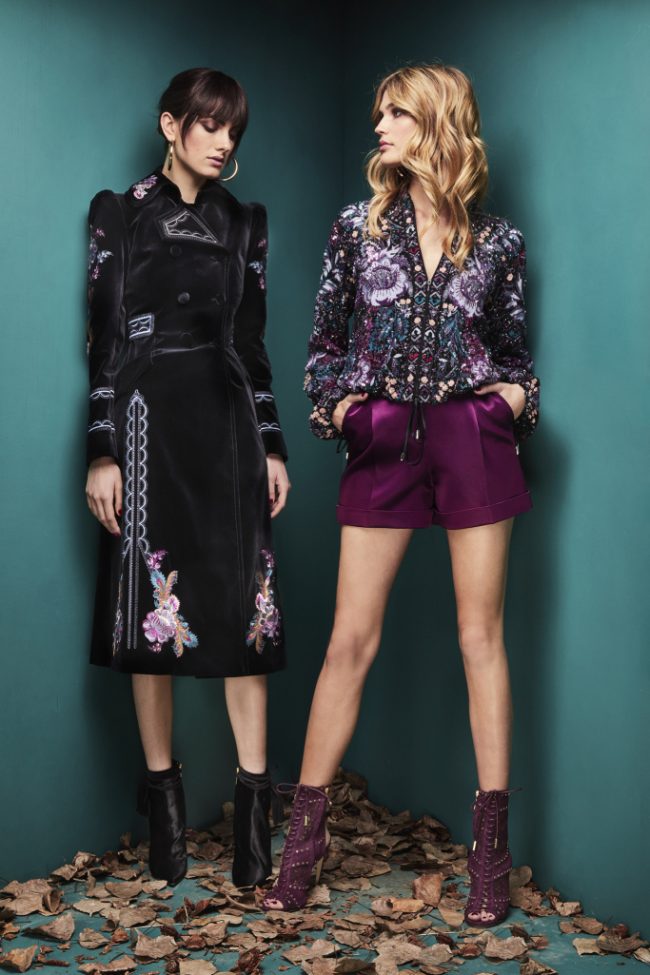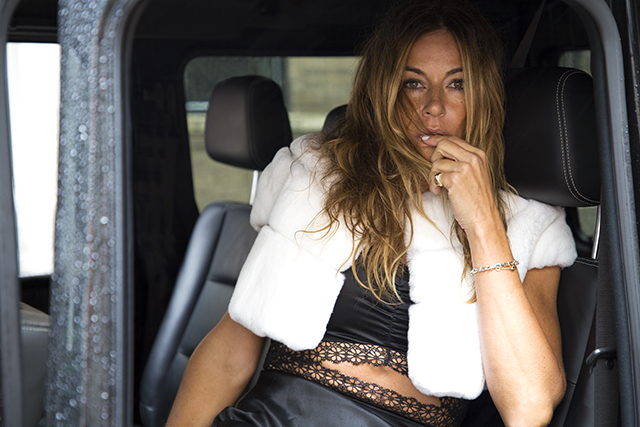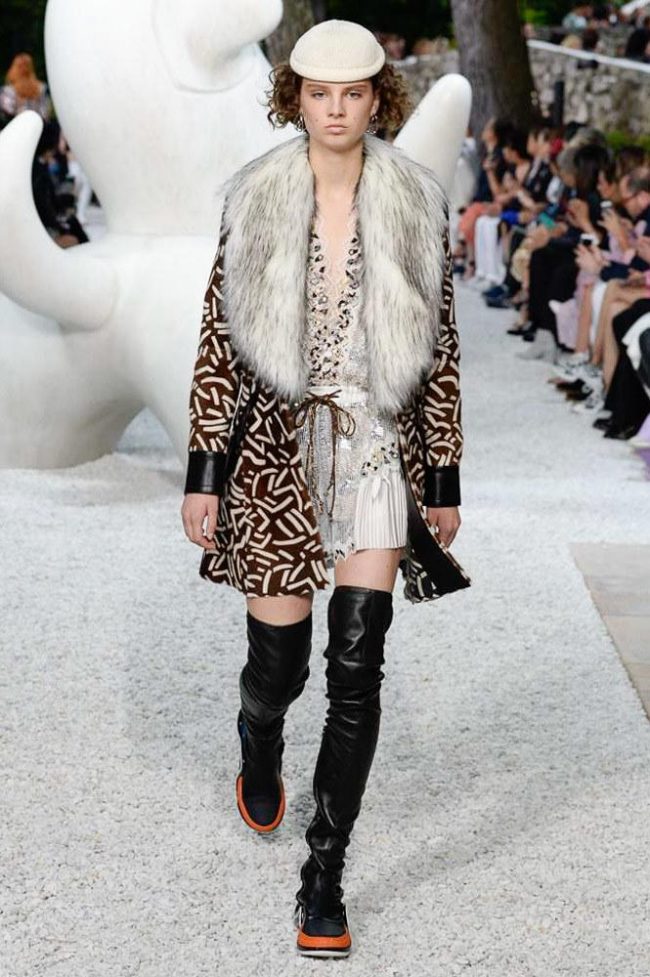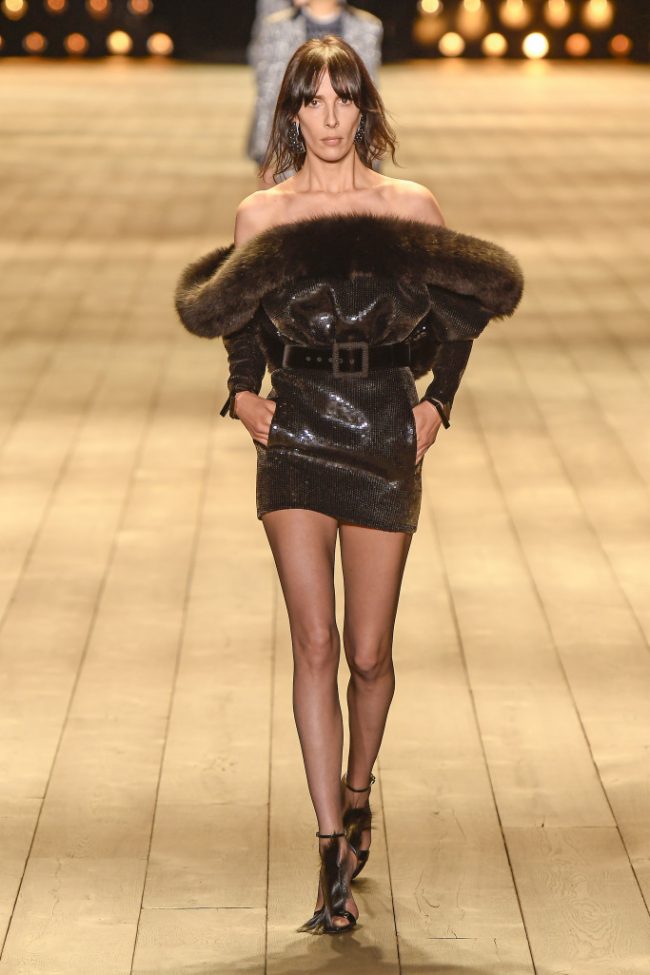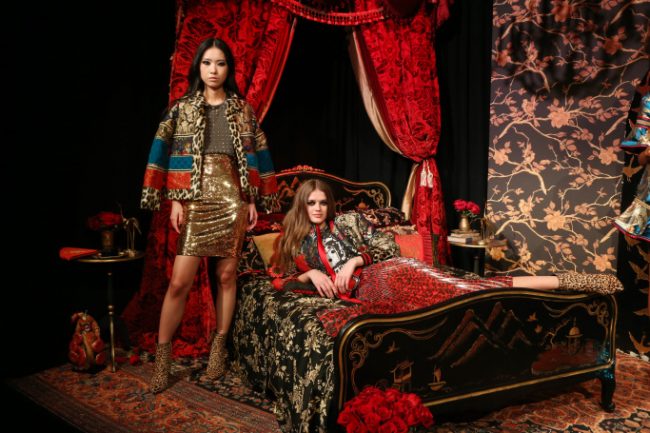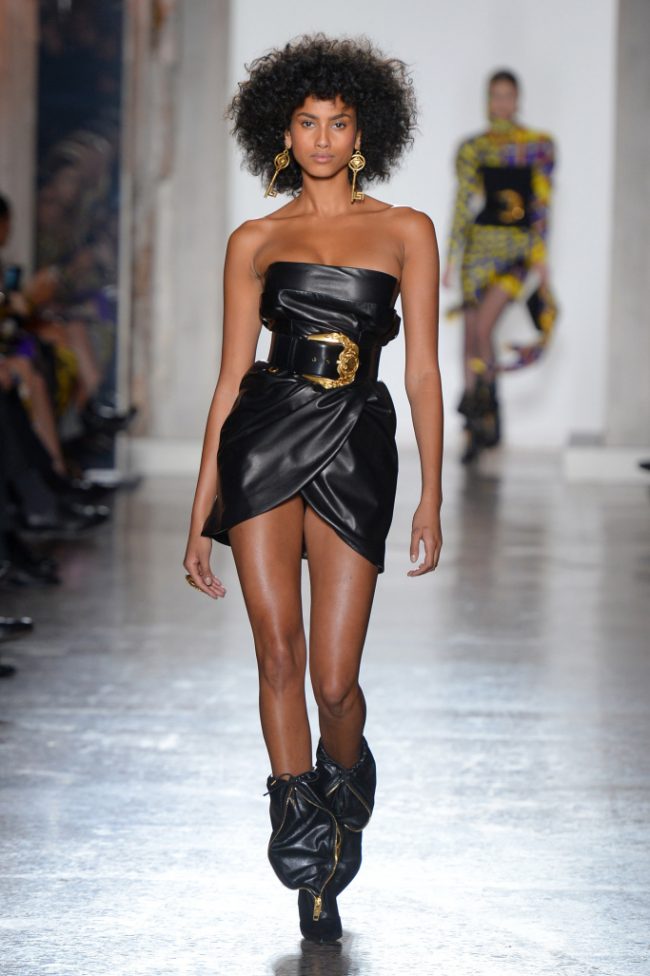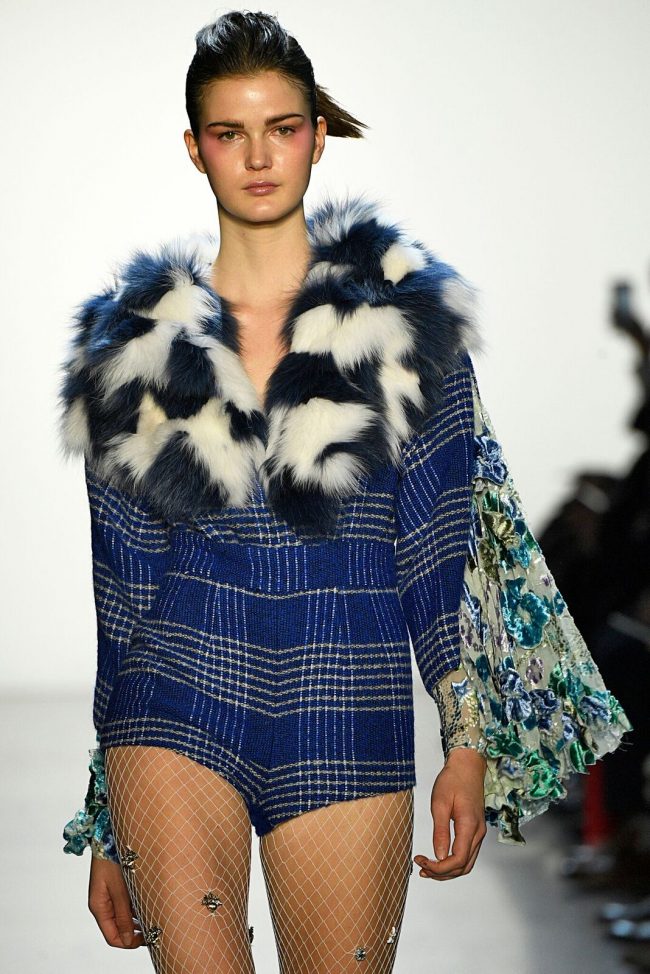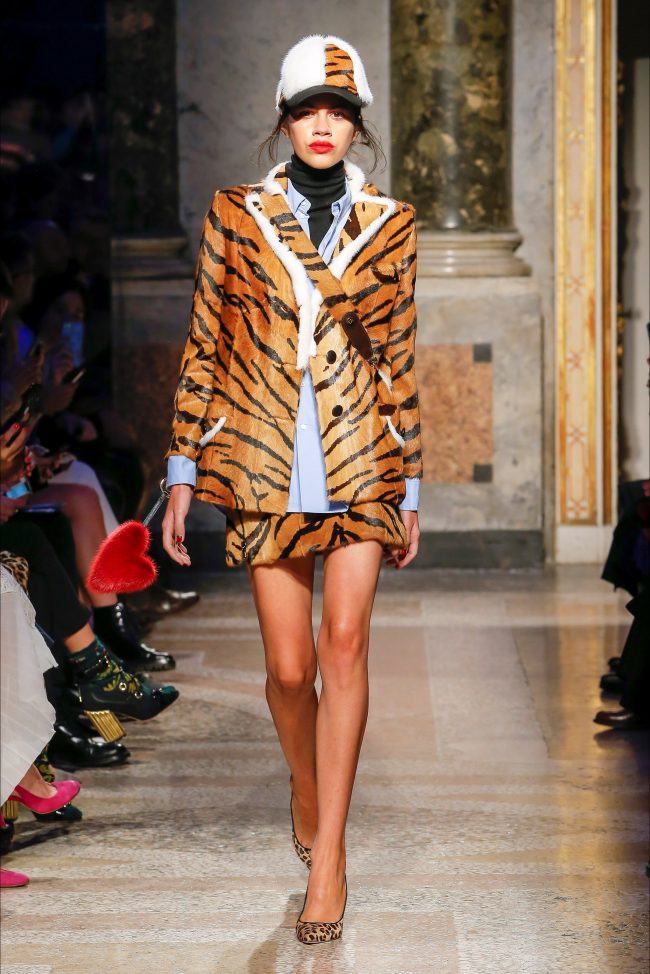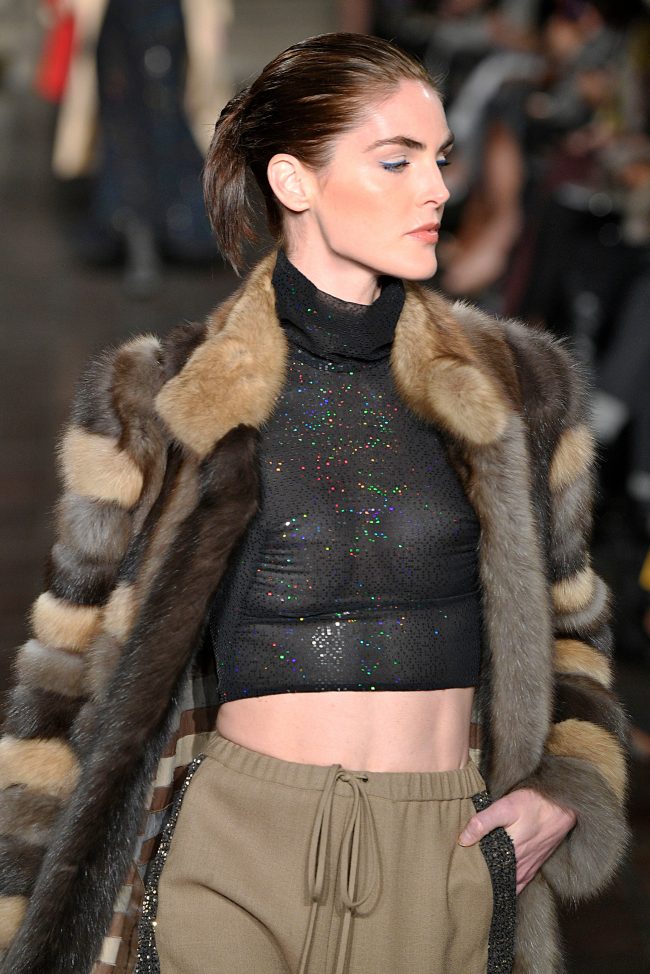 Gifts Ideas For The "Good" Girls On Your List
Bubblegum, sunshine and lollipops that's what makes "good girls" tick'; at least on the surface. So what do you get the eternal optimist and all-around "Mother Teresa" on your gift list? Something reminiscent of playful, earthy and ethereal vibes. Light pastels, cute characters and playful whimsy will definitely tickle her fancy this Holiday gifting season.