Furry Footwear for Summer 2017 and Beyond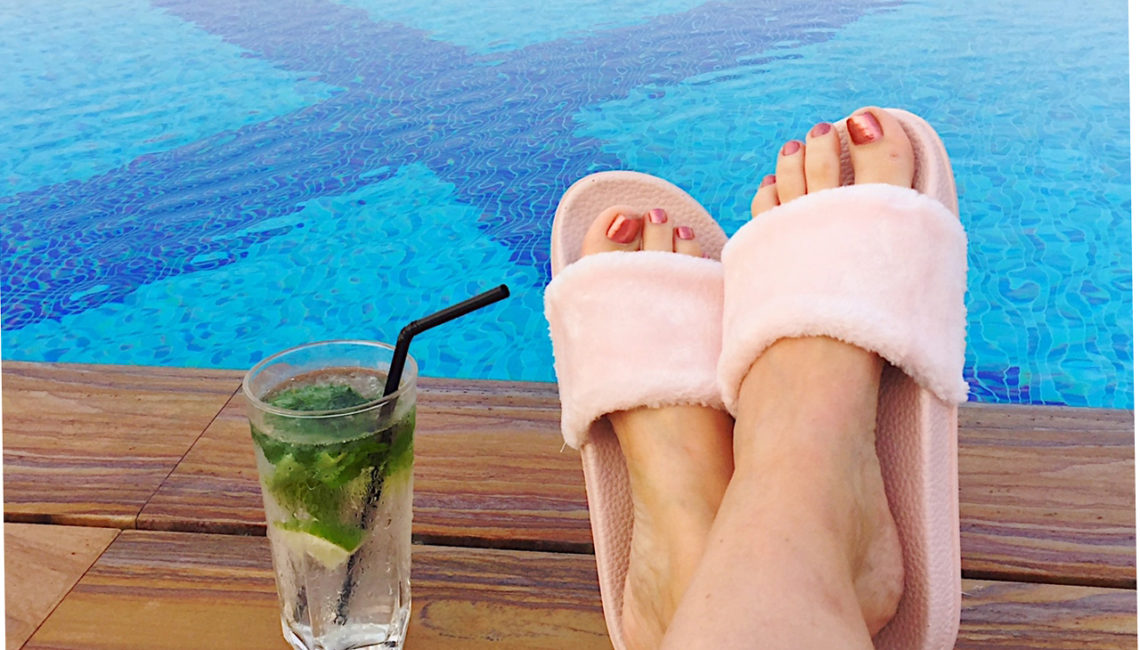 The sand sifting through your toes.  Dipping your feet in the cool ocean water.  Is there a better way to indulge your tootsies this summer? If you've got a foot fashion fetish, this summer there are plenty of soft and luxurious furry footwear options for you to choose from and flaunt well beyond summer.
Summer's Top Furry Footwear Trends
How about slipping into mink flip-flops? Yes, folks the flip-flop has grown up and taken a turn for the ultra glam. Perhaps the dash of added fur can cure the inevitable cracked heel that most fashionistas struggle with when where the more "basic" version of itself.
Maybe your feet deserve the Gucci Princetown lamb slipper.  A huge staple and coveted find for many fashion trendsetters, these uber chic slippers were also a go-to accessory for many of Hollywood's top celebrities both male and female. The frenzied sharing of images wearing the holy grail of Gucci slides  on social media outlets worldwide guaranteed that it became an instant viral hit.
Feeling a little cheerful? The fur pompom embellishment on shoes is getting much love from everyone theses days. In every price point, and iteration, you've seen some influence of this whimsical added touch perhaps because it's a great way to infuse color and playful elements into your look without going off the deep end.
So, what are you waiting for? Surely you've seen a pair of furry footwear that inspires you now and will keep you looking fabulous well into fall! Once you've made that inevitable purchase just click your heels and remember…. there's no feeling like fur….. there's no feeling like fur.
Related articles