FurInsider's Fashion Week Recoup Strategy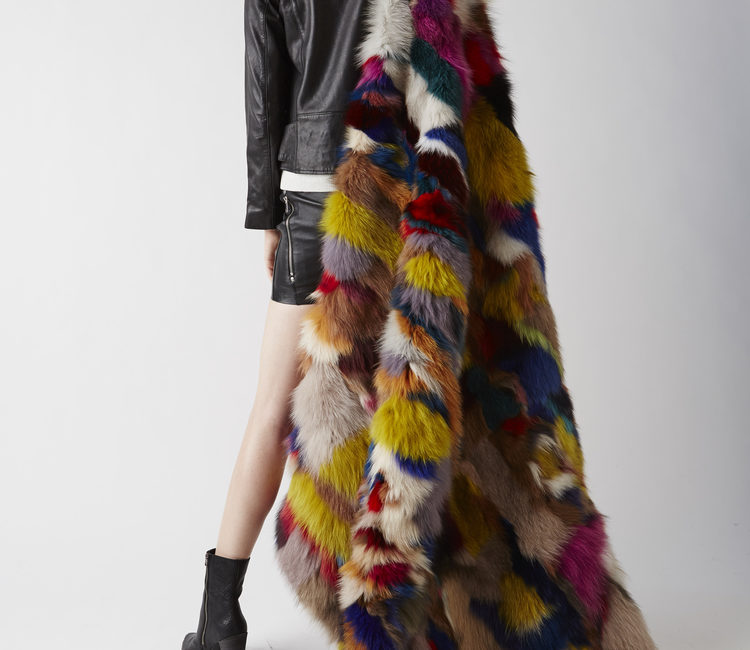 What better way to recover and recoup from the taxing feat of enduring 4 Fashion Weeks on 2 different continents, spanning 29 days and churning out 49 different original fashion stories? Reach for something warm, fuzzy and extremely plush we say! With that in mind, we've compiled a photo montage of some of our favorite things to help us recover and rest from all the chaos of Fashion MONTH Fall 2016 – Winter 2017.
Enjoy and rest up, there are more catwalks right around the corner!
Cozy Coats
These coats and drapey shrugs are so cozy they feel like your wearing your favorite cozy robe, and looking polished and fabulous doing it!
Fabulously Functional Footwear
Sore feet? No problem! These fabulous examples of footwear are sure to bring comfort and joy to tired feet.
Related articles
Related articles