FUR-Sure Fall 2016 Trends Part 1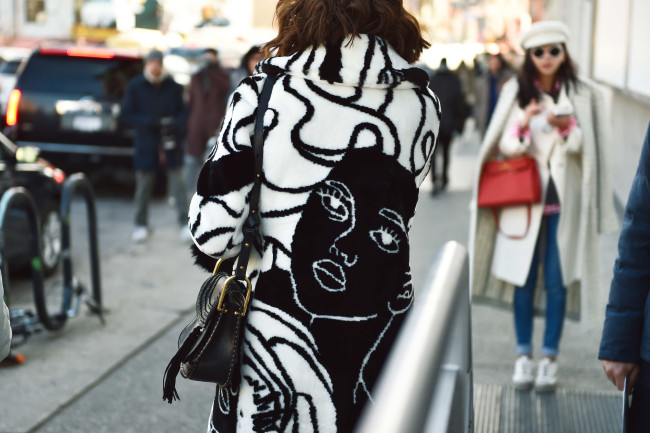 Fresh off the frenetic pace of the fall collections in New York, London, Milan and Paris we begin to look at the topline Fall 2016 trends that will define the season. Want to turn your fall fashion 2016 into something altogether amazing? Well, we're here to help. Why not start off with a must-have mink intarsia walking coat, or maybe pick a fox fur collar for your statement piece, or how about a dramatic fur cape to swoop in and show off your unmistakable style? Just make sure your wardrobe is ready for you to layer things on so that you can prepare for what old man winter throws your way and show him who is the boss.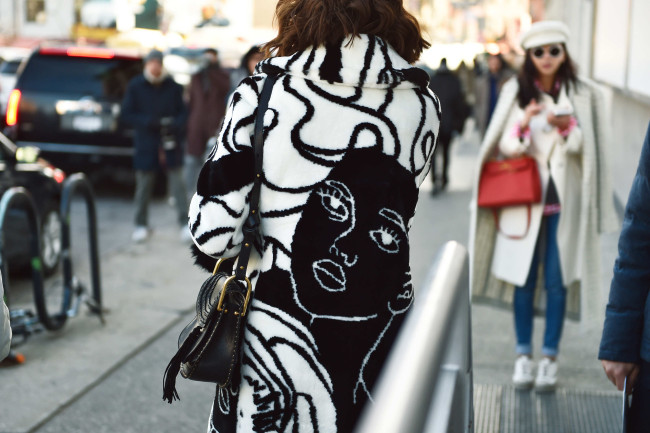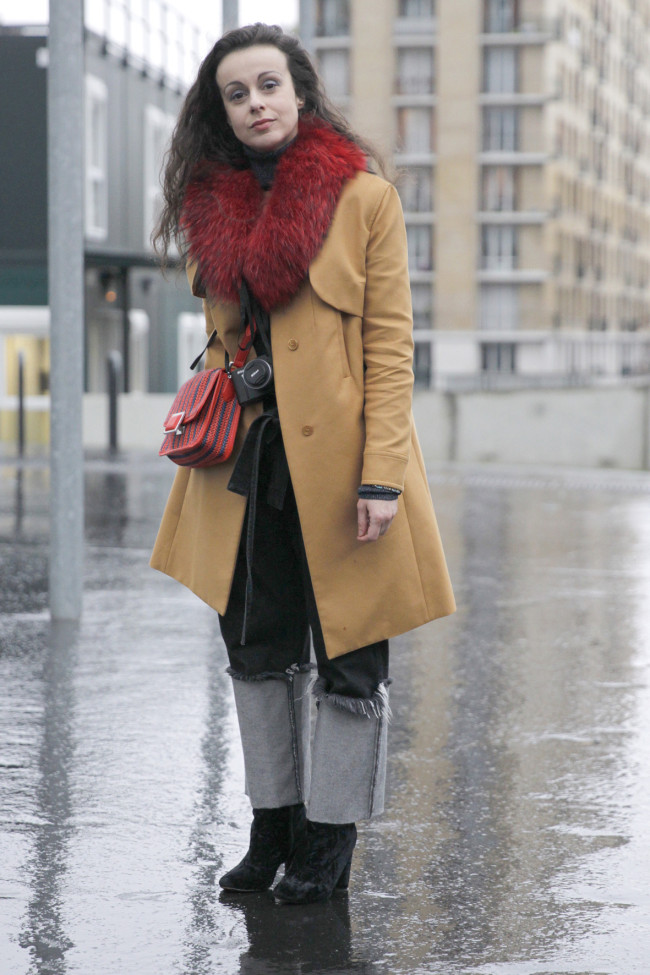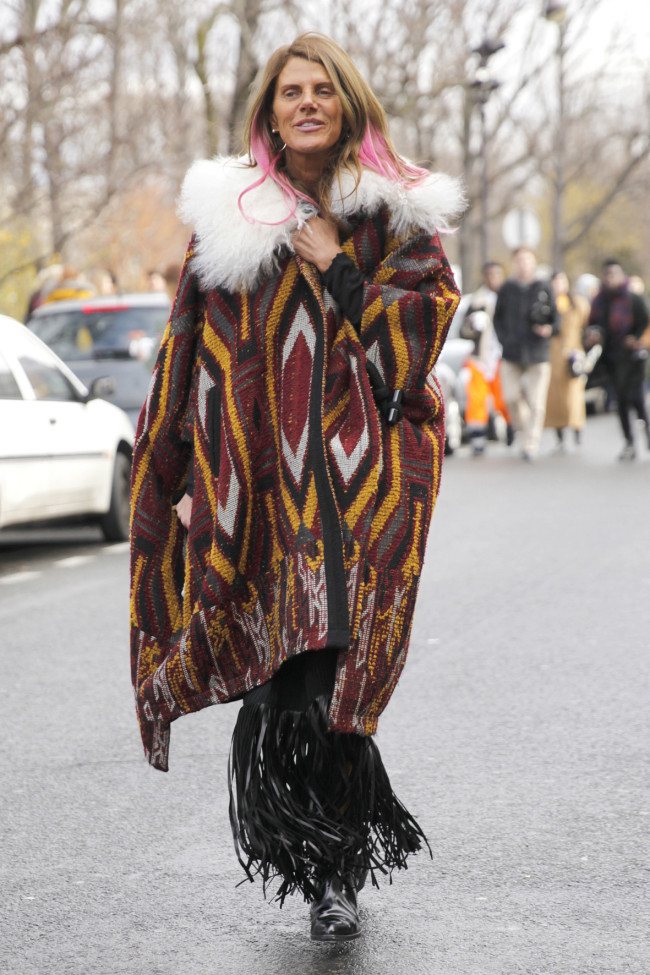 The season's most stunning combinations from the catwalk can fold seamlessly into every day, wearable chic. The designers have created the perfect balance to keep today's modern woman warm and stylish. Here's a few of our favorite picks for fall 2016…
Mink intarsia topper coats have taken center stage as a key piece for cold weather dressing. Extraordinary in both form and function, these coats are made to afford a full season of wearability from day to evening. Their slim lines make them comfortable to wear, easy to travel in, and allow you to layer as you like. The colorful patterns and artistic flair of intarsia design shows the singular style and sophistication of the woman who wears it. Chuck your everyday boring wool coat and replace it with a glamorous mink intarsia coat. This is investment dressing that will take you around the block, around the clock and around the globe in first class fashion.
Boho chic in a mixture of fur pelts is the new way to neutral. Pattern mixing is here to stay and when it includes color combinations of white, brown, tan and black, it becomes a versatile basic you can't go without. Proenza-Schuler, a label known for sleek fashion engineering even introduced their own version of this gypsy mash up. Marrying rabbit, fox and lynx promises a life-long commitment to luxury and style that says "I do."
More fall 2016 top fur fashion picks tomorrow….
Related articles