Fur Now Ad Campaign Highlights Versatility of Fur in Fashion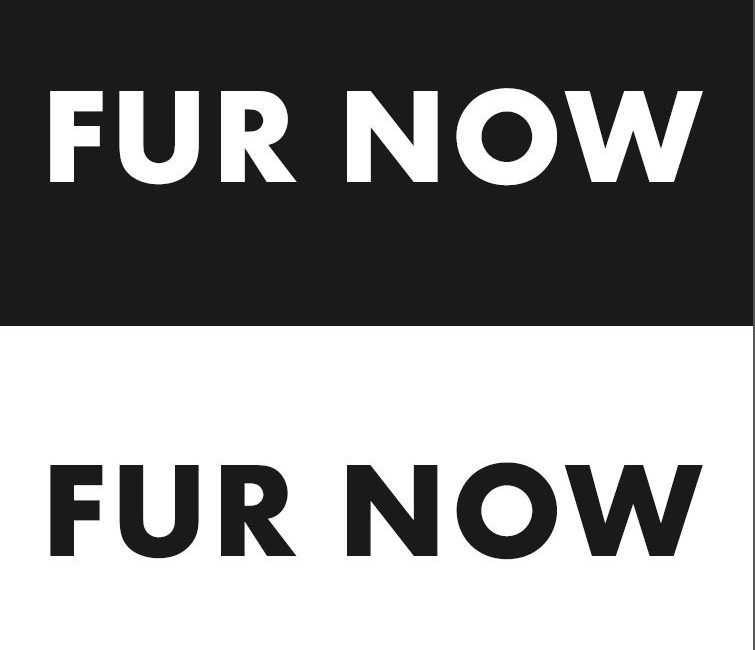 When the International Fur Federation (IFF) tried to define fur's use in fashion today for their global #FURNOW fashion campaign the task was a daunting one. Innovations in manufacturing and technology are providing designers with an unparalleled creative template as they design with fur. More lightweight, malleable and adaptable than ever before, fur can be transformed and applied to garments and accessories in previously unimaginable ways. Fur is an invitation for designers to flex their creative muscle…and today's fashion buyers are loving the results!
With the goal of breaking down stereotypes around what fur is and who wears it, the heavily digital #FURNOW campaign launched on October 1st with a flashy, splashy and funky behind-the-scenes video that was infused with vibrant color, catchy music and dance moves. Bold, exciting and full of energy, the campaign highlights fur's versatility and showcases fur in various cool and unexpected adaptations including mouth-watering bright fox jackets and cute exaggerated earmuffs/headphones, weird and wacky fox-lined baseball catcher's mitt and protective chest plate and head gear. The multicultural diverse ads vividly drive home the message to fashionistas of all ages that they can "dream" big in fur and have fun with it right NOW!
[youtube id="8hkQIhKSyhM&list=UU5ZogoqUwpd19v-CVQjes-w" align="center" autoplay="yes"]
A print campaign in leading fashion titles in key global markets features stand-out fur fashion selections from globally recognized fashion designers including Preen by Thorton Bregazzi, Elie Saab, Matthew Williamson, Kenzo, Todd Lynn and Aqualino Rimondi. A range of styles are presented to appeal to a wide variety of tastes. #FURNOW capitalizes on the global popularity of fur with many young celebrities, bloggers, models and tastemakers who consistently choose to casually incorporate fur into their daily wardrobe.
So where is #FURNOW? We say it's in an extremely exciting place for those looking to have fun with their fashion and purchase pieces that they might wear well into the future. For more about this dynamic campaign and #FURNOW movement visit We Are Fur.
Related articles