Fur Fashion Trends in Haute Couture | Fall 2014-Winter 2015 – Part 2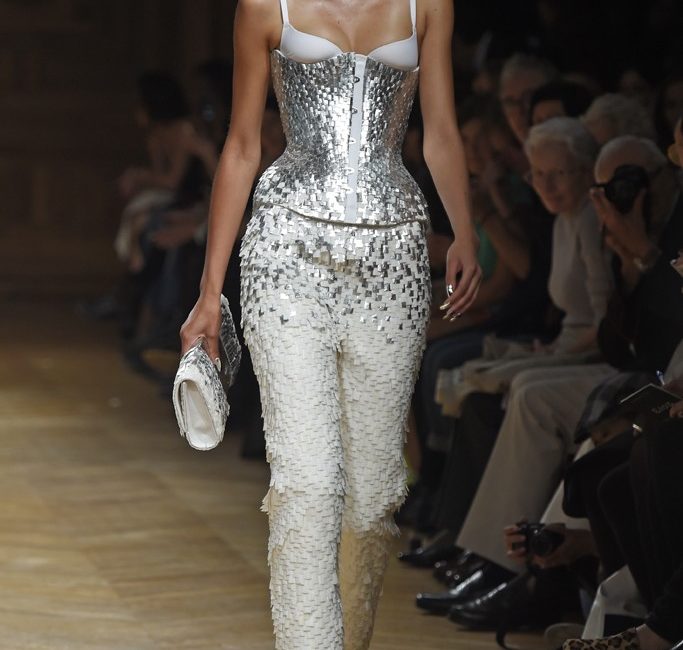 The simple, clean looks presented throughout this season's Haute Couture collections have rattled preconceptions about haute couture designs and their connection to the red carpet. What we have witnessed in this cycle are chic, sophisticated looks that can be worn from day to evening, for everyday occasions or special events…in a variety of fur fashion trends.
When it comes to fur design, VINTAGE is really making its mark with looks that reference earlier decades but add a new edge, reintroducing exaggerated shapes and specific fur types like mink or Persian lamb that were, not that long ago, dismissed as "Grandma/Granny" looking. It seems Granny may know best though, as younger women (think high school and university age) are integrating grandma's furs into present day wardrobes, and designers and couturiers are deconstructing and reinterpreting these classics.
Vintage references and historical nods are imposing a new fashion world order onto the mainstream with oversized proportions and deconstructed silhouettes. Haute couture–being fashion's experimental lab–gives these new shapes an early voice and allows them to be thoroughly vetted before they are adapted to ready-to-wear. We like what we are seeing and expect these vintage references to have a solid place in coming collections.
Another key trend in fur fashion design (check Haute Couture Fall 2014-Winter 2015, Part 1) is a new affinity for painterly visuals and more explicit graphic proportions and designs. The past few years have showcased intarsia design as a "secret" fashion treatment. Once a 1970's trademark, it is currently providing designers with a clever, expressive palette. Bold juxtapositions of materials and color-play are also creating wonderful effects, playing with light reflection and texture.
The Haute Couture Fall 2014-Winter 2015 collections will surely influence the next set of ready-to-wear collections and, in particular, fur design. Good fashion is happening…
Related articles