Fur Fashion Trend Alert 2016-2017: Fur Collars Craze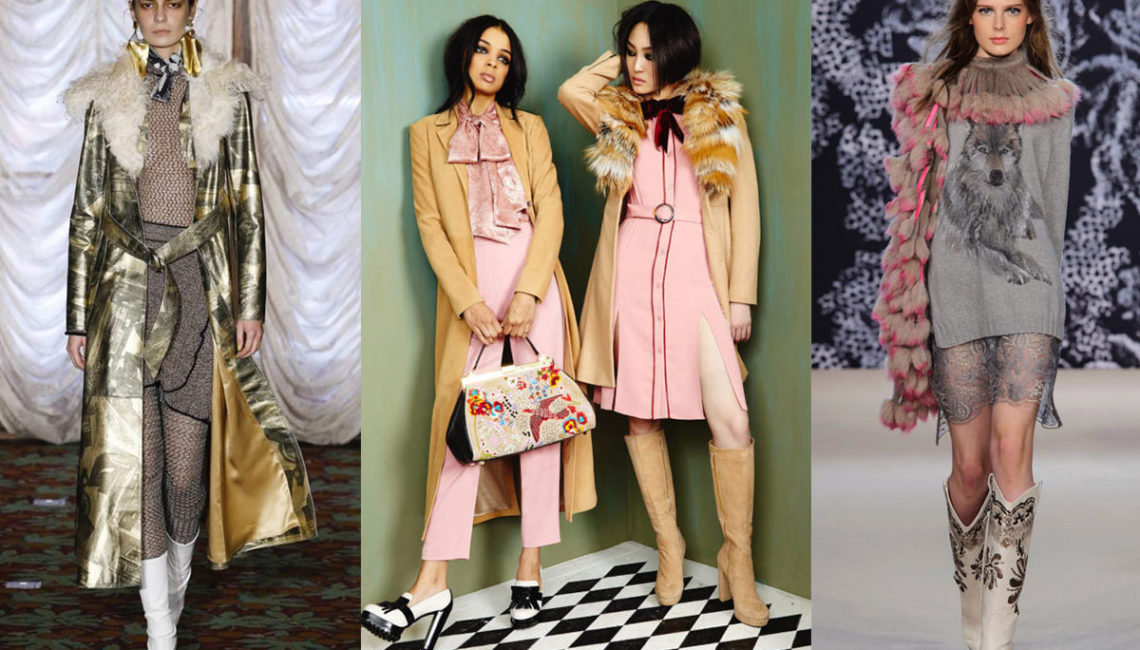 Everyone's Crazy FUR Collars
Fur fashion took some bold steps this season in the form of attention grabbing fur collars on ready-to-wear and outerwear.  Designers played with texture, color and proportion using rich, soft fur collars to add visual impact and luxe overtones.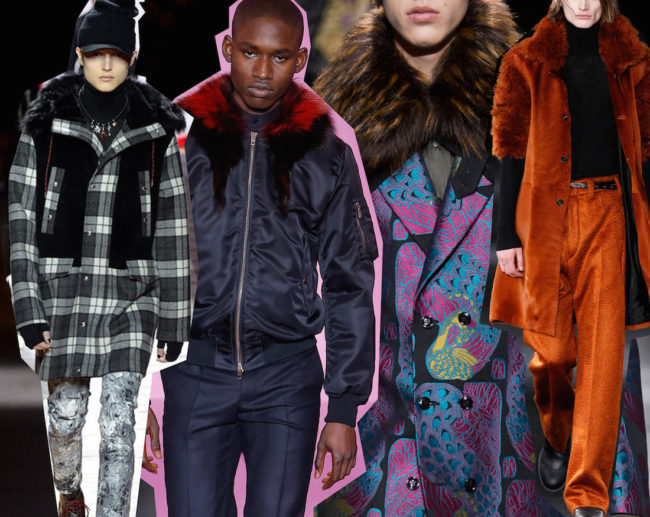 A demure fur collar easily adds ladylike elegance to suits and tops, lending a polished edge that can transition seamlessly from daytime to evening wear.  Precious peter-pan collars on coats and jackets offered just the right touch of sweetness and subtle luxury.
Bold, oversized fur collars in contrasting colors create statement looks in outerwear this season with long-haired furs like fox, Asiatic Raccoon and Mongolian lamb adding drama and glamour to coats and jackets.  Designers showed a creative playfulness with asymmetrical fur collars that presented fresh and unexpected looks.
Looking to personalize your fur touch and take a range of looks to the next level this season?  Designers delivered a wide array of fur collars in modern shapes and silhouettes that can be integrated easily to your favorite jackets, sweaters and tops.  From more classic bow-tied looks to angular cuts secured by banding and even some intricate new intarsia looks, these stand-alone collars are incredibly versatile and bring a chic new dimension to your wardrobe at unexpectedly affordable prices.
We often say that nothing frames a face like fur and this season designers are proving us right with exciting new looks that are making us crazy for collars.
Related articles