Fur Fashion Fall 2018 Advertising – What Drives A Campaign?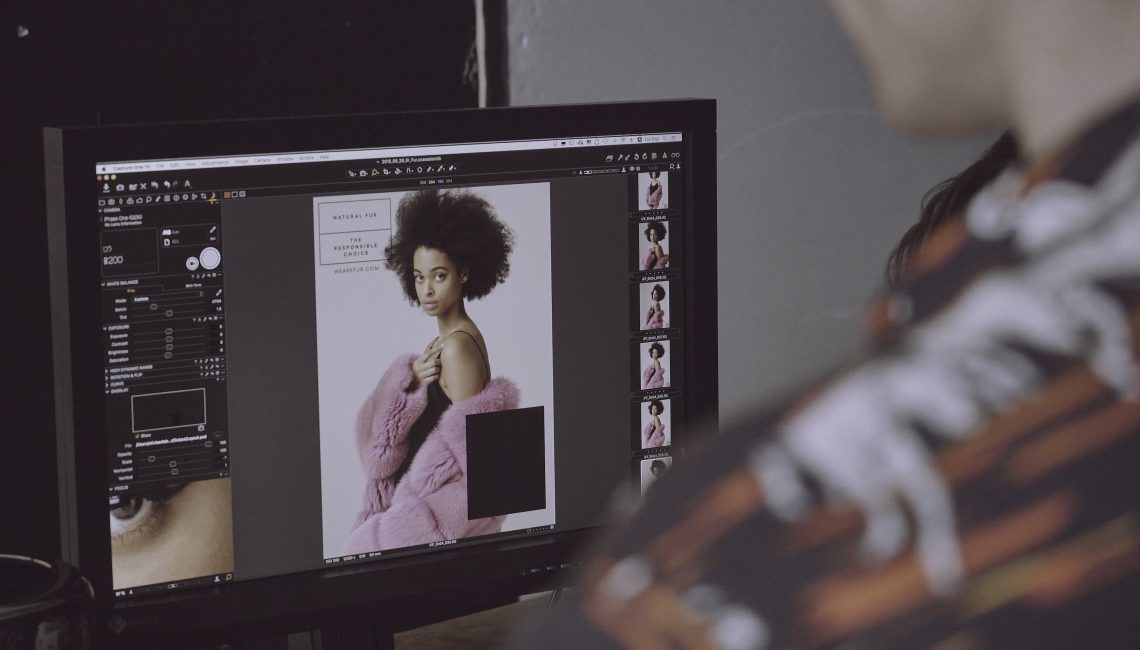 Though the NY Post announced in a recent headline that the Vogue September issue is dead and a marked decline in print advertising has made the September issues much thinner, for many fashion brands the September issue still marks the launch of their new fall 2018 advertising campaigns.  These campaigns can make, or break, a brand and given the investments in the creative production, A-list talent, and media, the stakes are high.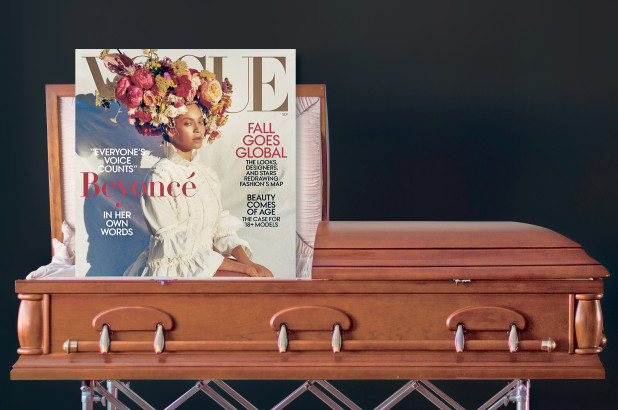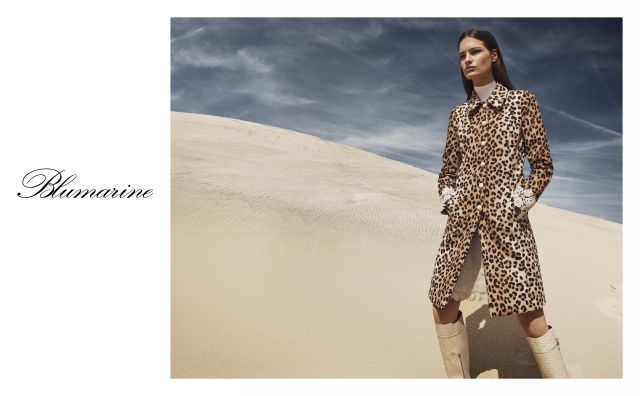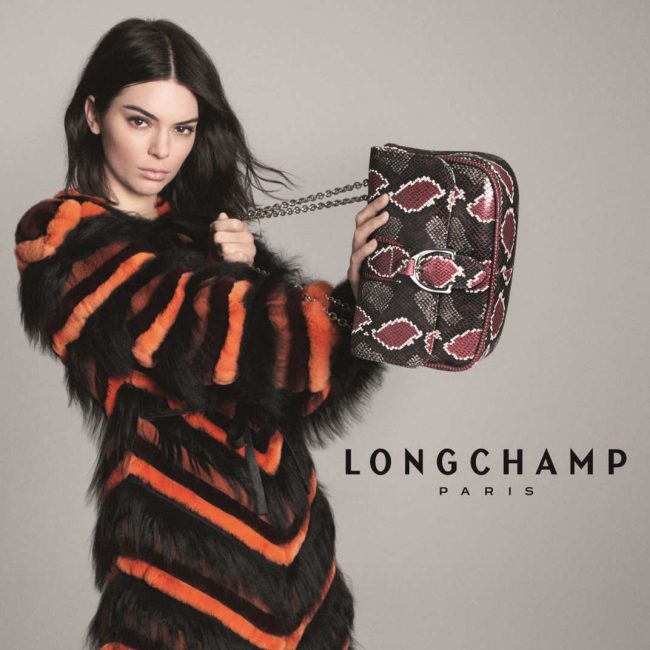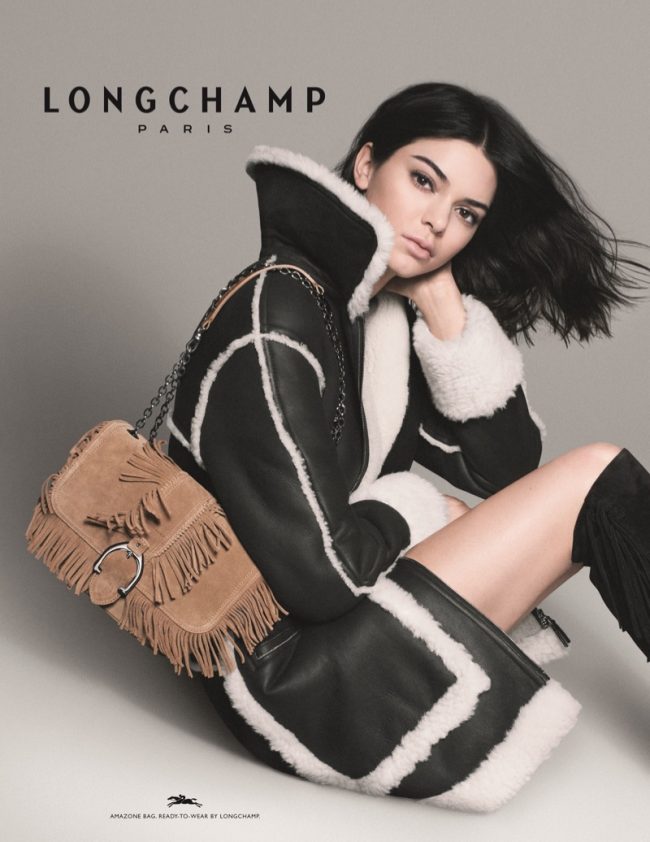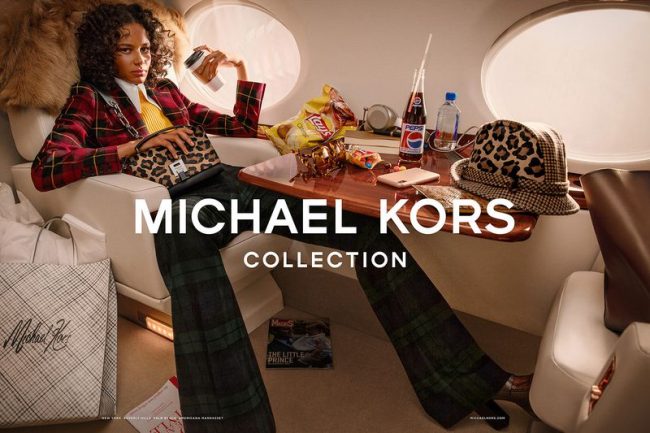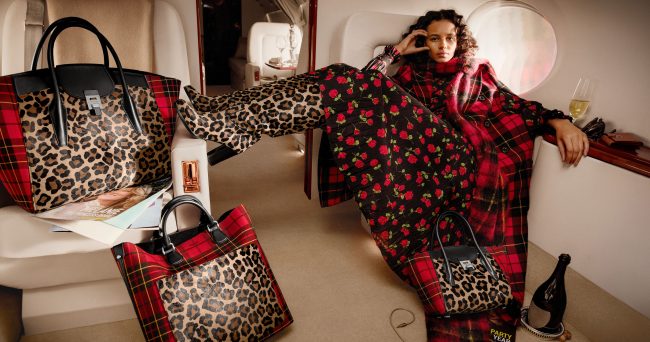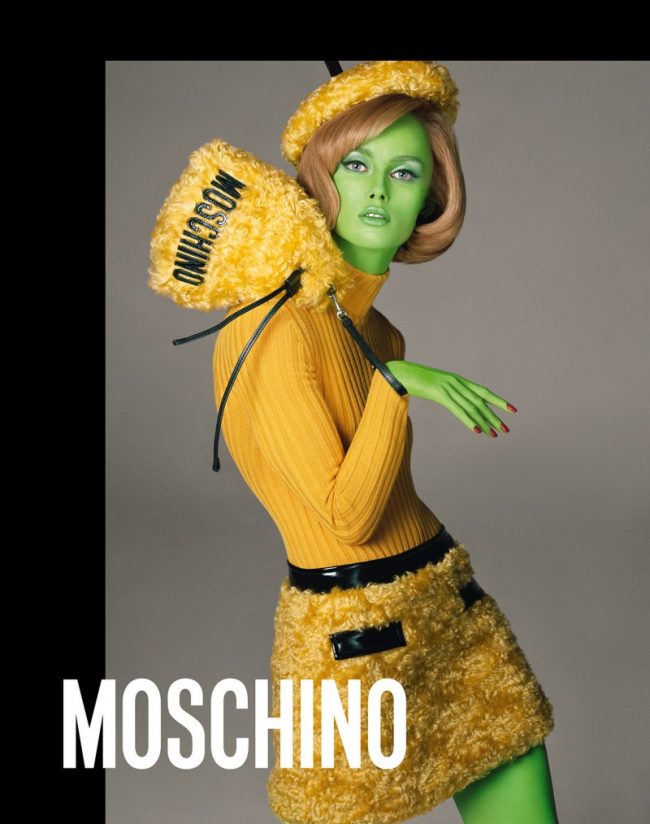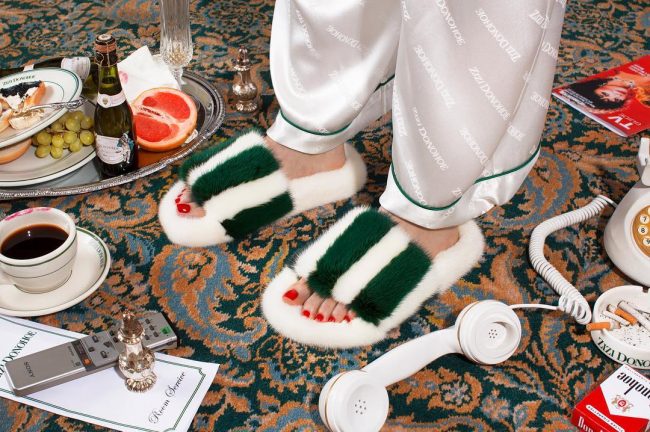 Months of debate and discussion focus on the proper targeting and messaging which, in turn, drives the selection of models, photographers, the looks to be photographed and the locations for background.  It can be a painstaking process to create that final product of a beautiful image on a page.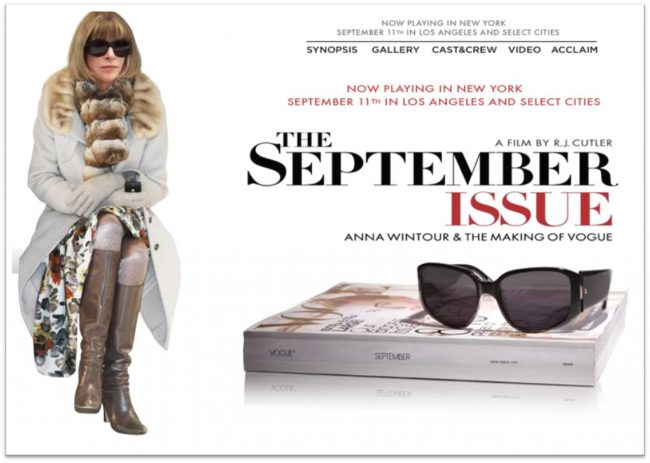 With the International Fur Federation (IFF) breaking two new campaigns this month focusing on new directions in fur fashion we thought we'd take you behind the scenes, giving you that "fly on the wall" experience to provide you with insights on what drives an advertising campaign and to show you how sometimes, even a fashion campaign can deliver a much deeper, more important consumer message.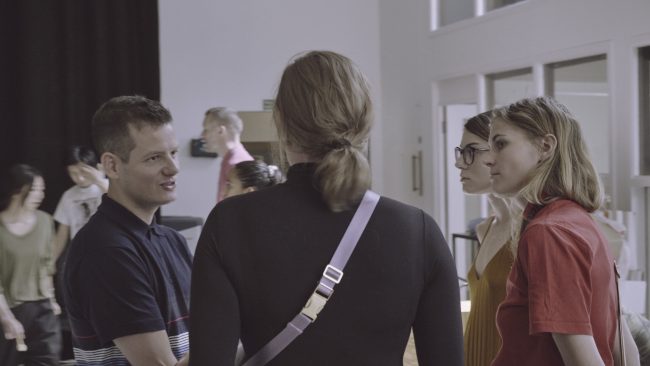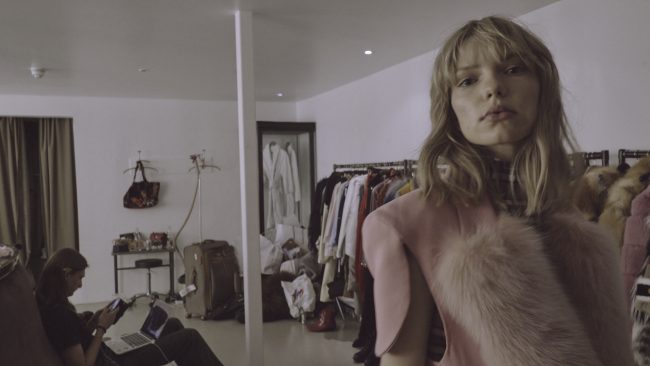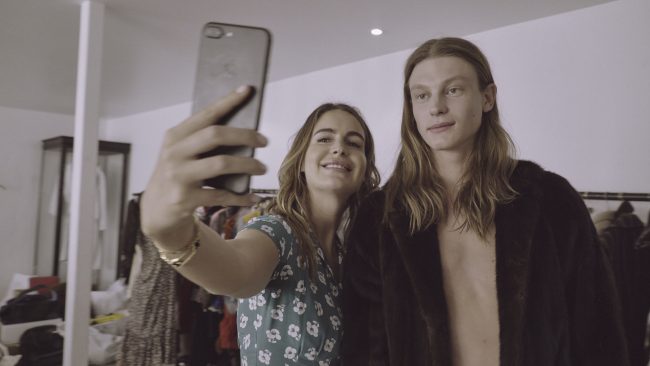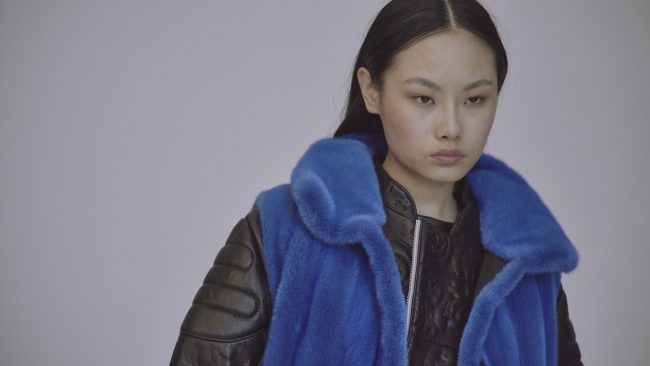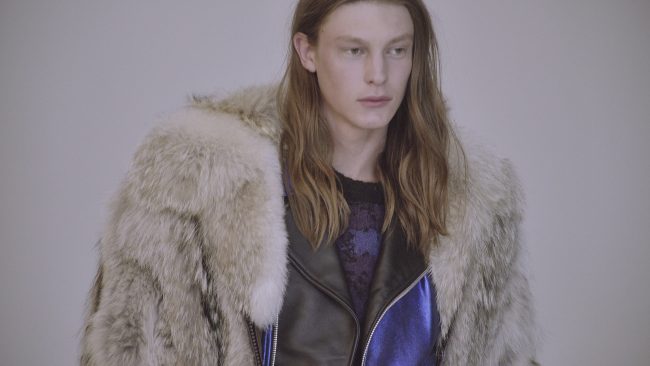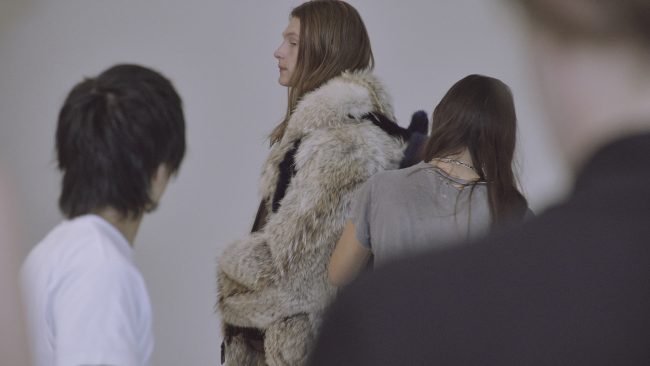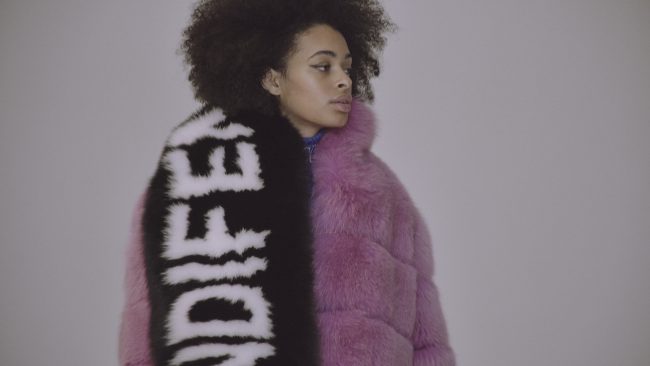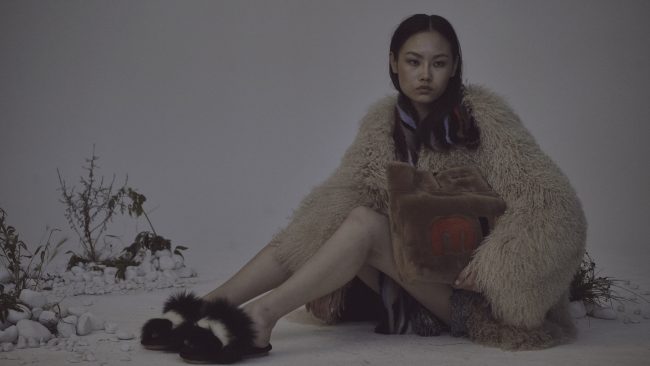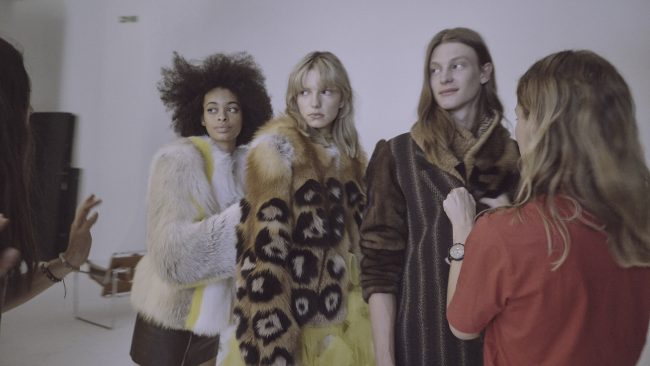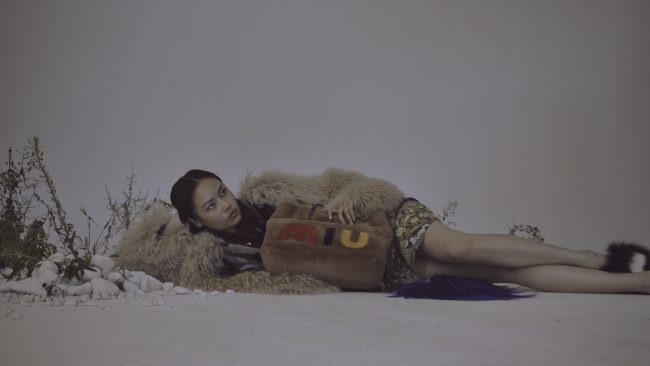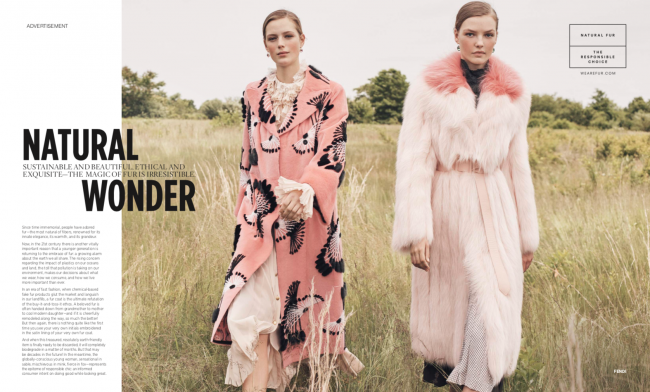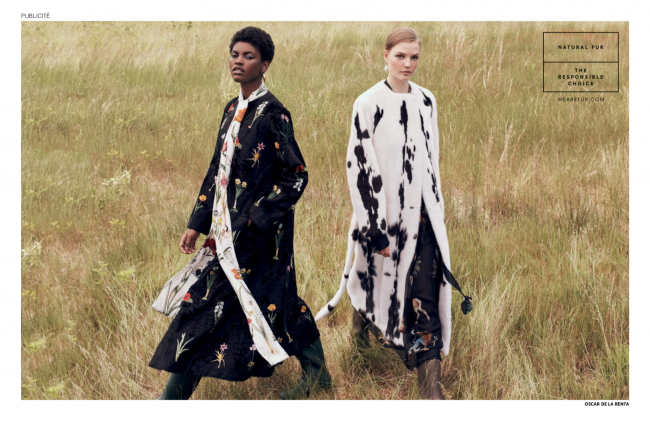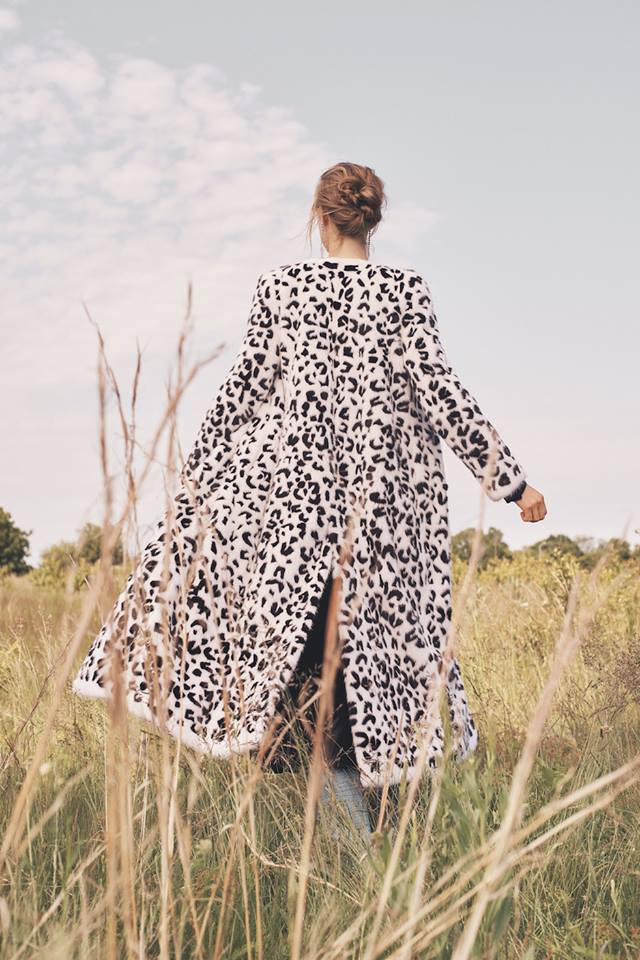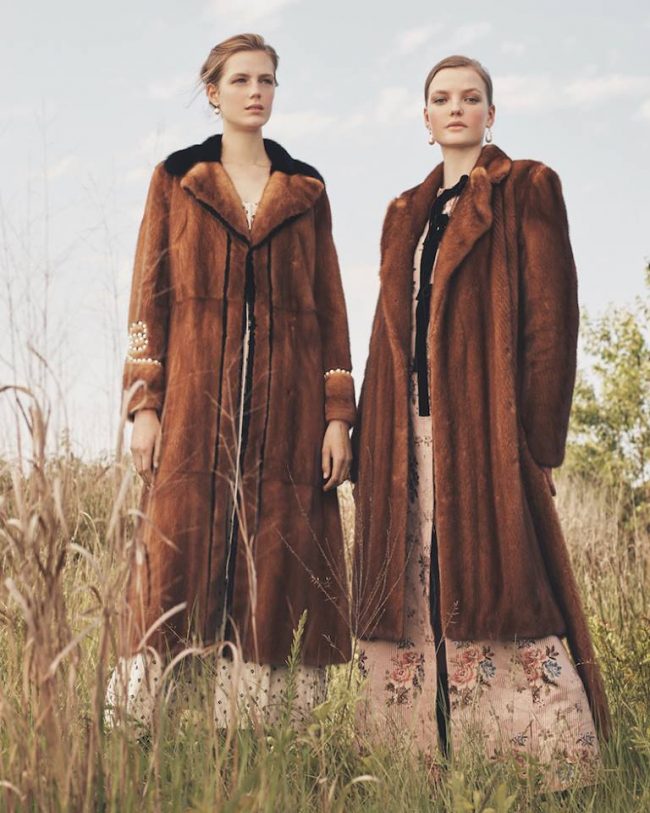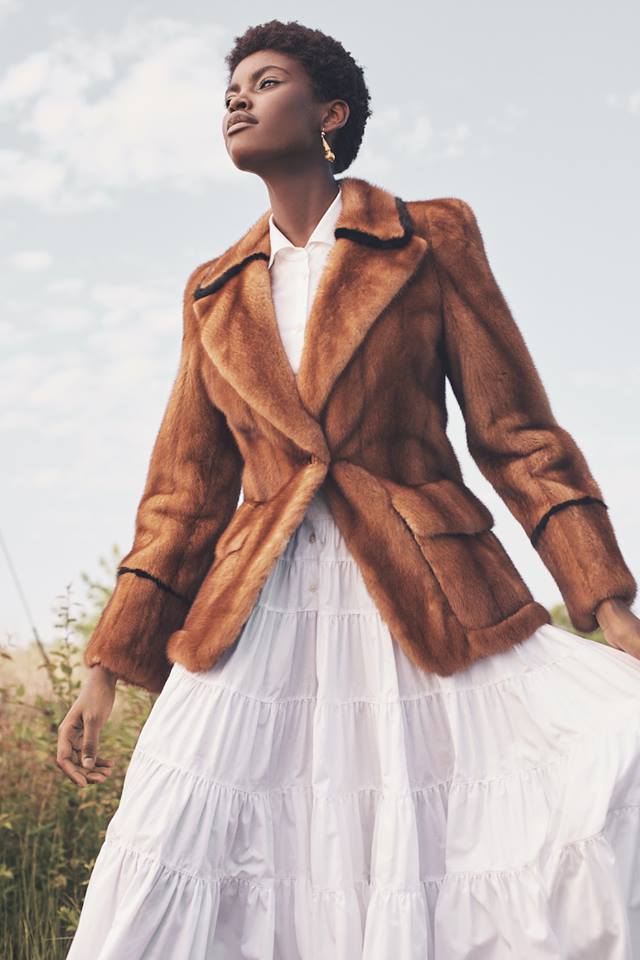 Thanks to our friends at TruthAboutFur for sharing this with us…