Fourth of July Fashion Inspiration From Fall 2018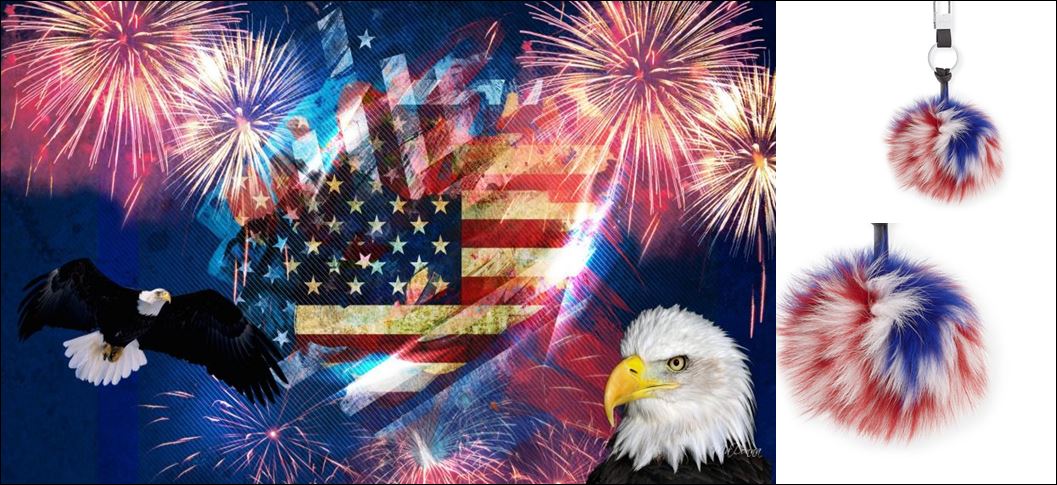 Ahh… the Fourth of July.  Picnics and fireworks.  The old red, white and blue.  Whatever your take on the current state of American politics, we're still the best darned country in the world!  Right?!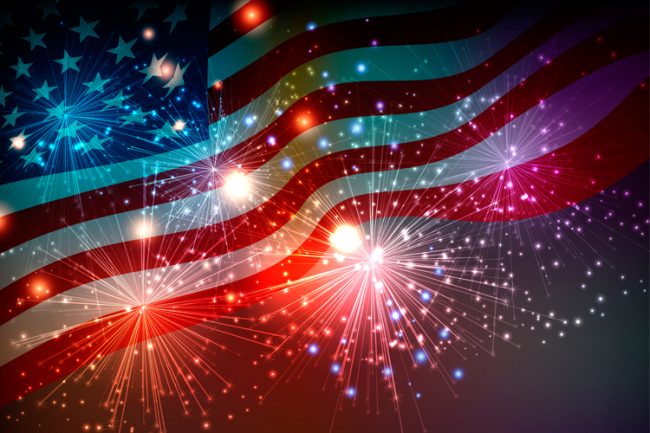 So grab a glass of wine, settle in for a few and celebrate with us as we pay tribute by lending our special twist to the holiday celebration.  It's an explosion of our favorite red, white and blue looks for fall 2018.
Fourth of July Inspired Fur Fashions for Fall 2018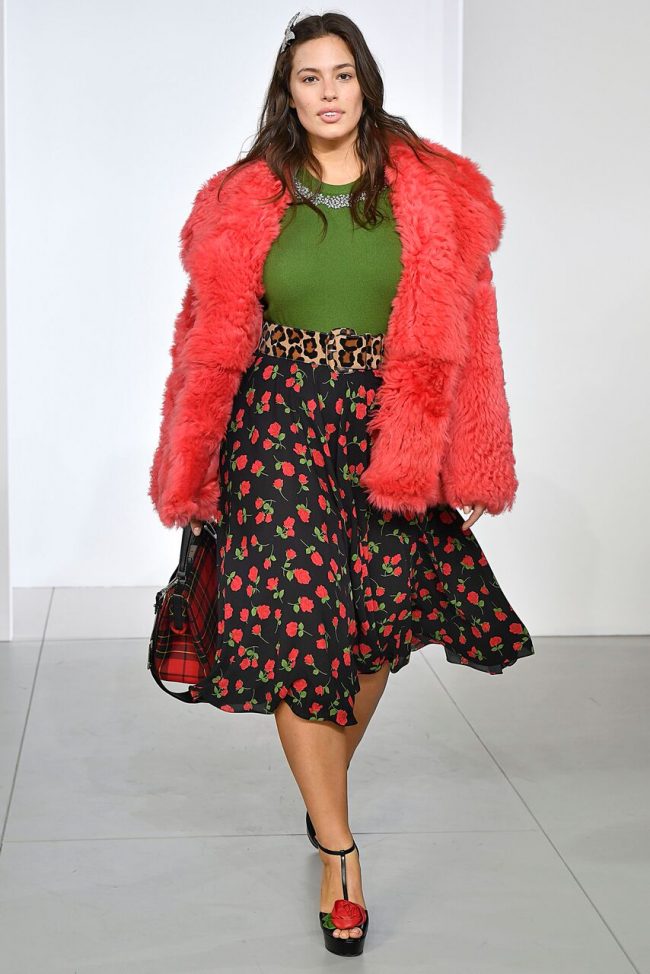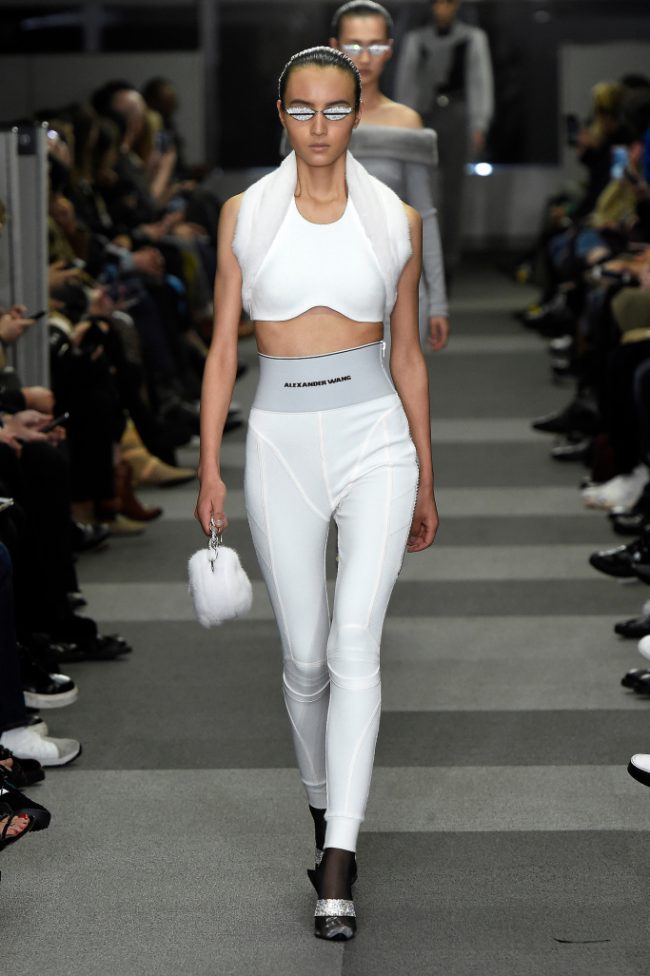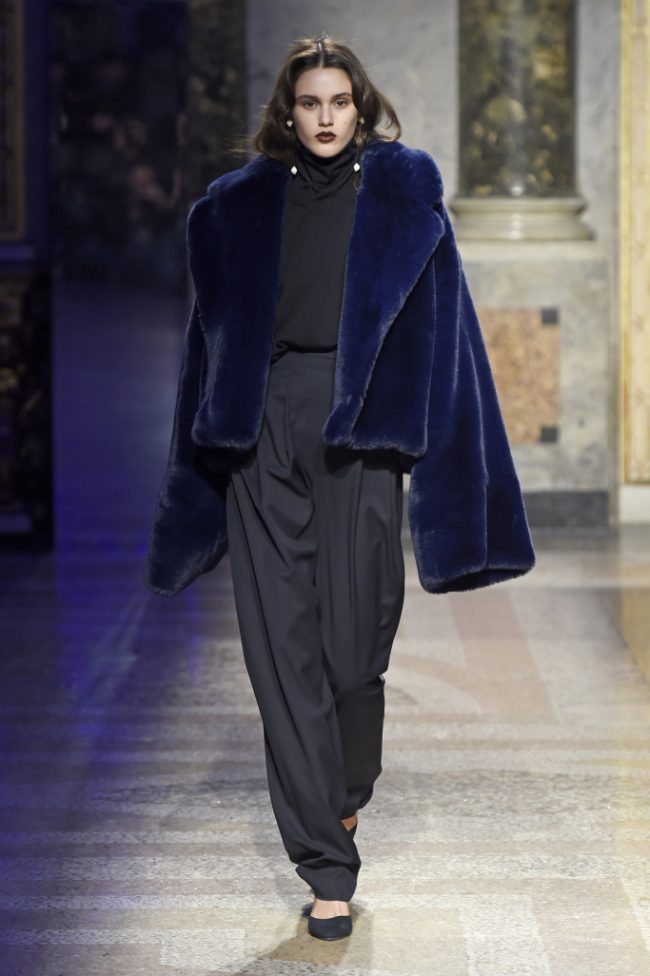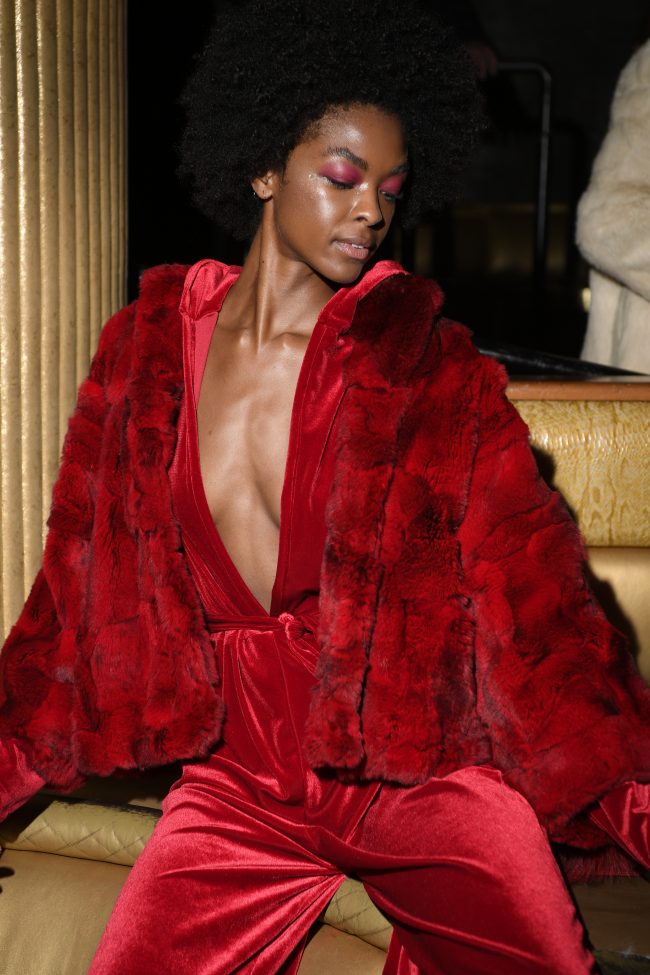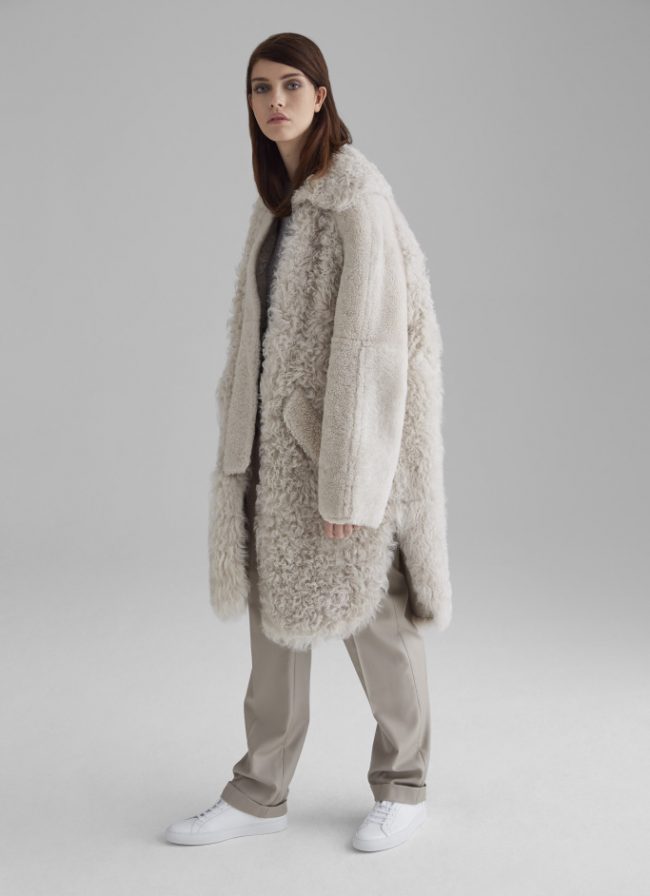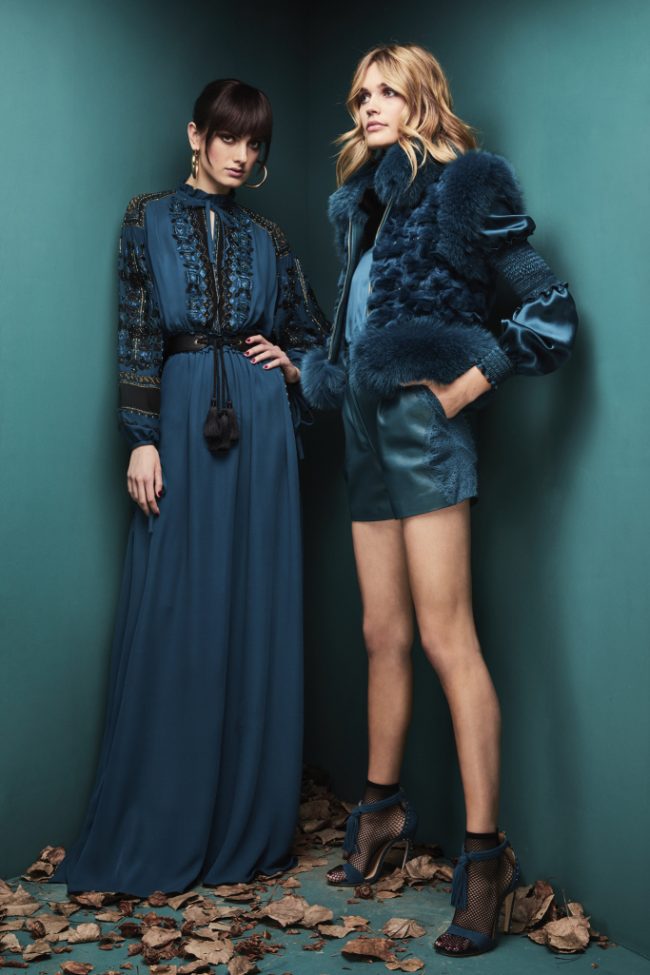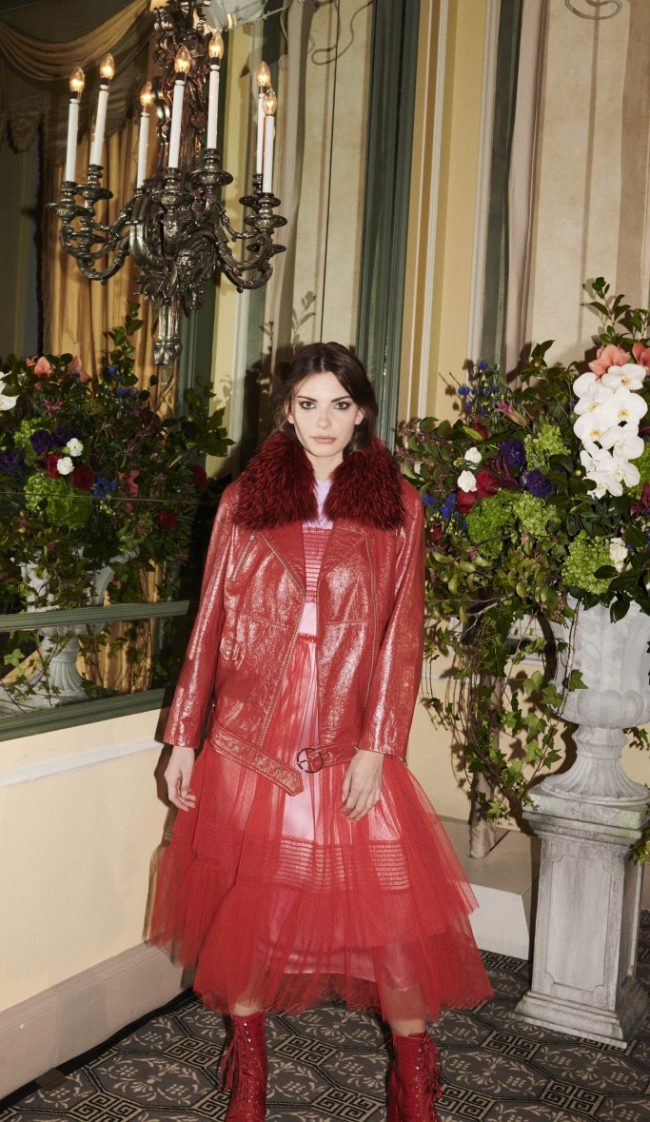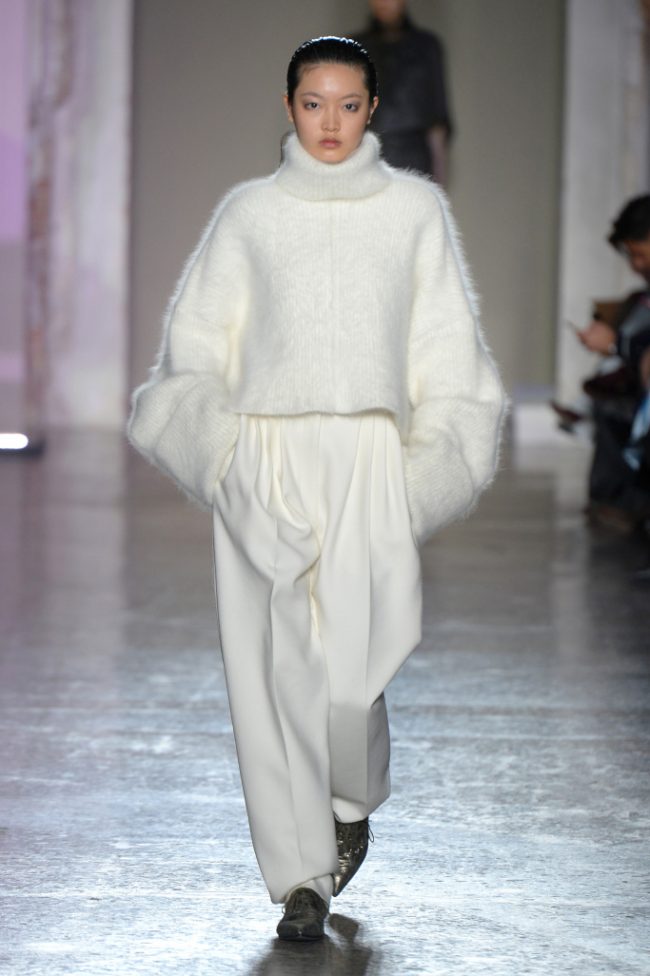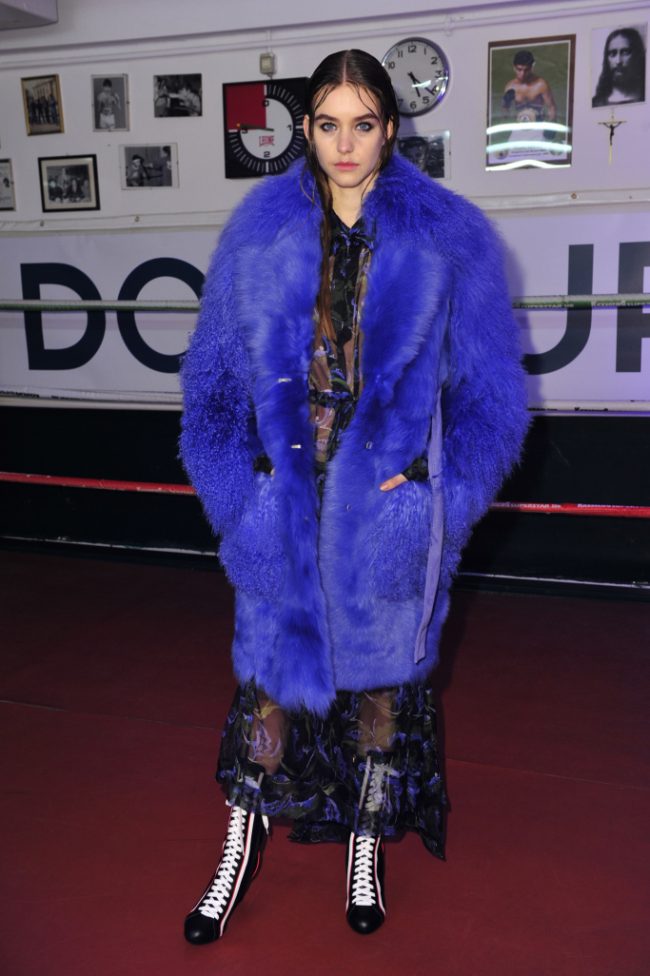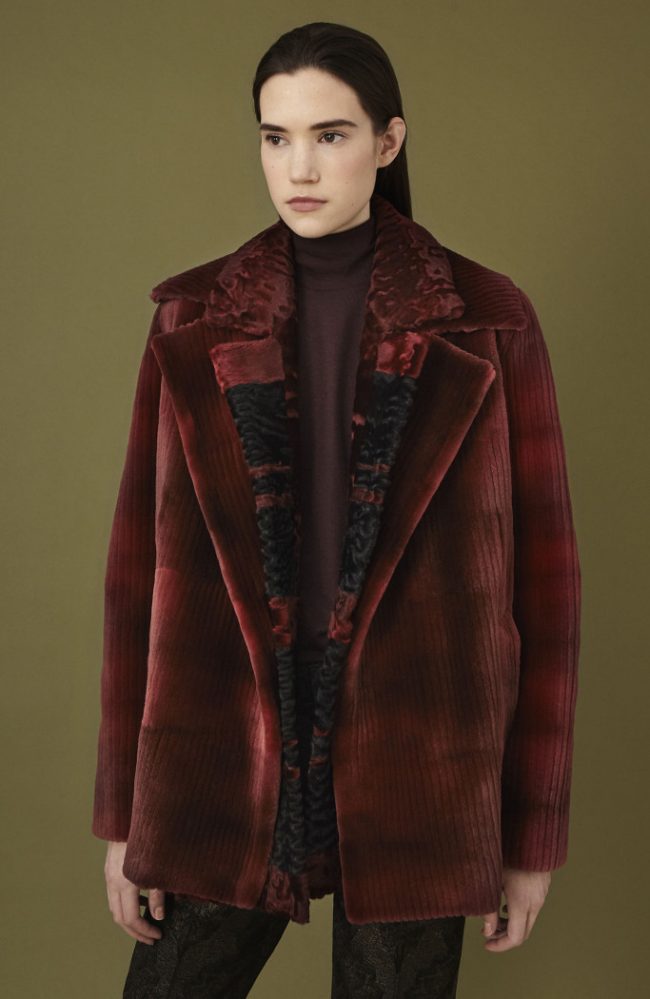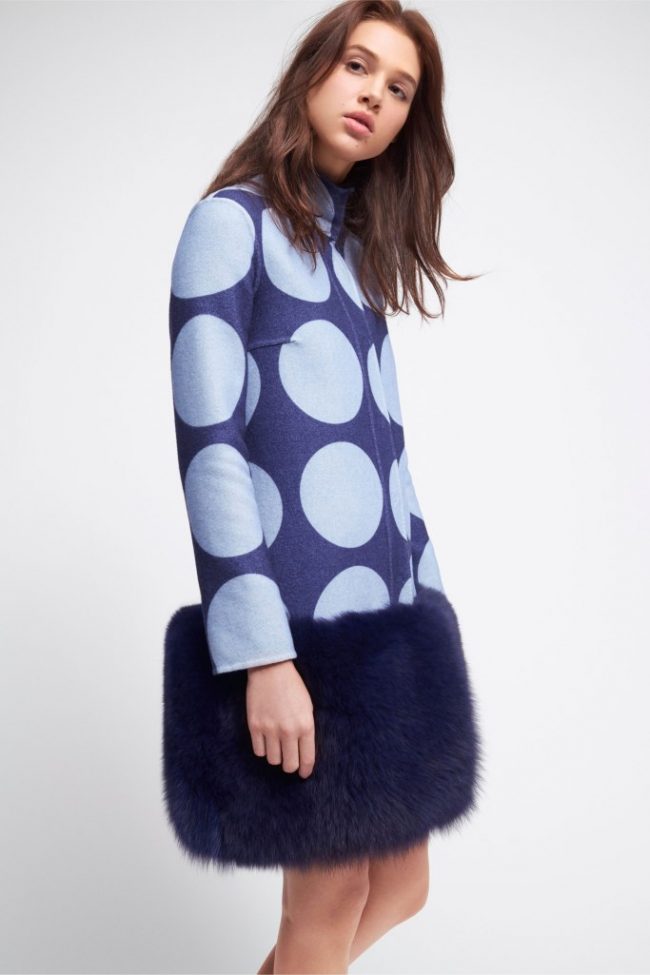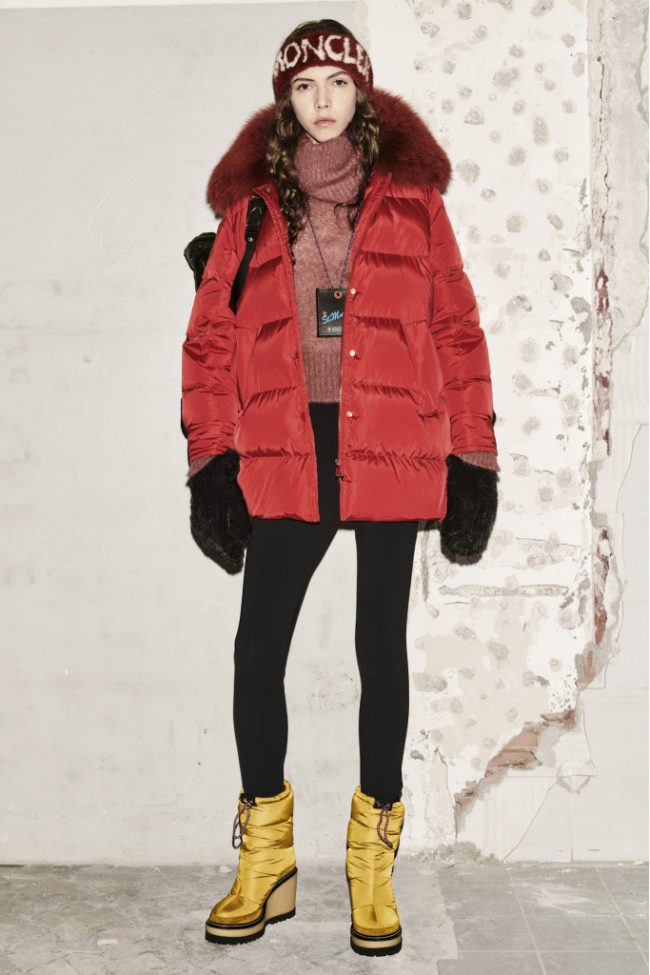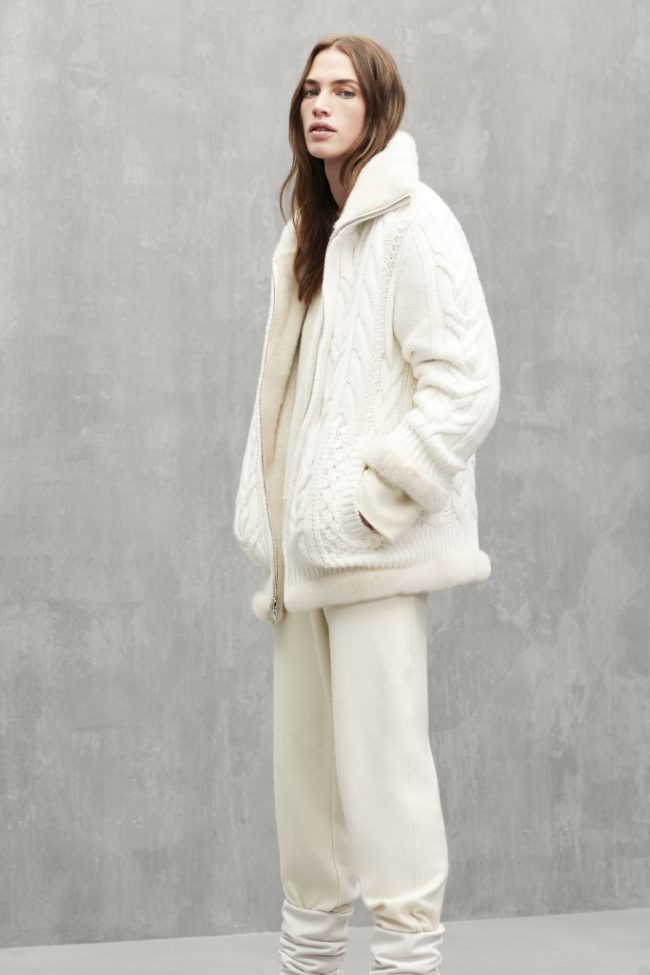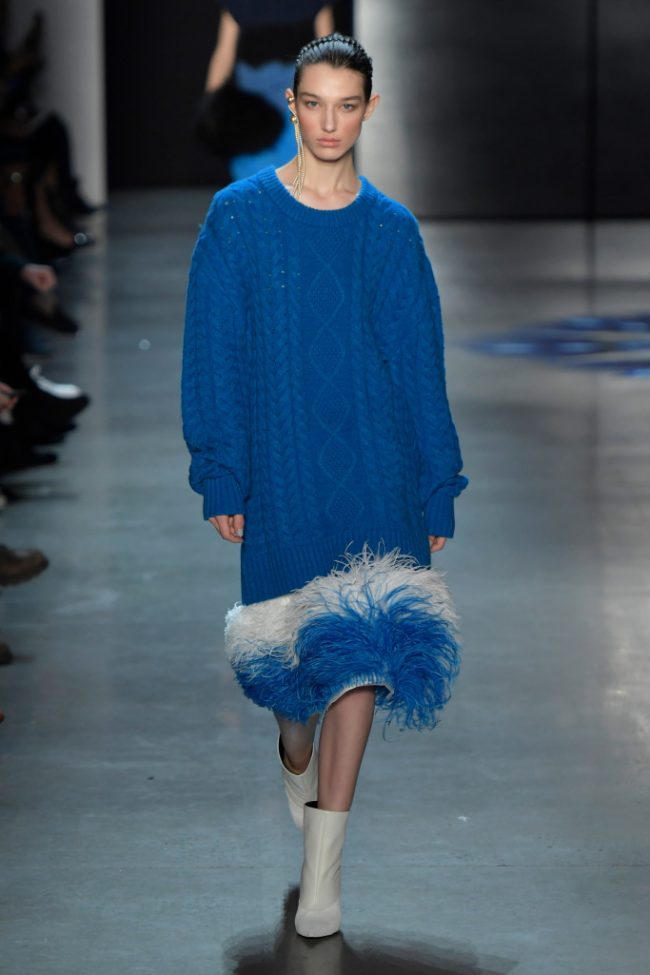 Happy Fourth of July!  And remember…party carefully and responsibly.  We want to make sure we see you back here soon.