Fashion Watch: Seen and Heard at ILOE 2018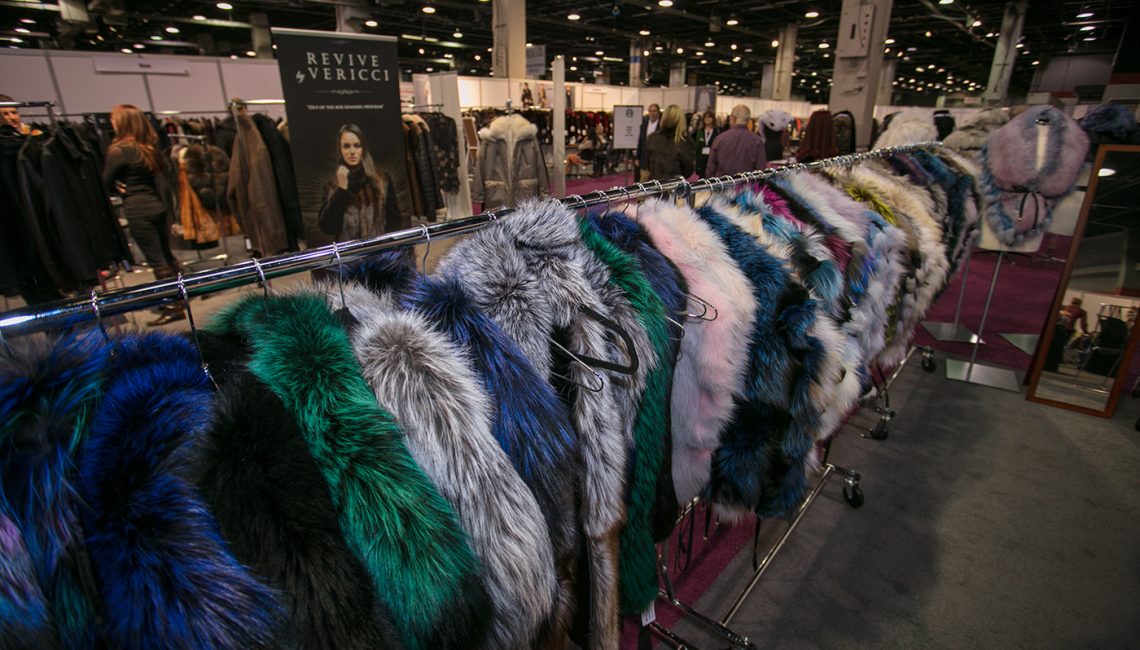 "ILOE 2018 presented an intimate, pressure-free, buying environment … and the deals on the newest in fur fashion were definitely there to be had!"  ~ Minneapolis, MN  Retailer
ILOE 2018 (International Luxury Outerwear Expo) wrapped earlier this week after its sixth successful run. Featuring furs, sumptuous leathers, shearlings, footwear and other luxury accessories; the annual Show had everything for the luxury retailer and specialty boutique to deliver a winning season to their customers!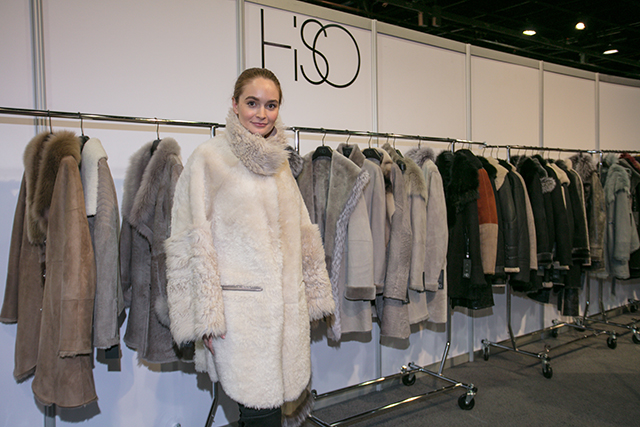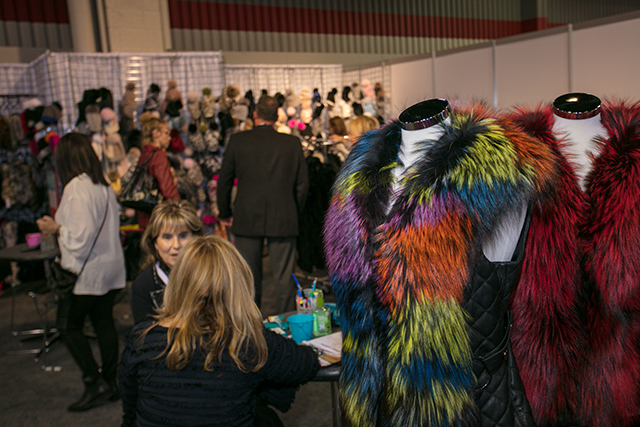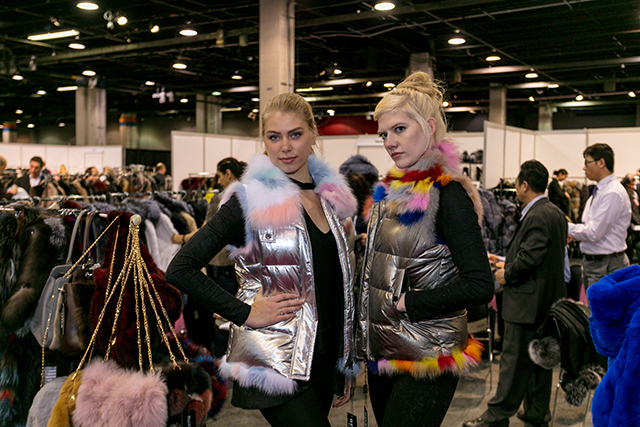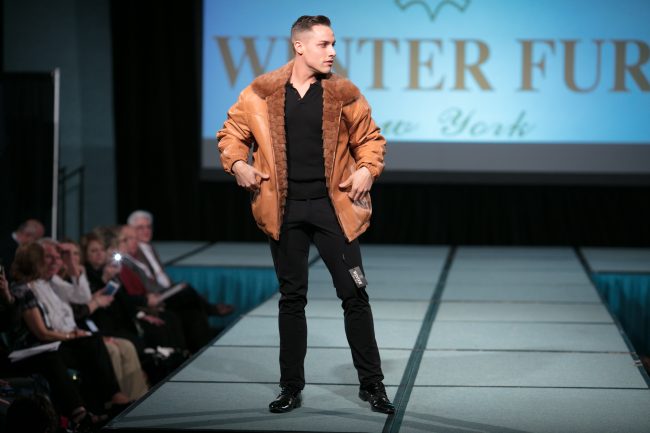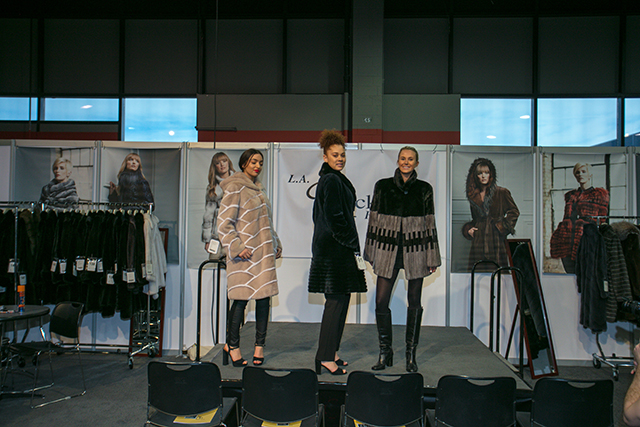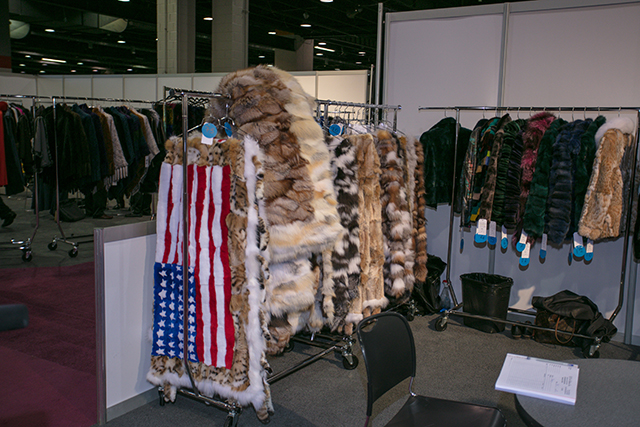 Known as the US meeting place for the luxury outerwear and fur industry, ILOE 2018 had a very international flair delivering manufacturers and designers from Italy, Canada, and Greece; to name a few. To whet the appetite of eager buyers, the Glo Fashion preview, on opening night, showcased the best-of-the-best from the Shows exhibitors.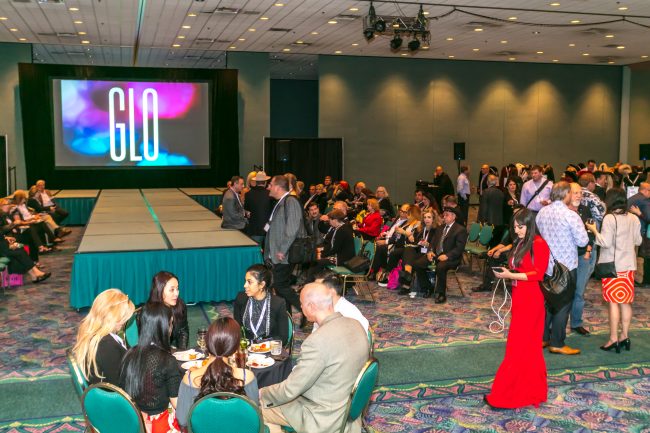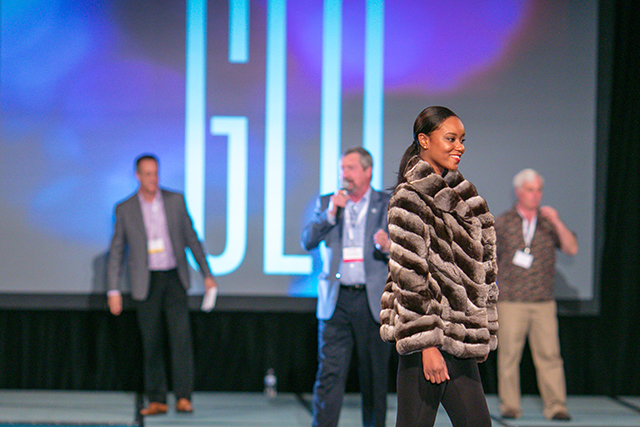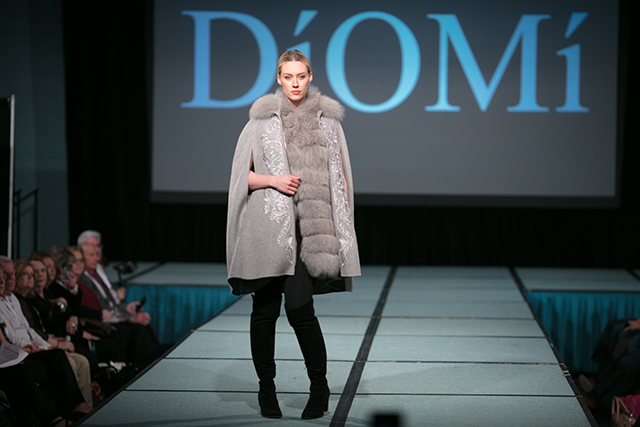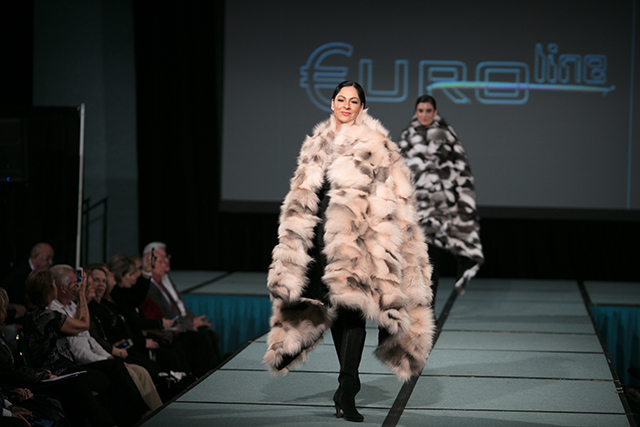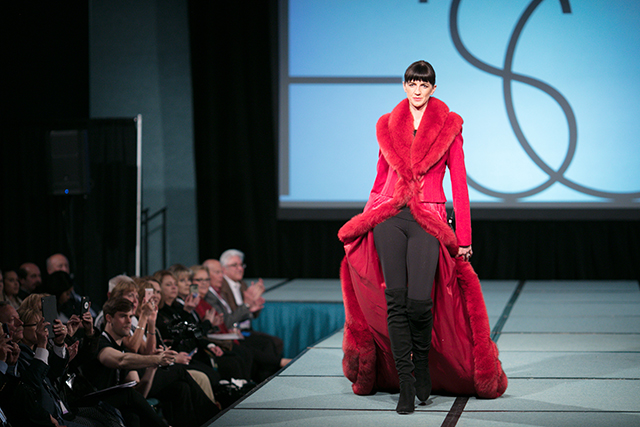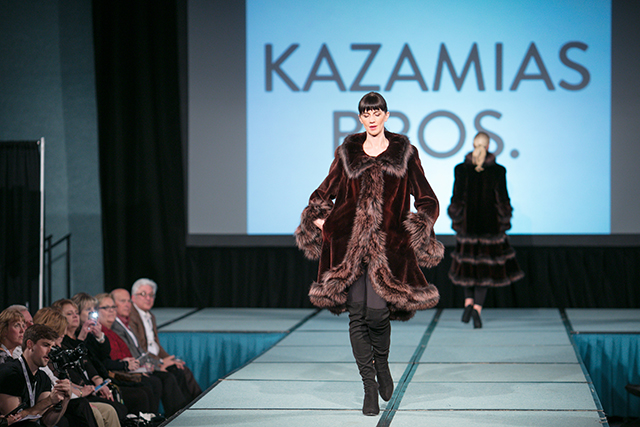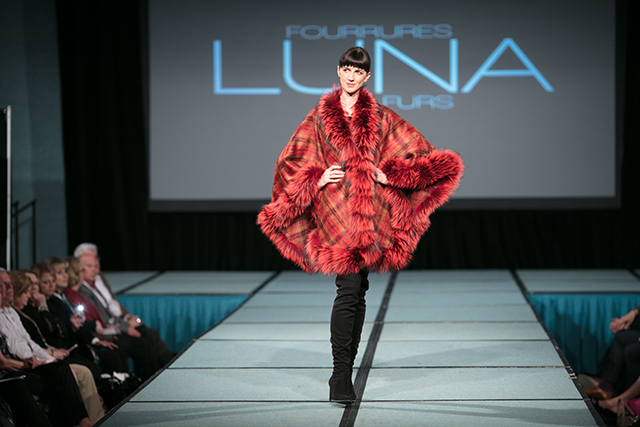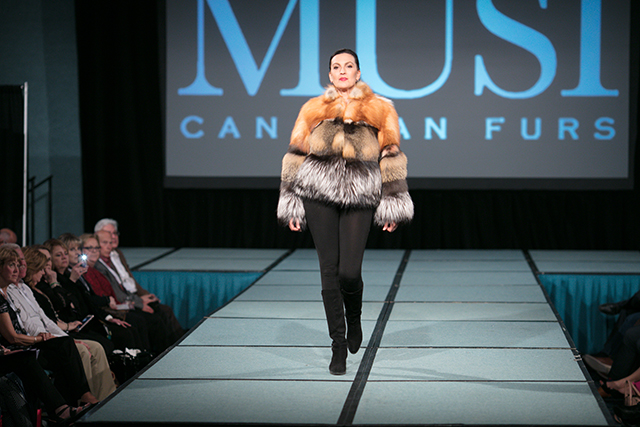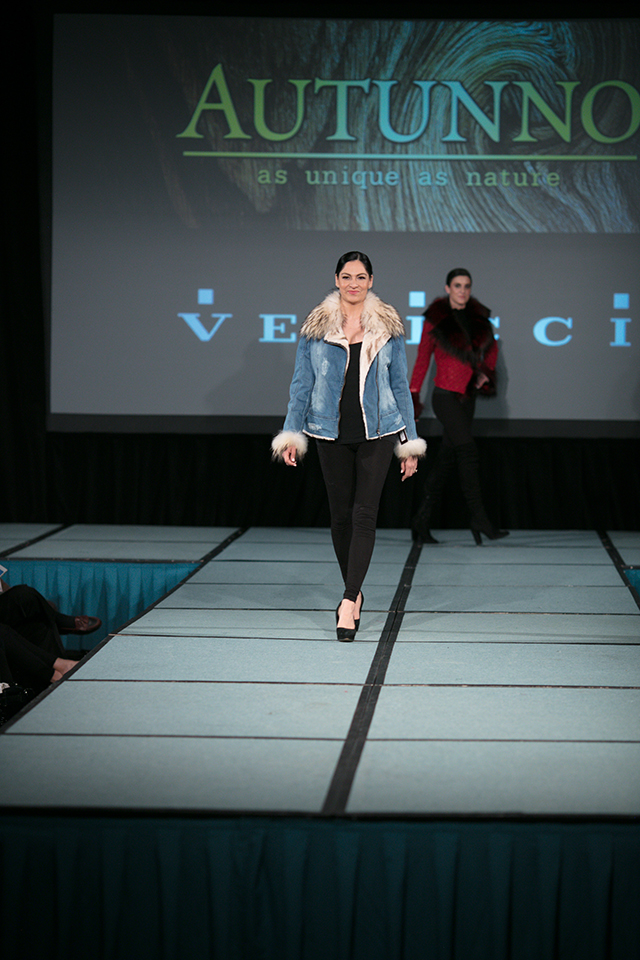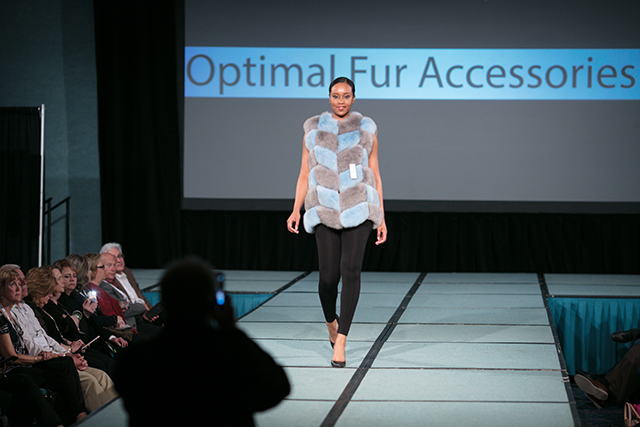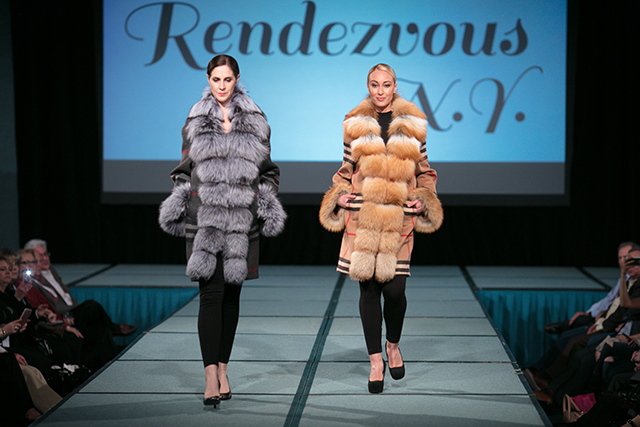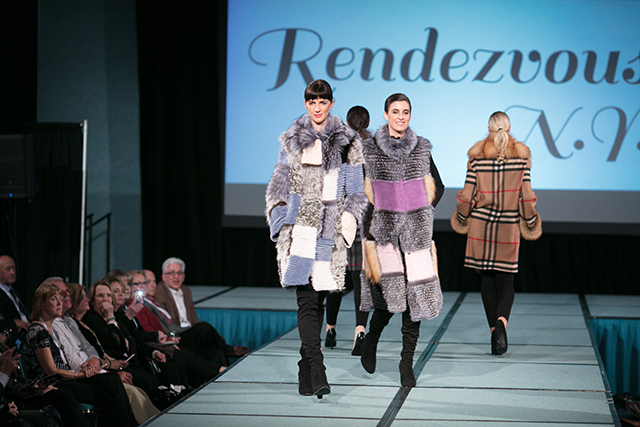 So what were some of the trending themes from ILOE 2018? We were there on the front-lines to bring you a preview…
Lighter Layer – ILOE 2018
As we have seen first hand from the California coast to the New England shores, even in summer months a light covering is essential to enjoying yourself outdoors. With this in mind, we looked for some of the chicest little coverings that definitely will do a body good when temperatures get a little confused.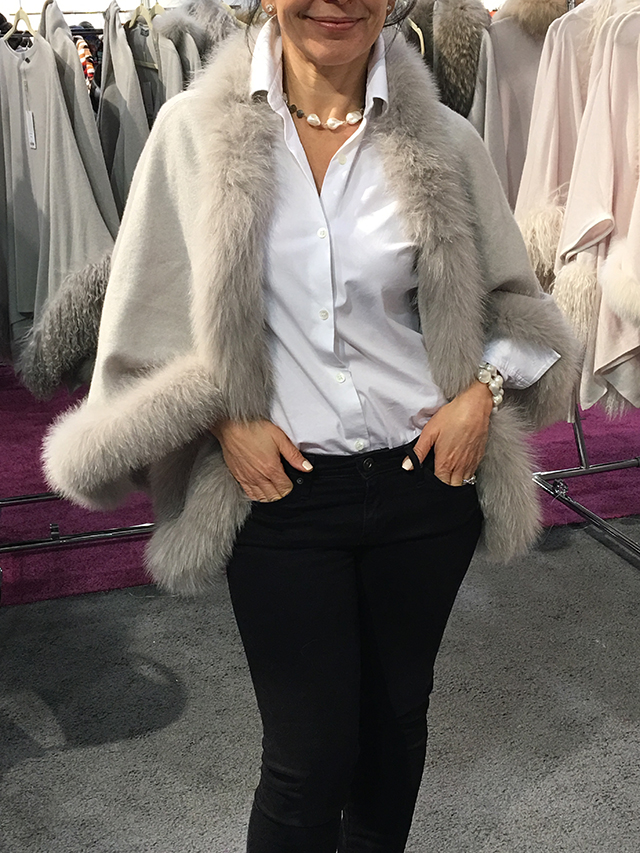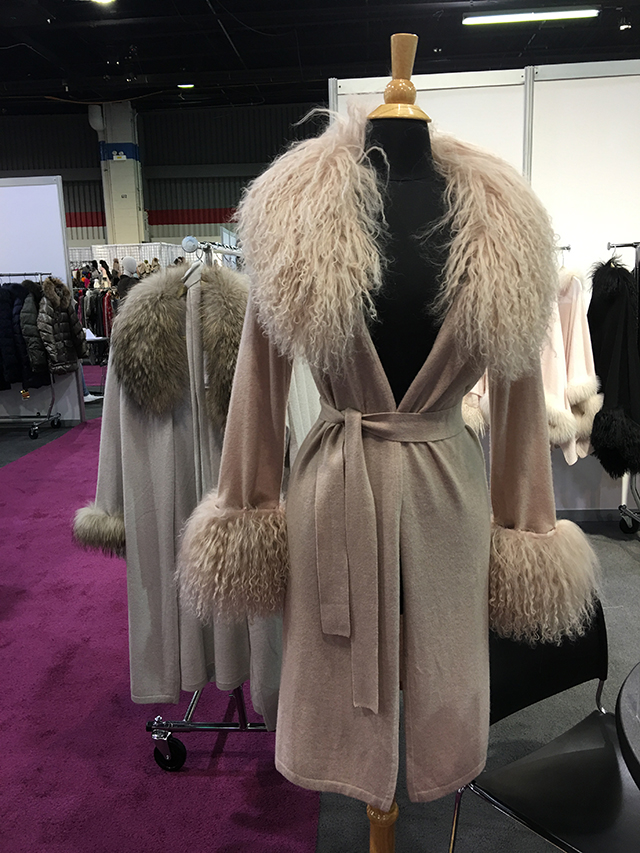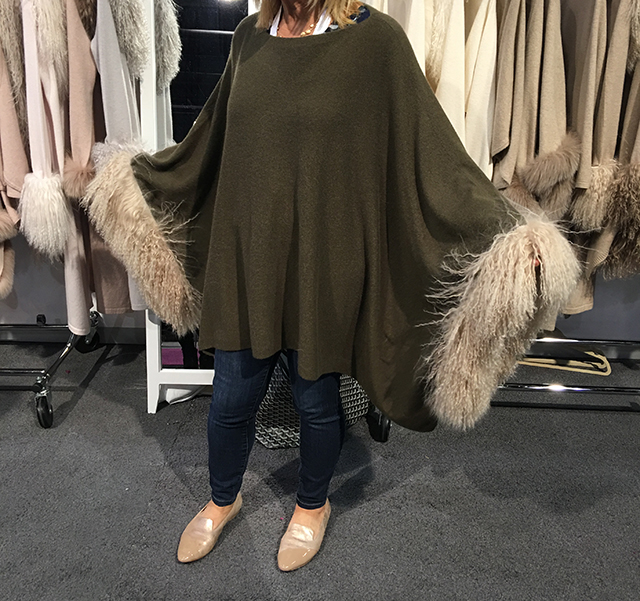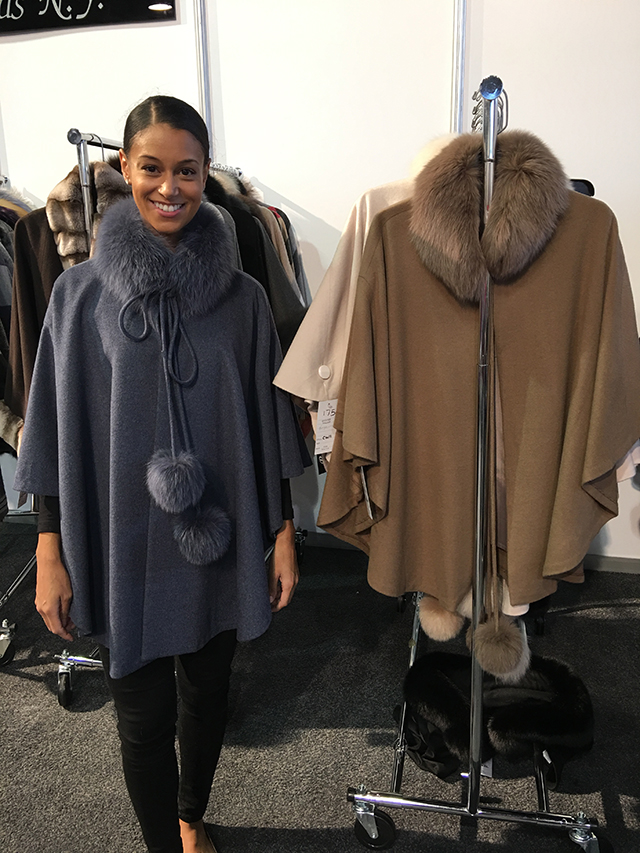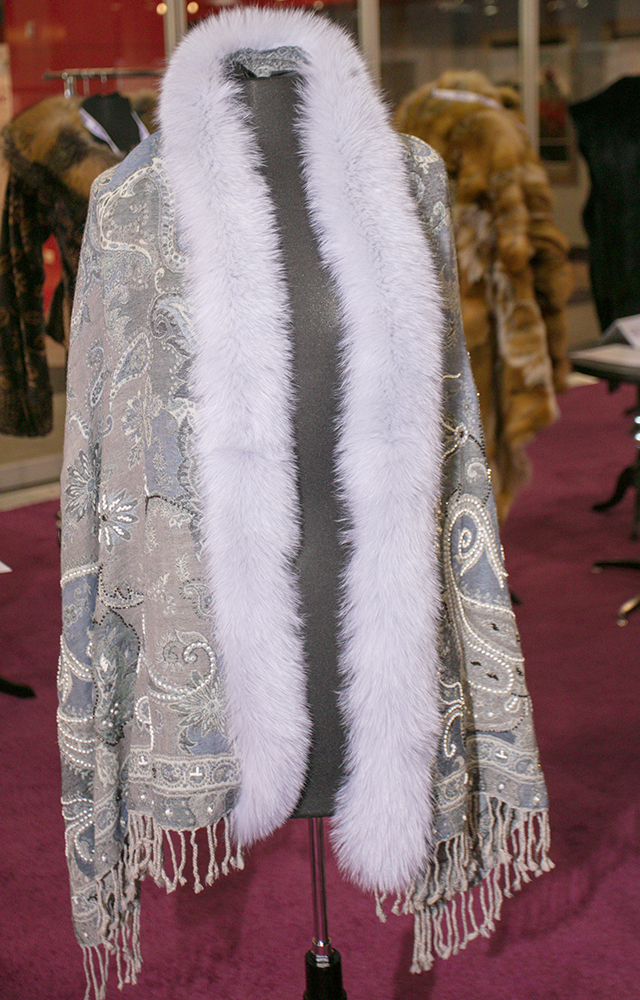 Dressed for Any Caper – ILOE 2018
Loved for their one-size fits most flexibility, capes have made a huge comeback in fashion's vernacular. Boho, regal, or anywhere in between, throwing on a cape ensures that you are perfectly dressed for anything life will throw your way.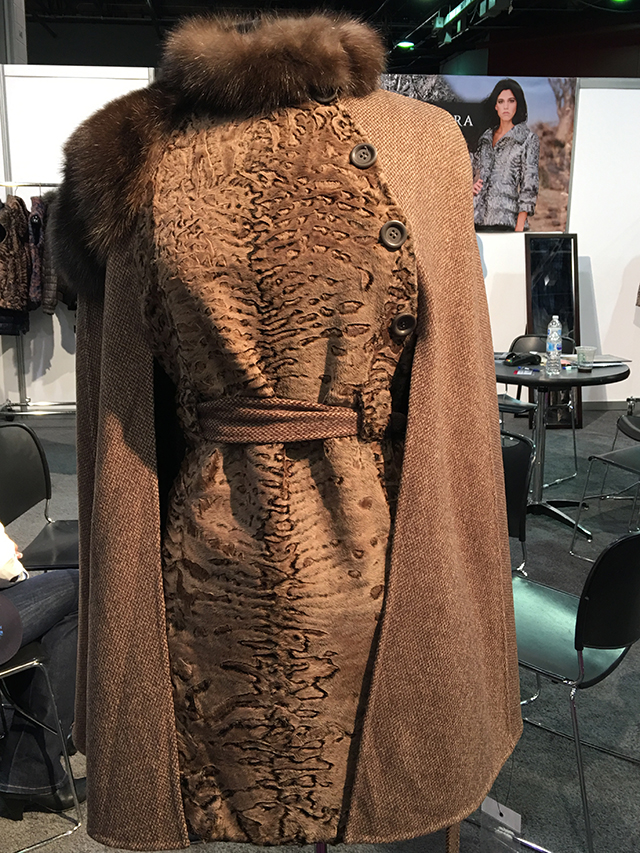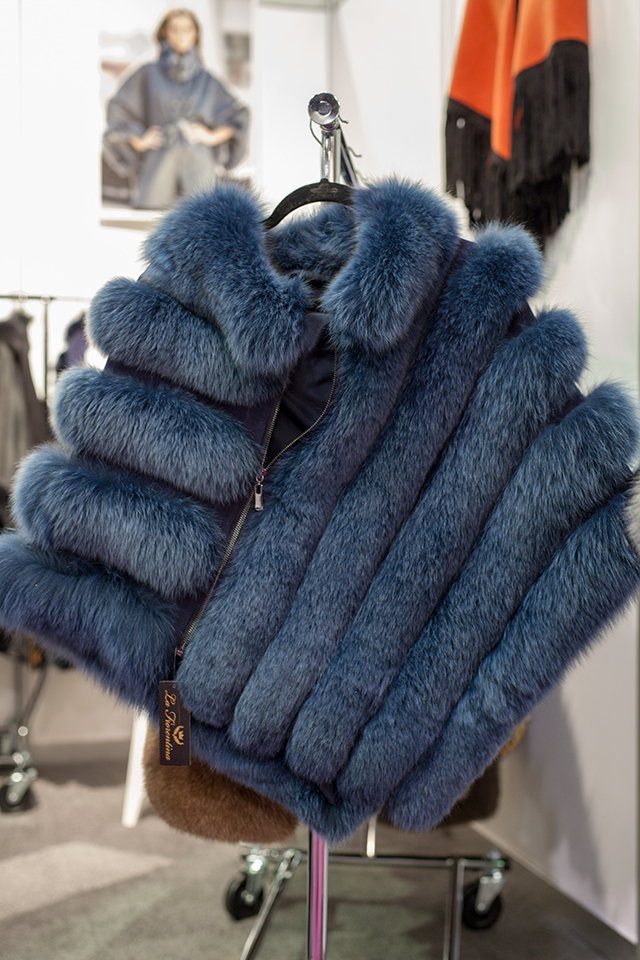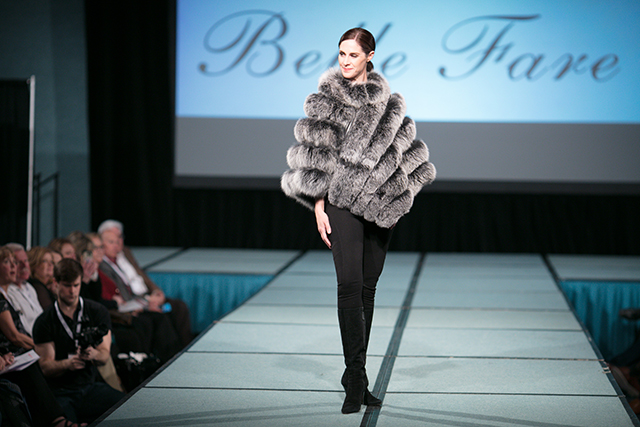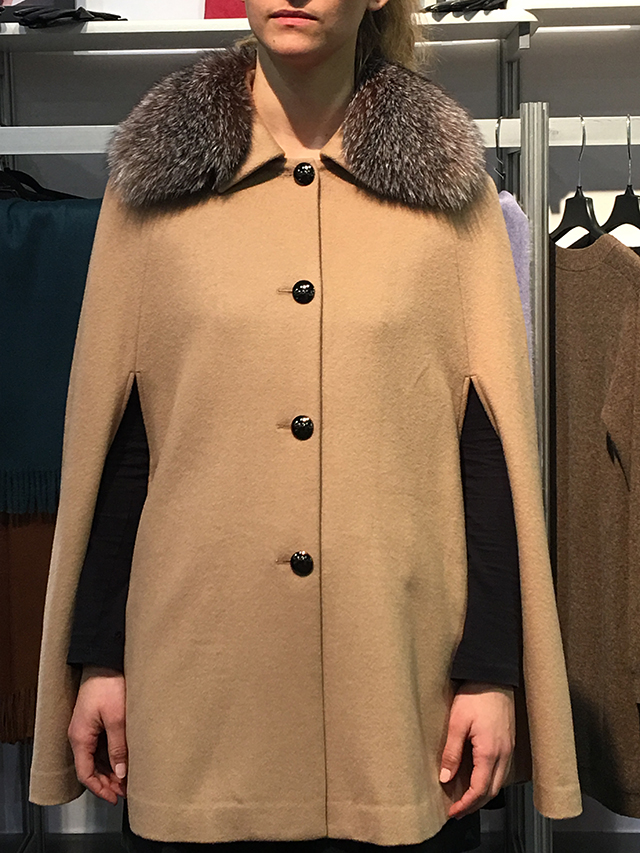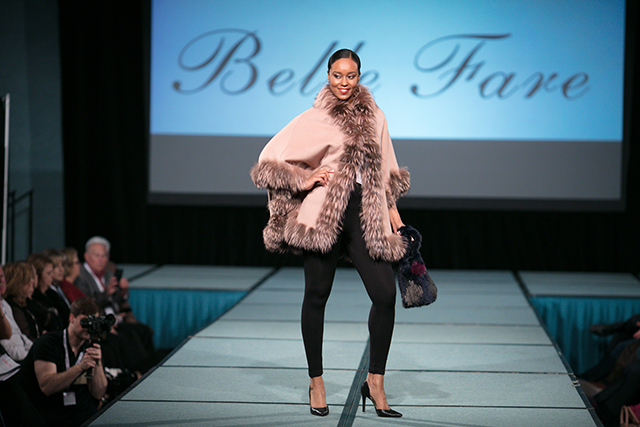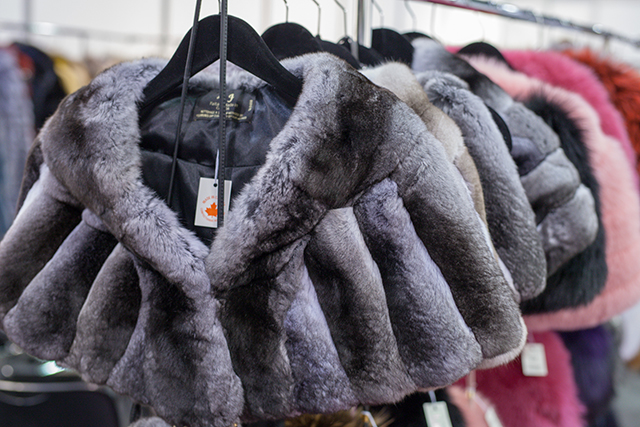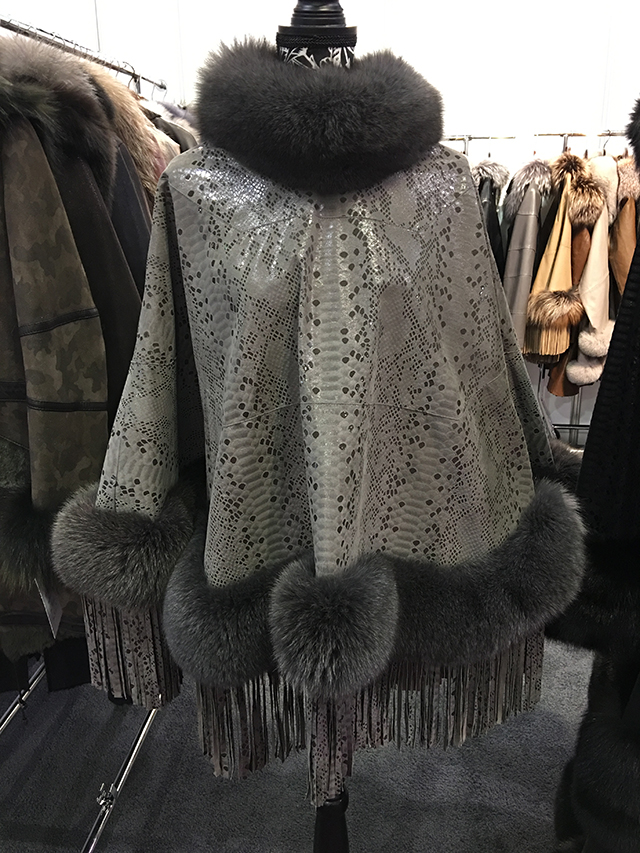 Accessories Are the Spice of Life – ILOE 2018
Spice it up, add a pop and show your unique personality. We shopped the floor of ILOE to bring you the little touches that make any outfit go from ya, to YEEEESSSS!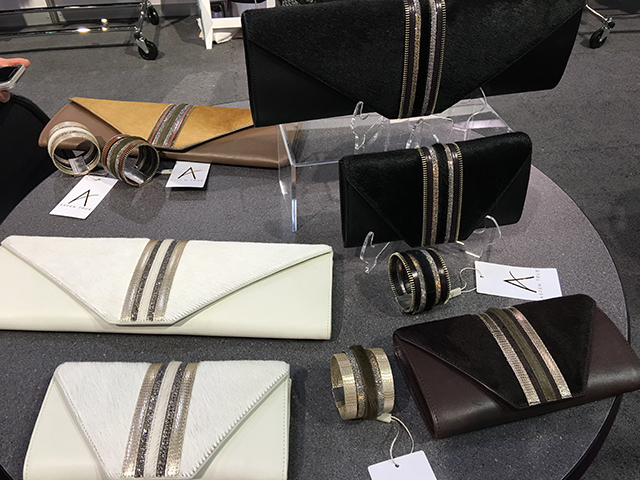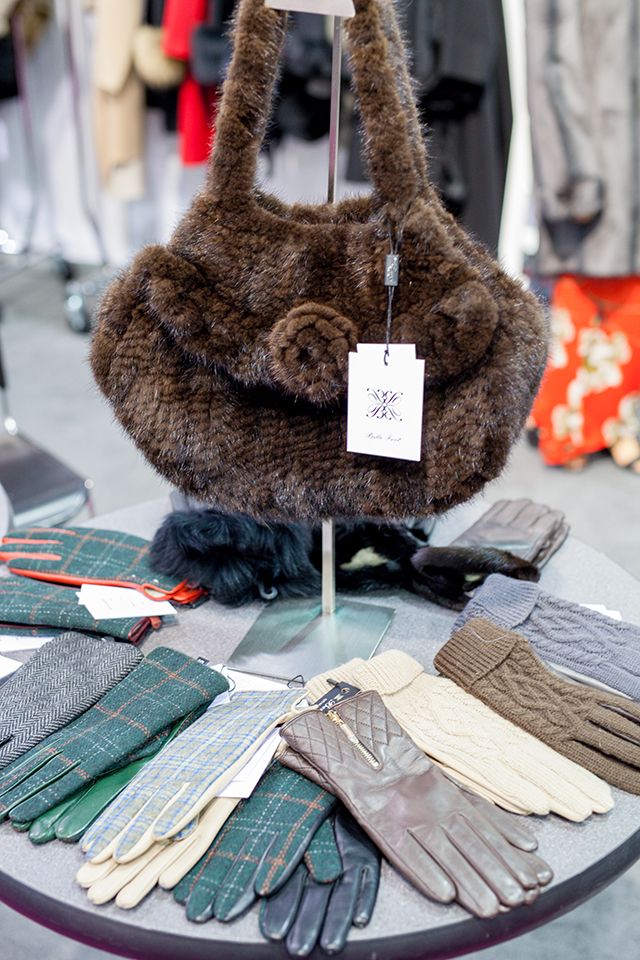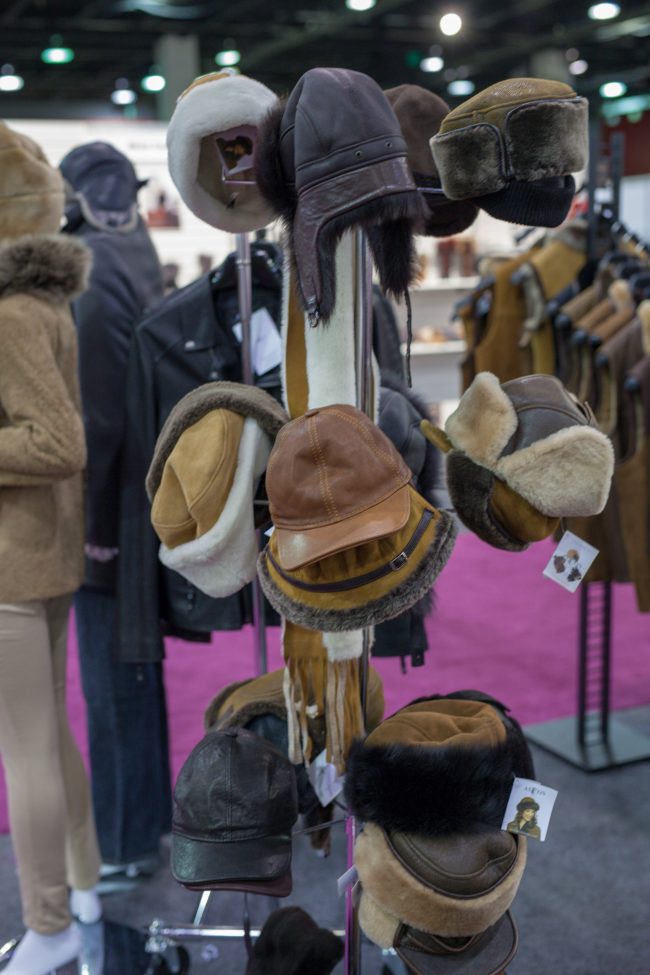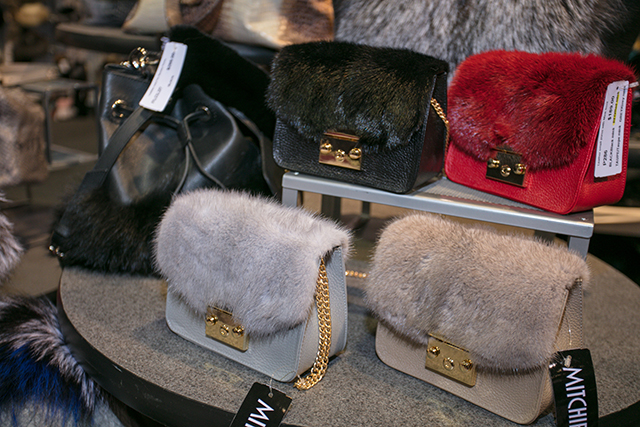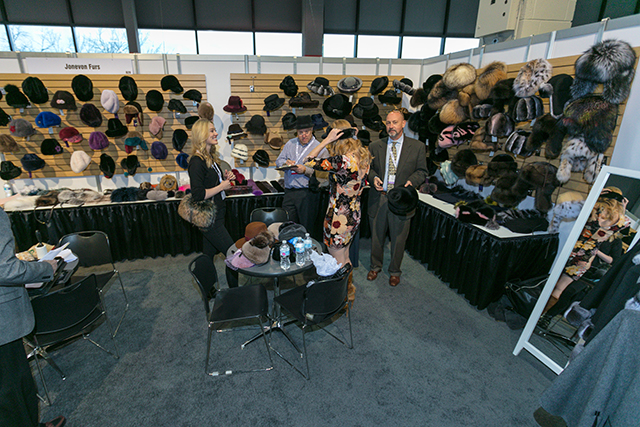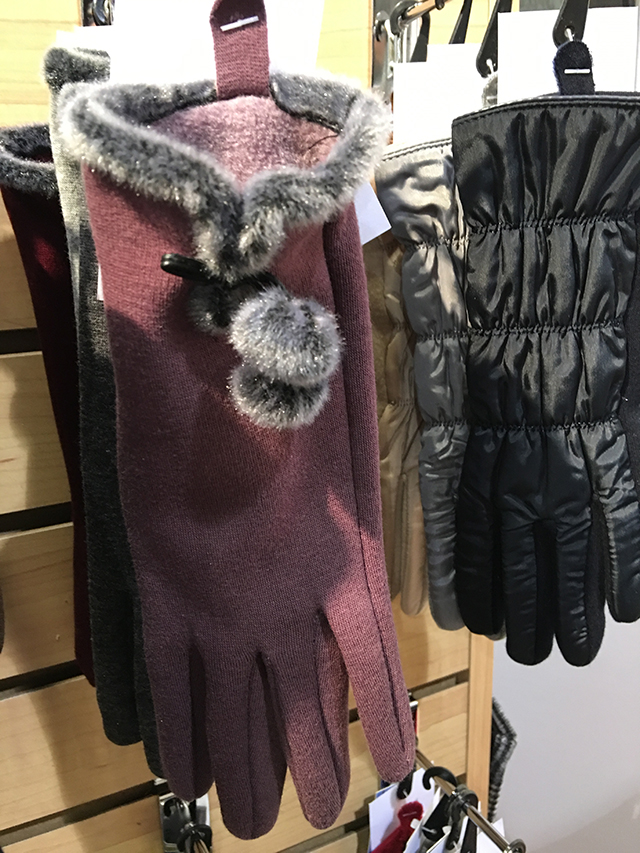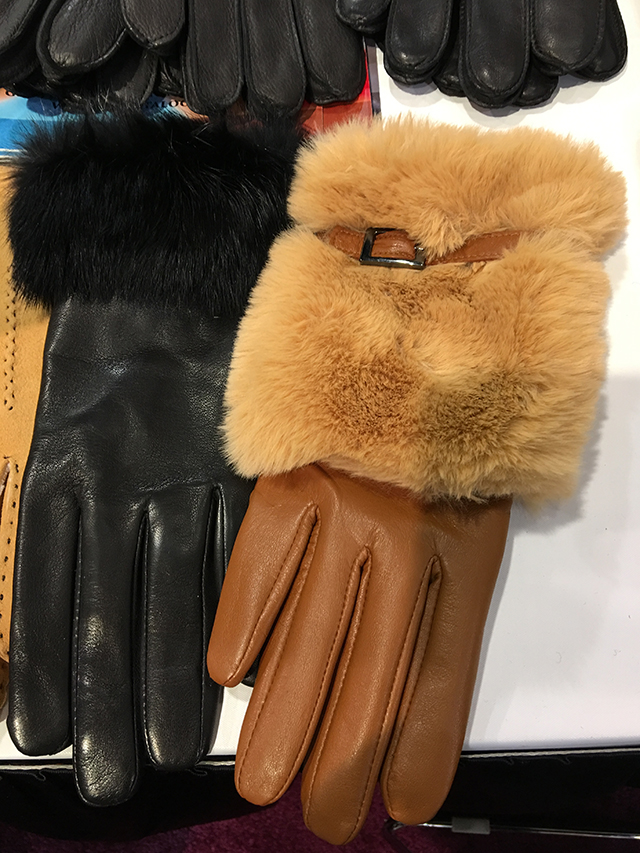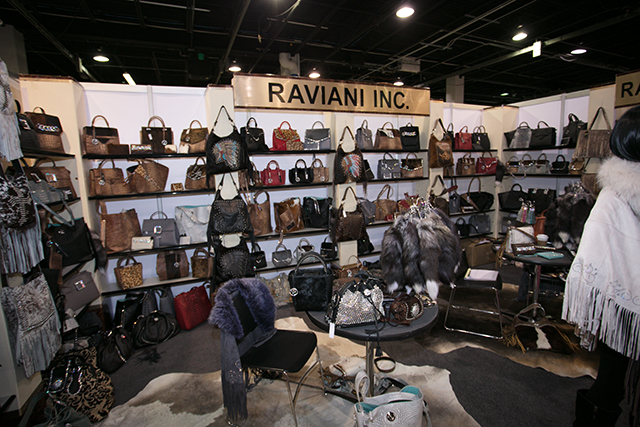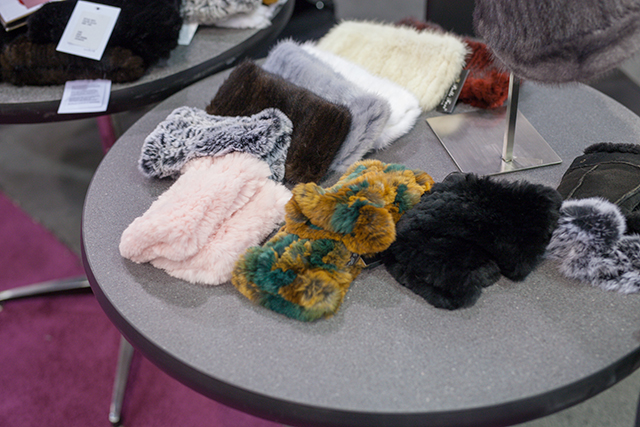 Student Designers – ILOE 2018
The next generation of fashion designers understand that in order to stand apart from the rest and deliver a product with distinction, fur has to be a part of the mix. With that in mind young design students make the pilgrimage year-after-year to the Show to network and meet the movers and the shakers from the fur industry and source materials for design. The industry itself recognizes the paramount importance of nurturing young design talent, and sponsors an annual International ReMix Student Design Competition to find the next generation of fur fashion designers.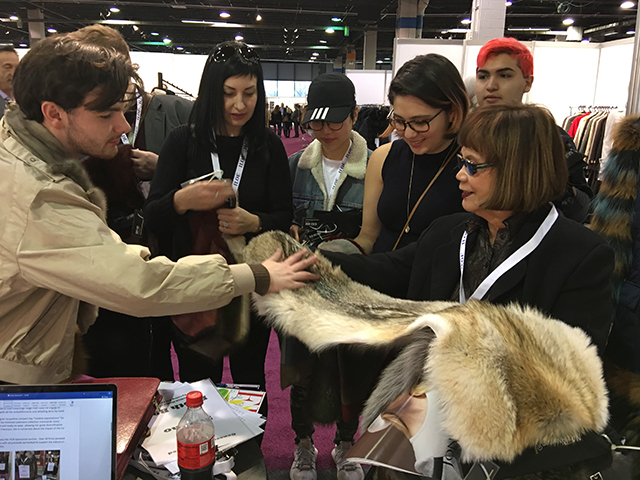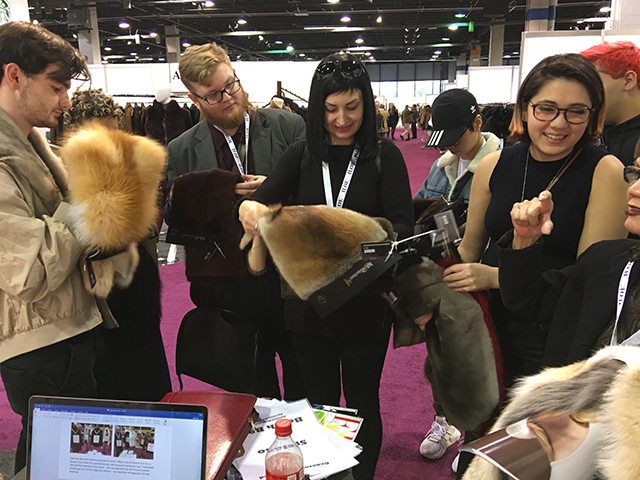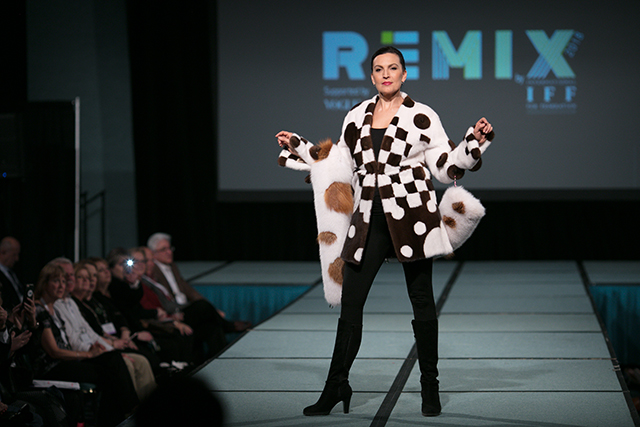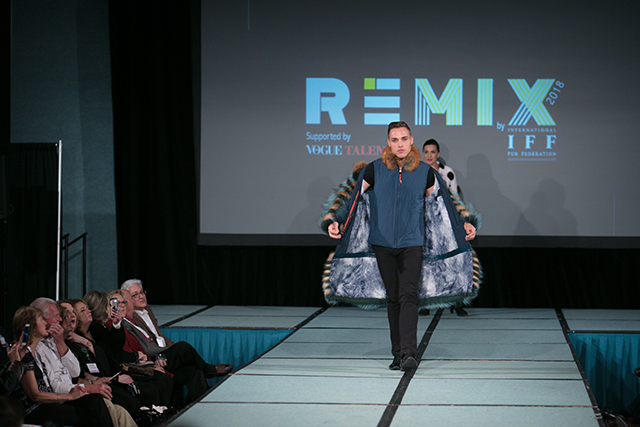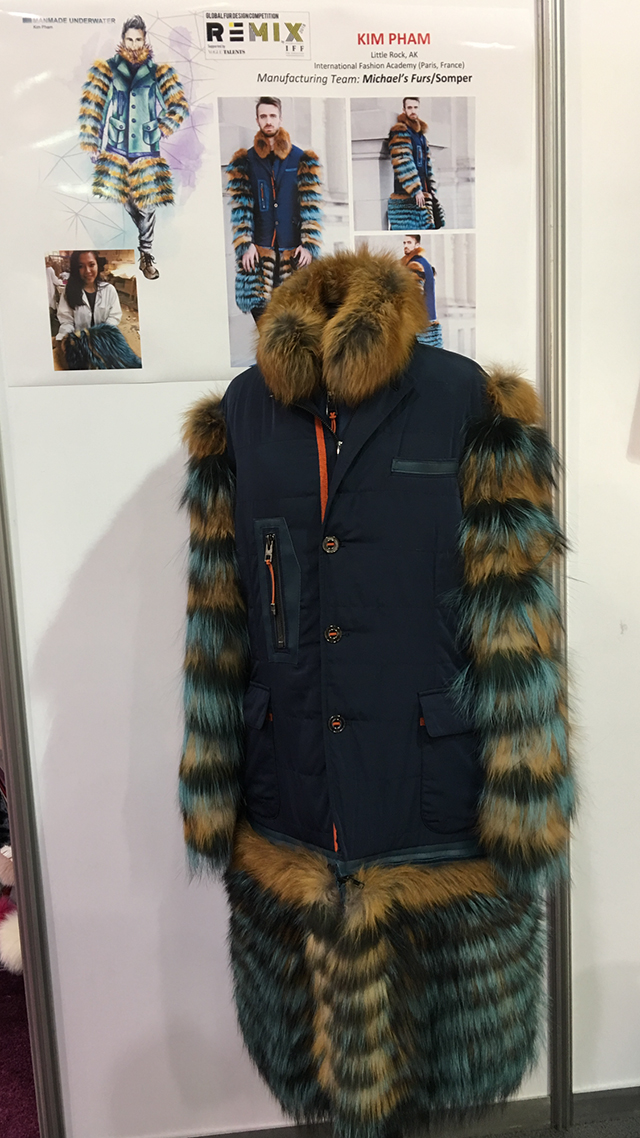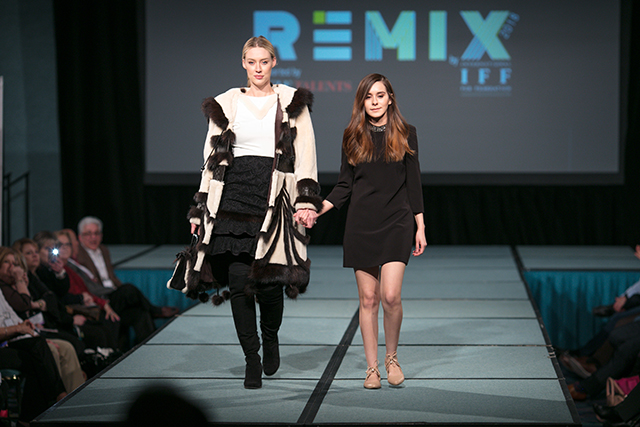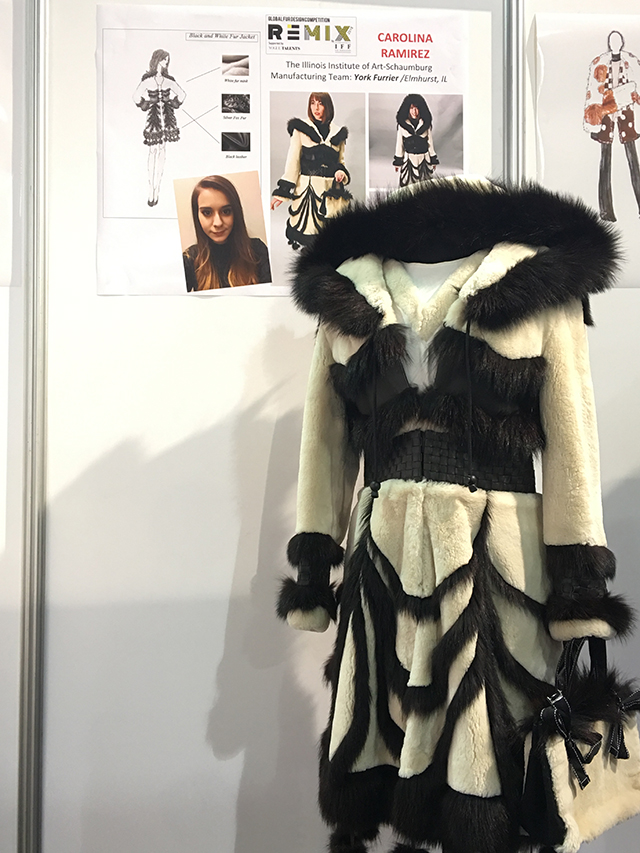 What a beautiful way to spend three days… in fur fashion heaven!