Fashion Forecast: Cold Weather Dressing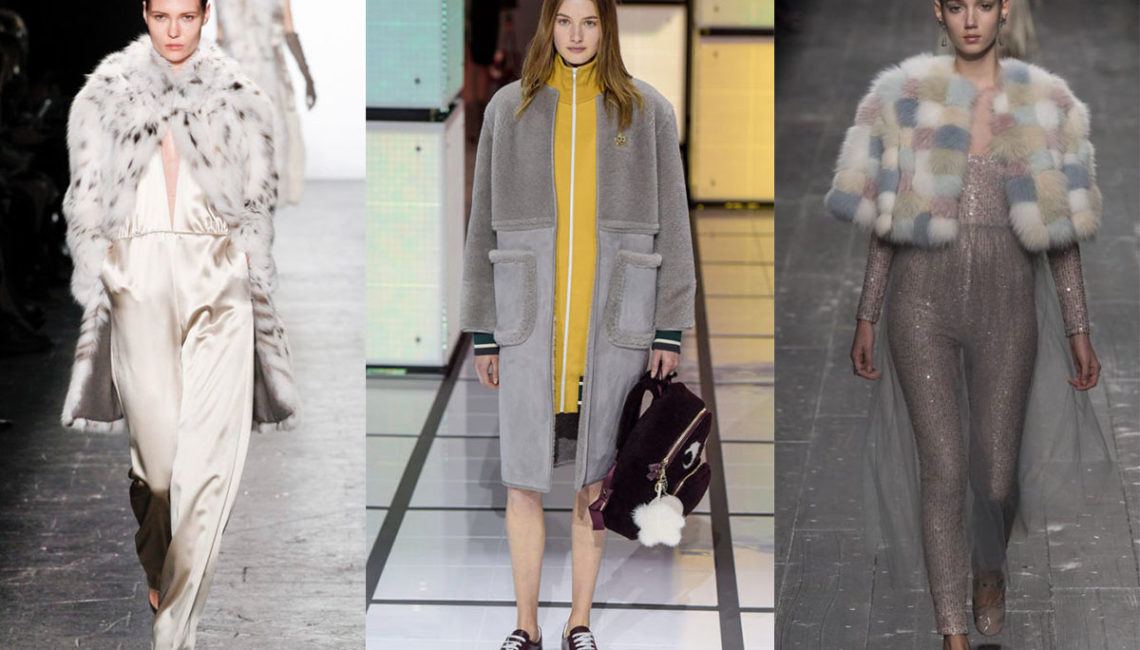 We admit it.  We're weather geeks…sort of. Because when it comes to fashion, weather does matter. So we follow the weather trends. And when we came across this recent article in Time Out announcing that Farmer's Almanac was predicting "colder than normal temperatures across the Northeast and Midwest" this fall and winter we were pretty excited. Not to worry, or fret, here's our antidote in the form of cold weather dressing tips!
No worries….we've got you covered!  Colder temperatures mean lots of great fashion options.  Layering. Woolens and cashmeres.  Big, comfy sweaters.  And, of course, fur.
This season designers offered up plenty of great fur looks to keep you warm in high style.  From long great coats to chic chubbies  or bold, oversized fur trims in mink, fox, sable, Asiatic raccoon or coyote these voluminous looks deliver just the right visual impact and luxe drama.
Whether you're dressing for an elegant  black-tie gala, a commute to the office or a Saturday in the stands at the football game, these versatile fur looks will make it easy to fight the chill.
Shearling takes on new momentum this season, too, adding to your winter weather wardrobe with some of the most innovative and exciting new looks we've seen in years.  Ladylike coats, crisp moto jackets and vests and easy, fresh blousons and cardigans reflect unexpected new techniques and modern tailoring twists.  The result is a range of looks from casual chic to sharp sophistication that have given shearling a new luxe imprint this season.
Farmer's Almanac has a pretty strong track record for getting it right, so make sure to jump start your cold weather wardrobe for this winter with the season's hottest fur fashions.
Related articles