Fashion Bloggers We Love: Update
Remember the buzz that personal style blogs were so "last season?" Well there's one thing for certain; fashion bloggers aren't going anywhere. In fact, they are more powerful than ever. With new blogs popping up daily, personal style is now big business. What was once a camera and a cute boyfriend to take pictures (if you're lucky) is now brand partnerships and thousands of loyal followers. Last year, we picked a few of our favorite bloggers and highlighted who you should to be following. So, I know you're wondering, what are they up to now?
You may recognize Rumi Neely as the face of the 2013 Luxe Life ad campaign. Her commitment to infusing her life with luxury has earned her a spot as one of today's top fashion/lifestyle bloggers and established her as a style icon for her generation. Since the campaign, Rumi's career has flourished and she can now add "designer" to her resume. Rumi's line, "Are You Am I", features luxury basics ranging from lingerie-inspired slips to shorts that embody her casual, California roots. Rumi is a master at dressing up any outfit, no matter how casual, with a pop of fur.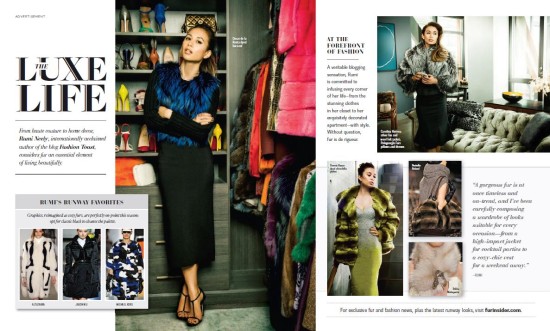 Olivia Palermo- Olivia Palermo
At Fur Insider, we believe Olivia Palermo is the real Blair Waldorf, or at least as close as you can get. This socialite turned designer/blogger is the epitome of modern femininity. Since our last update, Olivia has launched a boutique on her blog, Olivia Palermo. The online boutique features Olivia's top picks from designers as well as beauty products and home goods (and amazing fur accessories, too!) She also teamed up with Westward Leaning to create her own line of sunglasses. This girl is unstoppable!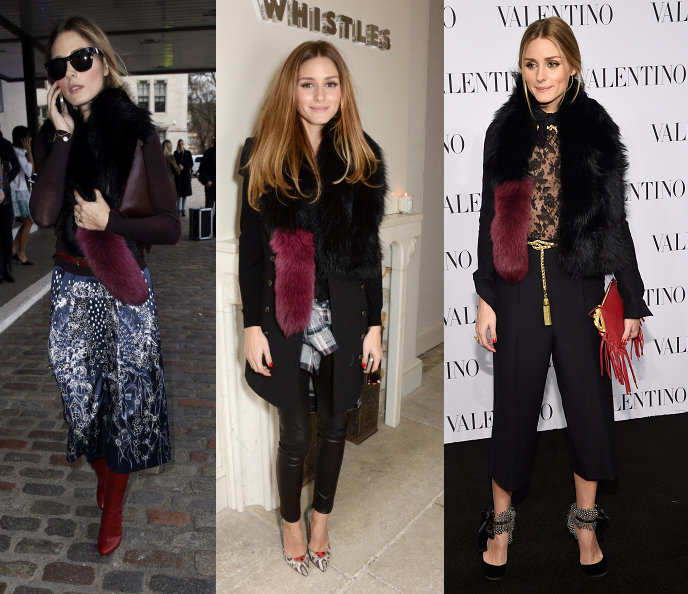 Chiara Ferragni: The Blonde Salad
What was once a teenage fashion blog in Italy has now transformed into a source for style inspiration all around the world. Chiara Ferragni has become a collaborator with top fashion houses around the world and recently created her own shoe line with Steve Madden. This Italian beauty lives a literal jet-set life out of her suitcase and, like many bloggers, is a fixture at the top fashion events around the world. Her signature hashtag, #TheBlondeSaladNeverStops, should be an inspiration to us all!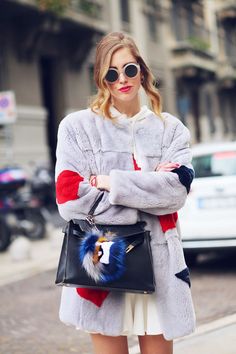 Shea Marie's breezy California style mixed with an edgy rocker vibe would give everyone closet envy. As a tastemaker and influencer, Shea now collaborates with designers such as Dior, Gucci, H&M, and Steve Madden (She has her own shoe line called Peace Love Shea x Steve Madden.) Jet-setting around the world while documenting her travels, Shea still finds time to blog about beauty and health too. We can't wait to see what else she has in store!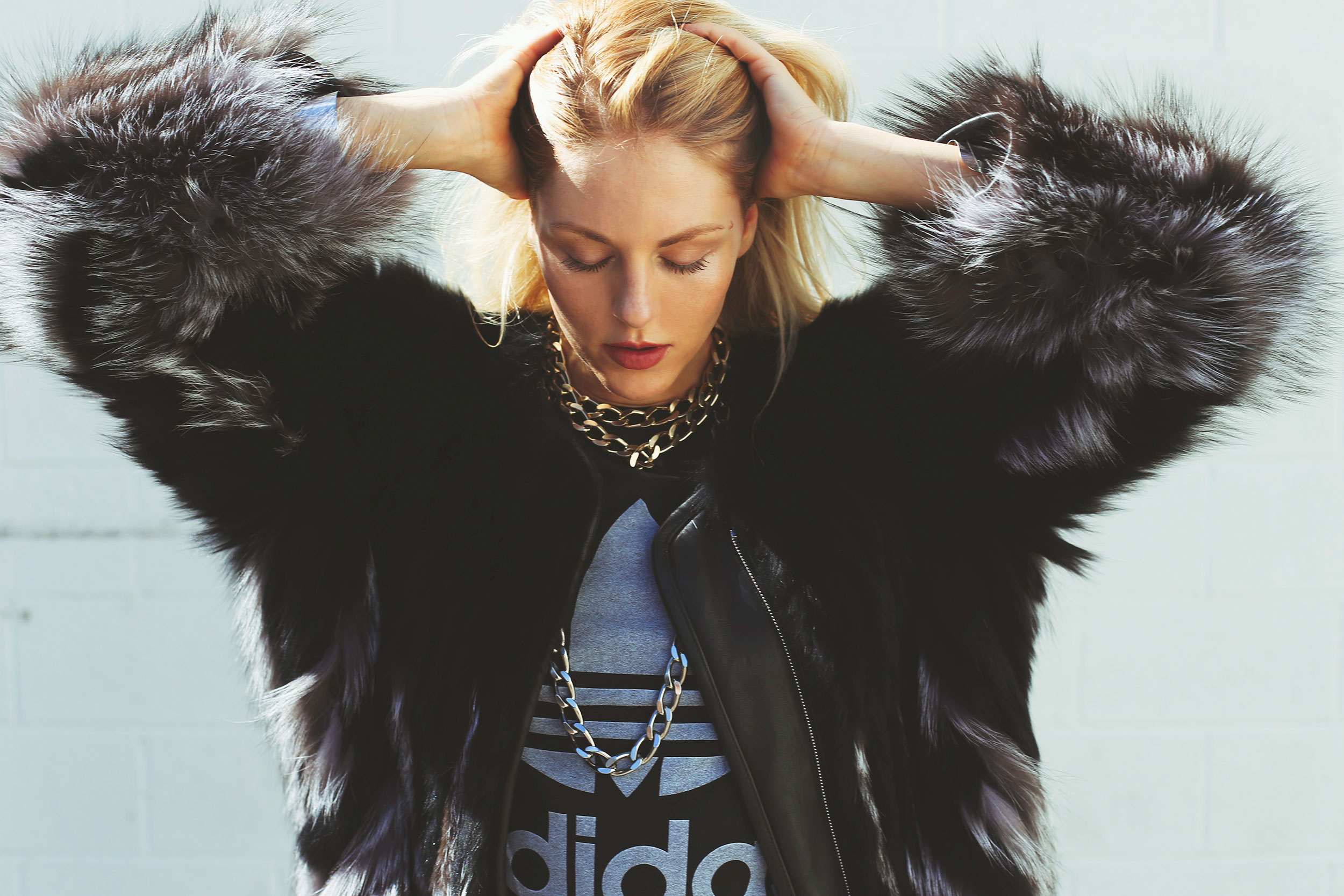 Aimee Song is literally taking the world by storm. Whether it's being flown to Dubai with Michael Kors or fashion weeks all over the world, Aimee is now one of the most sought-after style icons. As a former interior designer, Aimee's love for detail shows in her fashion choices. Recently, Aimee has designed her own sweatshirt line with fashion brand, eLuxe. With phrases like "Do Epic Chic," these are definitely some items you want to get your hands on. The take away here? She's the ultimate cool girl.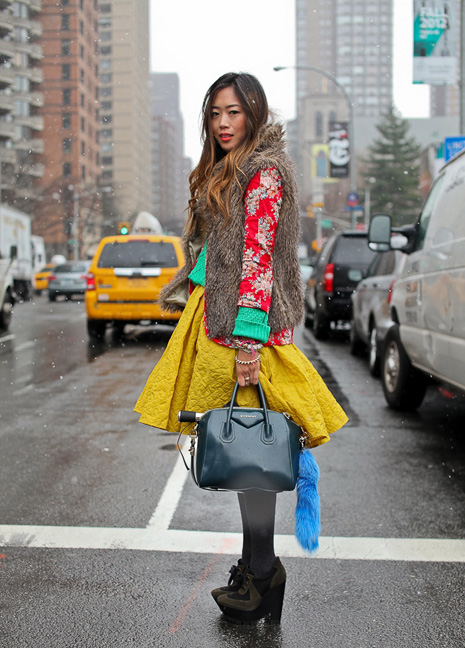 Take a break and check out what these bloggers have been up to lately! We promise you will be inspired.
Related articles