Fall In Love With The New FurInsider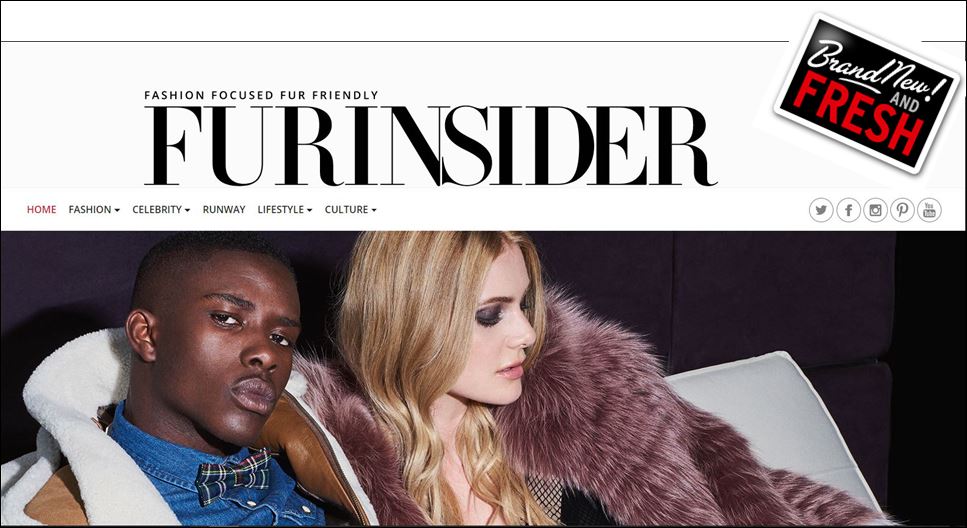 Welcome to the new Furinsider!  We've been hard at work creating a new experience for our readers,   one that is more engaging, more exciting and more efficient. From our bold new look to the back end technical improvements we will be even better positioned to bring you our brand of in-depth coverage of fashion trends, celebrity news and up-to-the-minute cultural notes.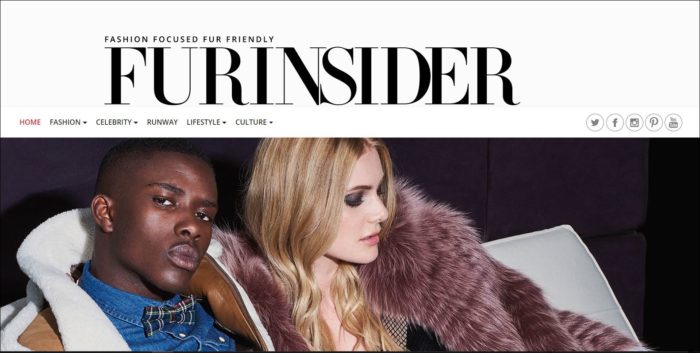 Among the changes you'll notice, we're adding more video content.  A custom photo album feature will allow us to highlight special areas of interest.  Social media feeds will showcase the latest in street style, celebrity sightings, runway looks, editorial images and cool fashion vibes as they are presented throughout the day on our Facebook and Instagram pages.  And you will find that the site is easier to navigate and faster to download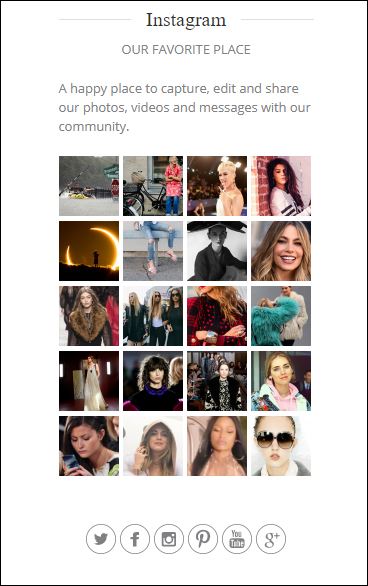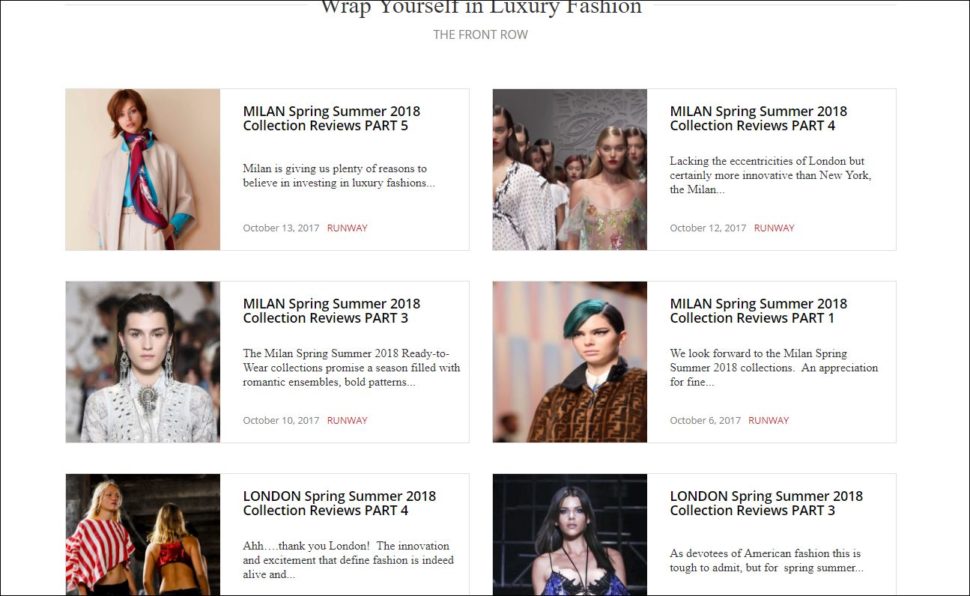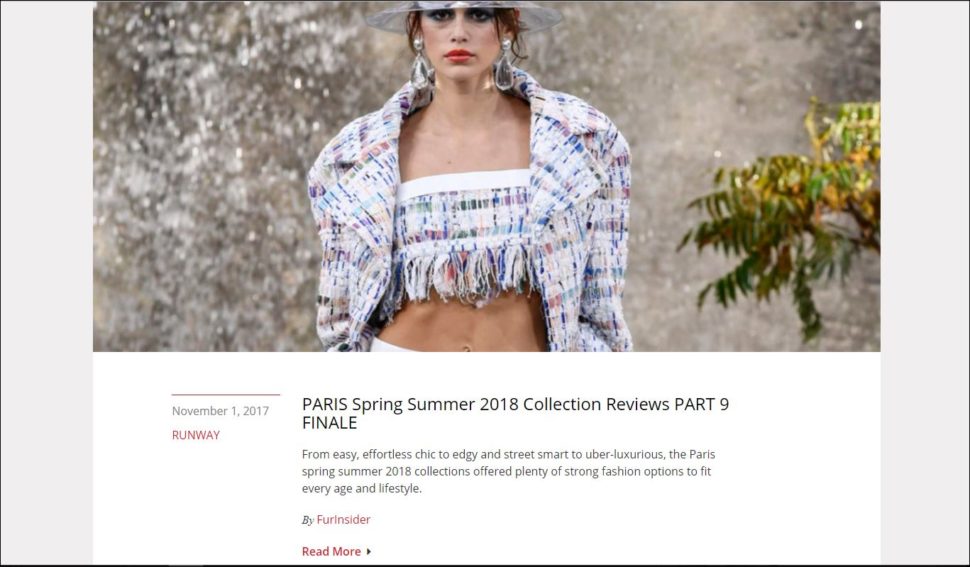 So get ready for the new generation of Furinsider, the online luxury magazine that is Fashion focused and fur friendly. We'll continue to highlight the craftsmanship, creativity and artisan mastery behind high-street fashion. By delving into the brands, atelia's, design talent, trends, cultural influences and notable consumers of luxury fashion, we'll maintain our position as the  comprehensive destination for all things luxury that you've come to expect of us. And we will continue to share our unique observations into the world of celebrity and pop-culture, addressing their influence on fashion and allowing us to celebrate the luxury lifestyle that is our focus.

Grab a cup of coffee or a glass of wine and jump right in to the new Furinsider.  We look forward  to sharing this new journey with you.