FALL 2019 New York Fashion Week Trends Recap PART 2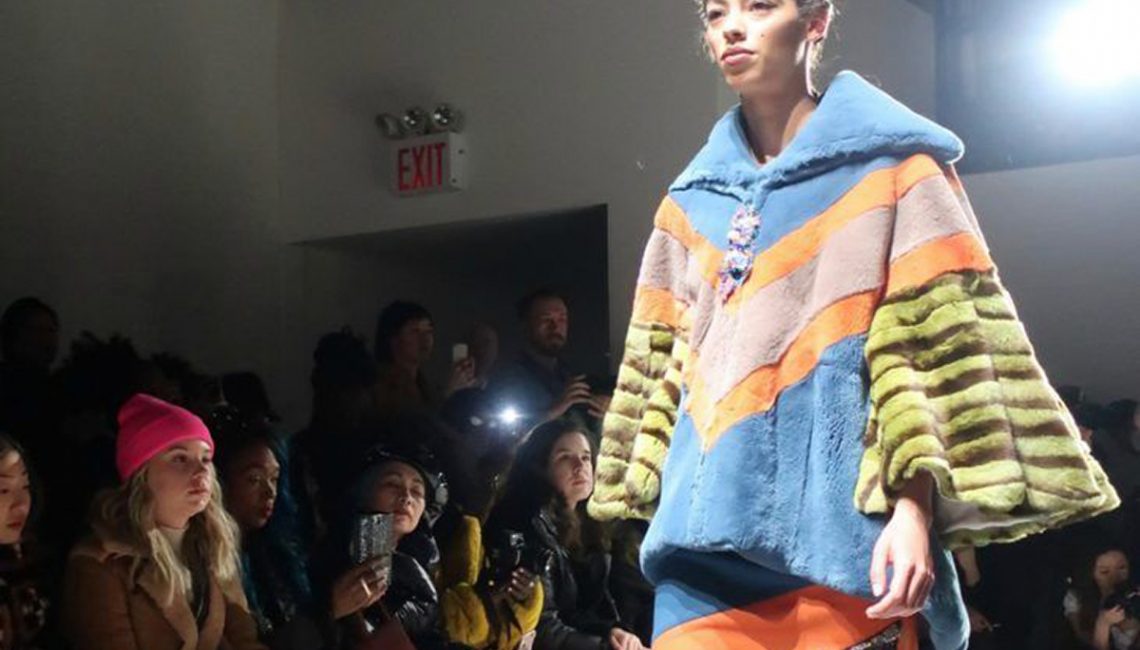 Fashion for fall 2019 New York Fashion Week  RTW has, for sure, taken a seat at the grown up table this season. Less about casual, throw away fashion and more toward investment dressing for the savvy, sensible shopper, the collections reflect a more cultivated and curated taste for a sophisticated woman who knows her body and owns her style. We are pulling up our socks, and slicking down our flyaways…. this is the genre of fashion that made us fall in love! Yipeeeeee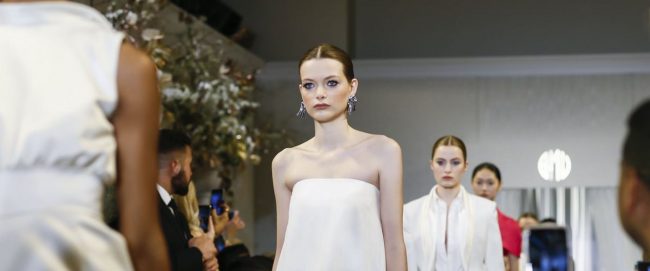 Refined Sensibilities: Fall 2019 New York Fashion Week Runways
Let's start with the designer who really "wowed" us, Son Jung Wan. The fur pieces were so exquisitely made with geometric patchwork, mixed media messaging, and the finest textiles money can buy. Her signature bold usage of color and statement making volume would have almost have you mistaking the furs as pieces from the revered House of Fendi. Opps, did we say that?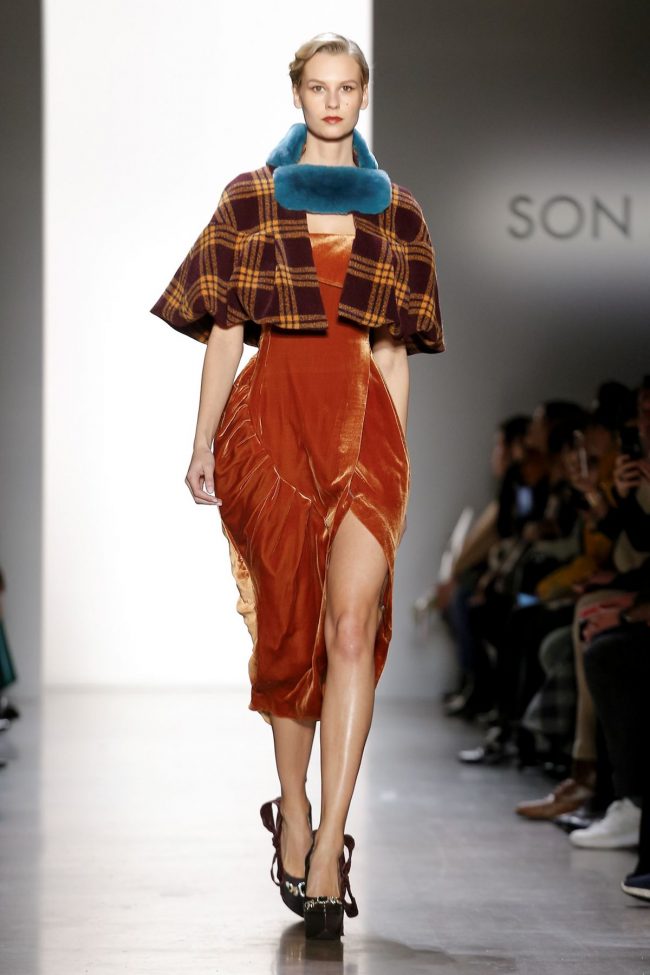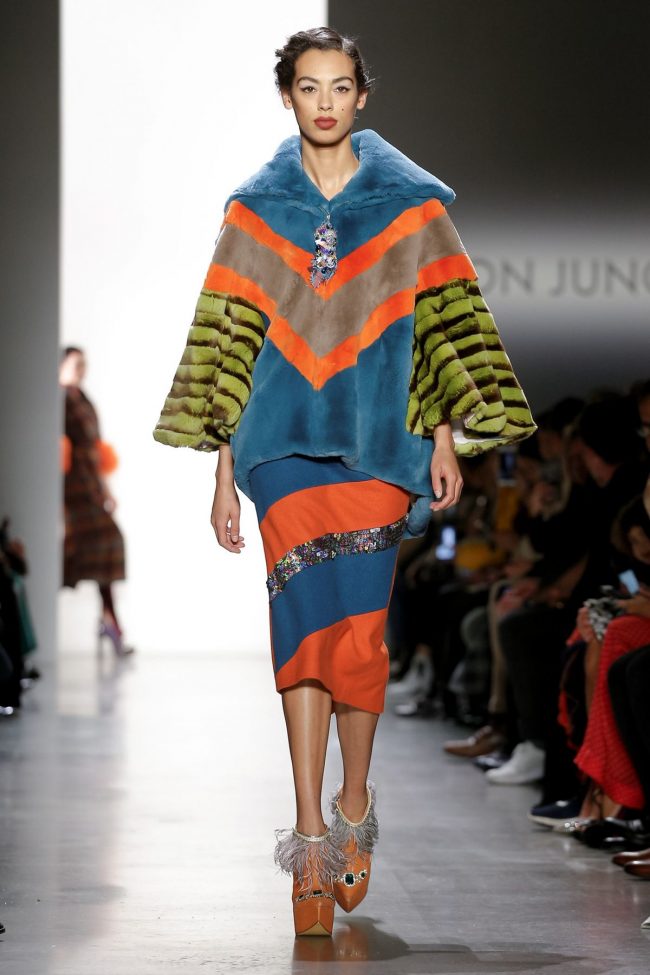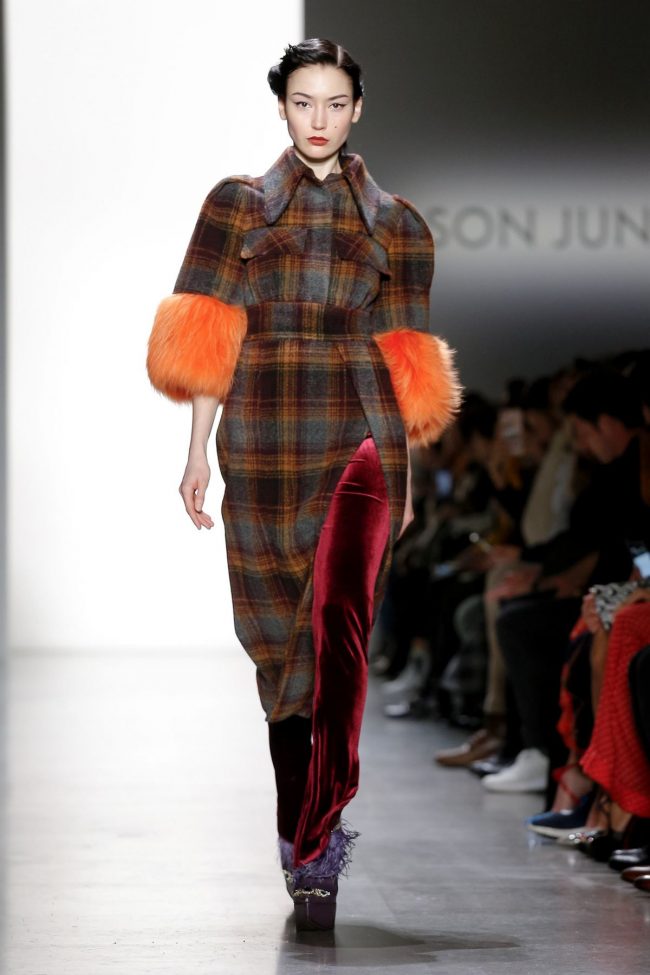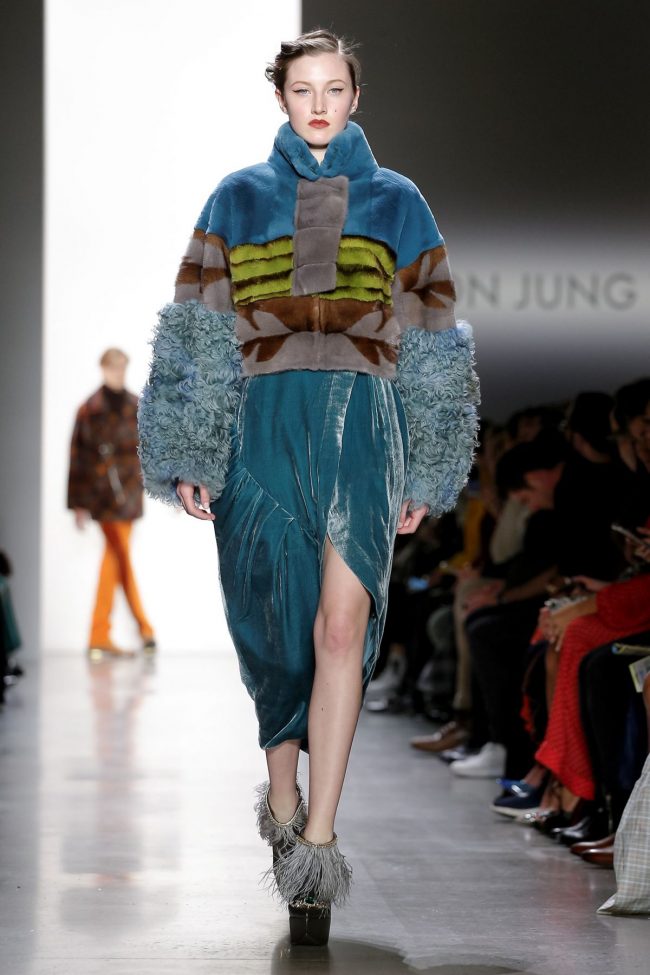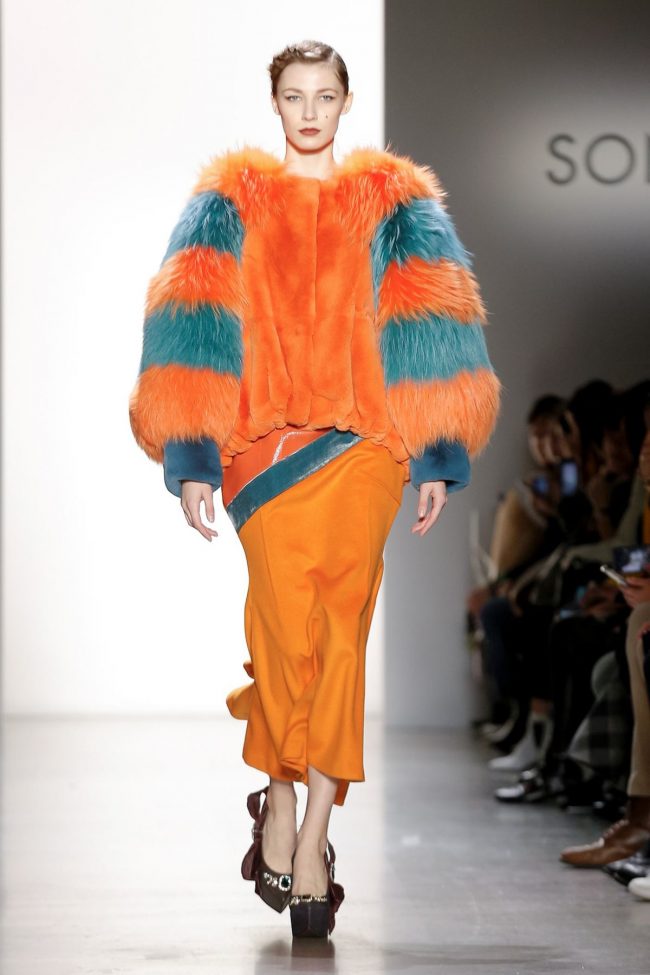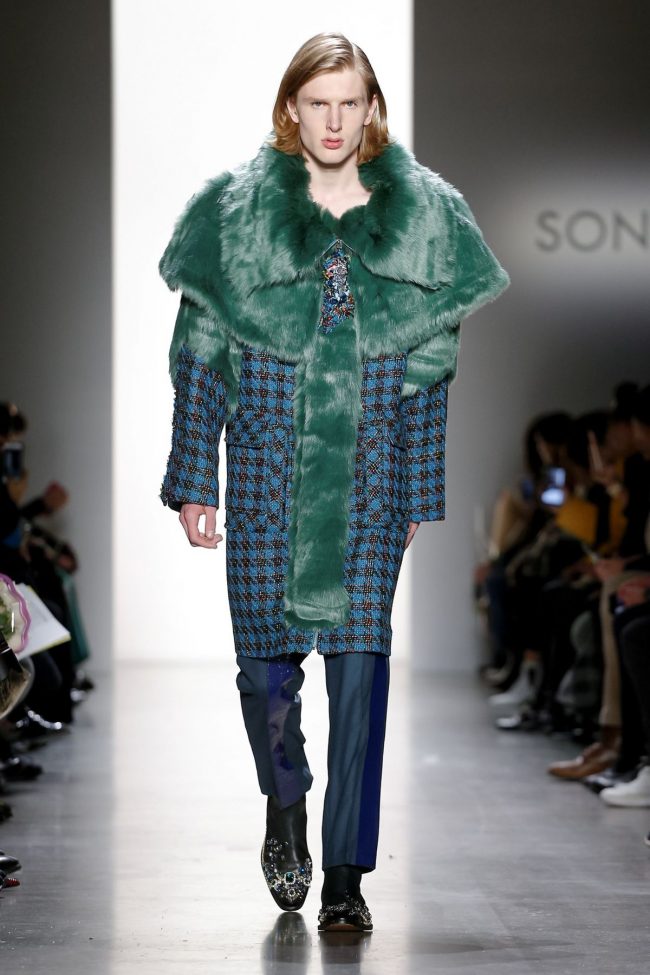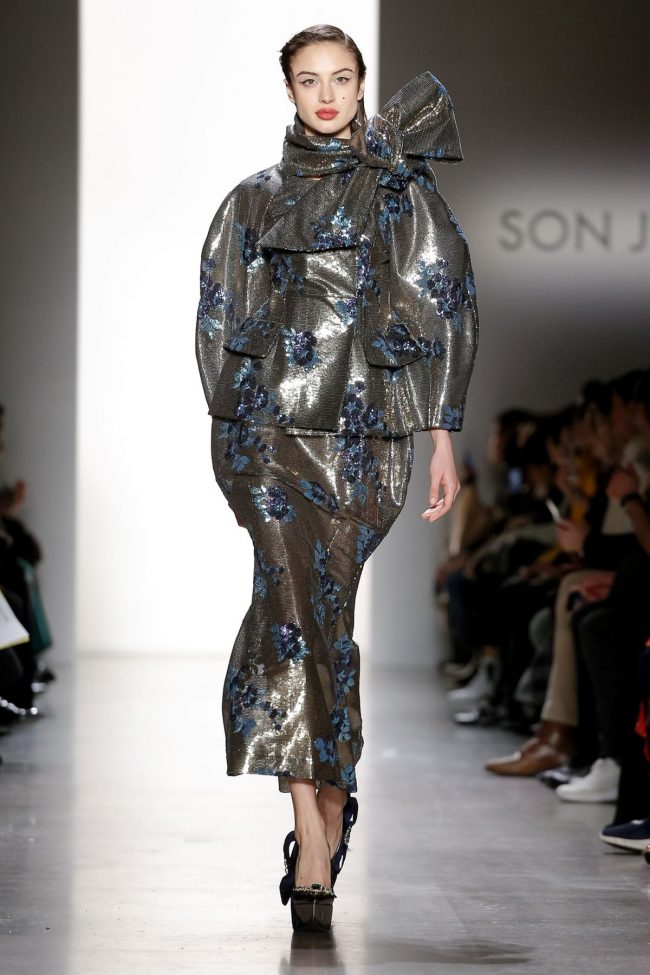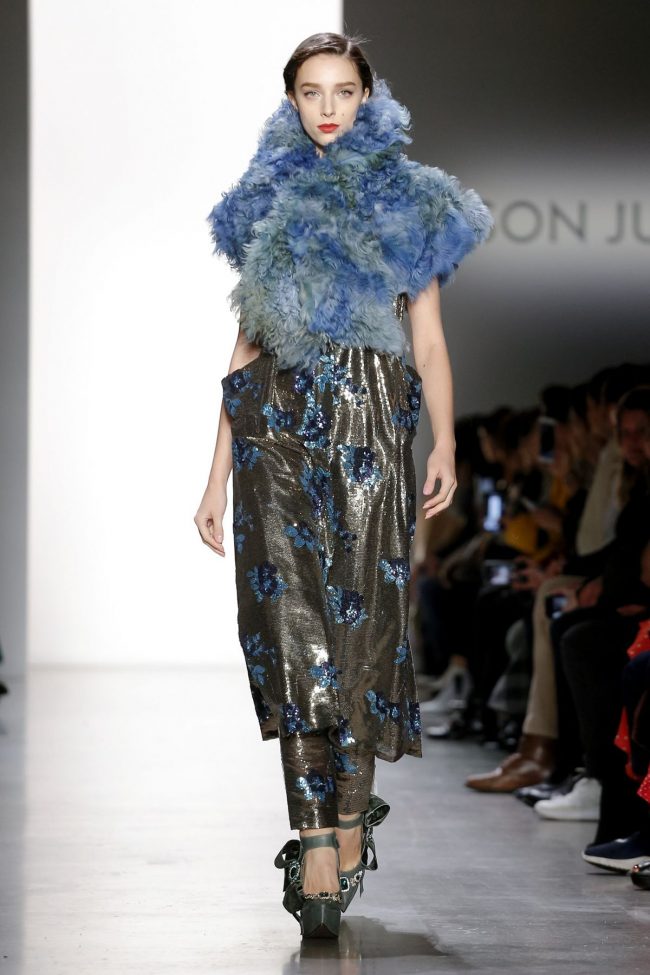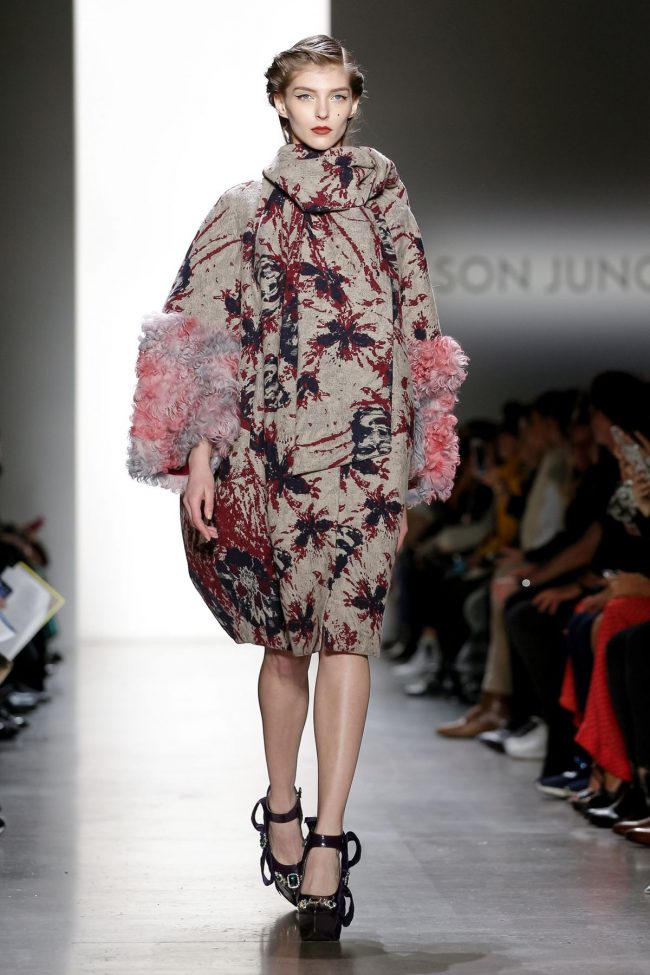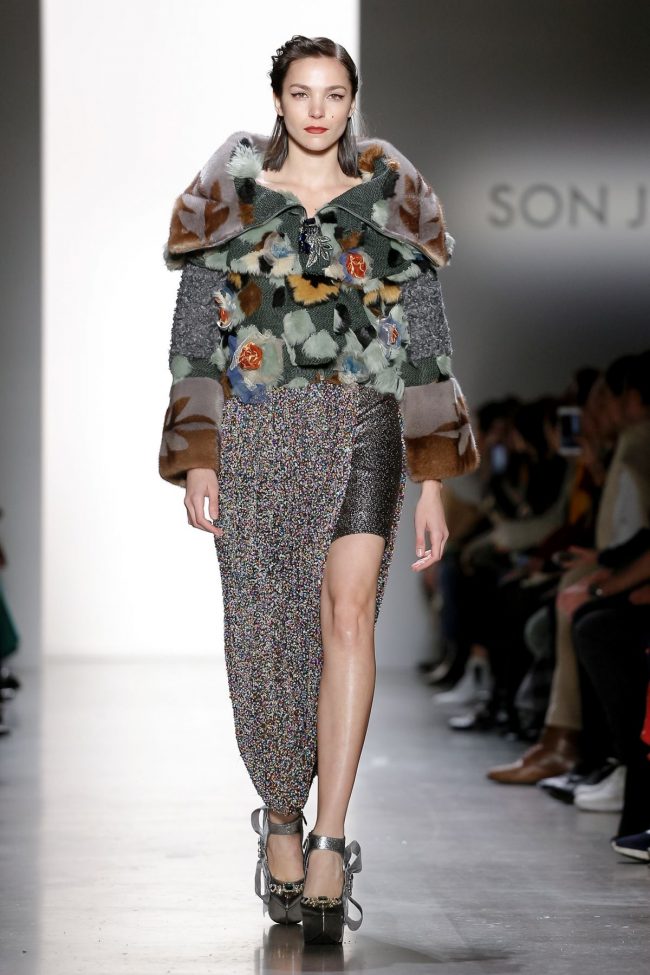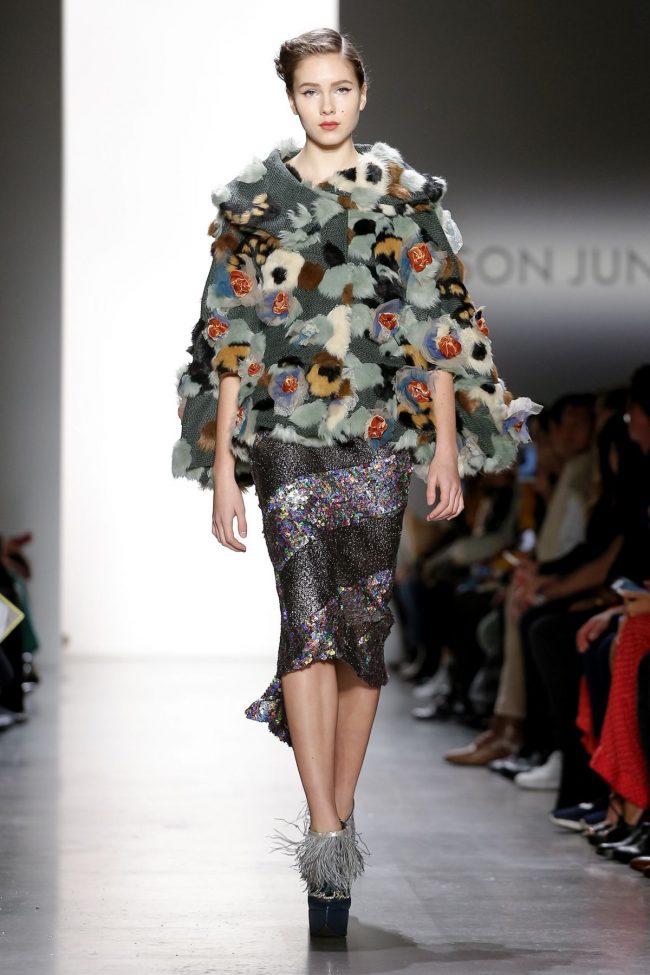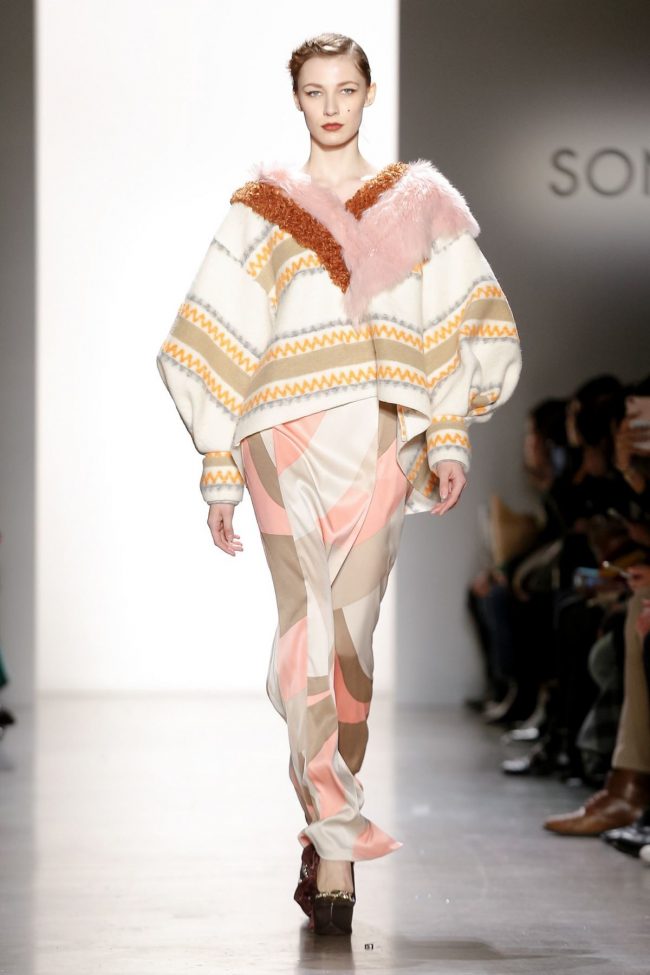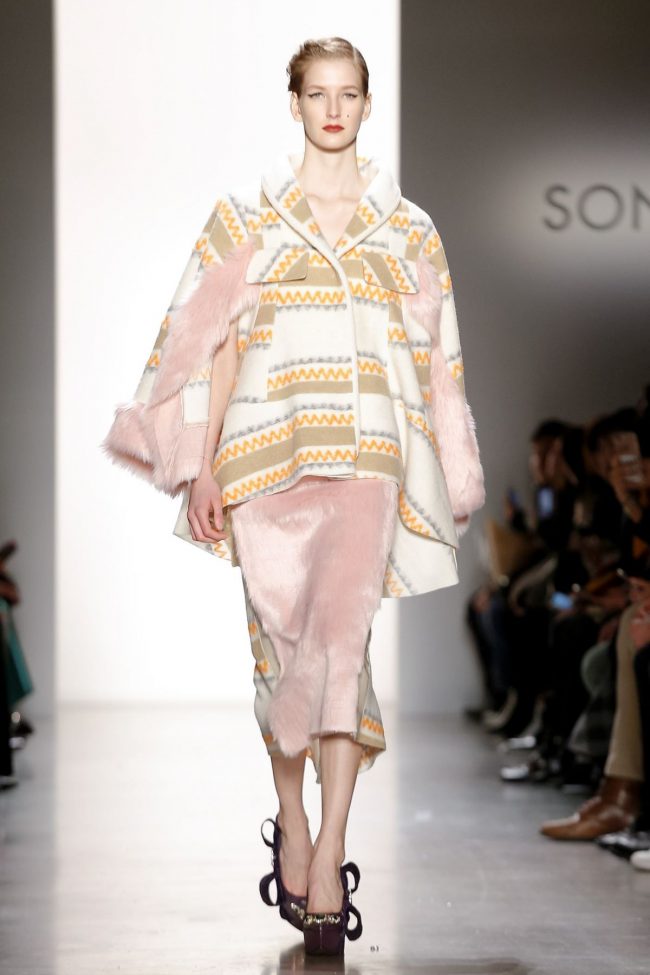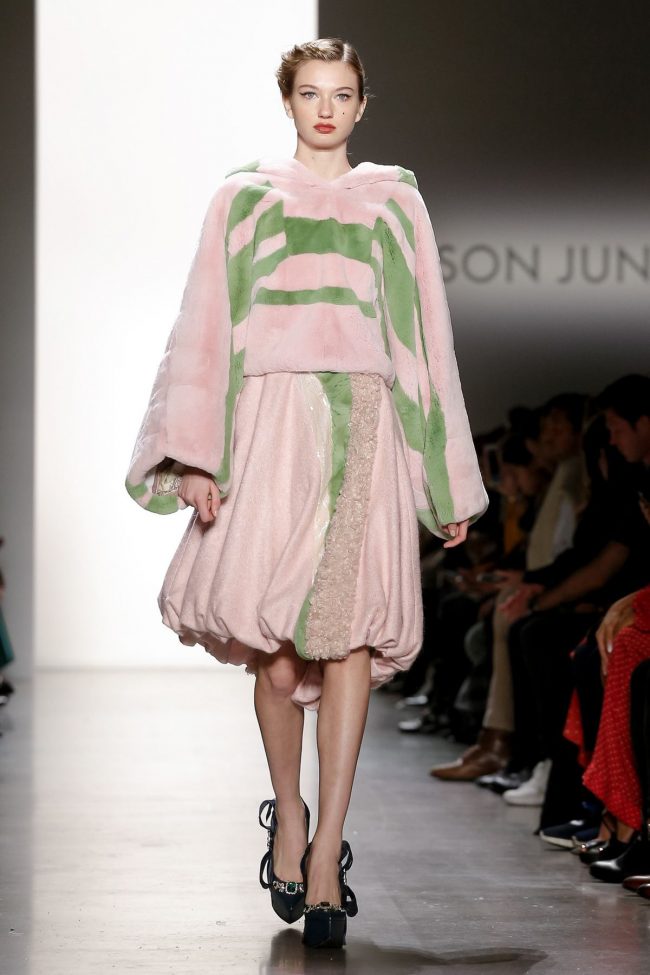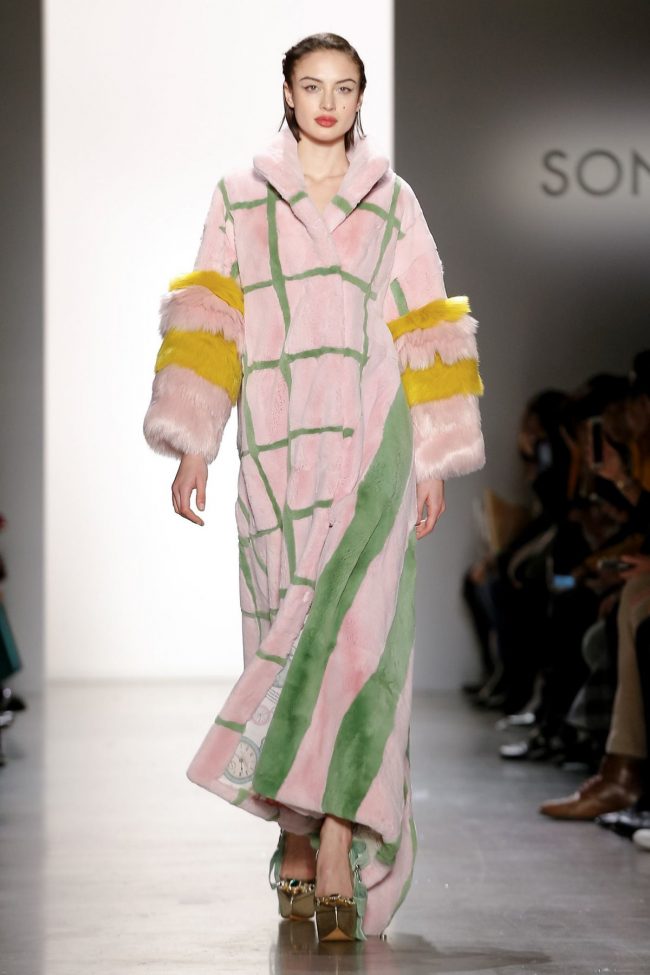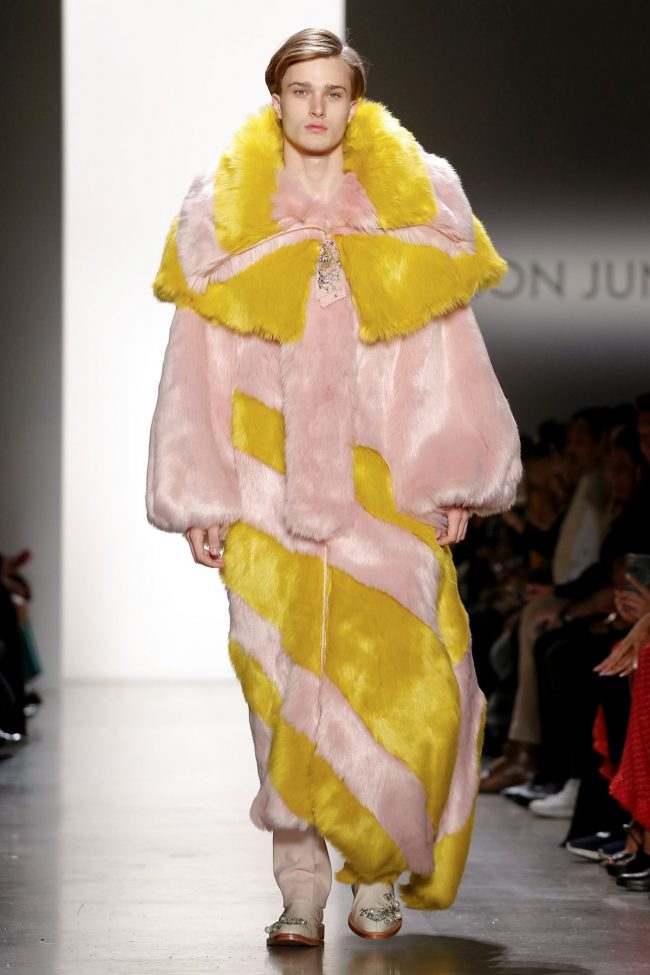 On the opposite spectrum, Tom Ford's reputation as a luxury brand leader gave us expected, beautiful RTW separates and ensambles,  but he cheapened it with faux fur. Ford did full out men's leather suits, but featured all faux fur with a very noticeable "processed" sheen that would turn off any true fur aficionado. This double standard in textiles baffles us and quite frankly had us questioning whether or not he has accessed how this could impact his "luxe" status.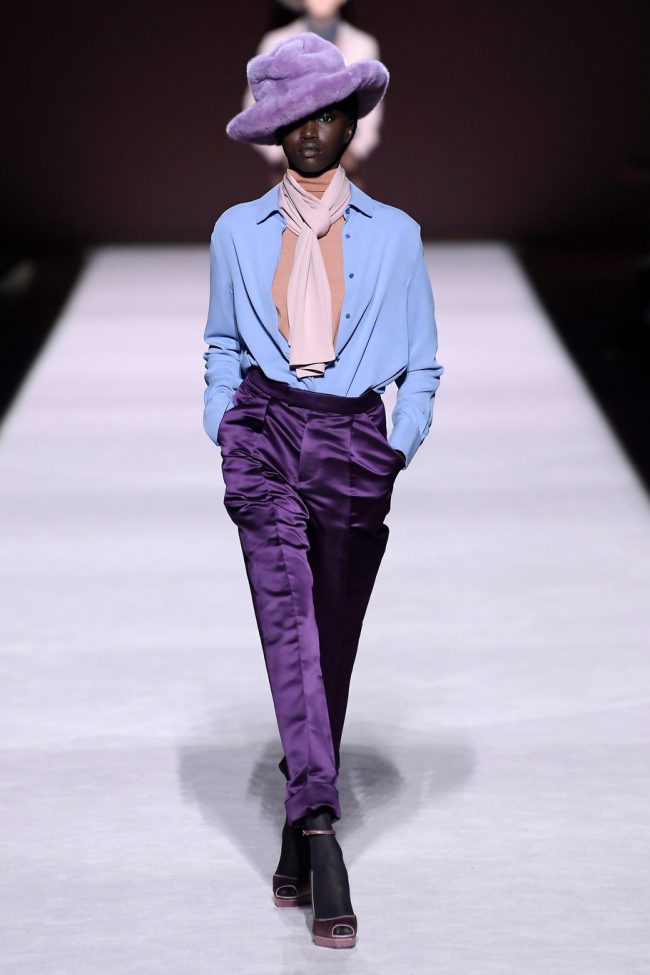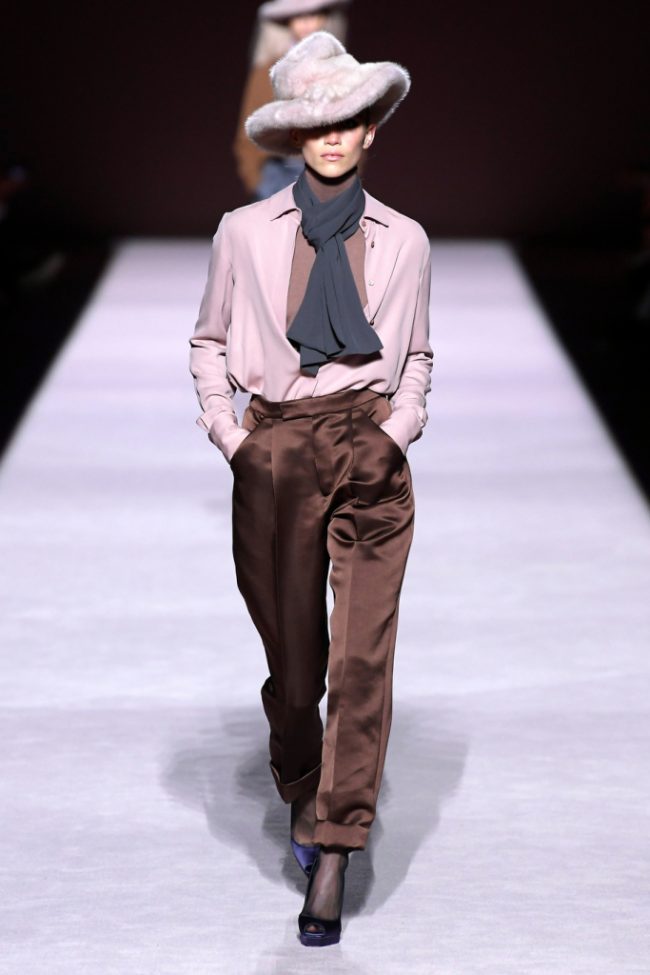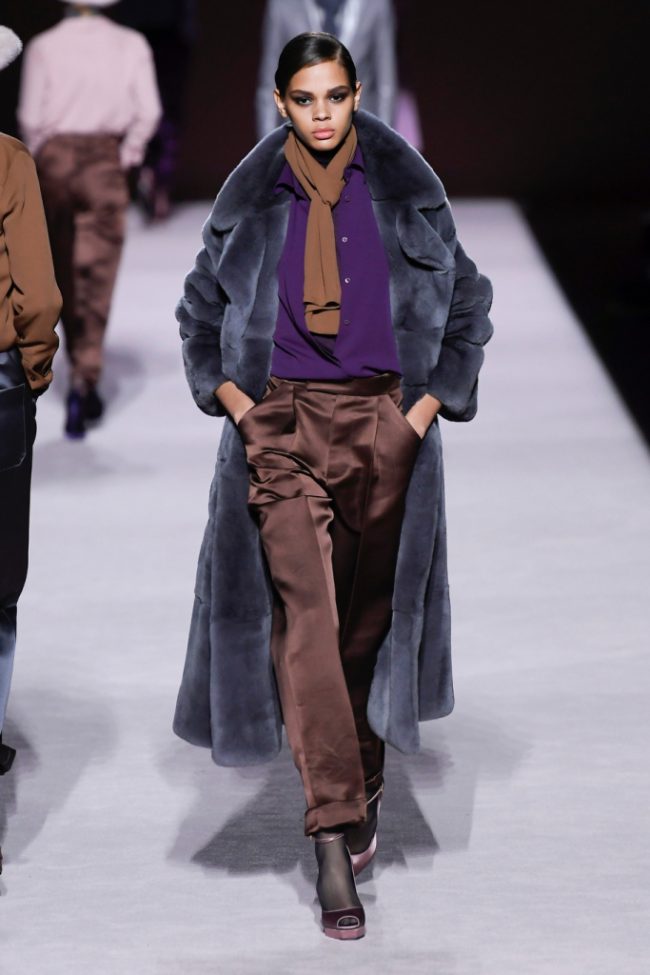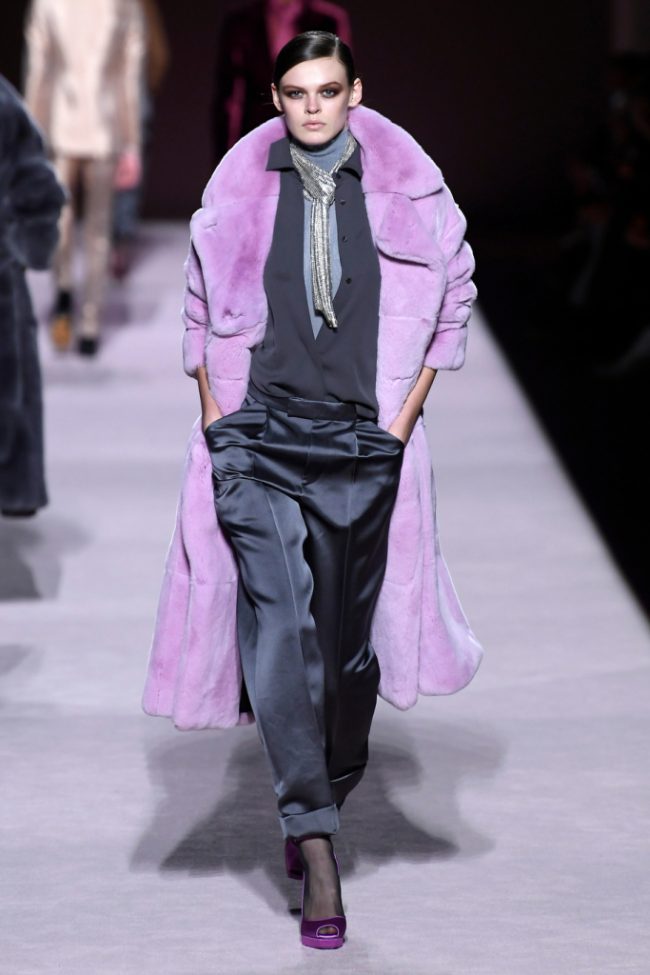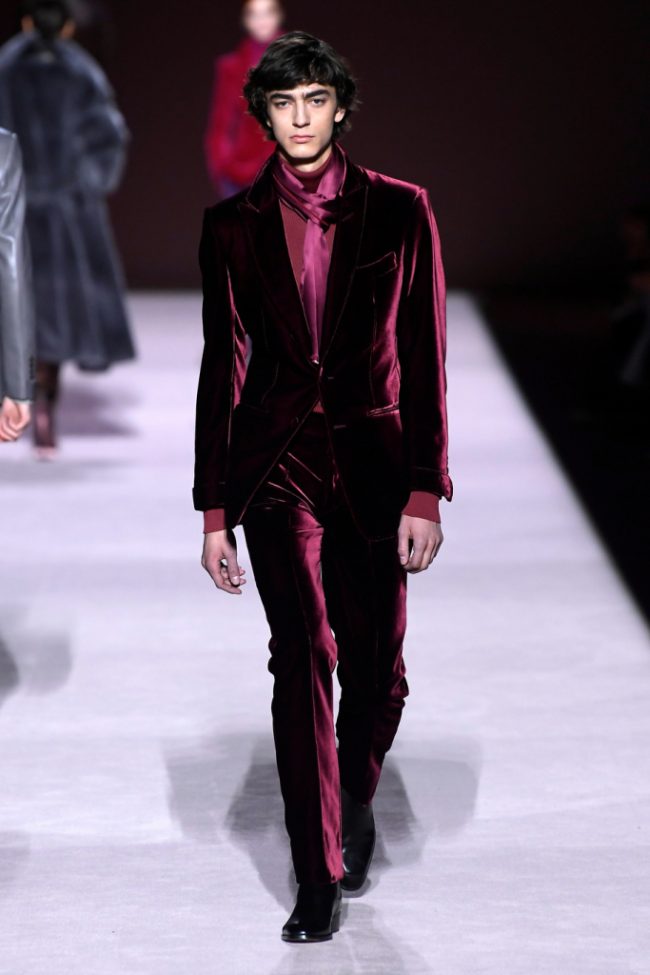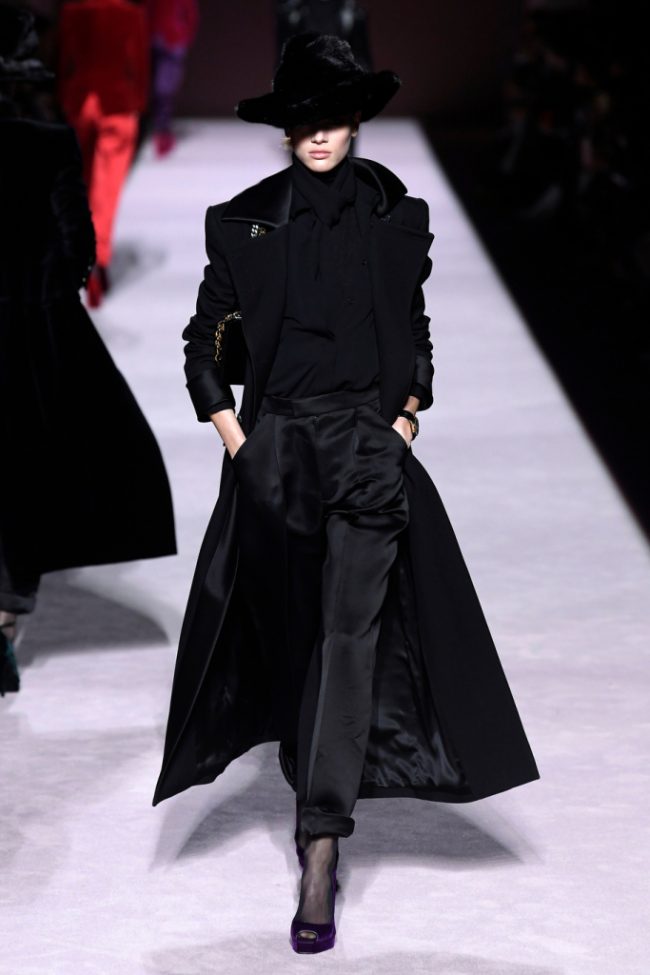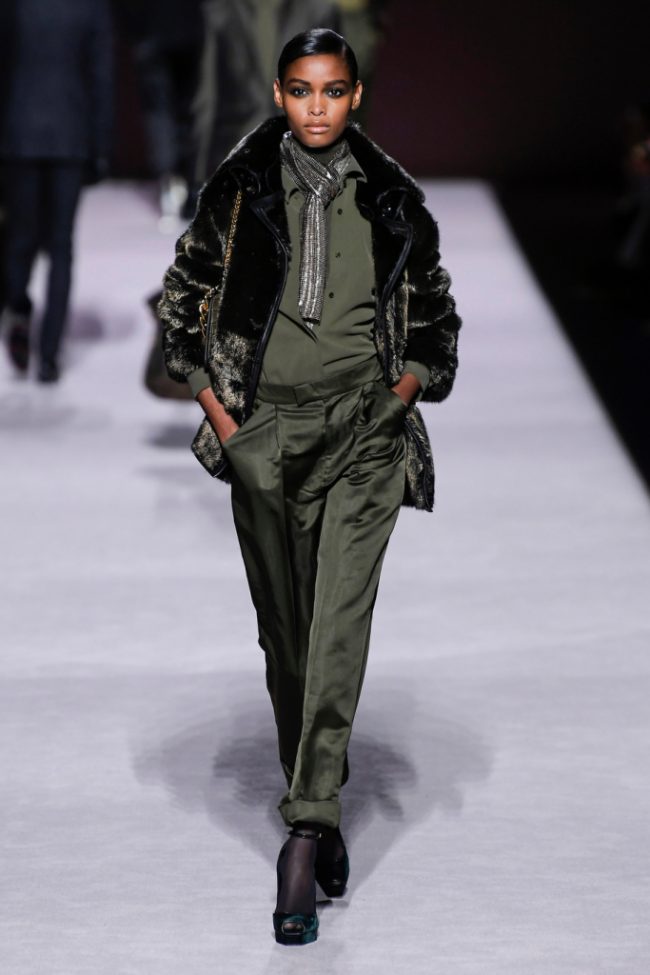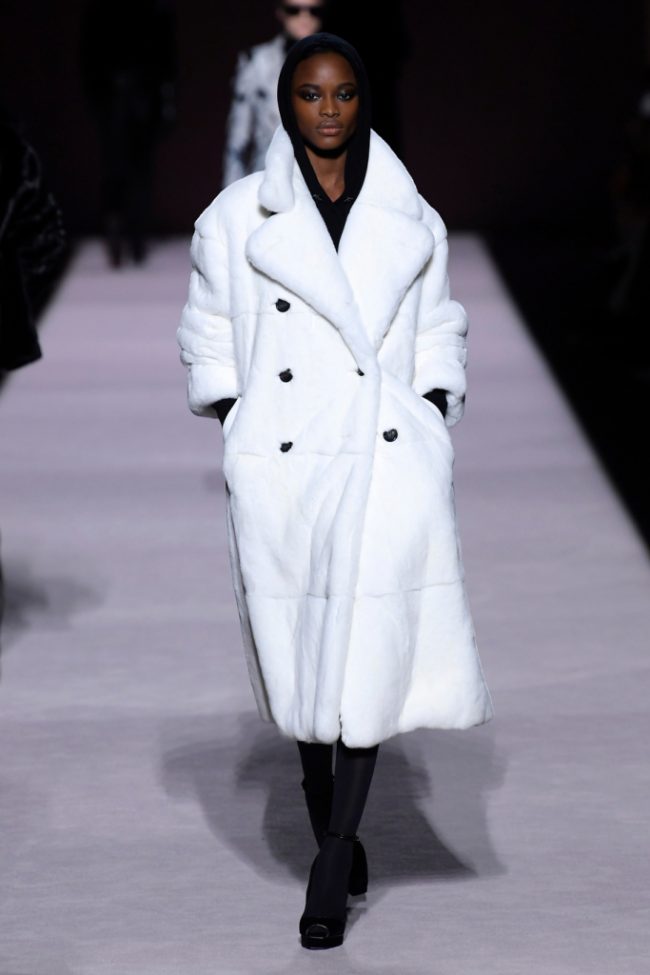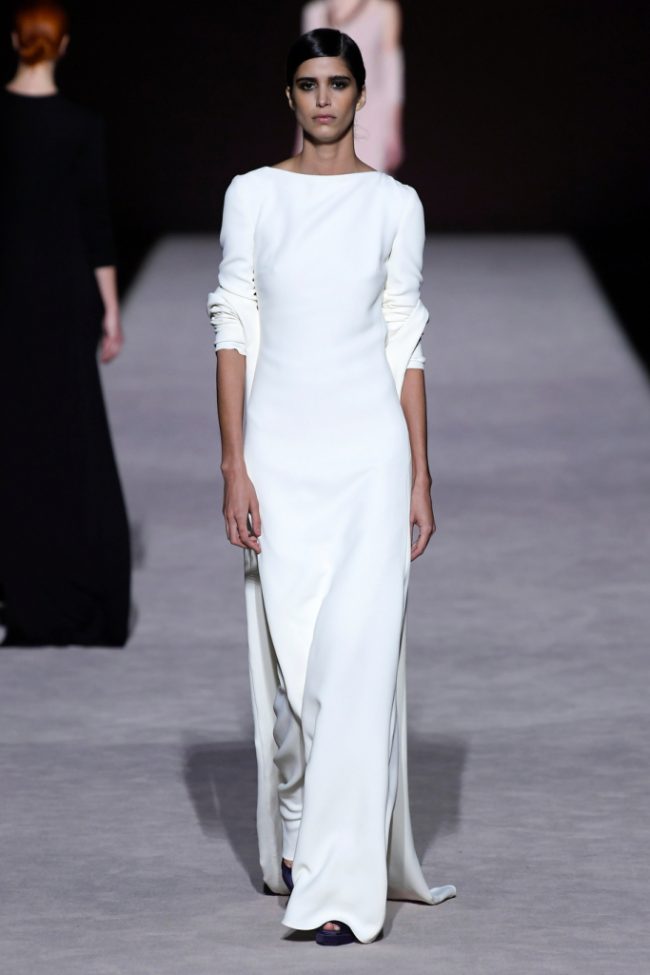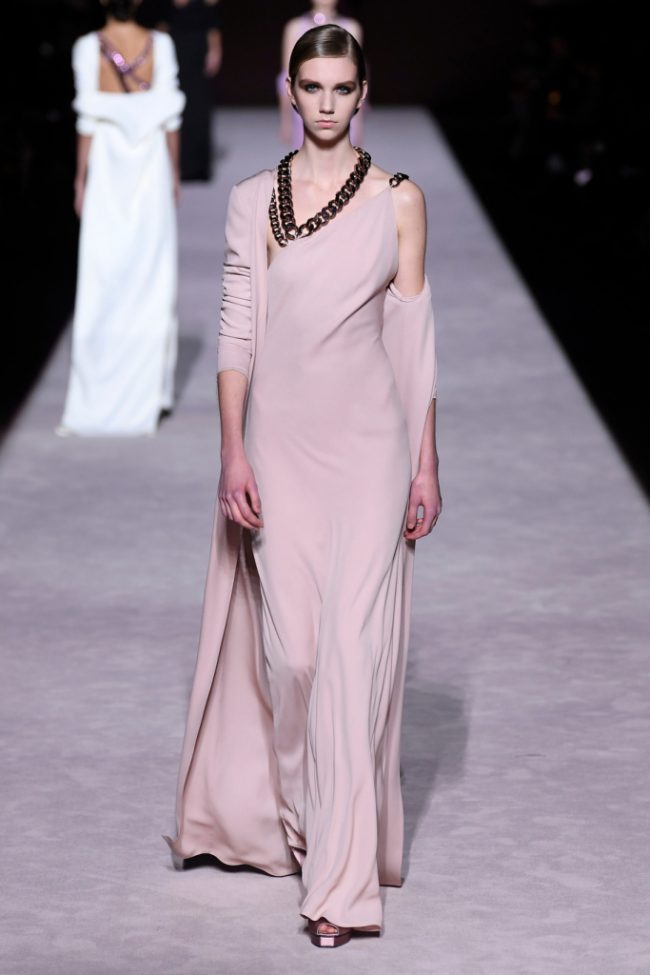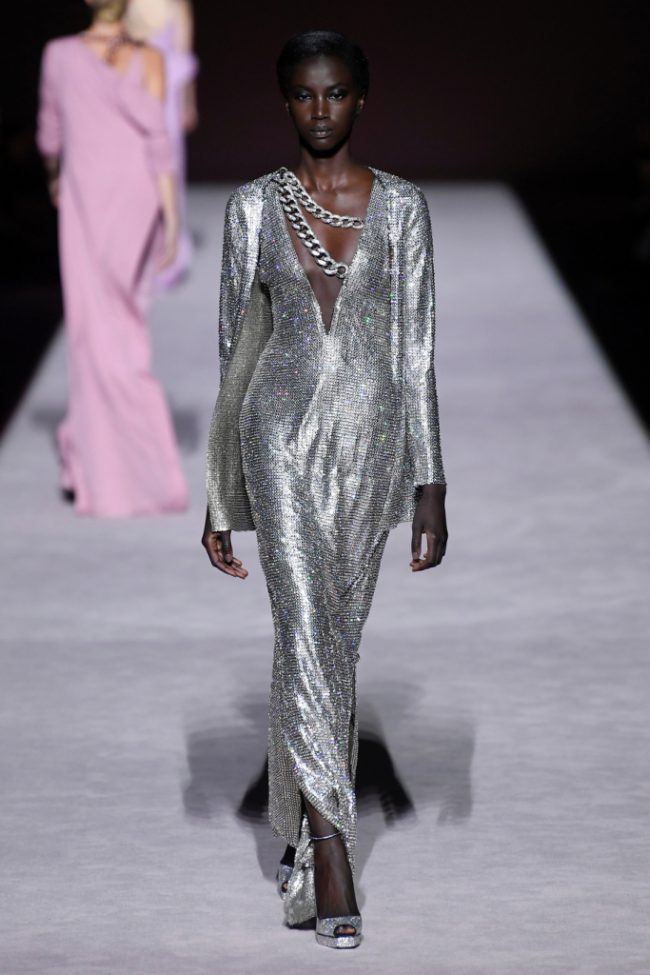 Proenza Schouler and Bibhu Mohapatra mirrored similar styles with oversized, contemporary cuts and a hint of masculinity. Mohapatra gave us foil appliqués and botanical inspired laces creating pops of excitement and visual interest to this new Bibhu collection. We were absolutely salivating over the use of ink blue chinchillas and broadtail lamb which punctuated the collection. A sprinkling of kelly green color was effervescent and created a fresh take on fall. Proenza Schouler featured a very visual collection with striking color blocking, origami style folds, draping, and strategic cut outs. These were fun but serious pieces that were great for reinventing the "office look". There were lots of options for easy suiting and dinner date separates. The hero piece of the collection was a deep, moss green toned shearling coat that paired well with the overall collection.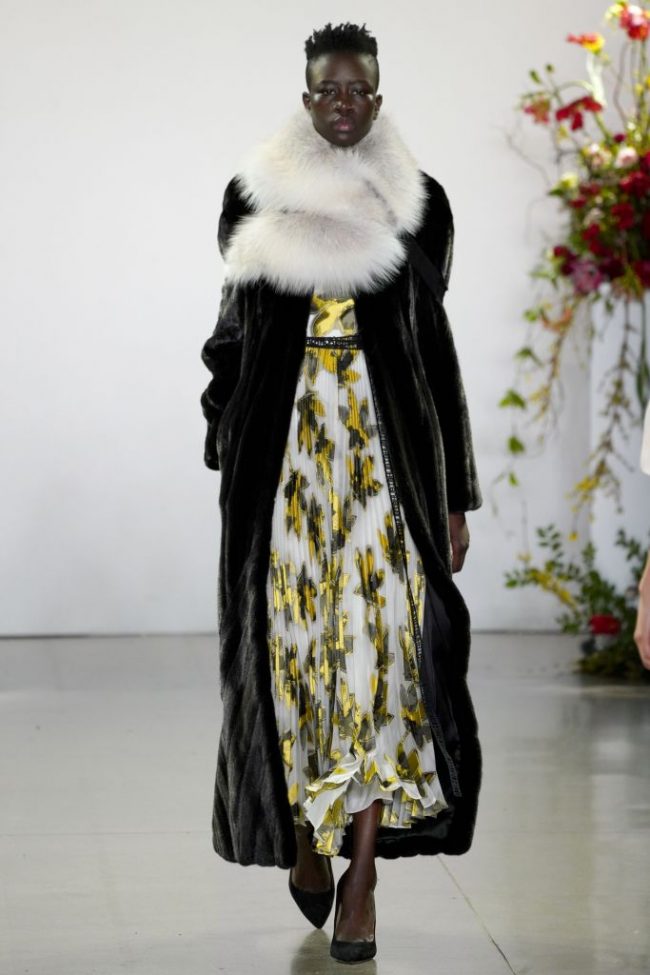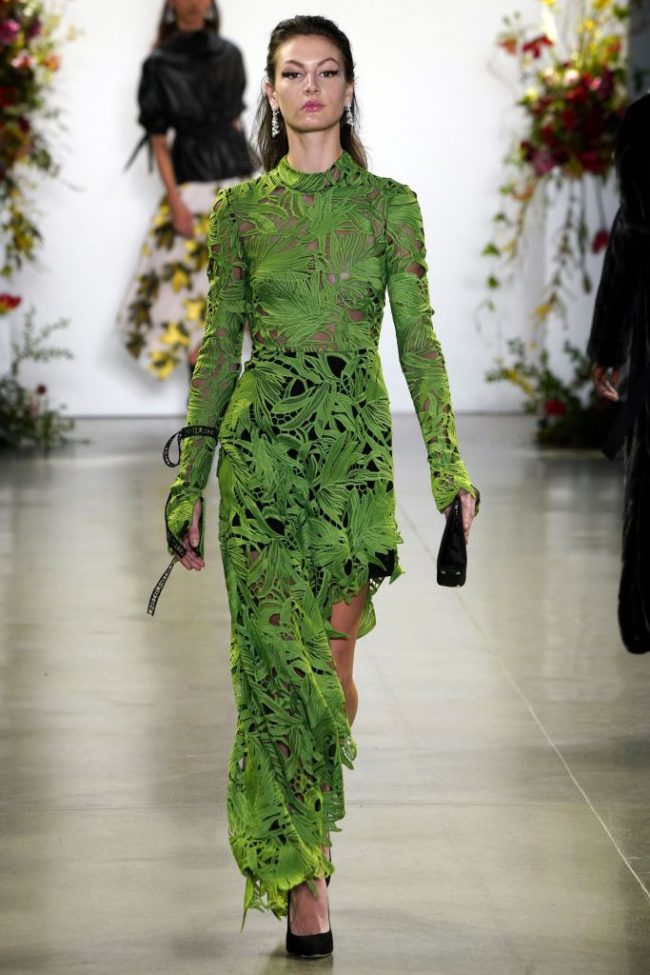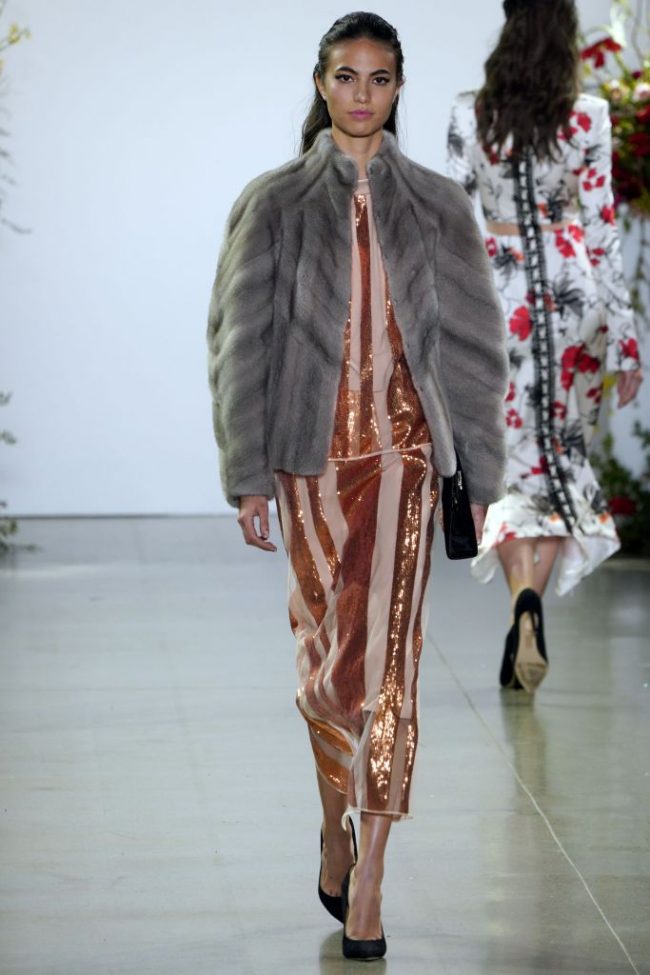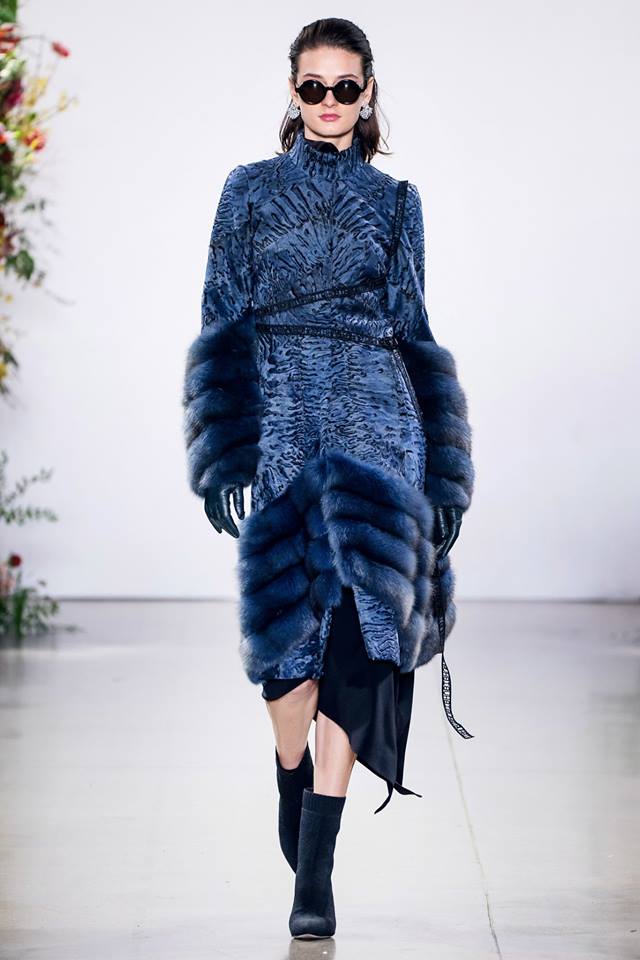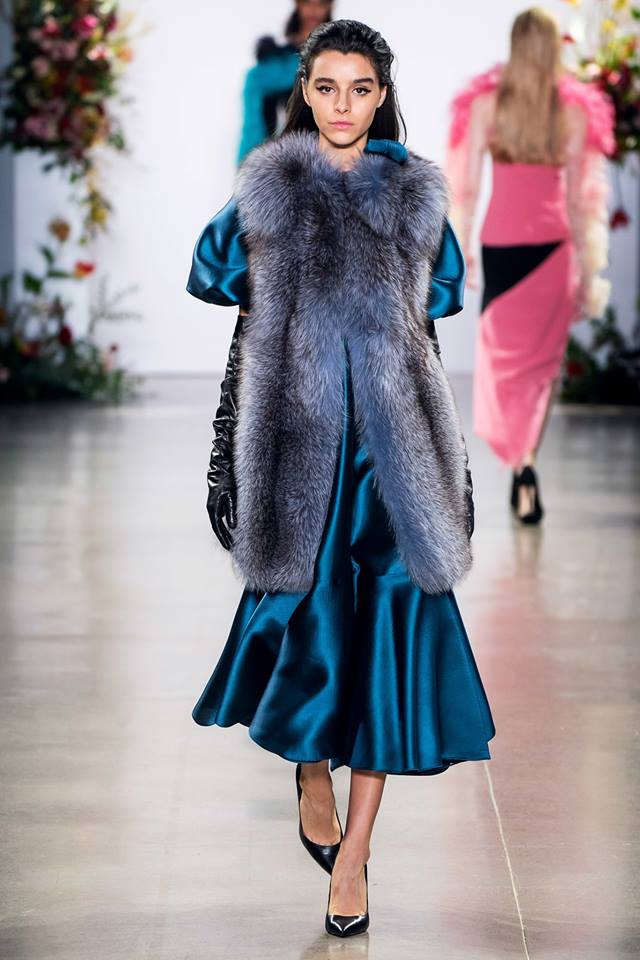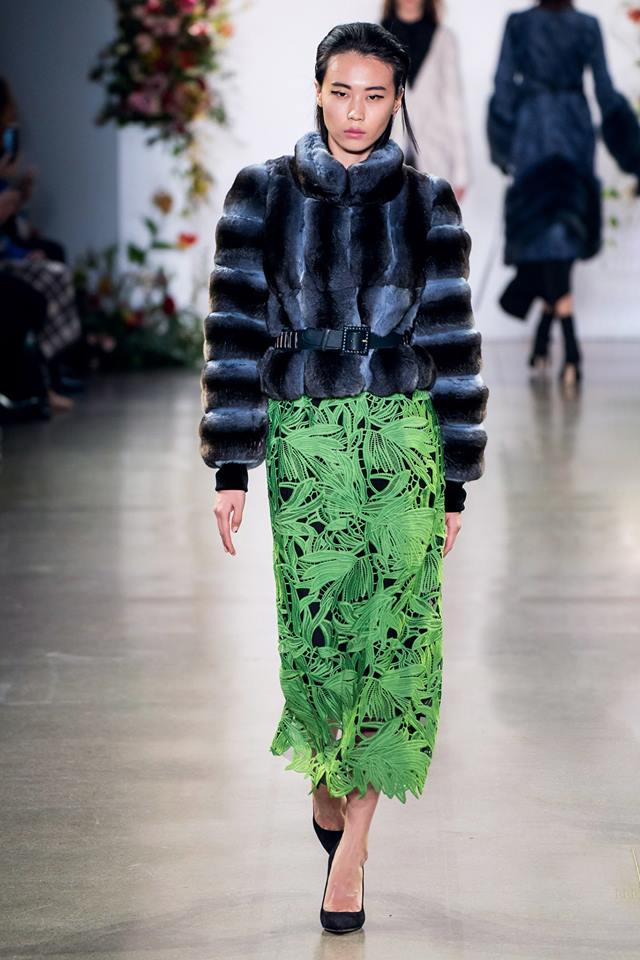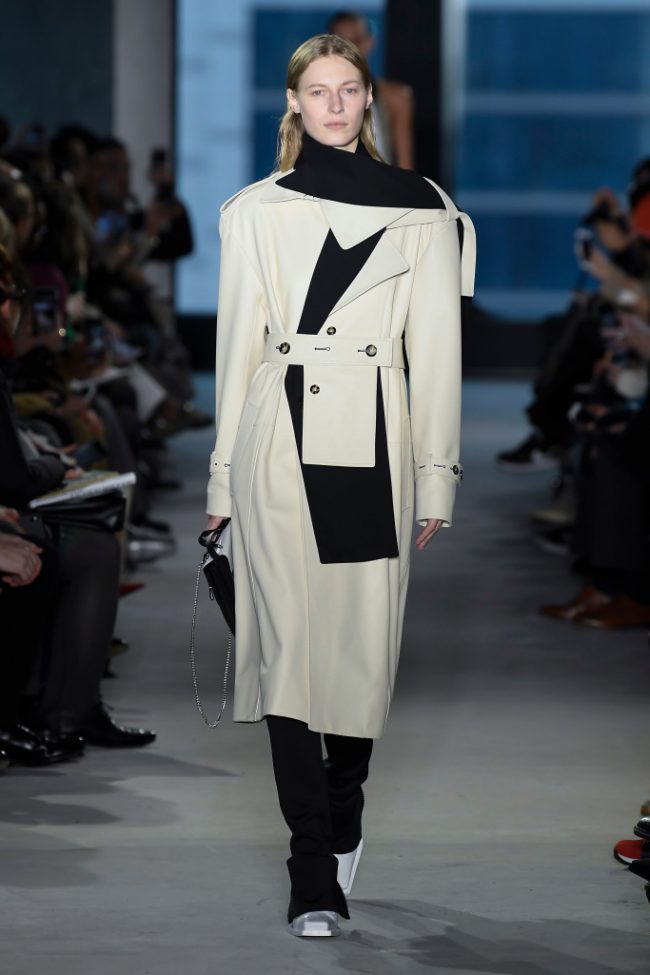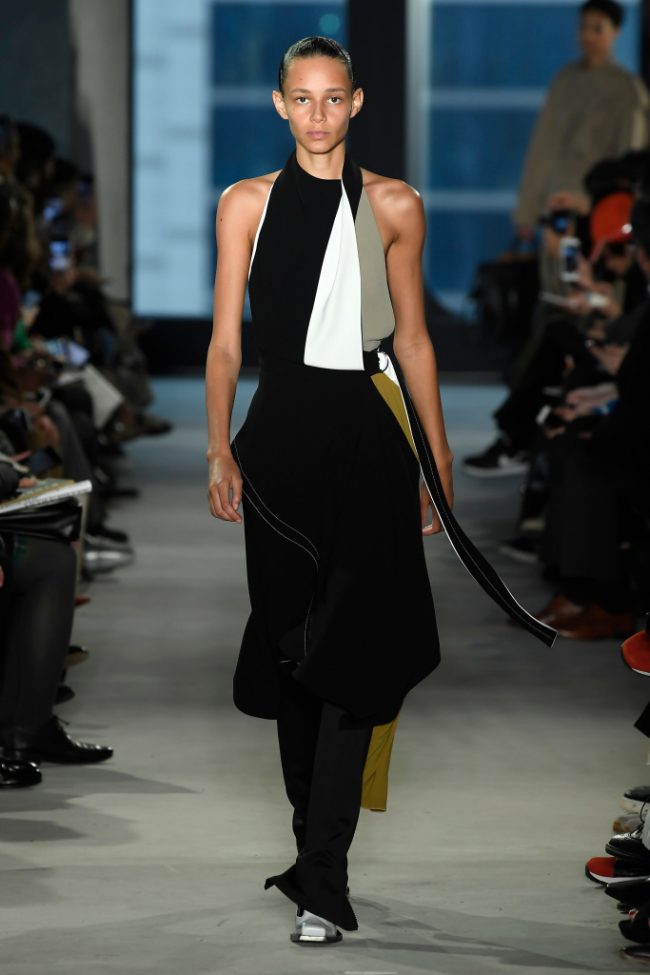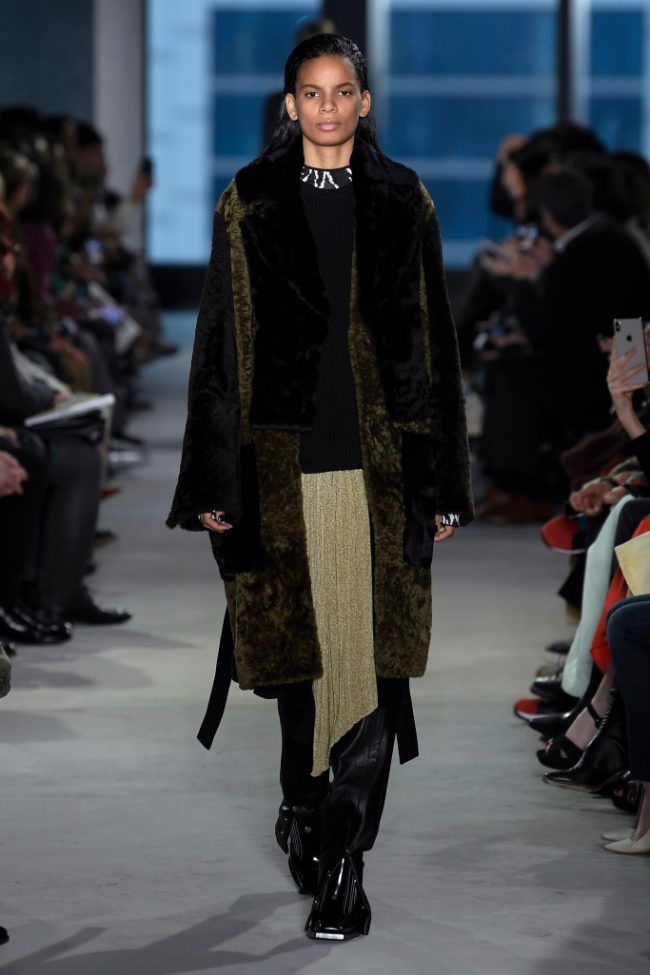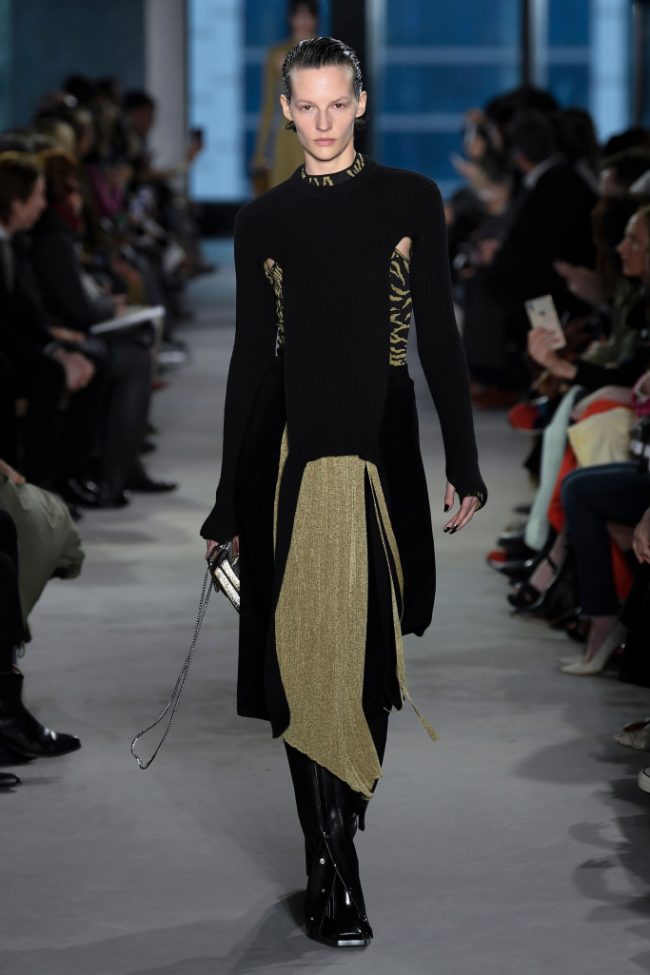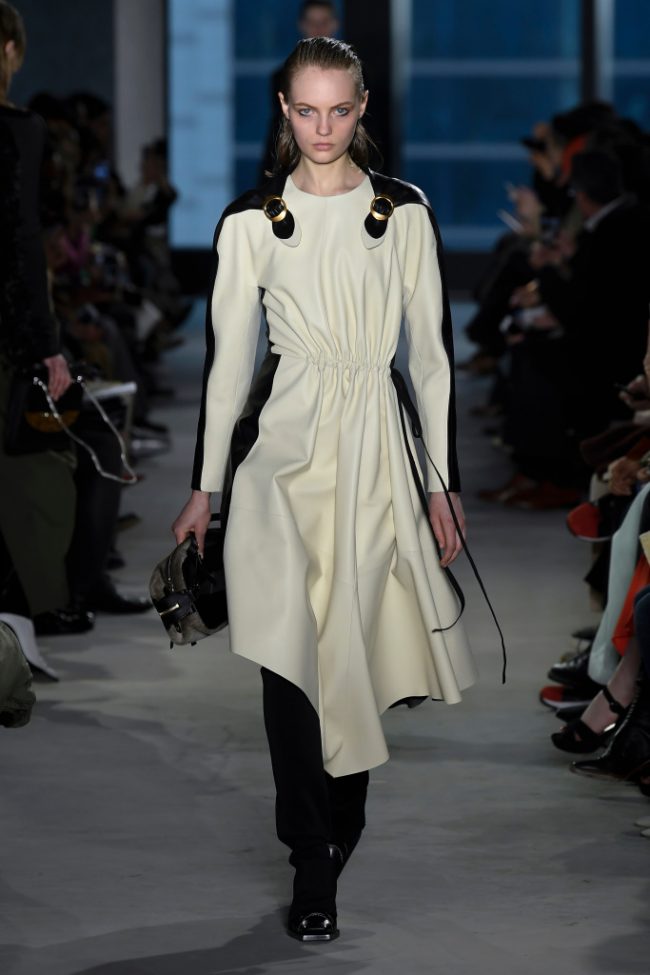 Leave it to the label Red Valentino to bring sexy back evoking the feeling of an eclectic Gypsy aesthetic. The take away was heavy on sheer dresses and skirting overlay pieces which were perfect for layering and adding a feminine touch. Well-placed playful ruffle elements continue to be a signature of the brand and were a-plenty for fall. Romantic and alluring use of miniature floral prints were not in your face but, rather, added to the deeply emotional feeling of this collection. It was the bold, red full length shearling coat which reminded us just what makes Valentino, Valentino.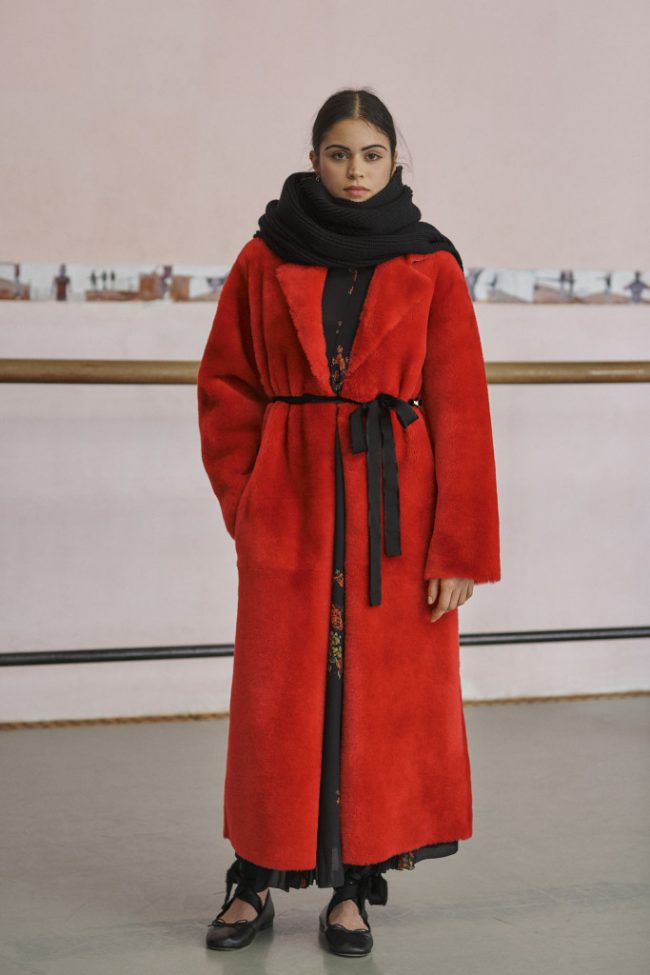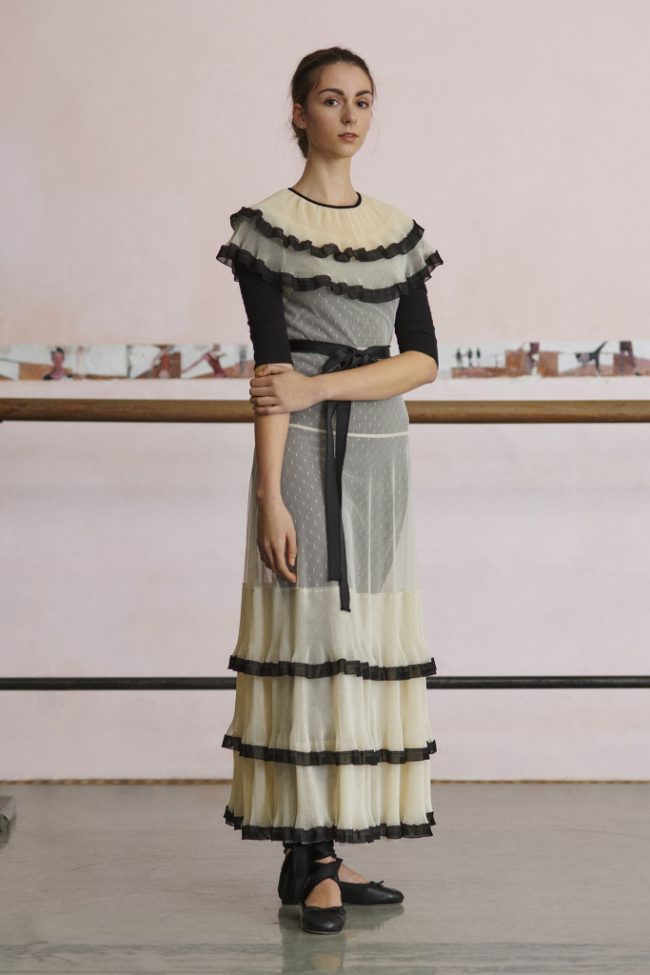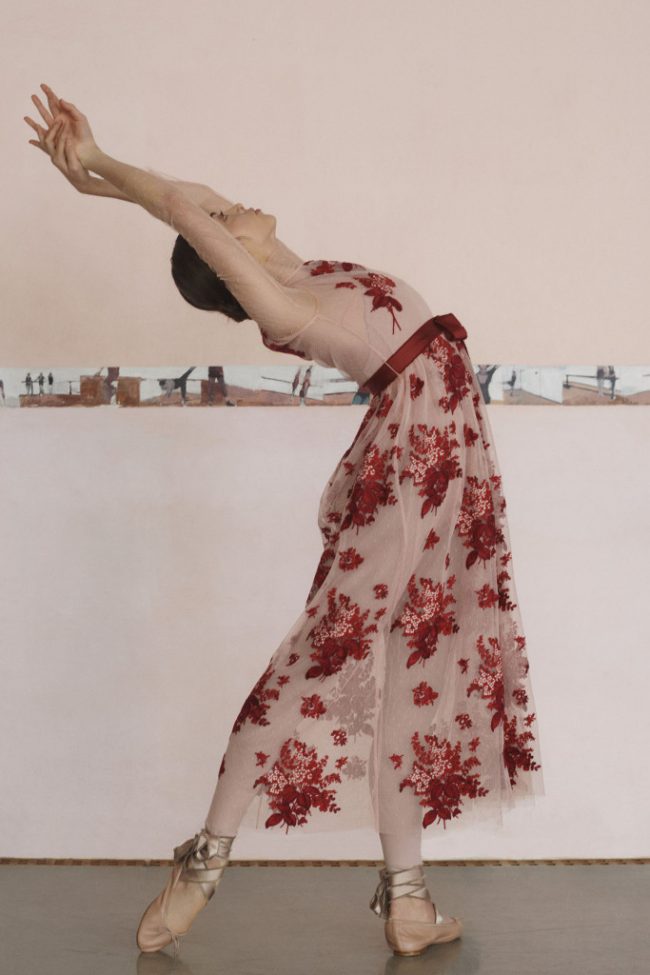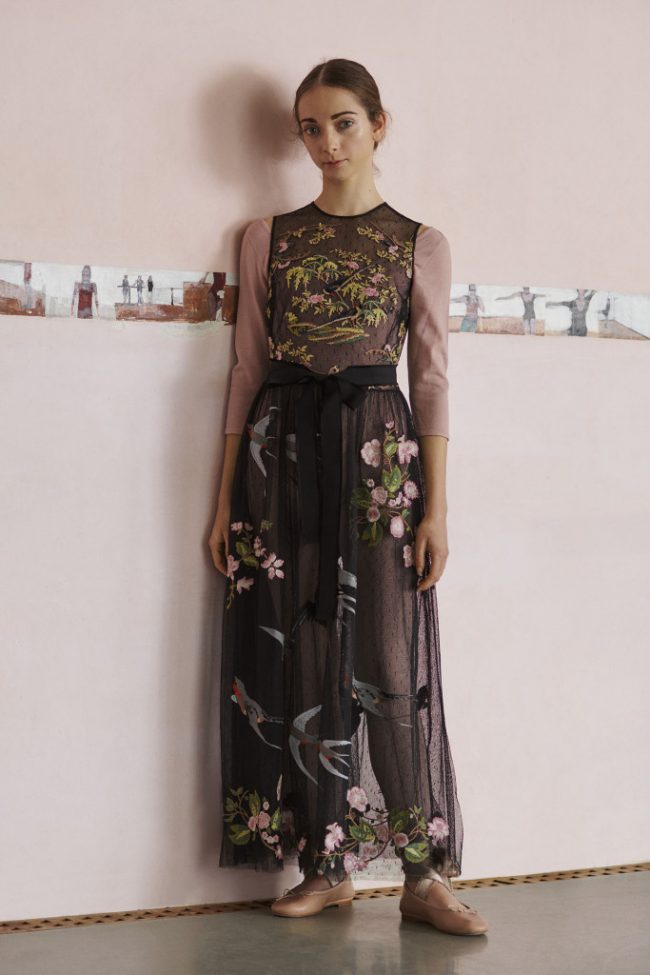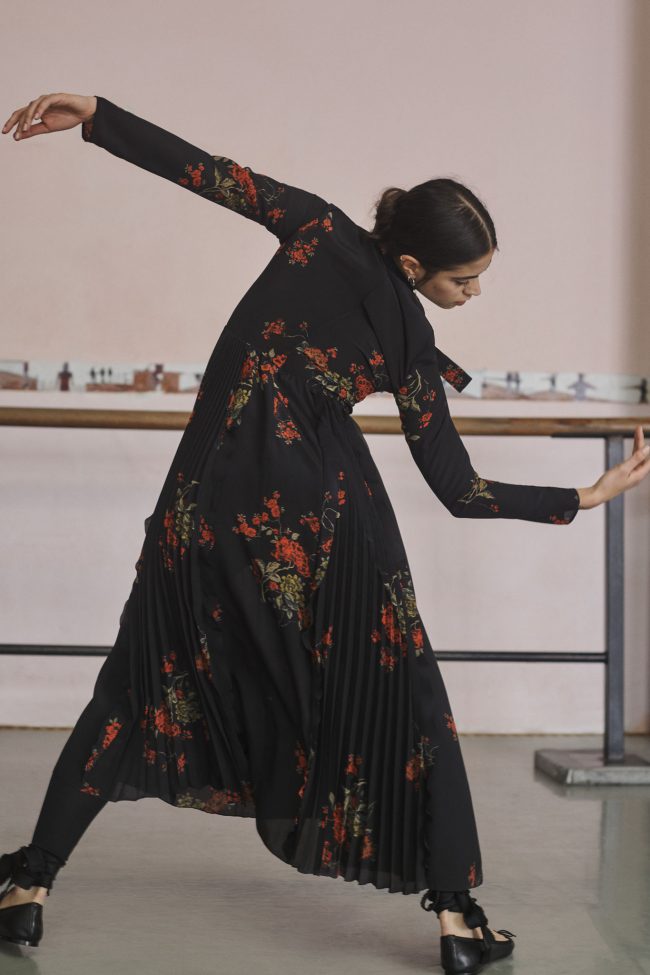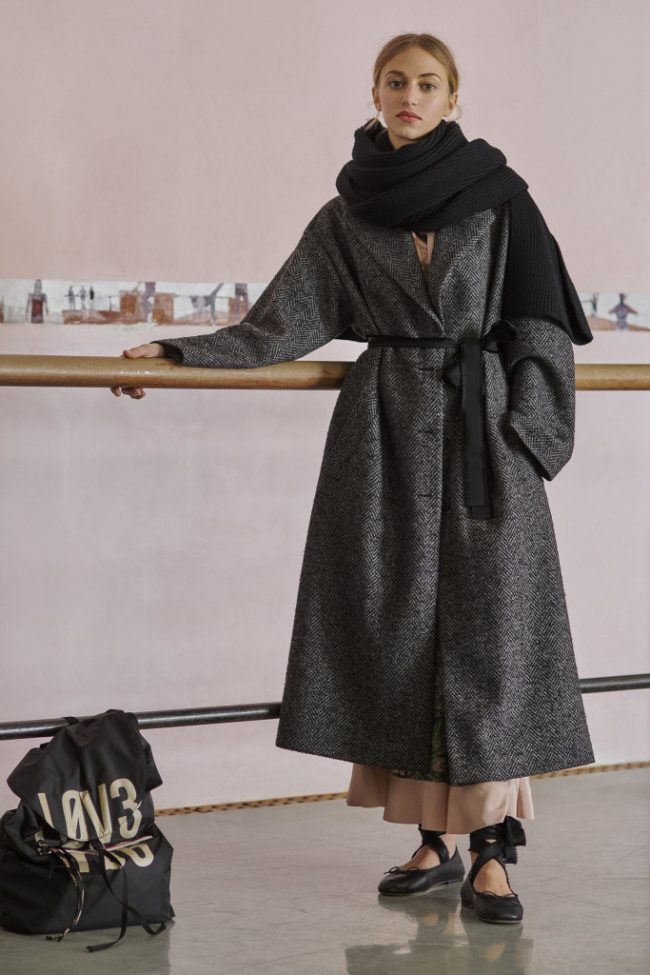 Headliner Brandon Maxwell's fall 2019 RTW was heavy on the black and white combination and ooh so right. The funnel neckline dominated with slim silhouettes and fitted waists pumping up the fashion volume. Juicy pops of color paired with satins in monochromatic treatments obliterated any thought to the rule that "matchy matchy" was passé. Sleek , fresh and powerful looks that cross generational lines for women.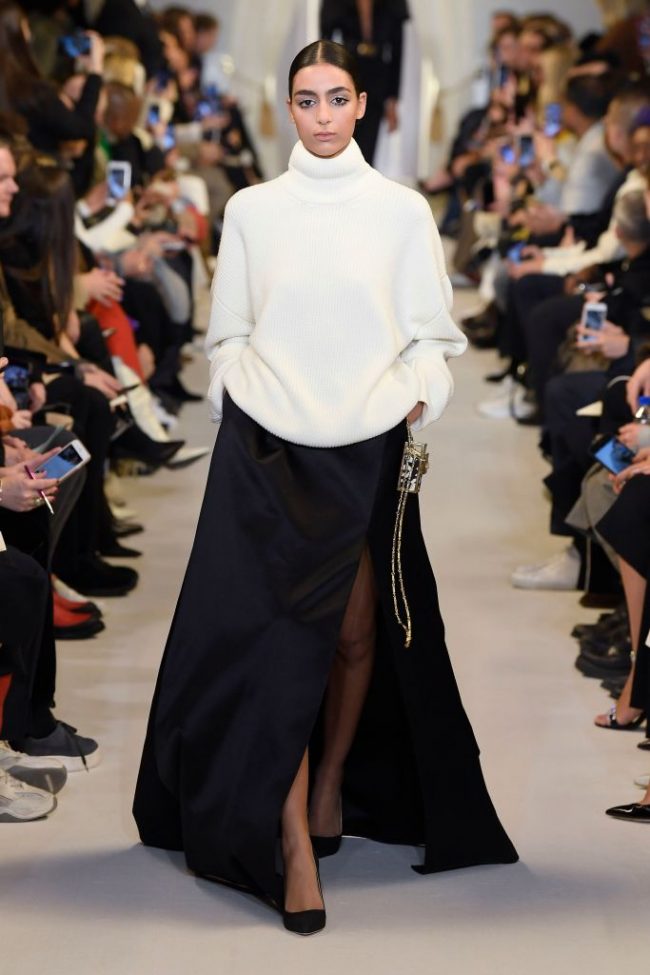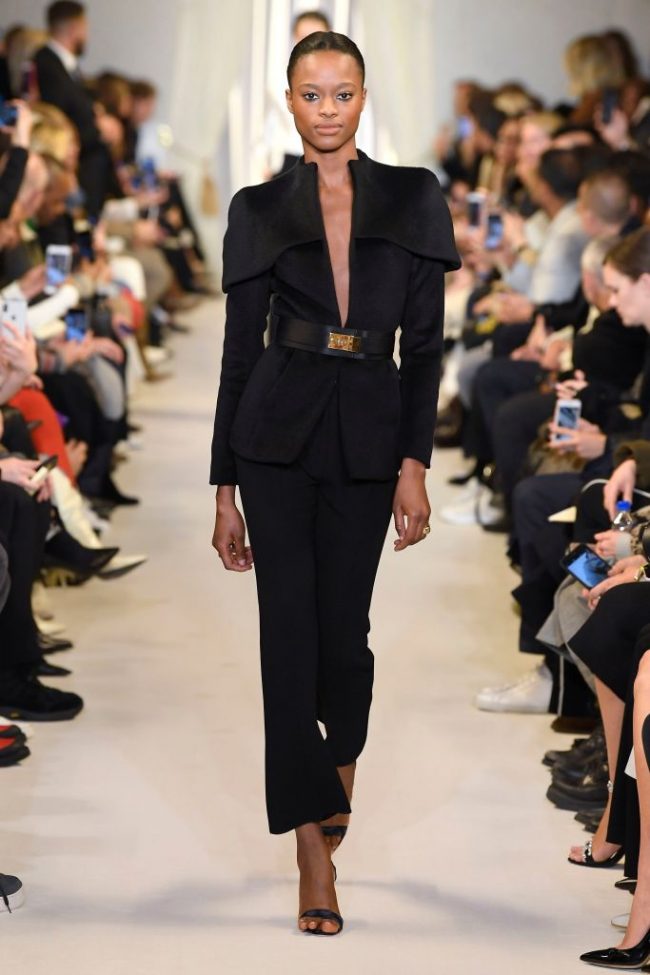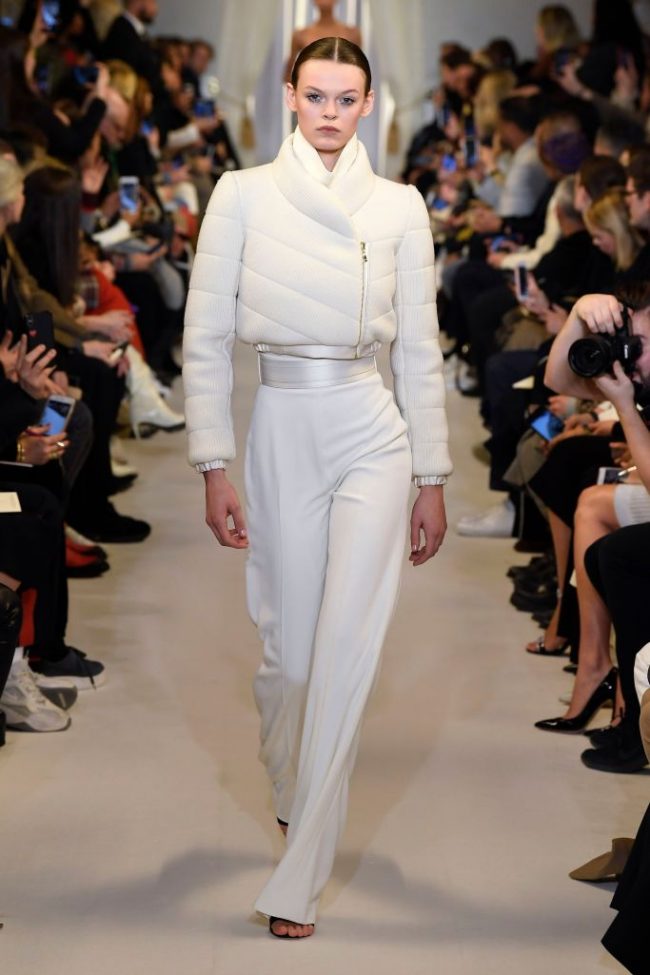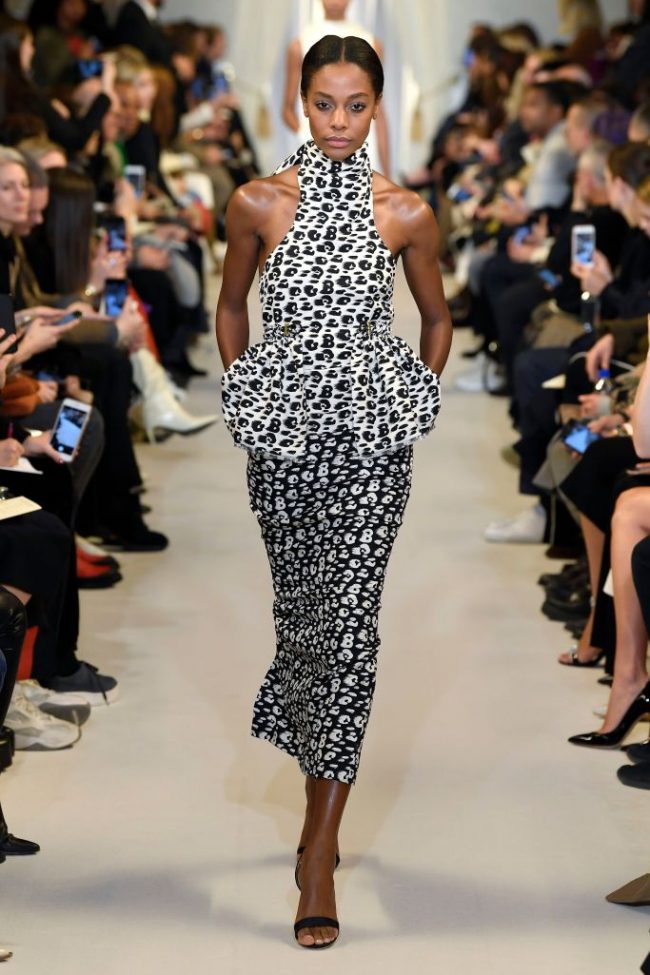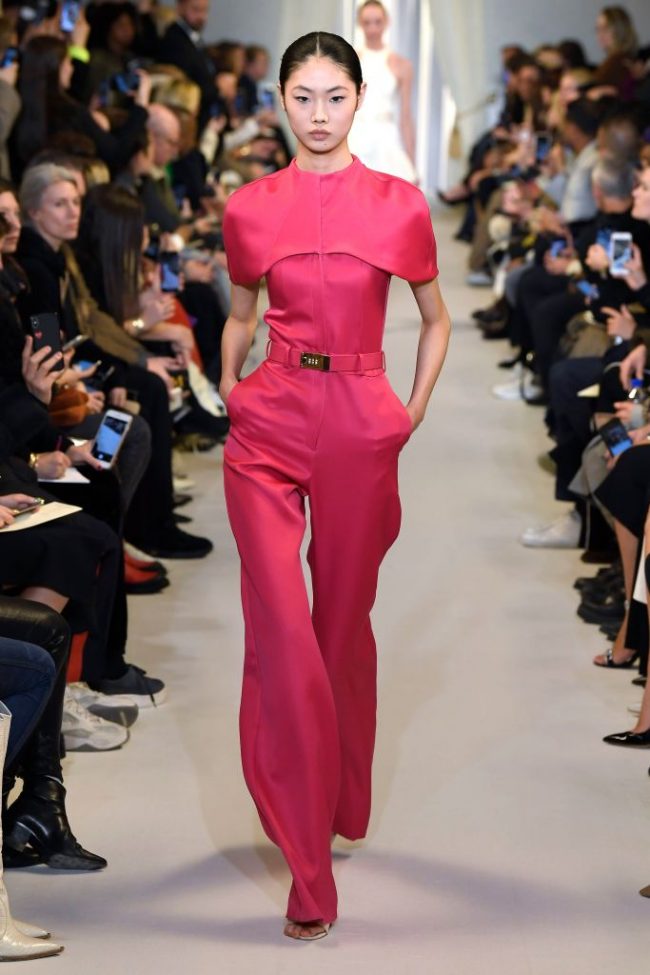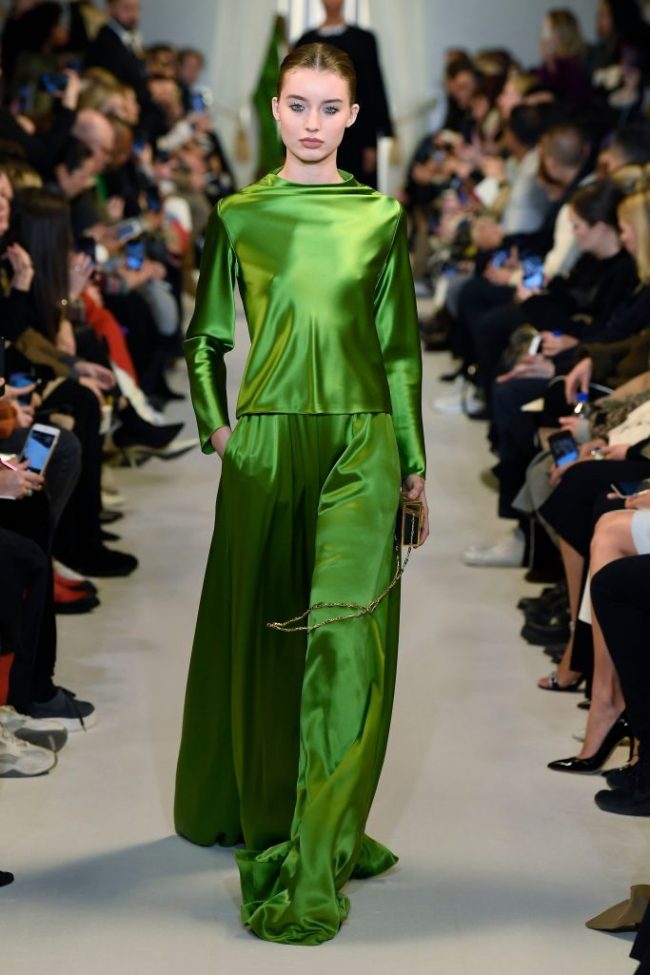 Fall 2019 New York Fashion Week 's Hot List
What's new on the Hot List?….
Alice + Olivia – continuing to tickle the fancy of the PYT, any one of the jacket offerings will fit the bill. Laden with beads, sequins, and animal print, these jackets were a key piece to add for those who like to be noticed. Pamella Roland; are you a lady who dresses for dinner? Pick any one of the gowns she offered and take your seat at the head of the table. Yigal Azrouel's snap to attention, full tartan check suit was anything but subtle…. is there a new plaid powerhouse in the making and should Burberry be worried? Rebecca Taylor's mauve colored, quilted floral patterned coat with a bow tie neck made us high on romance. And, Nicole Miller continued to show she's not a one trick "dress" pony….rock-solid separates made picking a favorite hard to handle.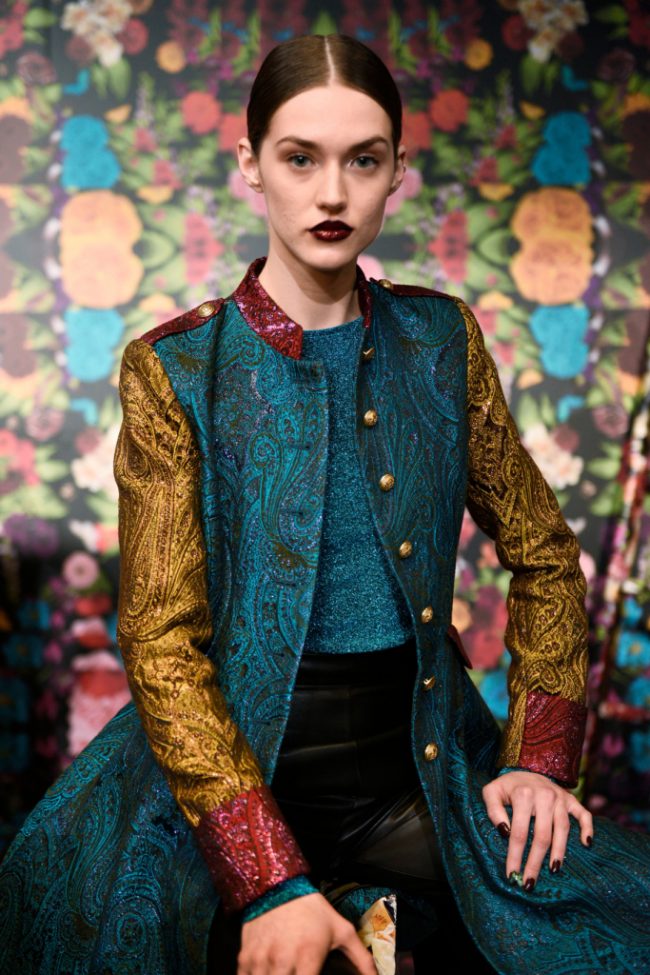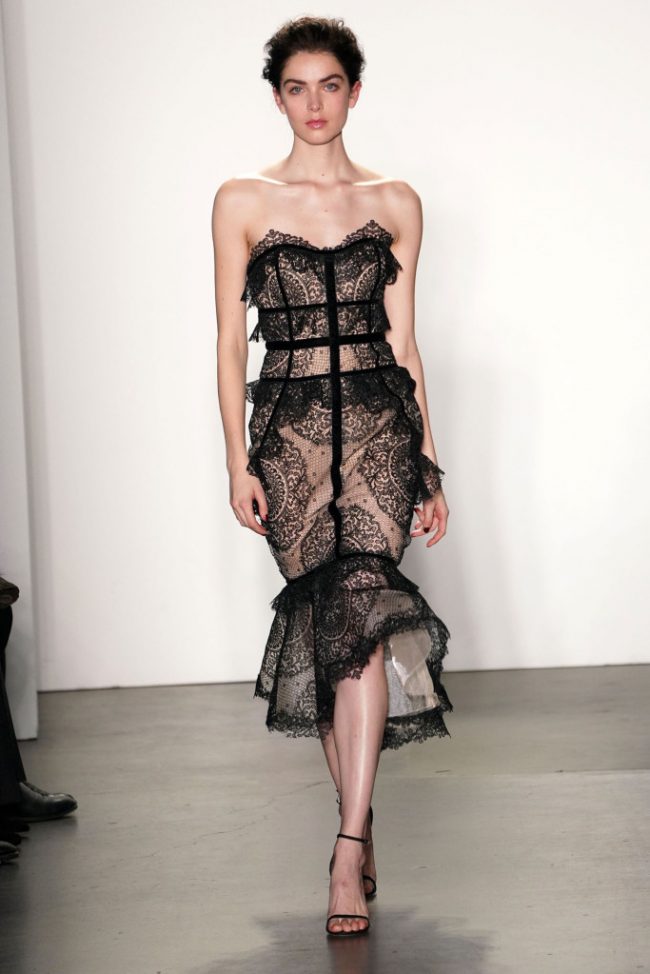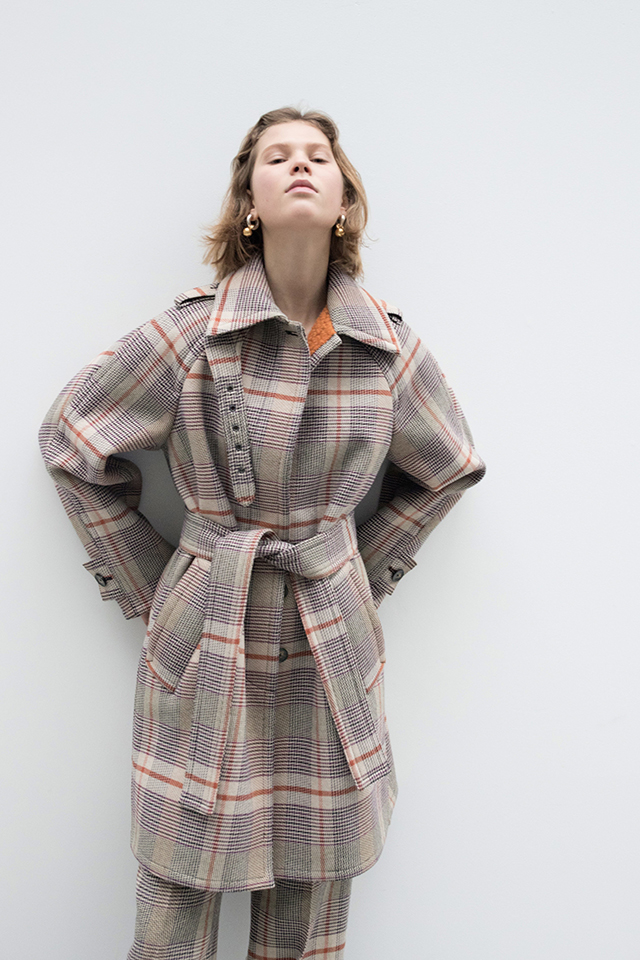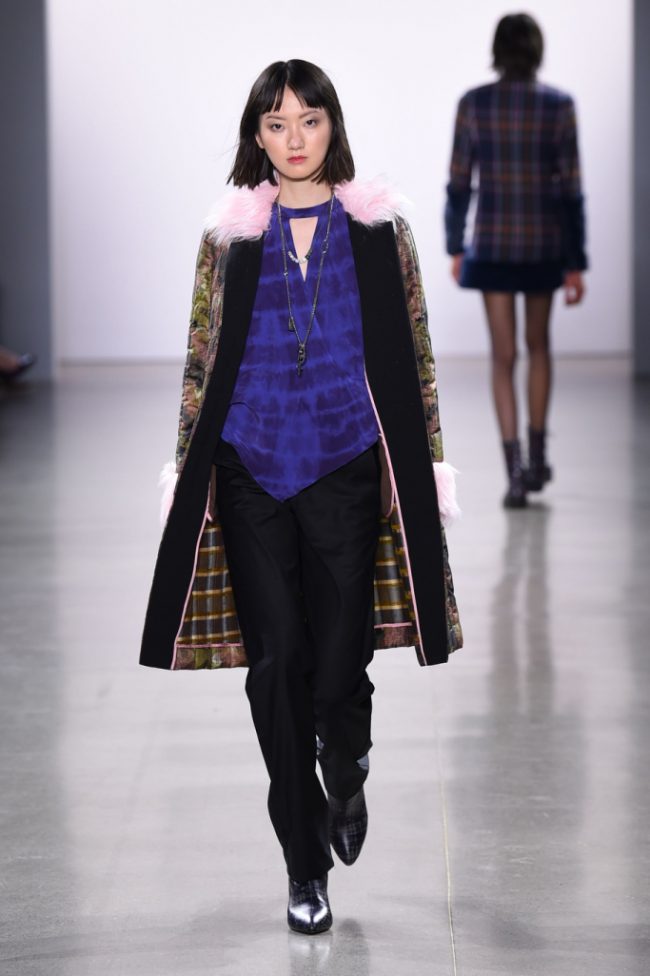 More magic to come…!