Fall 2018 Shoes We're Loving Today, Tomorrow and Forever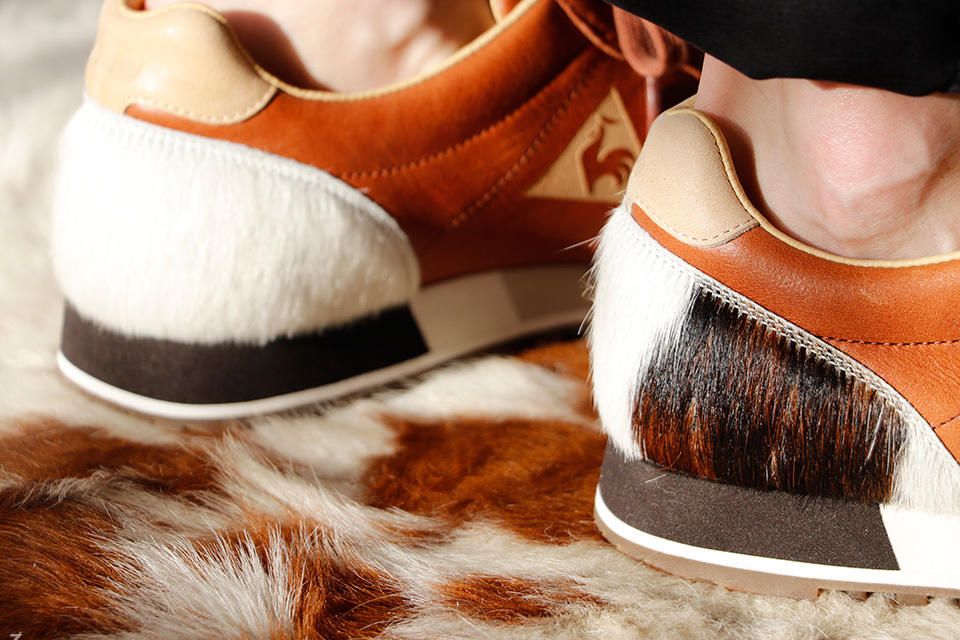 Who doesn't love shoes? If you do, what's to follow will be like shoe porn for you; if you don't, you may find yourself inspired/converted.
Last week I was shopping for a dress for a wedding I am going to over Labor Day weekend and I found myself at Bloomingdale's Century City.  Having gone through my favorite designer collections without much luck, I found myself with some time to kill before meeting friends at Terra on the roof of Eately.     So I decided to embark on bit of shopping spree… duh, of course. As I was browsing the selection of Fall 2018 shoes on display, I was blown away at the eclectic variety the season had to offer.
Warm and Fuzzies – Fall 2018 Shoes 
If you're into furry footwear get this, I counted 45 different shoe styles with fur at Bloomingdale's. From furry slides to strappy sandals with fur to elegant evening shoes with fur Pom poms, there were furry footwear looks everywhere.  Inspired, I went online when I got home to look for more and I definitely got the warm and fuzzies with these picks.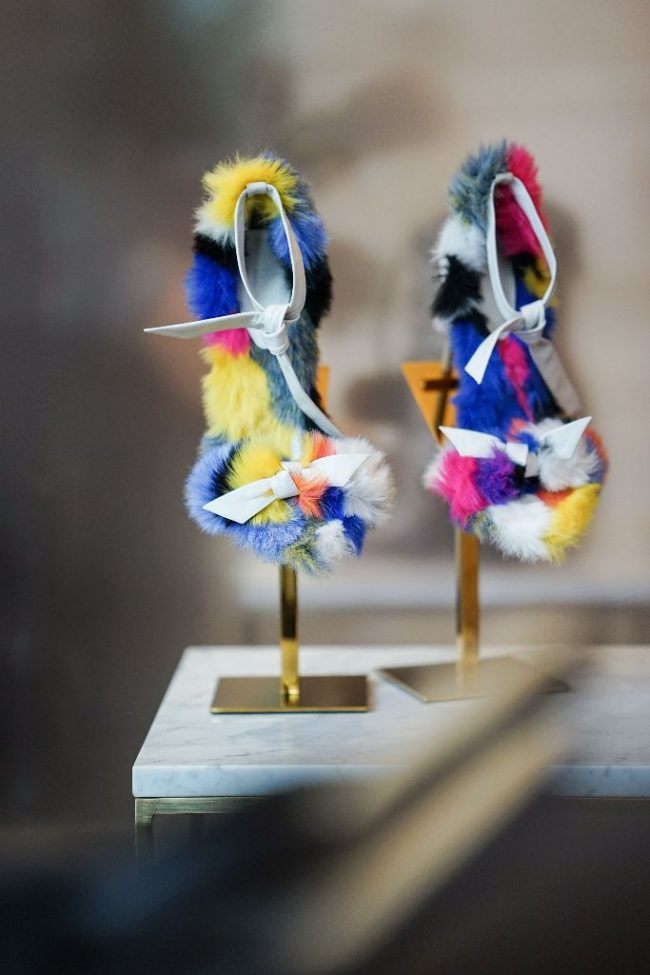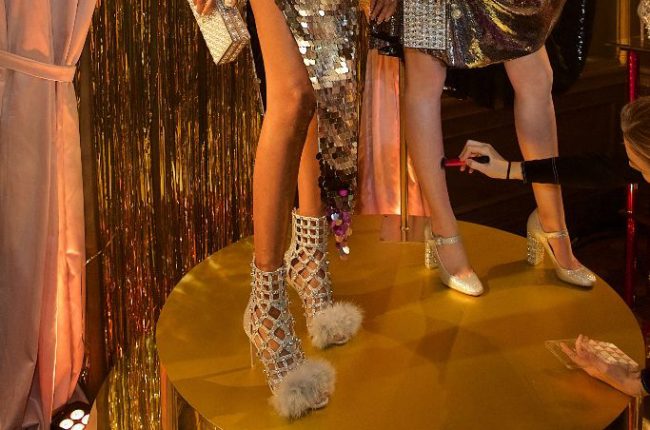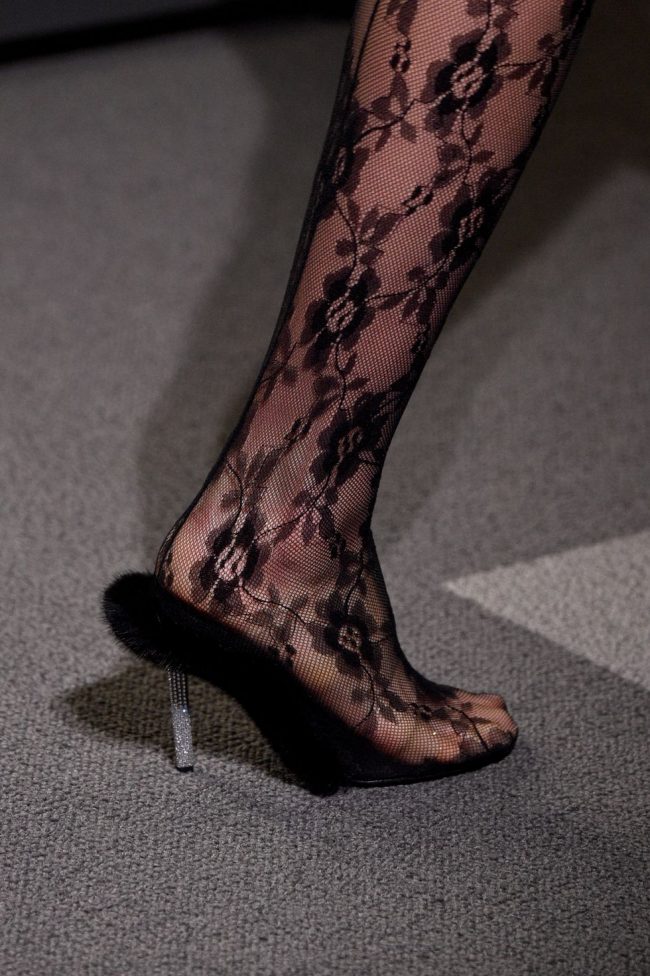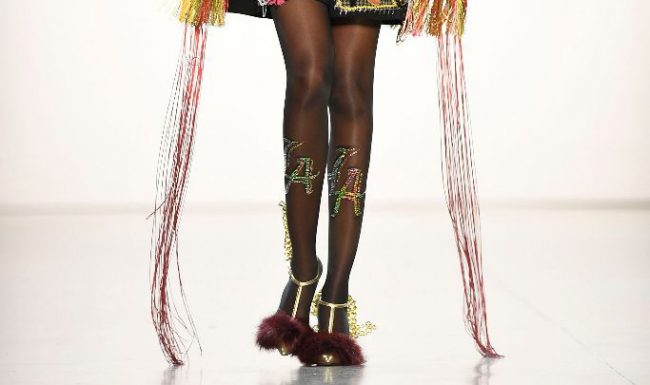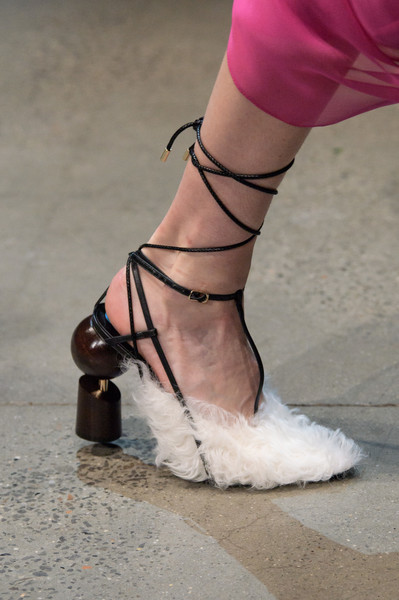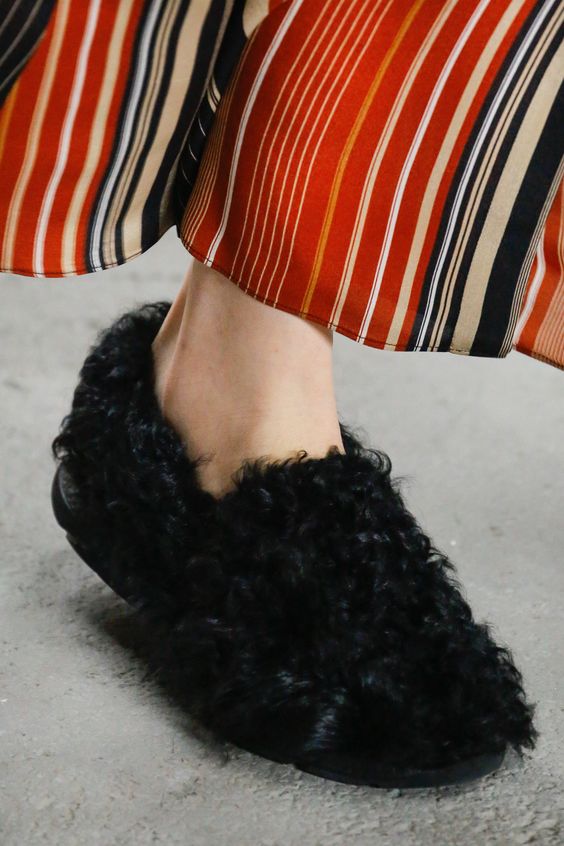 Bejeweled- Fall 2018 Shoes
They say the key to pulling off the perfect pulled-together look lies with the right shoes. You can always mix higher and lower price points when it comes to your clothing, but shoes tell the true tale of great style. With the fall 2018 shoes, you can feel like downright royalty when slipping into any of the bejeweled footwear we're seeing at market. Hey, we all can't marry a prince like Meghan Markle, but we can all crown our tootsies like royalty.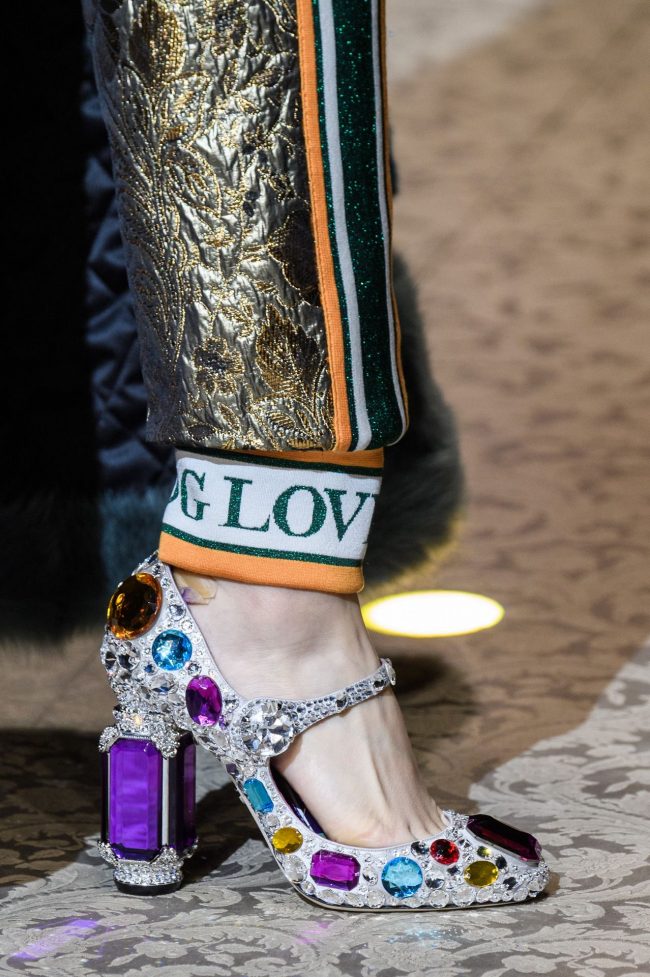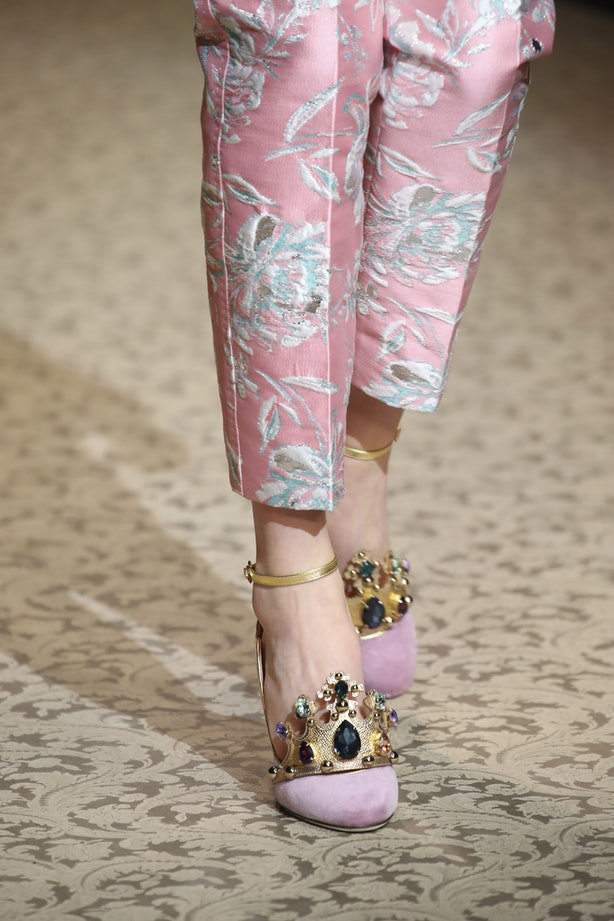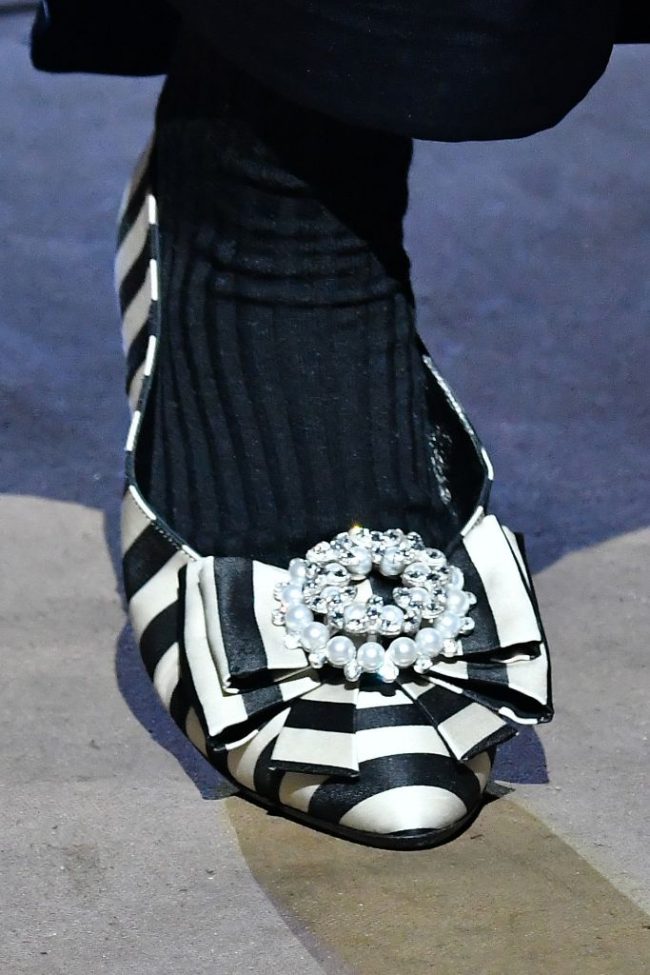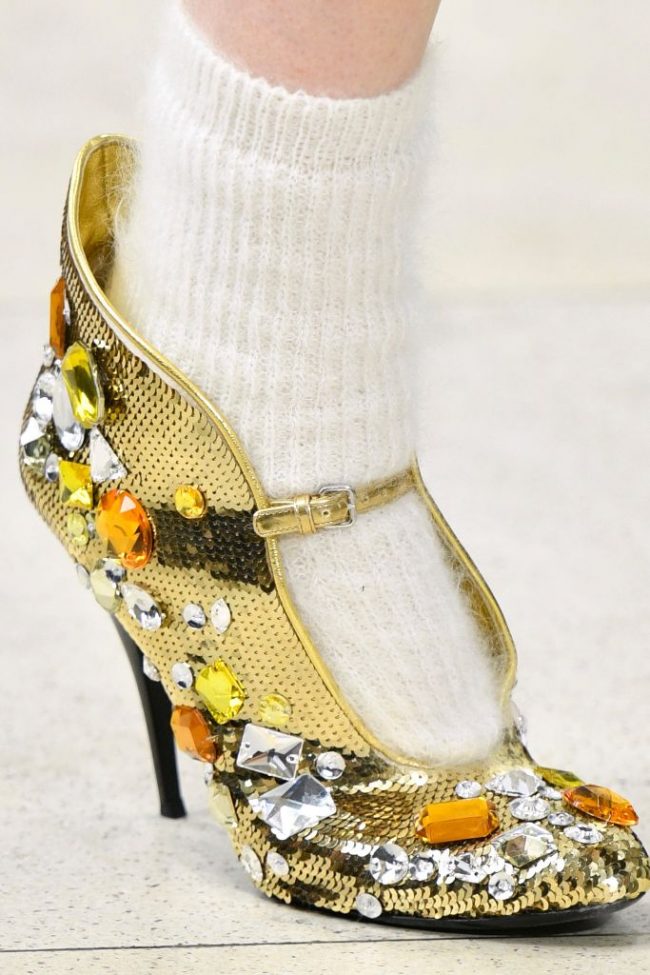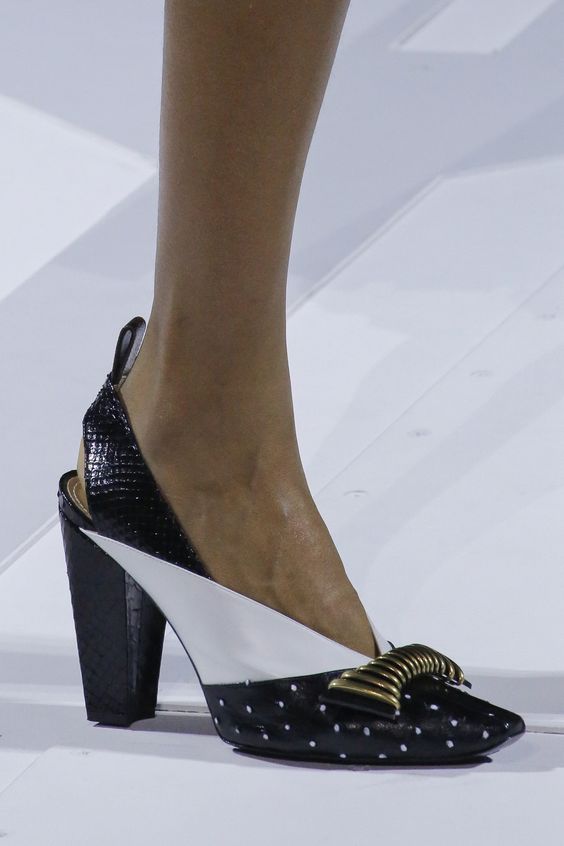 Clear Winners – Fall 2018 Shoes
Potentially a little bit sweat inducing (the jury's still out on this), designers decided to leave little to the imagination when they cranked out plastic accented shoes for fall 2018. One thing we know for sure, if choosing any of these looks, you can no longer relax on your pedicure regimenw hen the temperatures take a dip.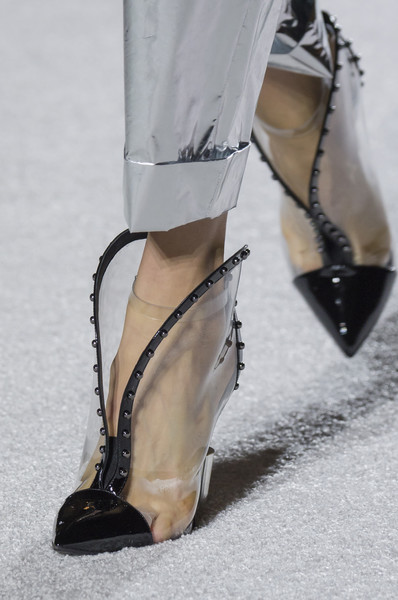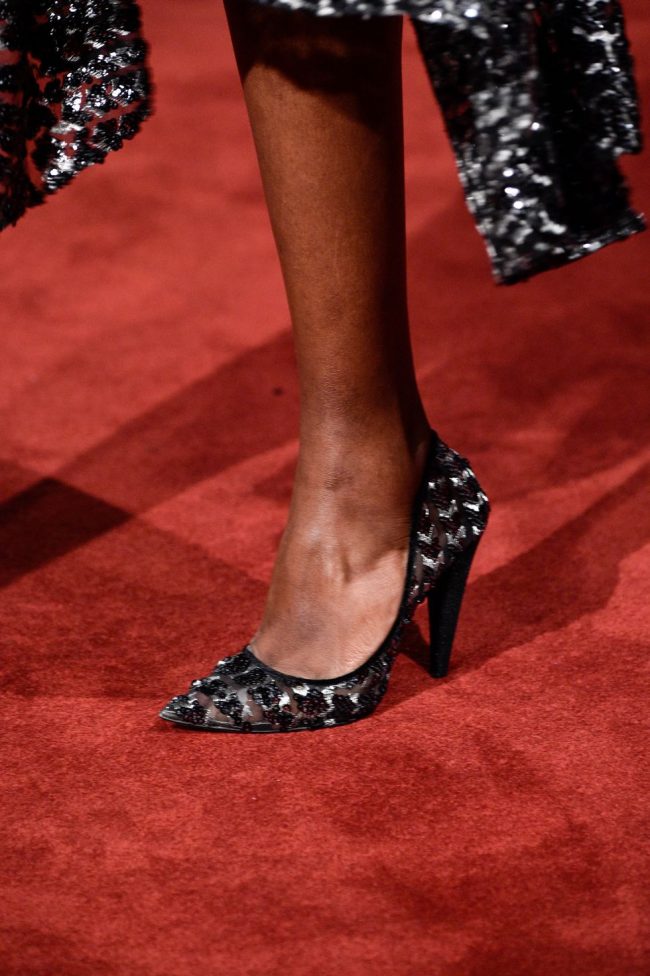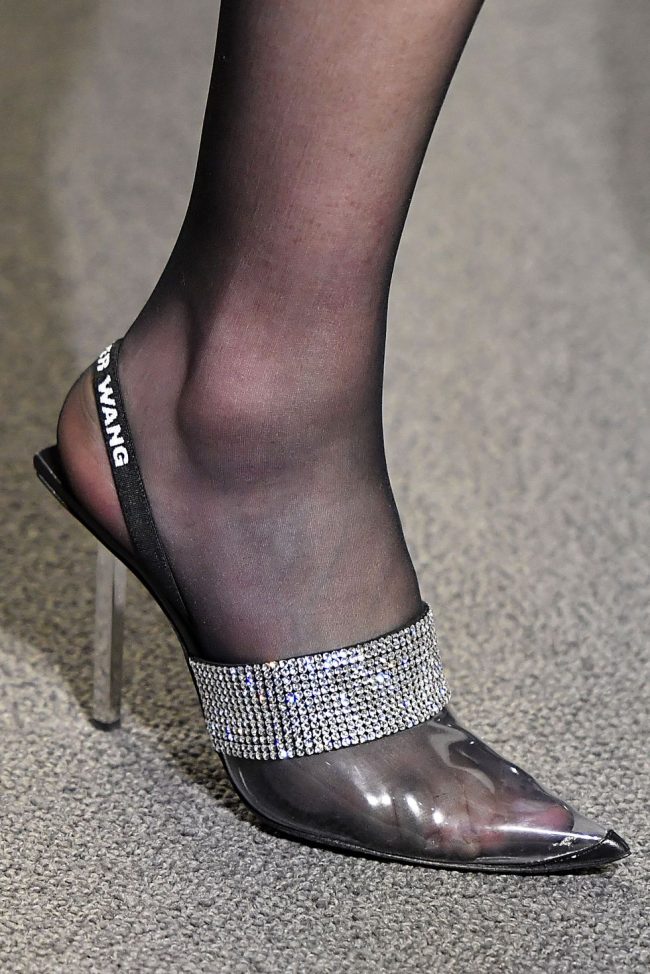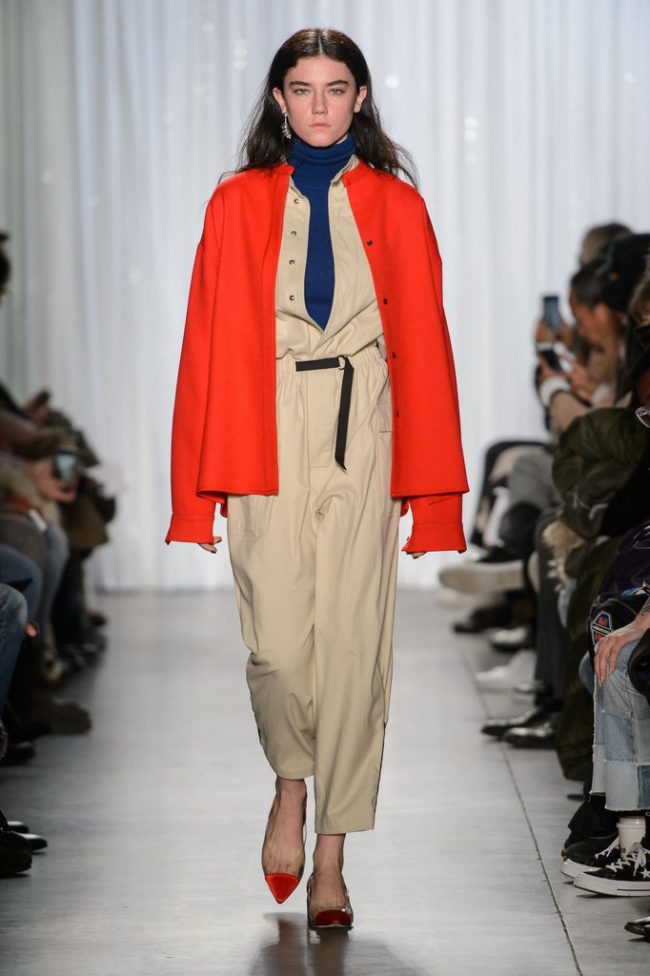 UNTAMED – Fall 2018 Shoes
This is what happens when creativity runs wild and remains unchecked… welcome to the outer limits of Fall 2018 shoe heaven.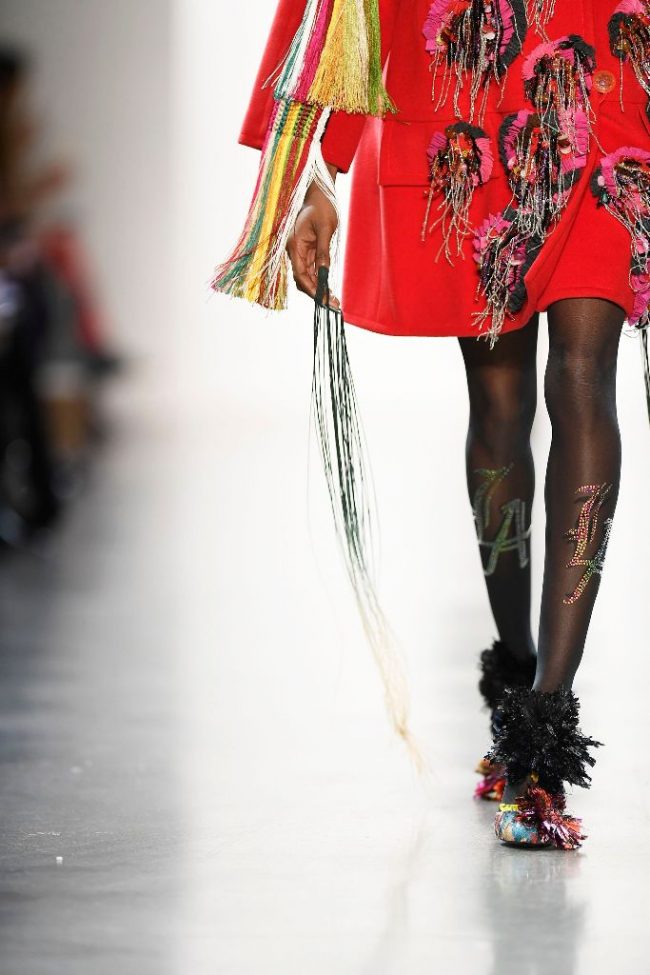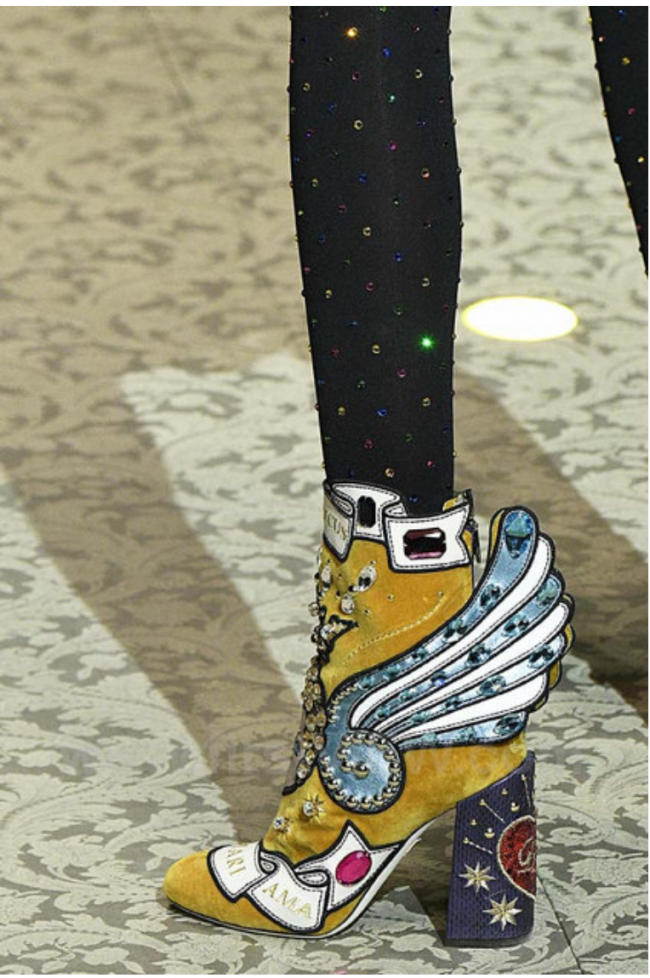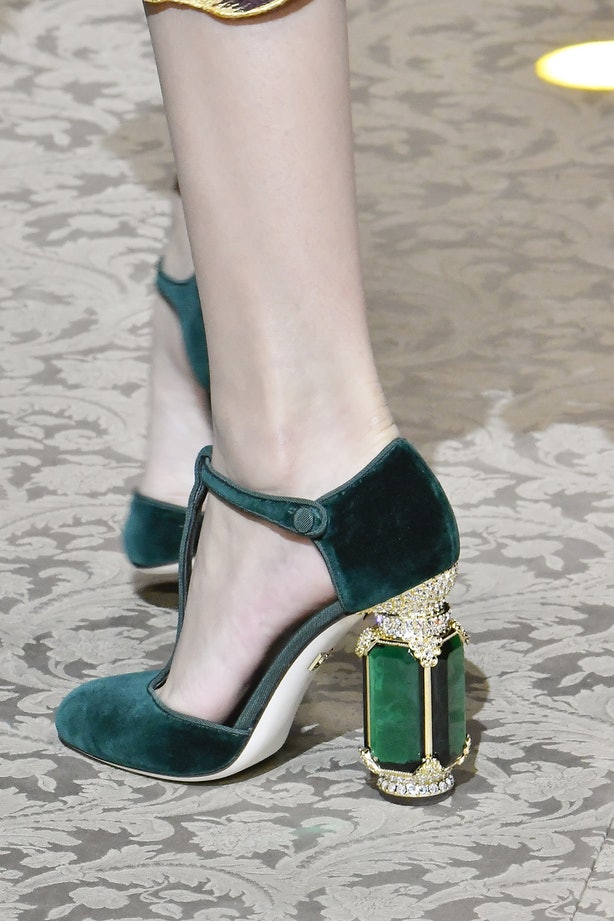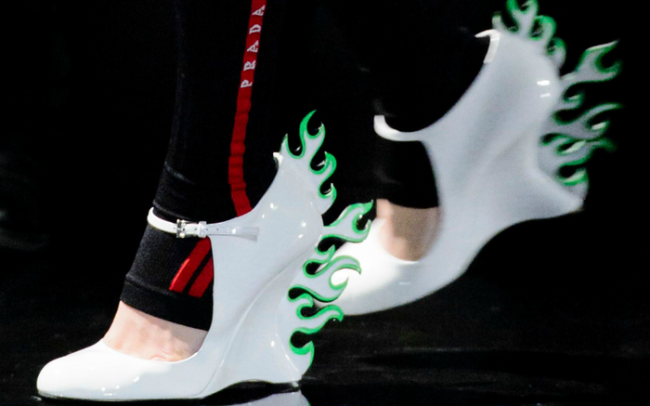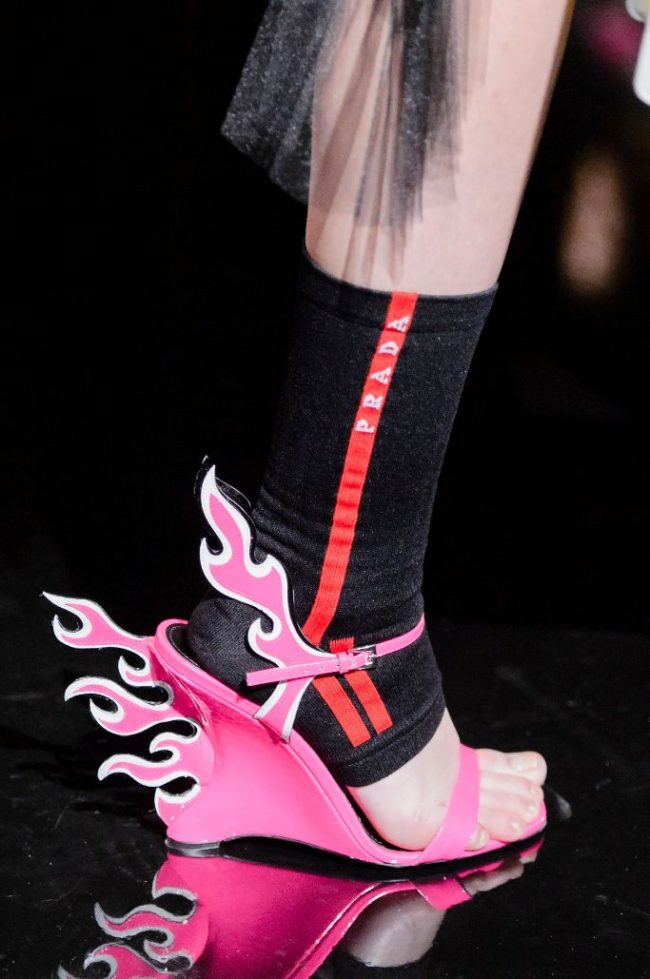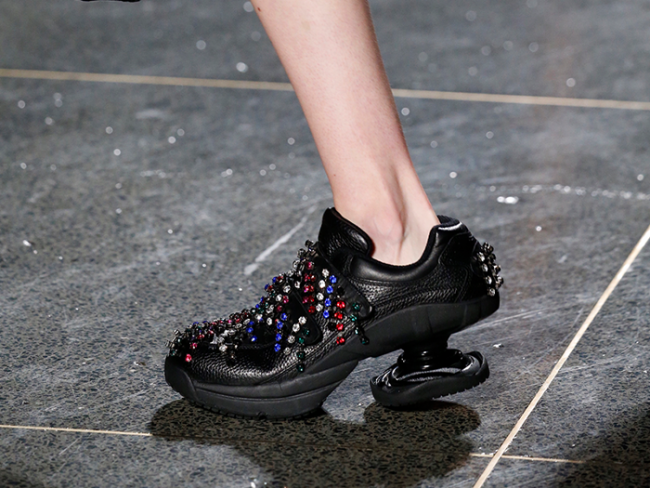 Fall 2018 shoes run the gamut when it comes to trends and are sure to create a statement-making foundation for the perfect overall look.  As the say, "If the shoe fits….."