Fall 2017 Streetstyle Trends From NYFW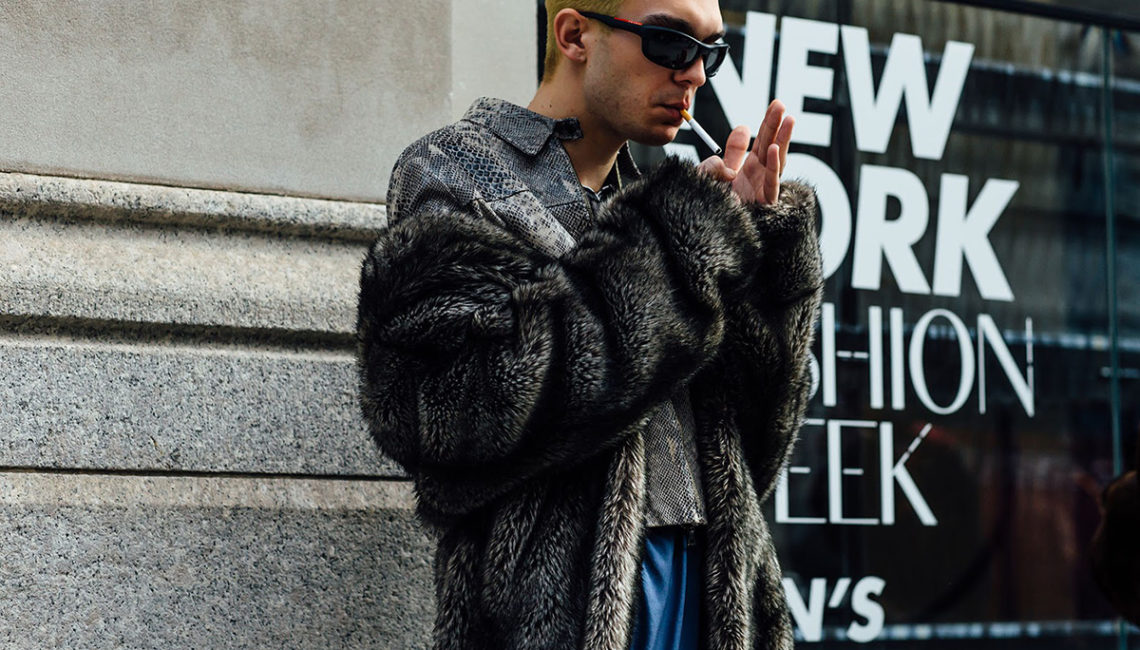 It is always an exciting exercise to look at the fashions dominating the streets surrounding the international fashion weeks. We love to see how real women interpret fashion.  During the recent New York fall 2017 collections our videographers were out capturing streetstyle trends for us to review.
New York Fashion Week Fall 2017 Streetstyle Trends
Fashion, like art and music, both drives and reflects the culture of the period.  It is the job of designers to recognize and foresee social and cultural movements and to interpret their impact in their designs.  In this way fashion reaches beyond clothing and becomes a reflection of how we live our lives in a particular era.
And so, on the runways of the fall 2017 collections, designers presented their response to the current geopolitical uncertainties and a rising resistance that manifested in defiant women's marches around the world.   They addressed these extraordinary societal and cultural shifts with a range of messages from the soft, comfortable and cocooning looks that promised safety and security in troubled times to more aggressive designs that suggested individuality, rebellion and self-expression.    Still others remained close to their trademark looks opting for the safety of the known.
But out on the street aren't we to expect the looks to reflect the offering of the current season (Fall 2016)?    After all, these are the fashions available at retail and promoted in editorial and advertising.  Back when these looks were presented in February of 2016 the mood was quite different.  Though the rhetoric of the US election was heating up, there was still a relative calm.  Among women there was a sense of optimism driven by Hillary Clinton's candidacy and fashion celebrated women with more lady-like influences and female power dressing approaches.
If the way we dress is, indeed, a reflection of the times, how were we to adopt the fall 2016 trends to address the zeitgeist of today?  Do the street style looks during Fashion Week 2017 reflect the key directions that made up the fall 2016 collections?  Or have women improvised and shifted in response to the new realities.
Let's take a look back at key looks and trends from the fall 2016 runways and see just how (or if) they translated to the streets…..
Related articles