Fall 2016's RTW Fur Accessory Trends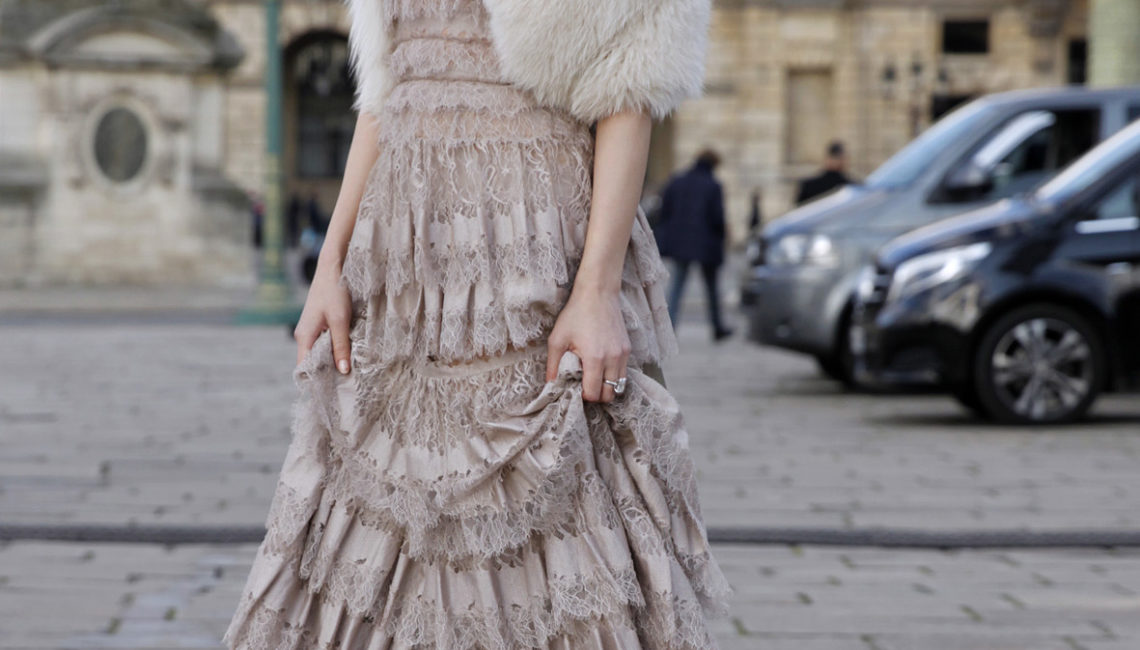 While the blur of fall 2016's RTW fashion week remains fresh in our rear view mirror, with eager anticipation we focus on the road ahead towards spring. As we navigate that transition, it's always useful to review critical designer cues that will keep our multi-seasonal style on the fast track to sophistication – and this year, it's all in the accessories! The rule of three when getting dressed goes like this – top, pant, accessory! It's the finishing touches that makes the look. We break down the looks and parse out what's important with this road map to success in adding accessories to take your look across the finish line…..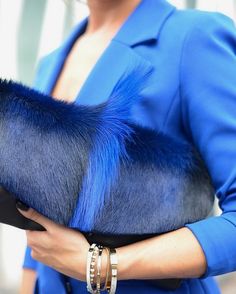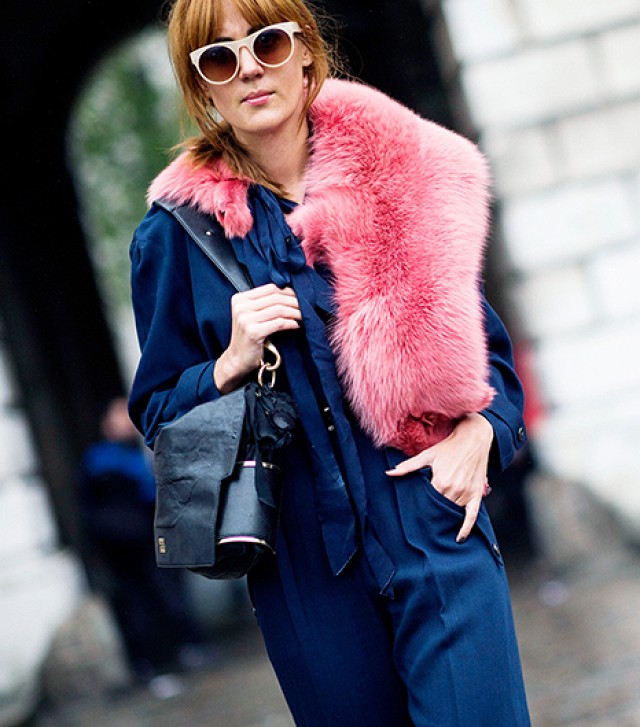 A jacket is NEVER NOT an awesome idea and completes your look EVERY TIME. It's a power player in every wardrobe and designers have given us a multitude of options. For example, a mink bathrobe coat from Cavailli or Brock can be wrapped like a blouse, a dress, or a topper over your shoulders. For the adventurous and exotic girl who likes to live life on the edge, add a jacket made from a skin. It's lightweight, durable, and coordinates from day to evening. Leave it to Cavailli to be skin-tastic! A jacket with fur sleeves was a popular favorite among the designers this year and is a twist on the ordinary. Colorful fur sleeves and trims were added to tweed and leather coats and the mixed media look was really a dominant take away from the shows. Prada, Antonio Marras, and Suno perfected this look. They ever popular moto coat showed up time and again. Diesel Black Gold and Mulberry used silver hardware to toughen up the approach. Anyway you look at it, a jacket is a key piece that gives you maximum mileage for your investment. It is the first and last word on a must-have accessory.
Make a statement without saying a word. Designers Lanvin, Sally La Pointe and Givenchy add a fur boa to RTW that inspires and turns heads. Long, luxurious, and powerful, this accessory gets you past the velvet rope and into your own VIP section. Thrown over one shoulder, this is a simple way to style it and it's very effective. Drape it around the back of your neck, put a belt at your waist, and you've got a shawl collar that's killer. Wrap it around your neck and add a rhinestone pin and this is a necklace of epic proportion.
Designers Versace and Lanvin put a tail on it! A plush fox tail makes a great addition to purses. Pin these pieces and show your fun and whimsical side. Instant luxe…easly!
The fall RTW fashion shows gave us great styling options. Your formula for fashion success begins and ends with a great fur accessory. Today's top designers give you the newest color combinations, daring silhouettes, and luxury beyond expectation. Add a jacket, boa, or a tail and you have a recipe for fashion success. Fur is a unique material that is in a class of its own. It's eye catching with its wistful appearance, refracting light and air. It defines the silhouettes with a subtle halo effect and most of all it begs to be touched.
Your imagination is your limitation.