Fall 2016 Trend Alert: Statement Furs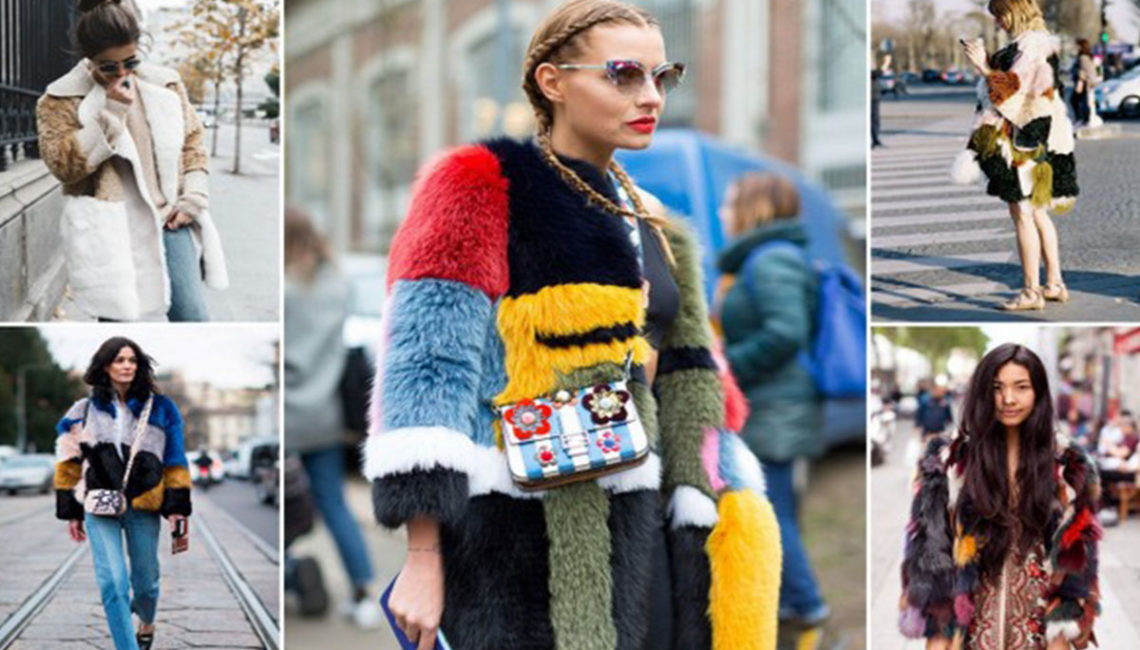 With the temperature dropping and the holiday season upon us it is time to step out in high style, properly attired to ward off the chill.  And that means just one thing: Statement Furs.
Called out as a key trend for Fall 2016/Winter 2017 by editors, bloggers and fashion influencers these bold and dramatic looks demand exactly the right kind of attention.  If ever there was a time to finally toss aside those old ideas of fur from grandma's days that time is now.  This season designers played with fur like never before introducing new shapes and silhouettes, unexpected combinations of furs and some of the most exciting color patterns and patchwork we've ever seen.  It was a virtual explosion of creativity and we couldn't be happier about it!  Whether in plush fox or rich mink, sumptuous sable or beautiful broadtail designers delivered a wide array of turn-their-heads looks that have certainly caught our attention.
The most extraordinary of these Statement Furs came in bold florals, oversized chevrons, animal print graphics and  abstracts designs putting the handcrafted artistry of intarsia design on full display.  Production of these fur fashion pieces is no easy feat, with sections of fur laid out in mosaic patterns then hand sewn to create the desired effect.  Some call it "wearable art".  We say it defines ultimate luxury.  You certainly aren't likely to see yourself coming and going in these one-of-a-kind looks.
So let those temperatures drop.  Say hello to the snow.  Accept all of the party invitations you can this season.  Because winter dressing just became fun!  And with your Statement Fur you're sure to make an entrance they won't soon forget!
Related articles