Fall 2016 Trend Alert: Shearling Chic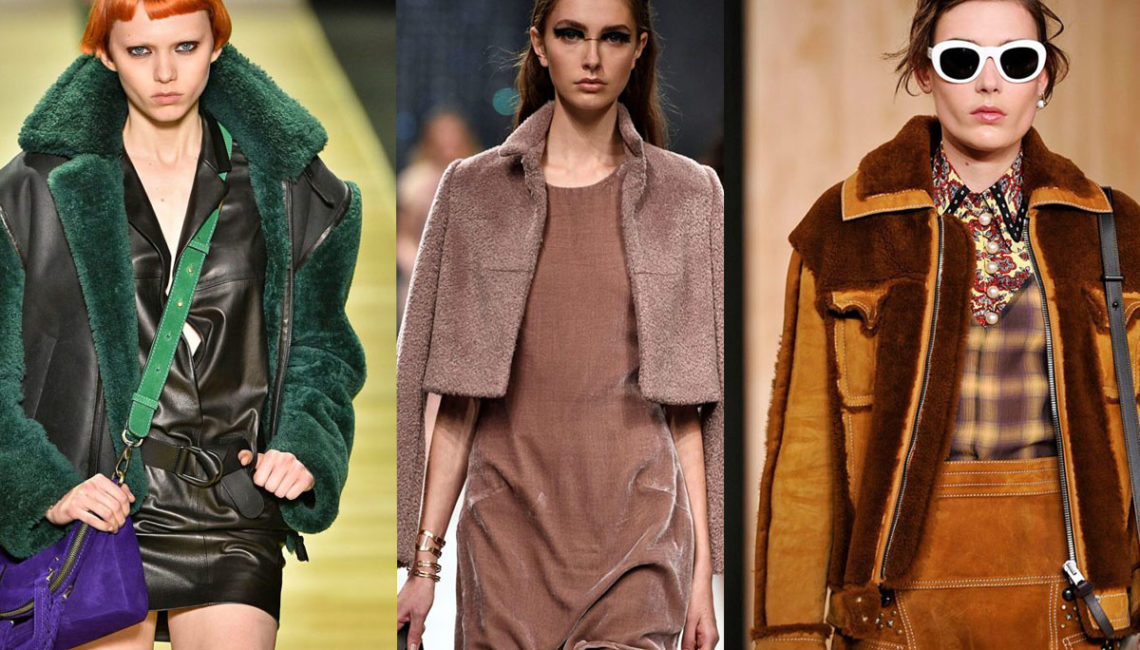 Shearling has been topping the lists of trends for quite a few years now…and for good reason.  Designers have embraced the plush, luxurious, practical material adapting it to a wide range of looks for men and women.  From outerwear to ready-to-wear, bags, hats and footwear they are creating fresh, modern looks for a wide audience creating a veritable shearling sensation!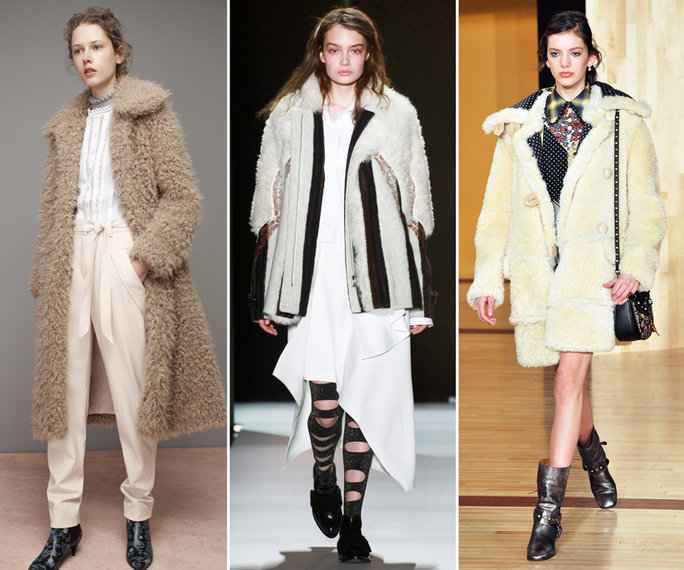 Whether you look to Vogue, Elle, GQ or Harper's Bazaar for your fashion insight, or follow stylecaster.com, poposugar.com or theblondesalad.com, editors, bloggers and fashion influencers alike are all talking about shearling for fall 2016.  And we've got plenty of looks to share!  In fact, there are so many great shearling looks that we're going to have to share them over multiple posts.
Whether your style is classy and casual, street-smart or sexy, elegant or easy (or for the men rugged or refined) these new shearling looks offer plenty of options to take you through all the events of your life.
Warm and functional with loads of style….Shearling has you covered this season!
Related articles