Fall 2016 Ad Campaigns We Love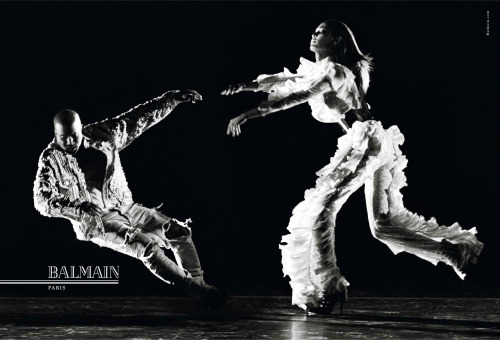 It's official. All fashion minds are now focused on Fall 2016. The anticipation of the September covers and the trickle of cozy sweaters now fixtures on shelves signify that it's time to put away the flip flops and get ready to light the fireplace. What better way to preview the trends and styles that you will be coveting this fall than by looking through the celebrity-laced Fall 2016 ad campaigns that are debuting for any brands worth their salt.
Even though distribution mediums may have changed, from traditional print and magazine page ads to a more digital format, the labor of love that brings an ad campaign to life hasn't. Developing a catchy and arresting theme, finding the perfect models, securing the best location, hair, makeup, stylist, creative director…. lights, camera, action! So much effort goes into creating a seasonal, and extremely temporary, visual depiction of a brand's trend story. Seems a bit much on the surface, but for those in-the-know, they know that the right combination can create a frenzied demand that will mean huge profits and bragging rights to-boot.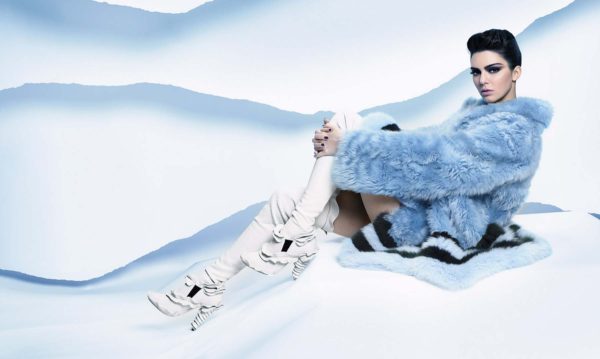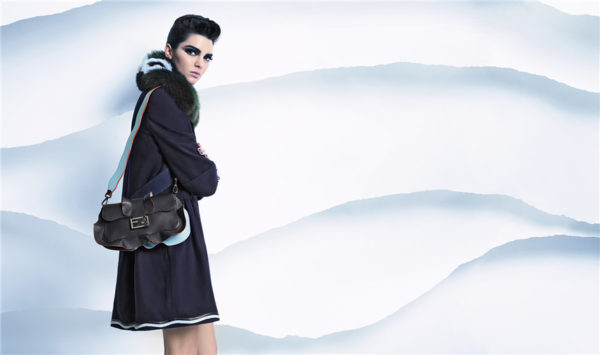 Naples, Italy and Tokyo, Japan are two of the bold location choices chosen by brands like Dolce & Gabbana and Gucci for their Fall 2016 campaigns.
Trying to decode the perfect formula for creating a winning ad campaign is a futile and subjective task. So many brands stick to themes that they know sell every time; sex, sex, sex!
Fashion advertisers use rich imagery and extraordinary composition to sell luxury in their campaigns. With no iron-clad assurances, it's all a gamble that they're willing to take for the possibility of striking gold with the perfect fashion campaigns.
Related articles