Facinated by Fascinators at the 2018 Royal Ascot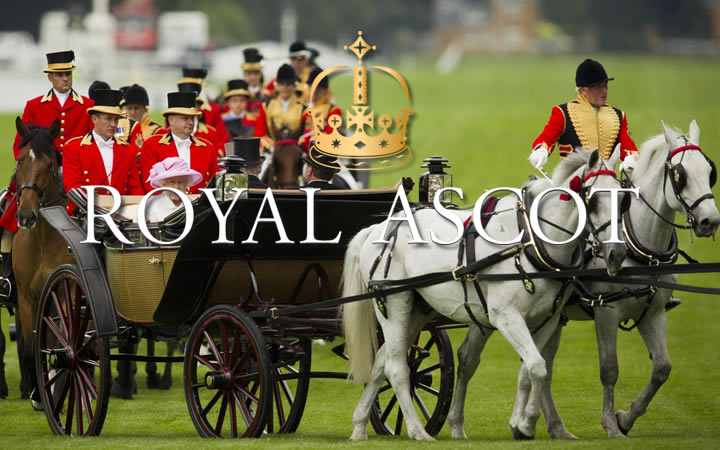 Running a total of five adrenalin filled days, from June 19 -23rd, the Royal Ascot is a high profile flat horse racing event which features the Gold Cup at Ascot Racecourse in Berkshire, England. The highly anticipated annual event is known as much for the elegant racegoers eye–catching hats as it is for the majestically powerful horses that come to compete for the crown. With this in mind, we wanted to kick your weekend off stylishly by recapping the fashions and fascinating fascinators at the 2018 Royal Ascot.
Botanical Bonanza at the 2018 Royal Ascot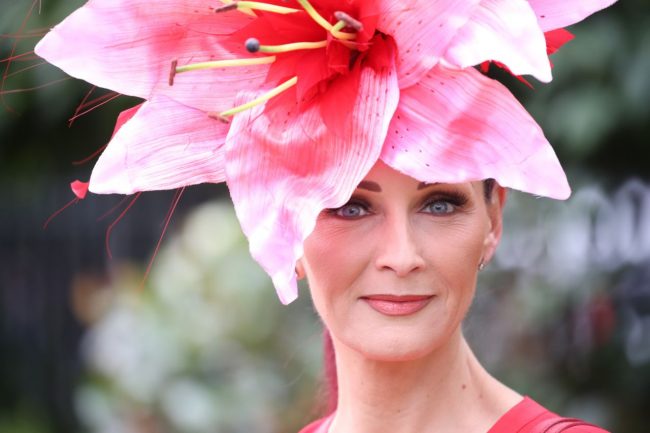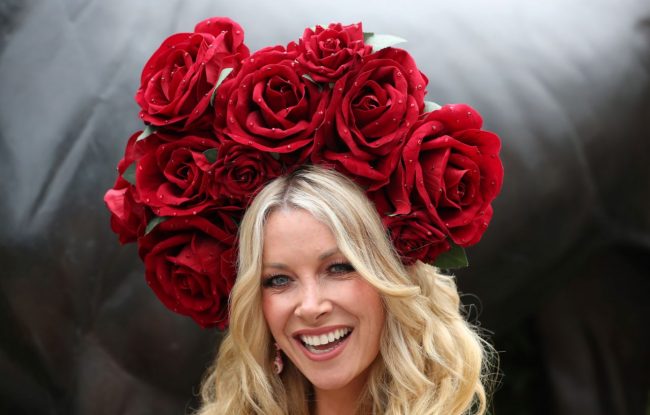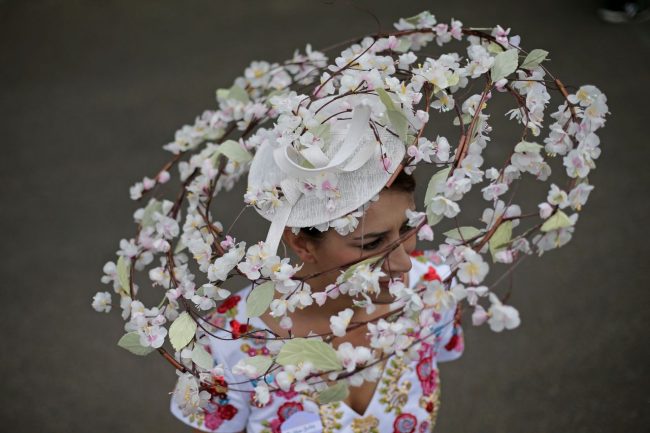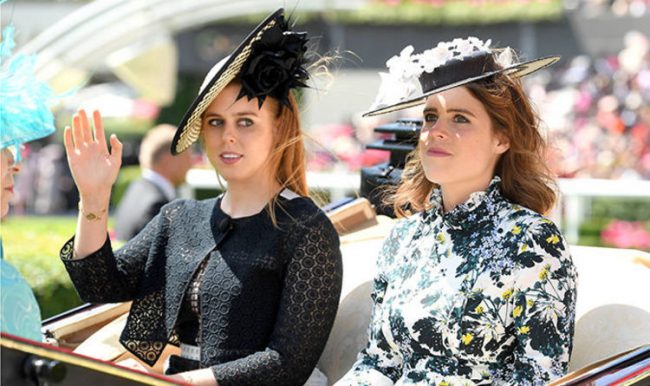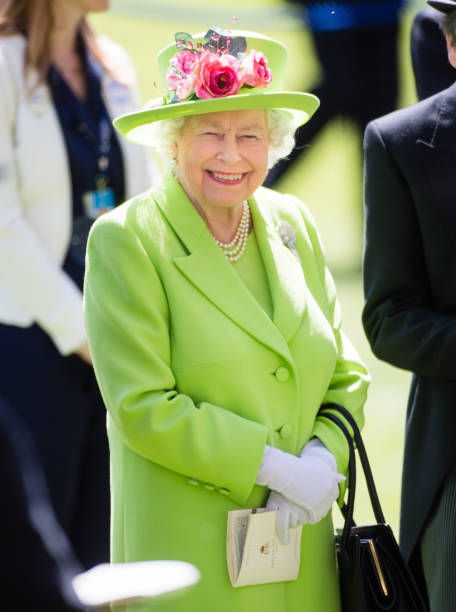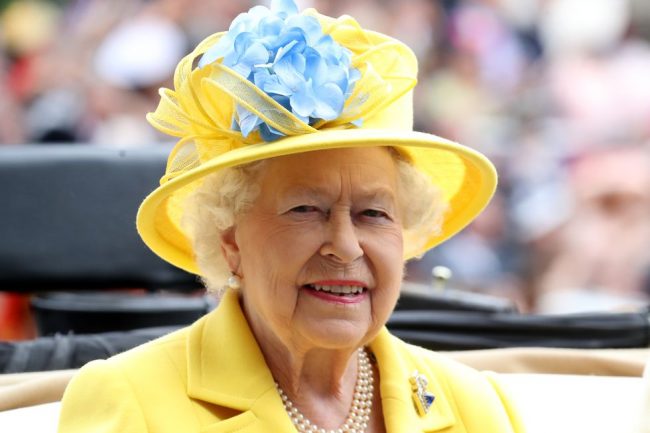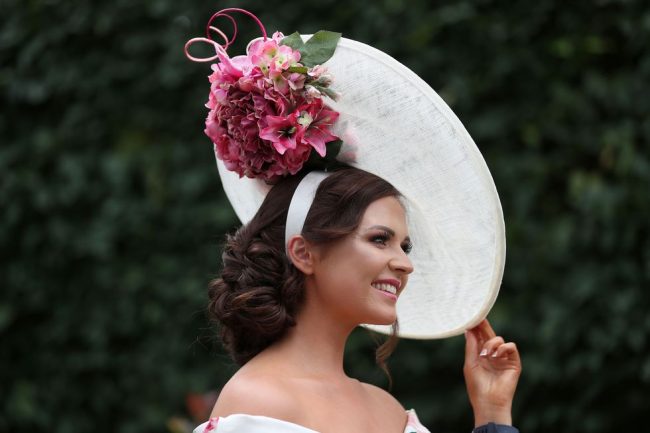 Fetching Feathers at the 2018 Royal Ascot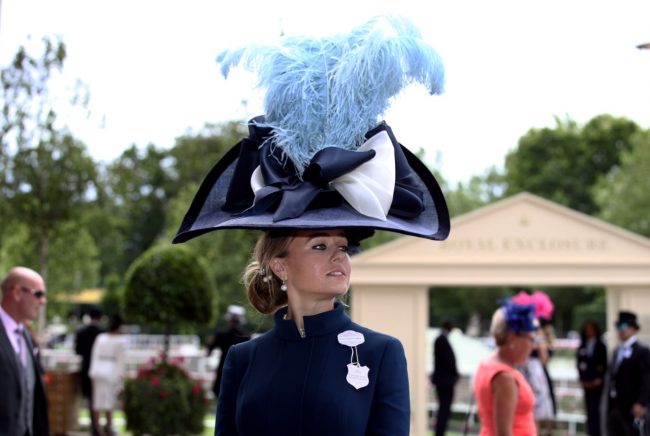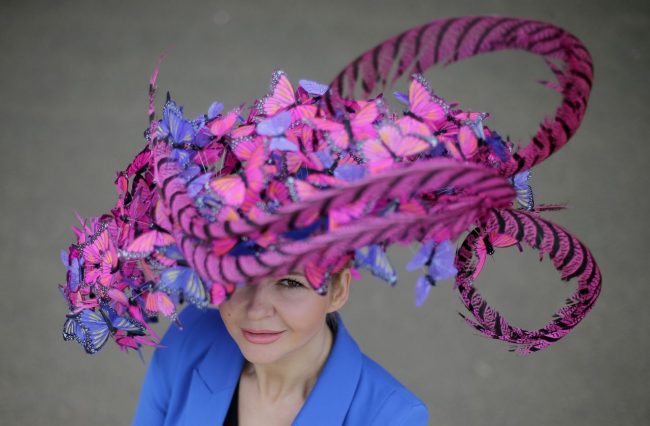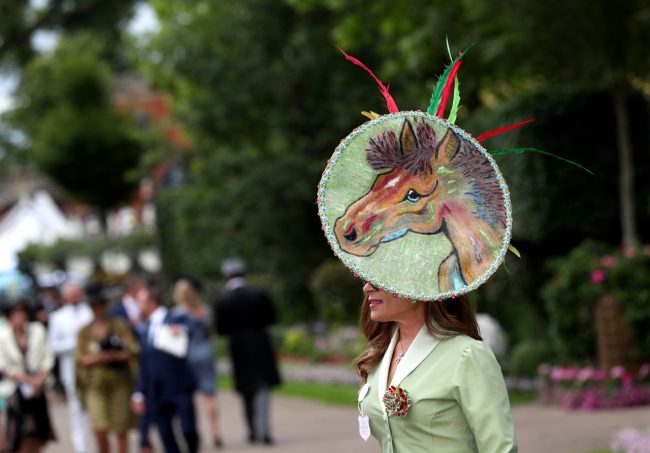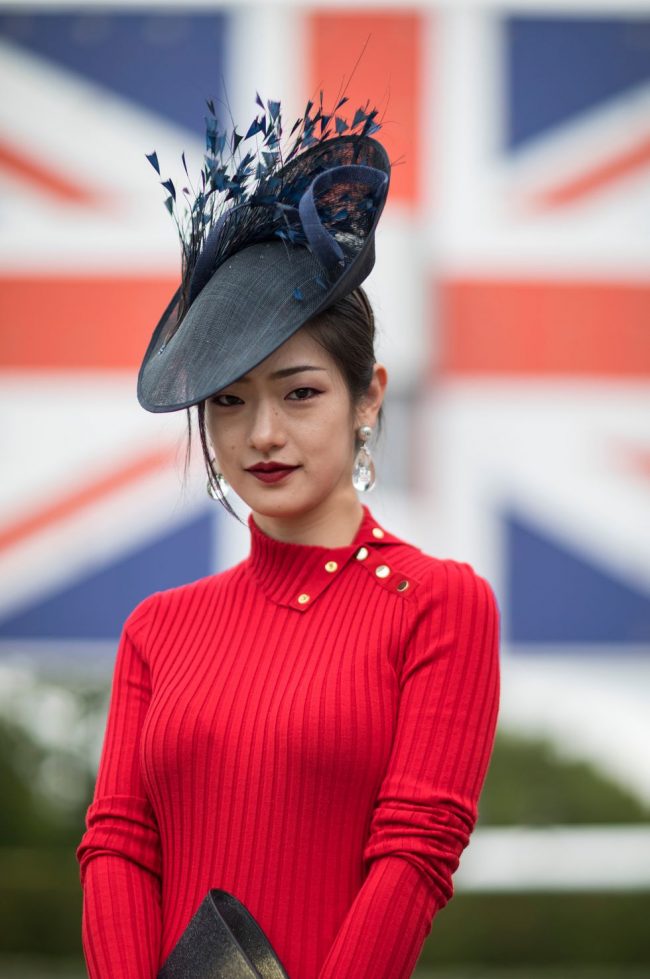 Architectural Aesthetics at the 2018 Royal Ascot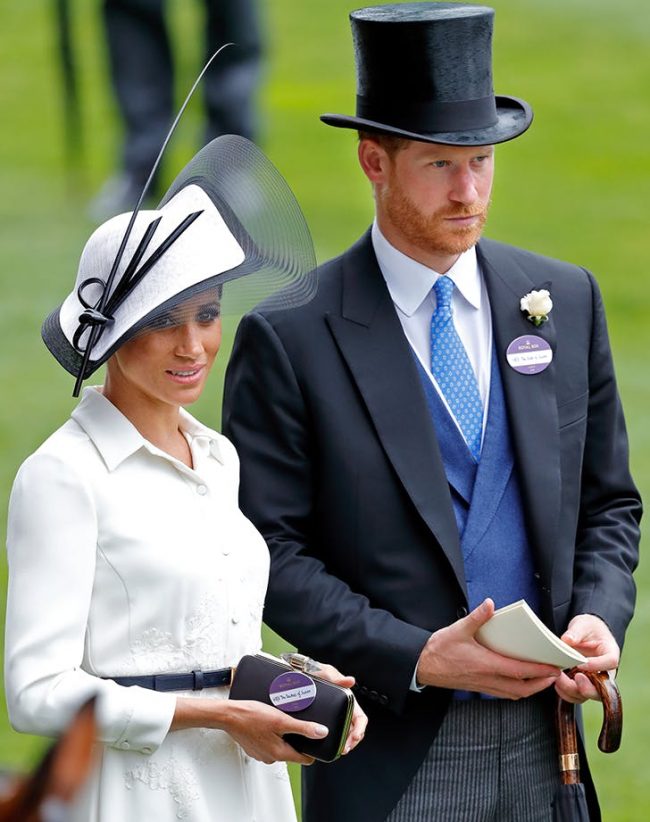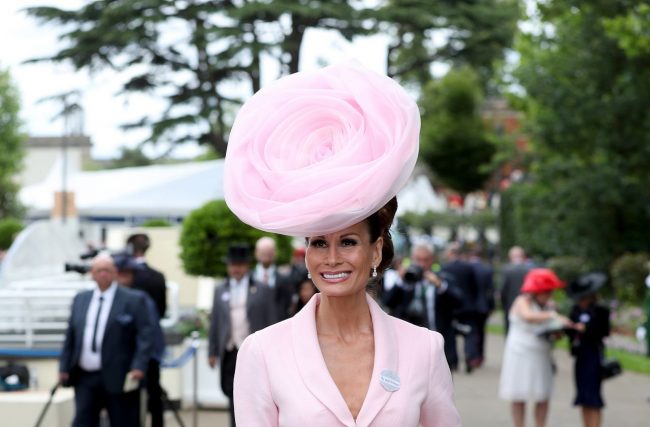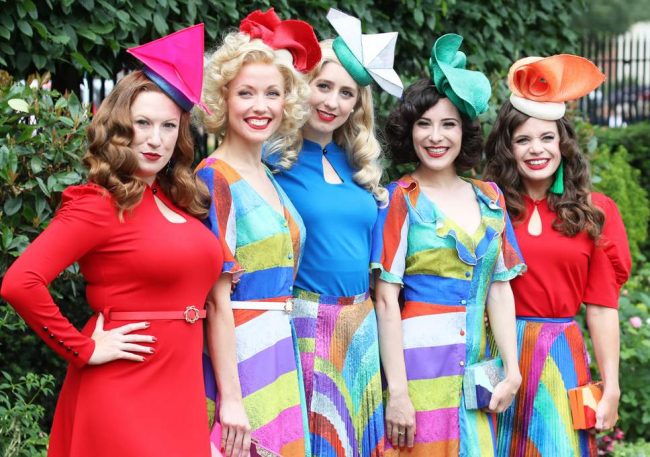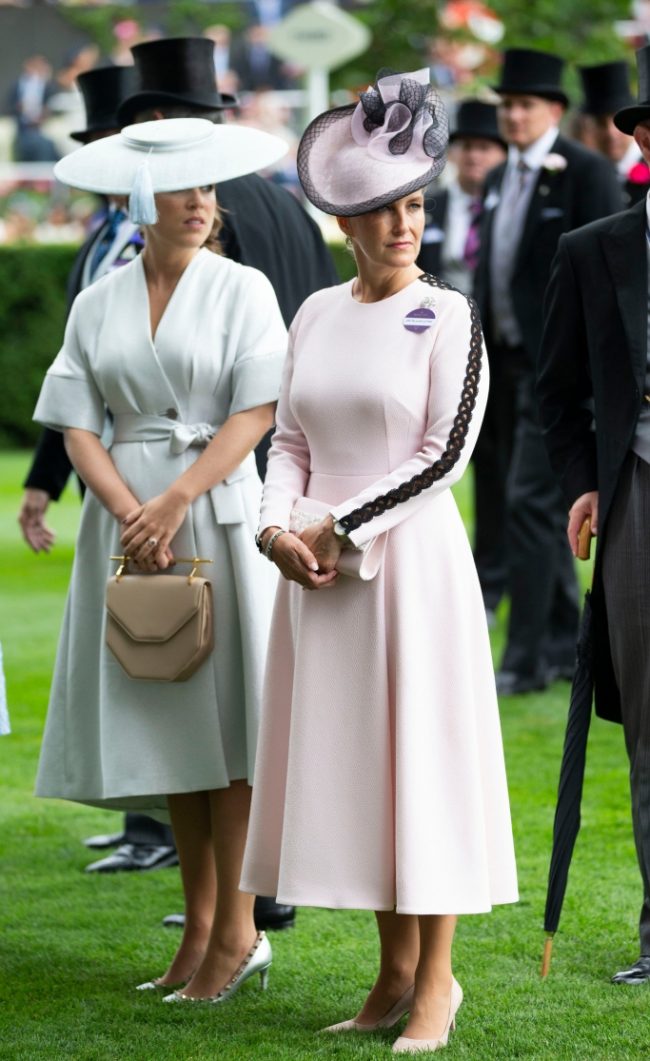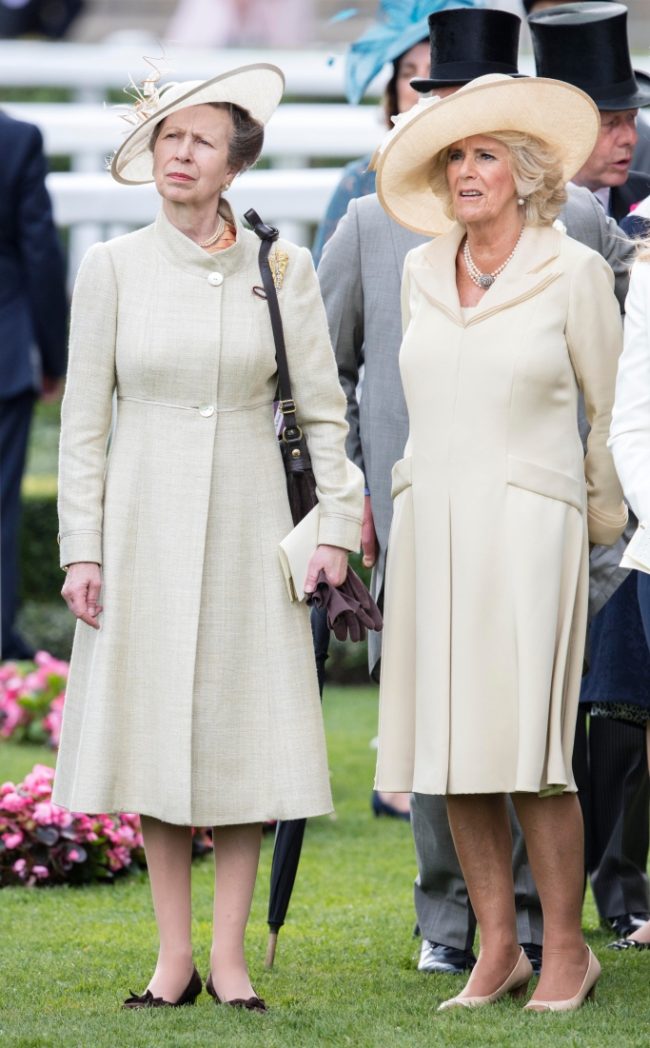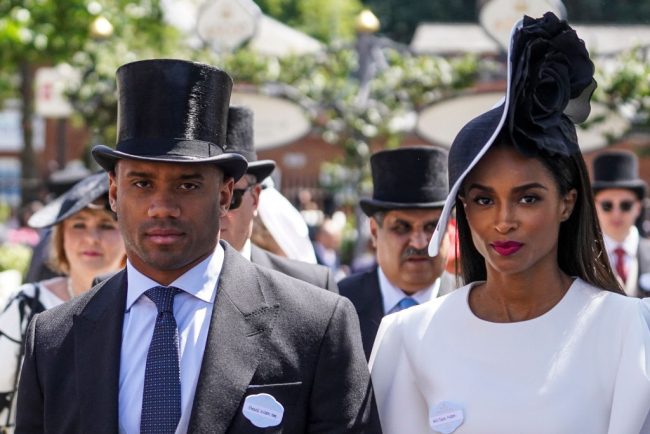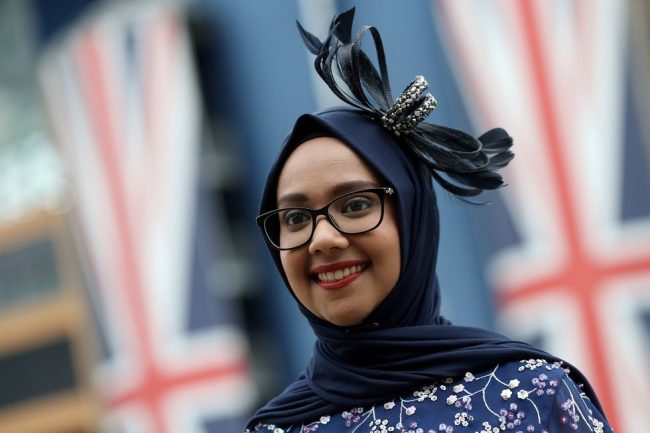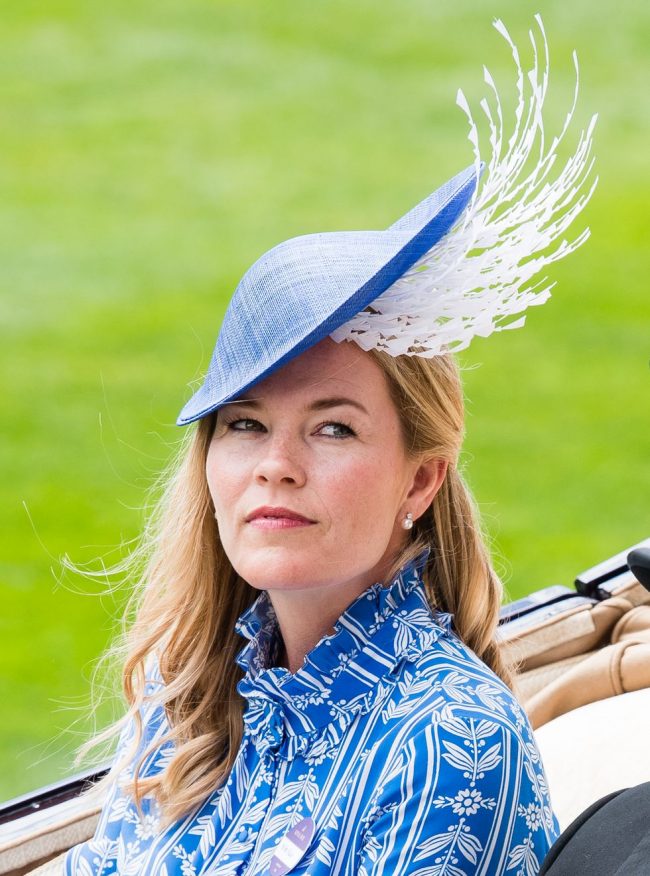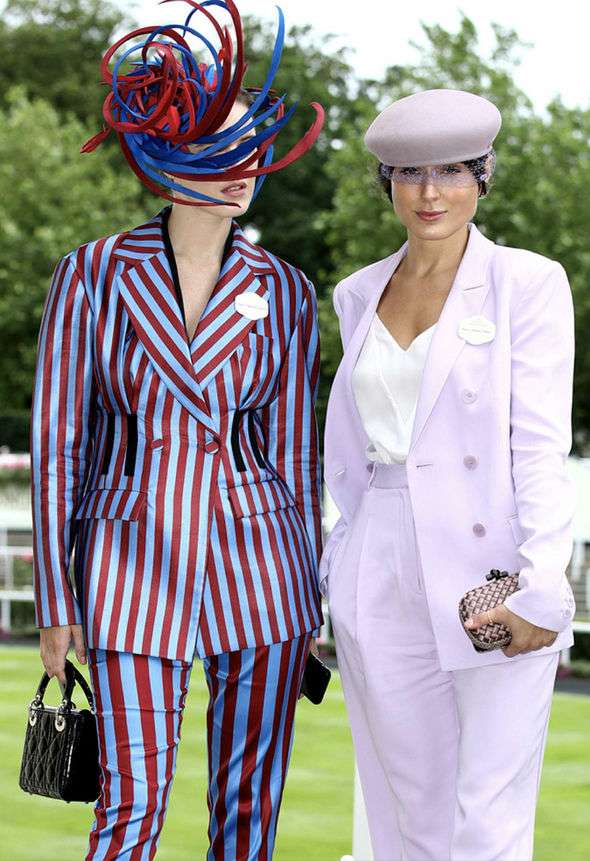 Fascinators bring out the kid in any woman. They allow for the silly, outlandish and fantastically whimsical little girl in all of us to be queen for a day. That's why we're facinated by fascinators!!!