Eye Candy: September's Fashion Editorials That Pop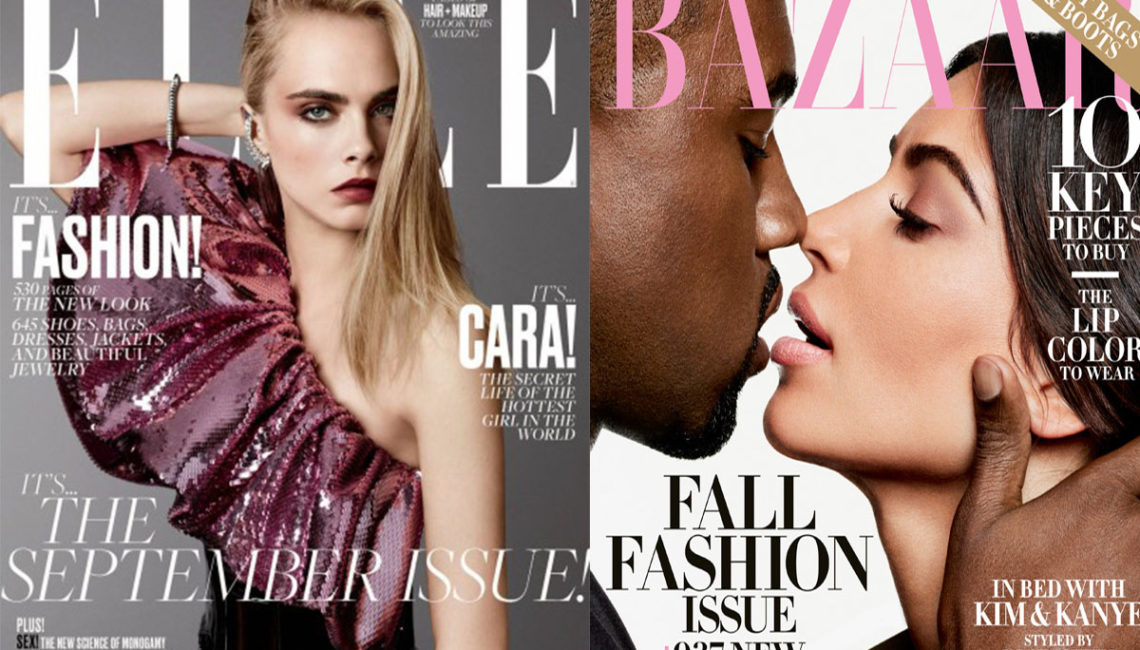 Church and state. That's how the publishing world looks at their editorial versus the advertising sides of their business; never the two shall meet. Fashion lovers religiously flock to monthly magazines like Vogue, Elle, Harper's Bazaar, W, as much for the imagery as for the stories about fashion's movers and shakers told through pictorial compilations. We believe the best fashion editorials are the ones with captivating, thought provoking and inspiring imagery that holds your attention and takes you deeper into the words.
September marks the official start of fall fashion stories for fashion magazines. As the books start to hit the newsstands we thought we'd break down the the sexiest, coolest and most creative stories that made us stand up and take notice.
Exotic locations and destinations evoke our sense of wanderlust. Pack your bags and turn on your away message after seeing these fashion spreads.
Yes, we all know that sex sells, but so does speed!  Fast cars, bikes and boats scream an extreme lifestyle full of excitement and glamour. These fashion editorials tap into our intrinsic need for speed and we love it!
If all else fails and you just want a story telling you what's hot for fall/winter 2016-17, these two will do the trick.
Related articles