Essential Cold Weather Fashion Pieces To Buy Now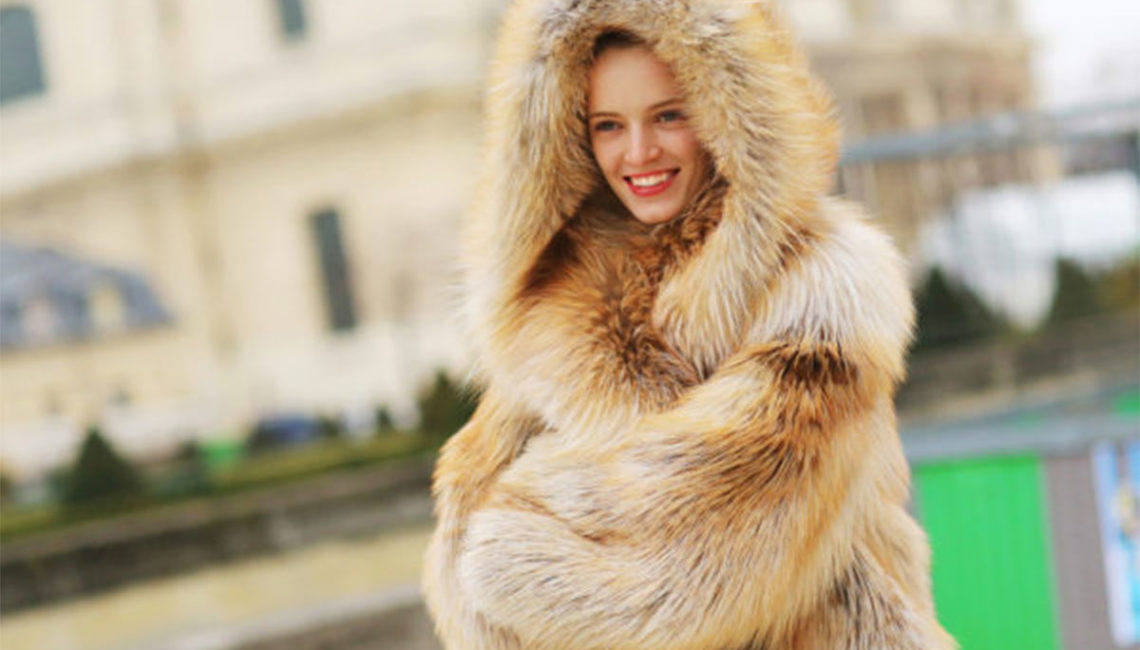 As the Arctic chill breaks across the U.S. amidst the height of the festive holiday season the cold weather fashion challenge is on!  That hot little black dress and and sexy new pair of Louboutins is sure to turn heads when you walk in the door….but the effect will be lost if your outerwear is drab.
So, what's the answer to face that cold weather fashion challenge and keep your style game strong?   How do you make a statement with your outerwear and insure you will be toasty warm?  The answer is FUR.  We've already shared some of the best looks of the season in our reviews of STATEMENT FURS and SHEARLING.  But what really makes fur such a great protector against the bitter cold weather?
Without getting too technical, there are some pretty good reasons fur provides such an effective armor against the arctic chill.   Quite simply, there is no better material to keep the moisture and wind out and hold the heat in. Let's break it down: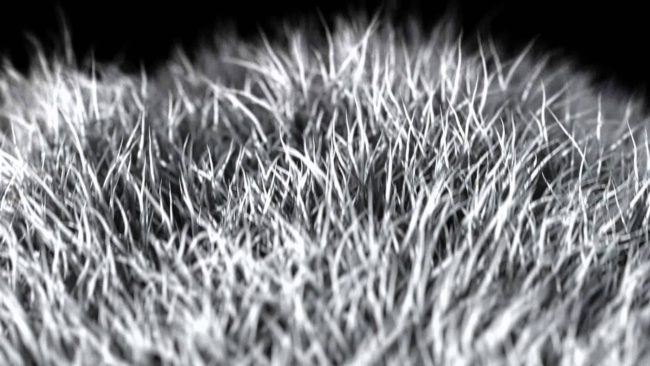 Fur handles snow better.  Snow is trapped in the guard hairs of a fur coat near the surface, so it doesn't melt against your body heat thus keeping the coat from getting wet.  You stay dryer and warmer.
Cold Weather Fashion Tried, Tested and True 
Fur deflects the cold wind.  Why do you think that full fur-trimmed hoods are a staple for the crews working in the Arctic?  The stiff, strong guard hairs act as a boundary layer, shielding you from the biting cold winds!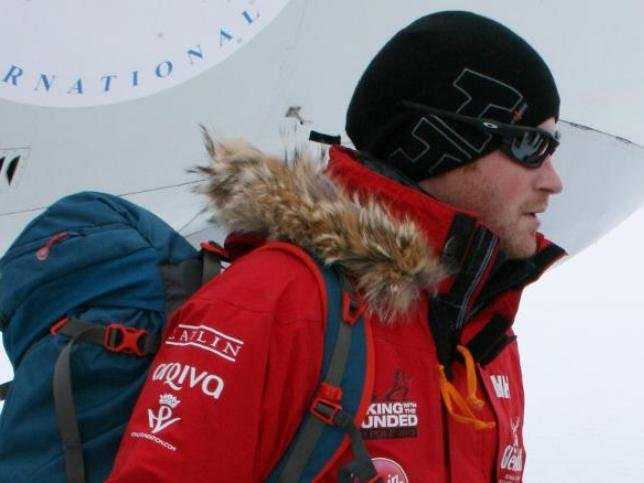 Fur is an excellent insulator.   Much like the fiberglass insulation in your home, the dense under fur creates a layer of insulation that reduces heat transfer and holds the warm air in close to your body.
Fortunately, for fall/winter 2016 – 2017 designers gave us an extraordinary array of great fur fashion choices sure to deliver cold weather chic.  From jaw-droppingly beautiful intarsia mink coats to cheeky fox chubbies, robust shearlings, sumptuous sables or luxe lynx, this season is full of great outerwear meant to add to your style statement rather than cover it up.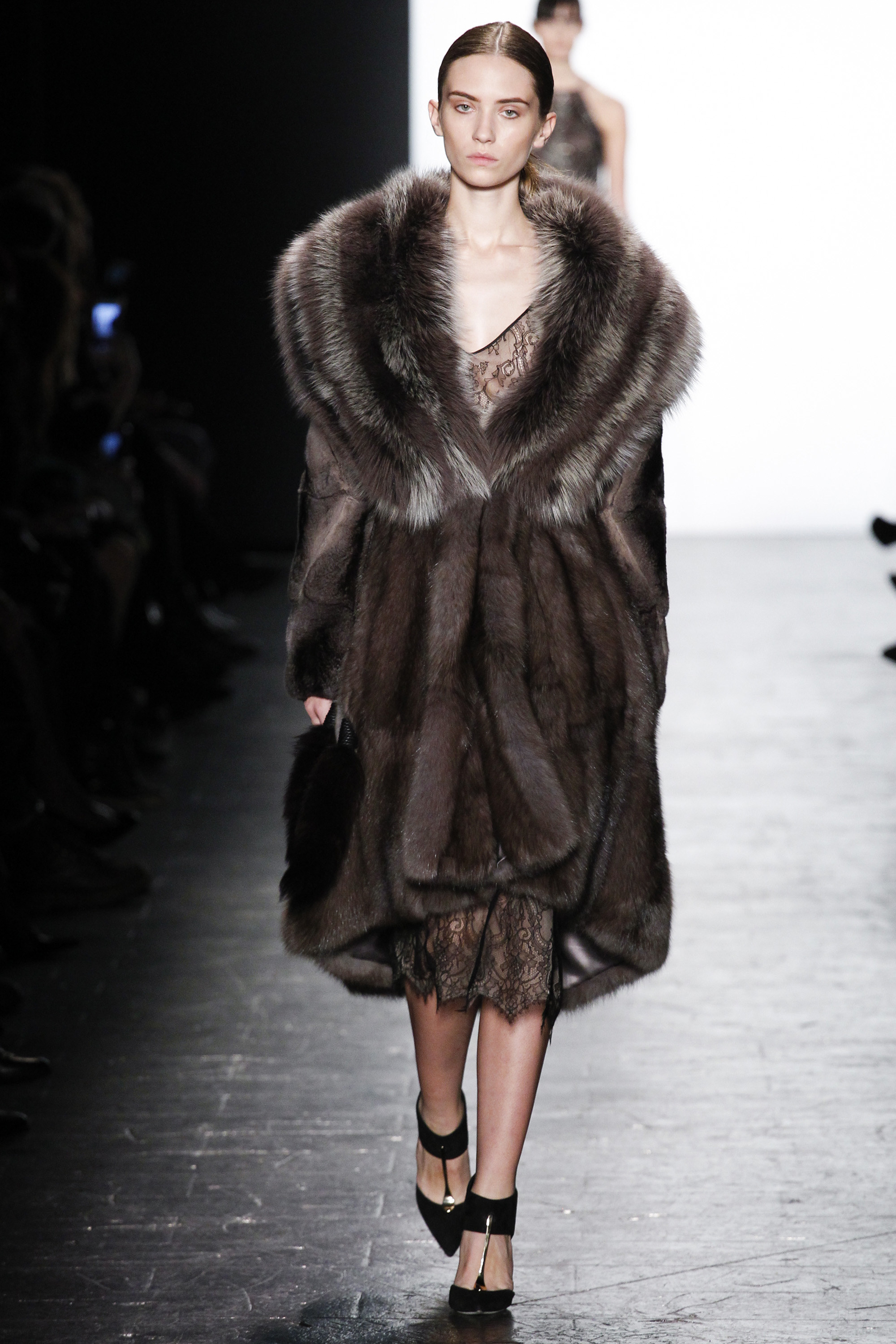 And for the guys…we've got you covered too!  This season men's fur fashion options range from a more rugged appeal to polished and sophisticated looks for the dapperest of Dans.  Who says you can't be arm candy?
So put on that drop-dead gorgeous new dress, slip on those Brian Atwoods wrap yourself in fur and head off to that holiday party…..you're sure to make an entrance they won't soon forget!
Related Articles