Leave a Comment
Election Day 2016: VOTE America The Beautiful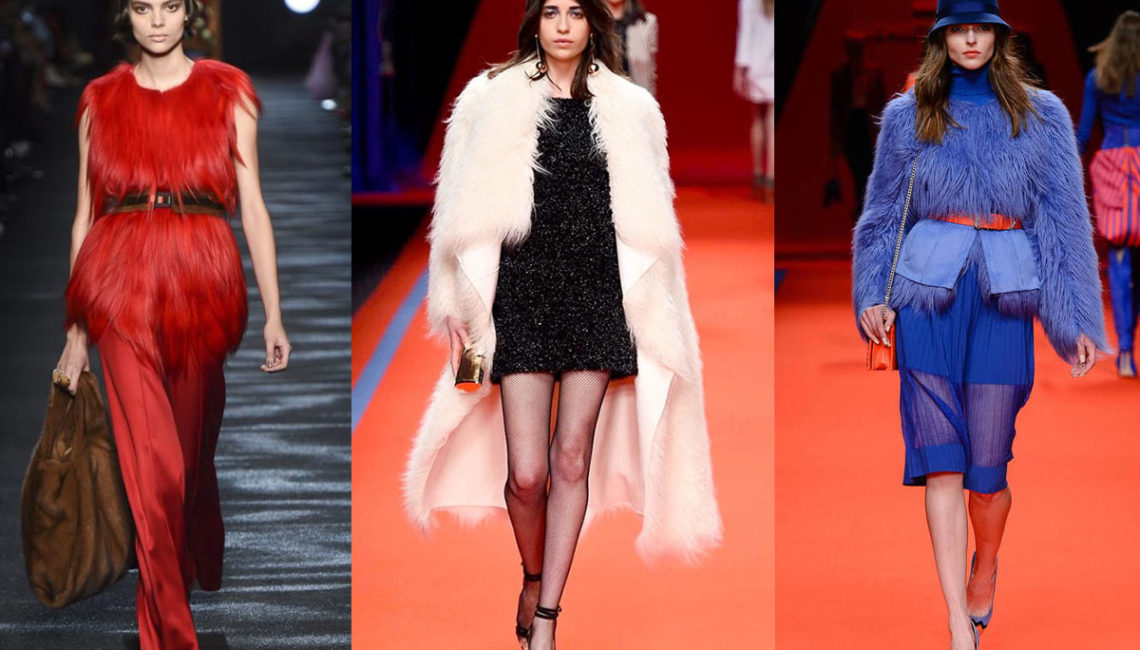 Today citizens of America will express their right to choose what's important to them by voting…hopefully in record numbers. It's finally Election Day 2016 people!!!! It is a very moving experience and an affirmation of the democratic ideals that define America.   But the right to vote was not guaranteed to everyone in our constitution.  These rights were hard fought.  The 15th Amendment, ratified in 1870, guaranteed the right to vote would not be denied by the United States or any state based on race, color or "previous condition of servitude".  The 19th Amendment, ratified in 1920 gave women the right to vote.  And in 1971 the 26th Amendment extended  the right to vote to those 18 and older, increasing the voter base from the previously legal voting age of 21.   No matter which way you vote, today, we celebrate our right to vote and to participate in the political process.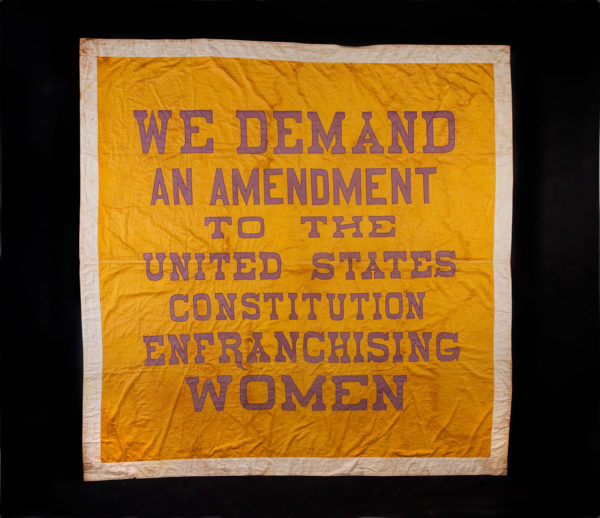 Despite a tough election cycle filled with angry rhetoric, today we will do what Americans do.  Exercising our deep love and abiding respect for our country we will begin the process of healing.  Our diversity of opinions and ideas will not go away, we will merely begin to find common ground to allow us to move forward in a positive and productive manner for us, and for the world.  So today we also celebrate this spirit, perhaps unique in America.
With such an important day upon us it just seemed to deserve our focus.  So today, we celebrate the red, white and blue.  Tomorrow is a new day….and it's back to fashion and shopping!  (perhaps you'll find some inspiration here)
Happy Election Day 2016 …and please VOTE!!!!
Related articles
Related articles