Easy Holiday Styling to Be Thankful For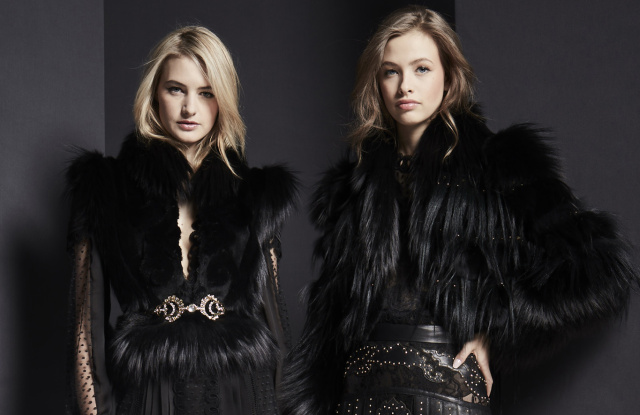 Welcome to the season of giving! Giving love, giving nourishment, giving time, giving gifts, and giving gratitude; everything that we do for the rest of the year has a underlying theme of thanksgiving. With this on the brain we couldn't help but ponder what current Fall 2019 – Winter 2020 looks we could find that would be just as "giving" in the comfort department for a season filled with Holiday dressing occasions.
Holiday Styling For the Homebody – Casual Affairs To Remember
Make no mistake about it, cozy and quaint Holiday gatherings in one's home are where it's at for us! Intimate, chic and extremely currrated and personal; these are the best opportunity to show the ones you love just how it's done. Whether you're going to be the hostess with the mostest, or the grateful guest, hers are some looks to flow with.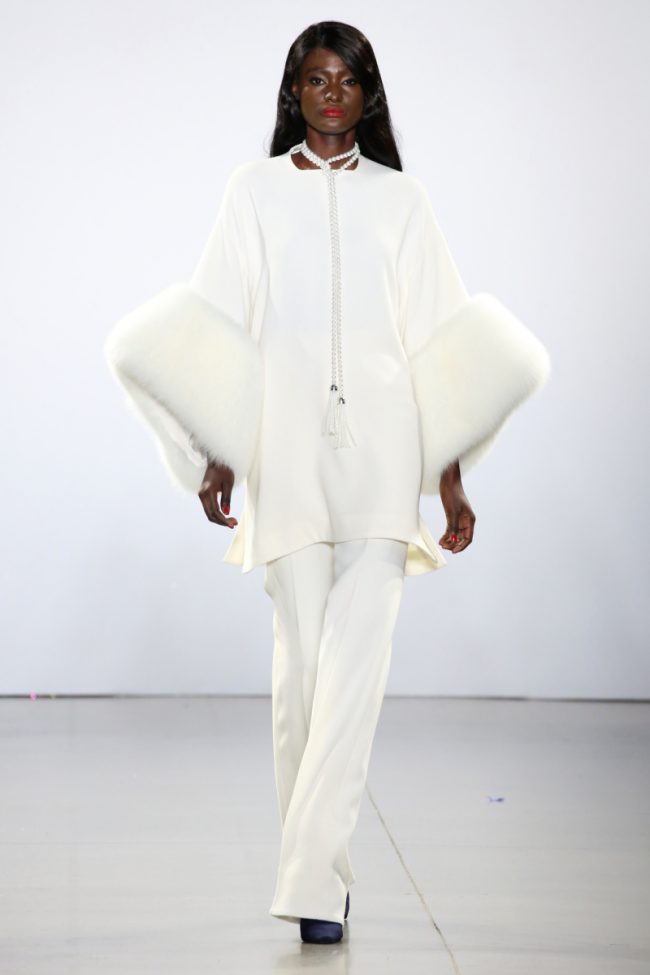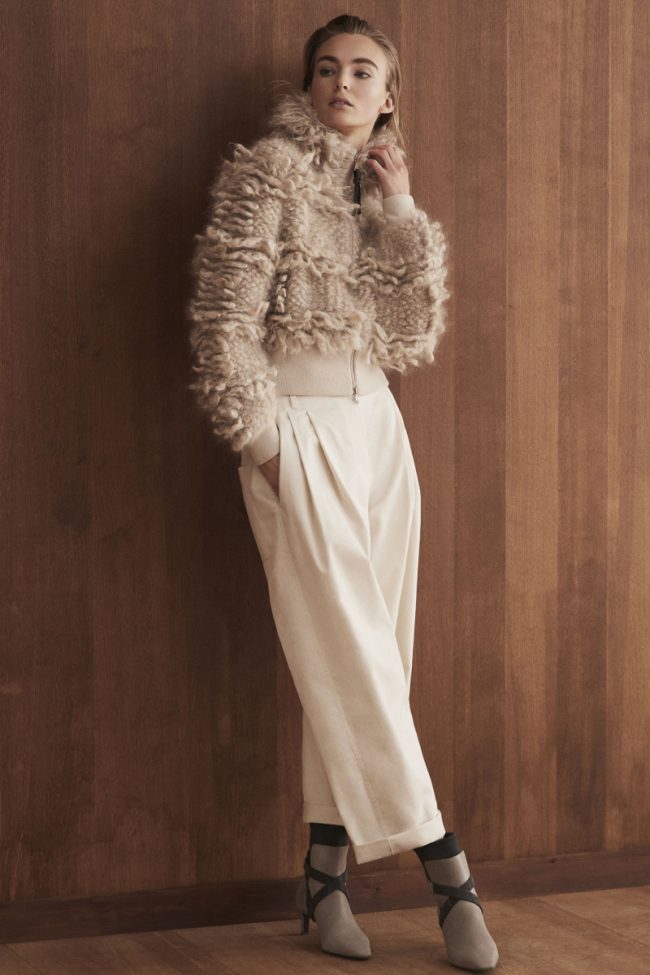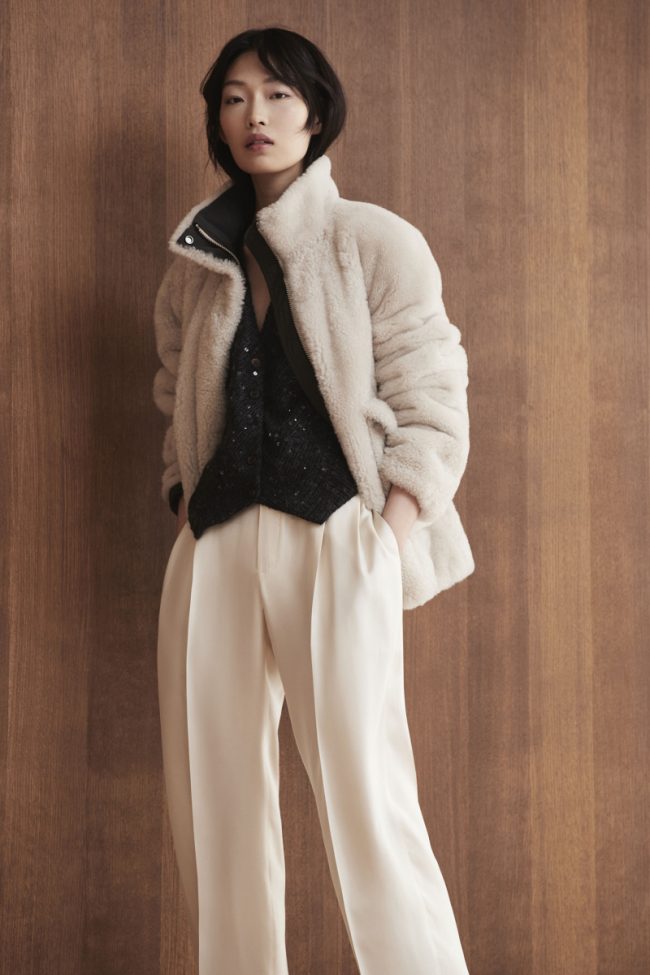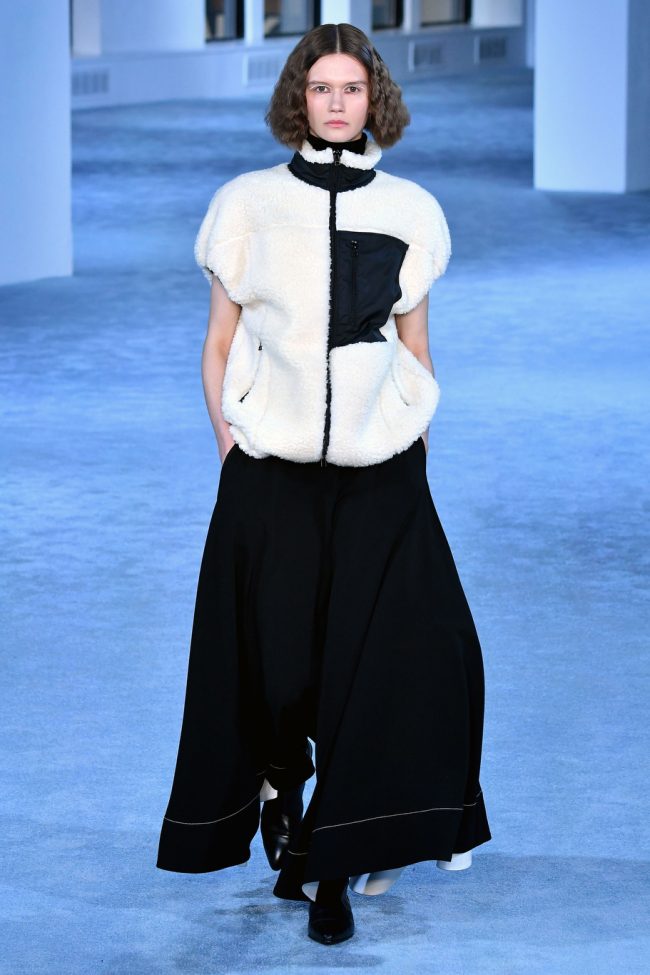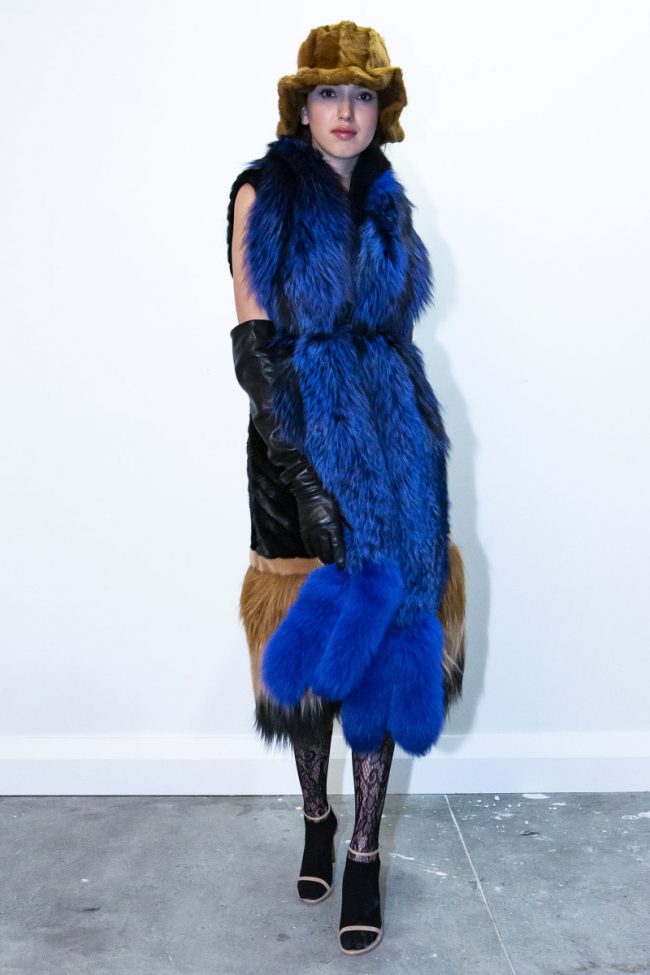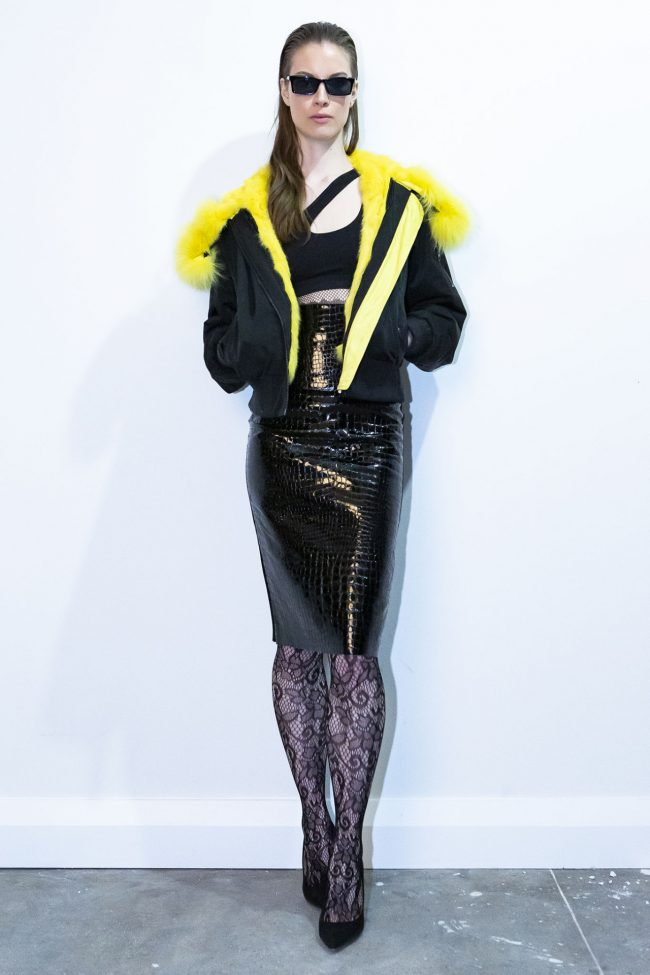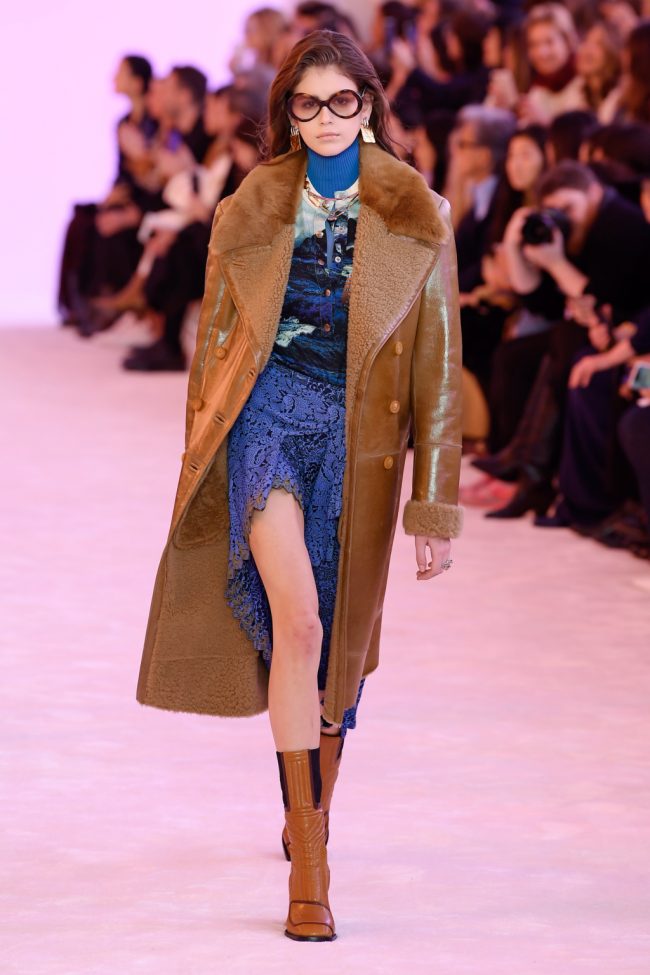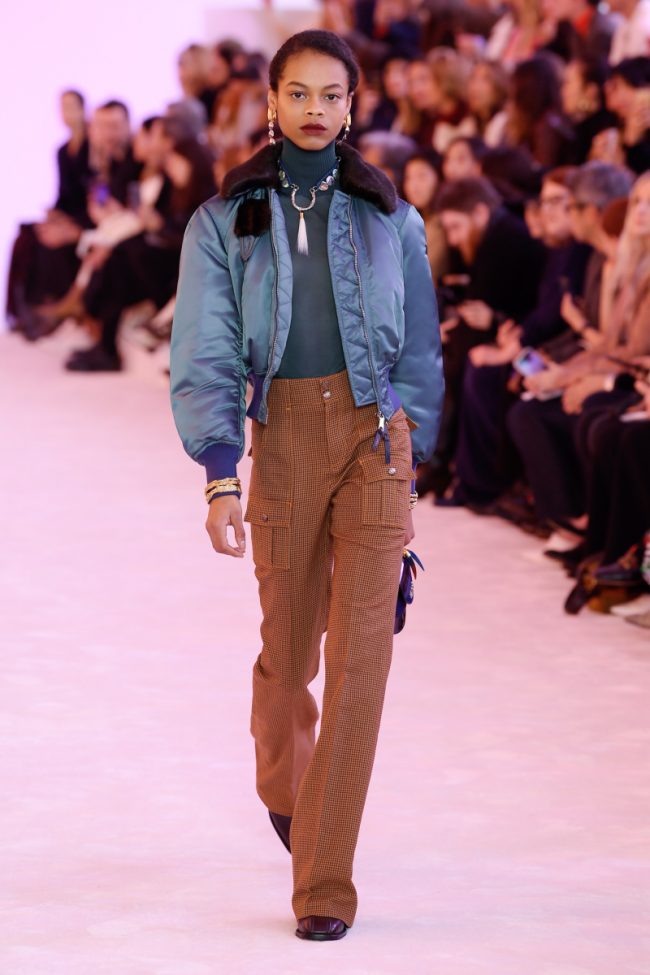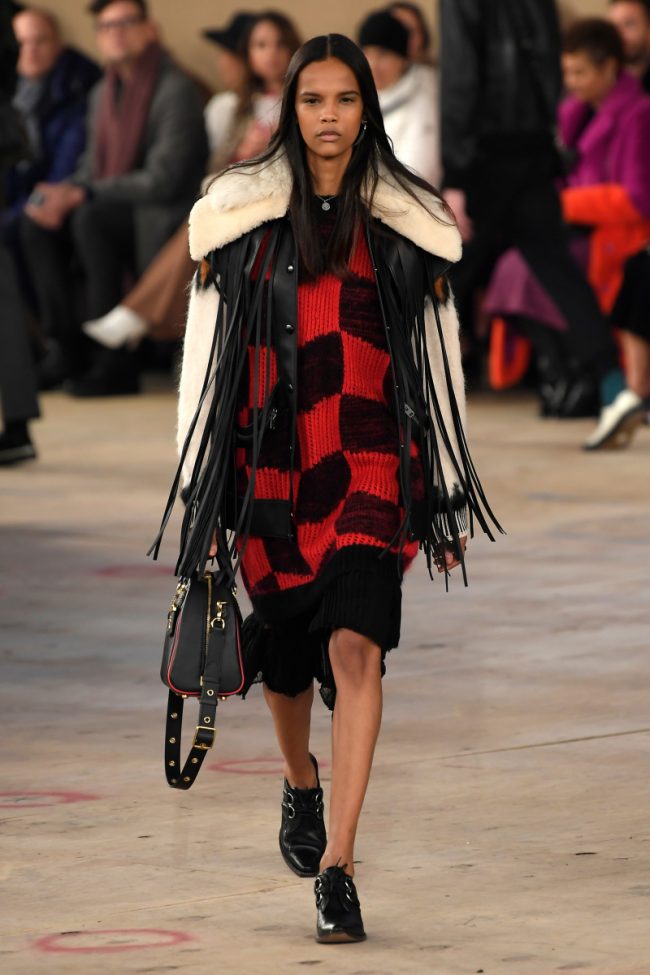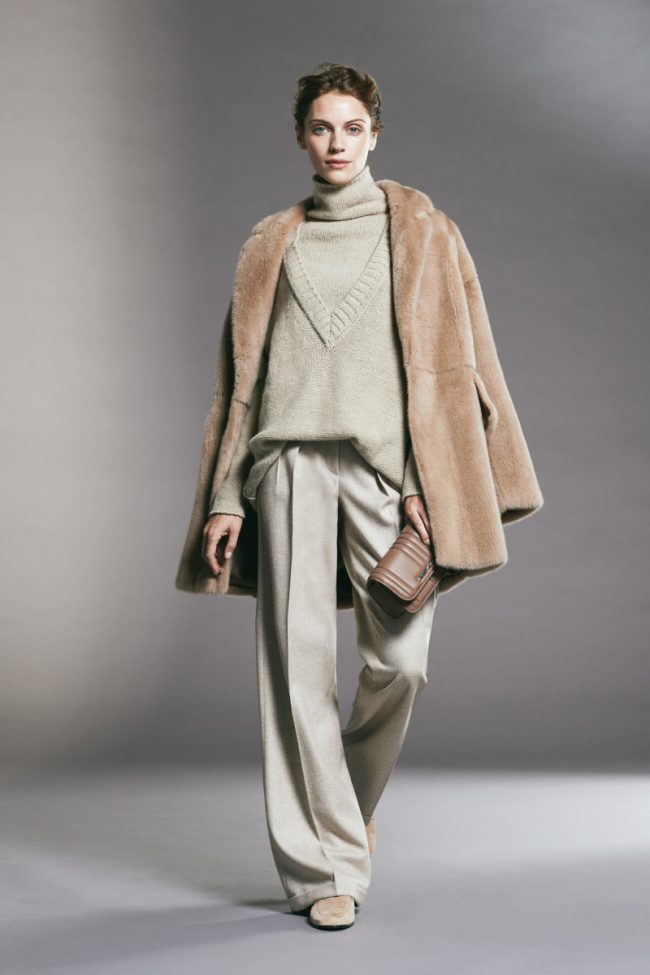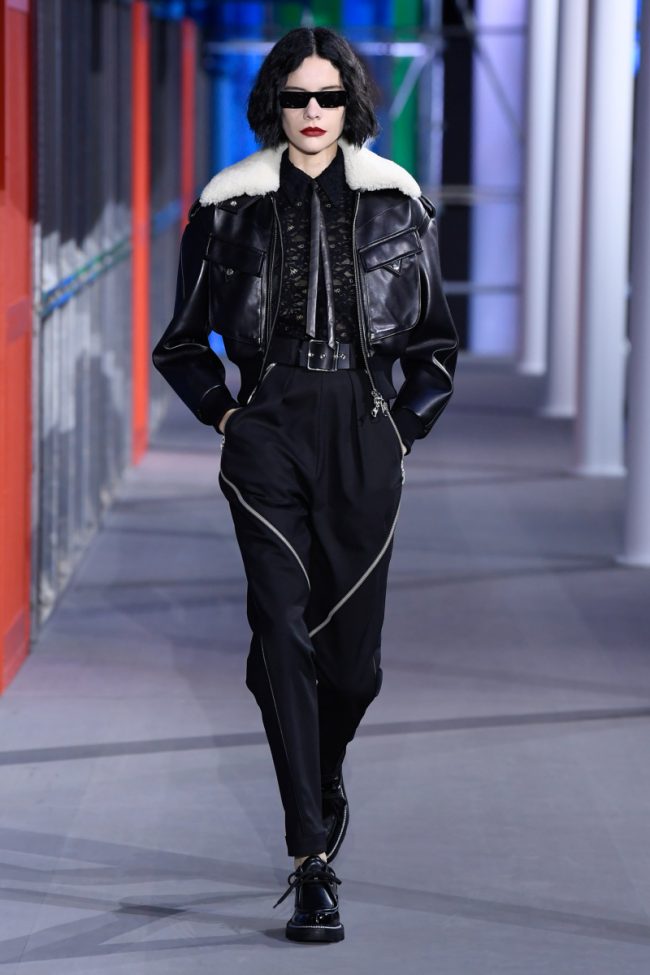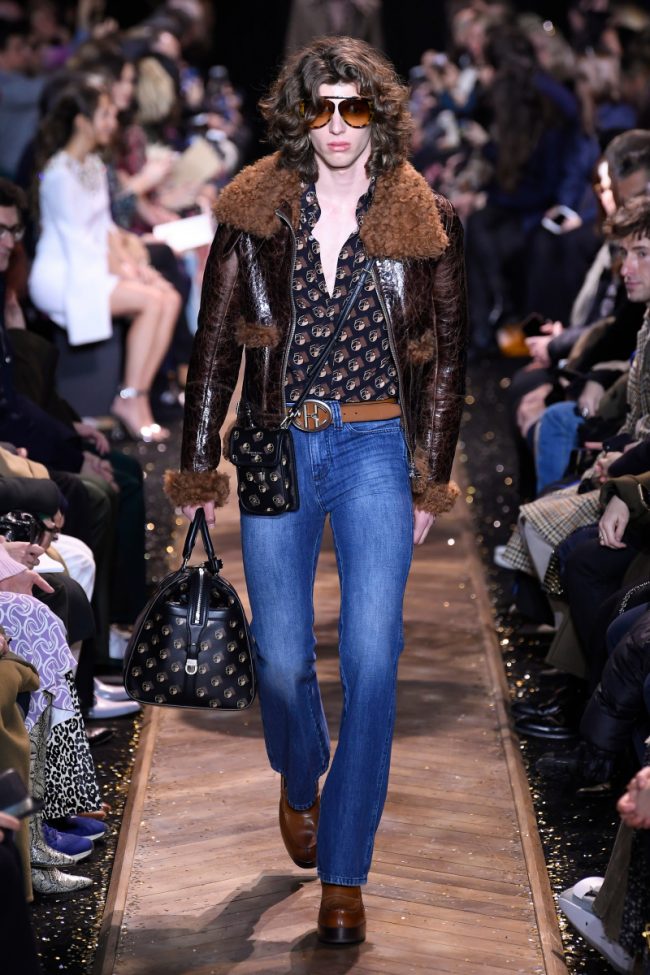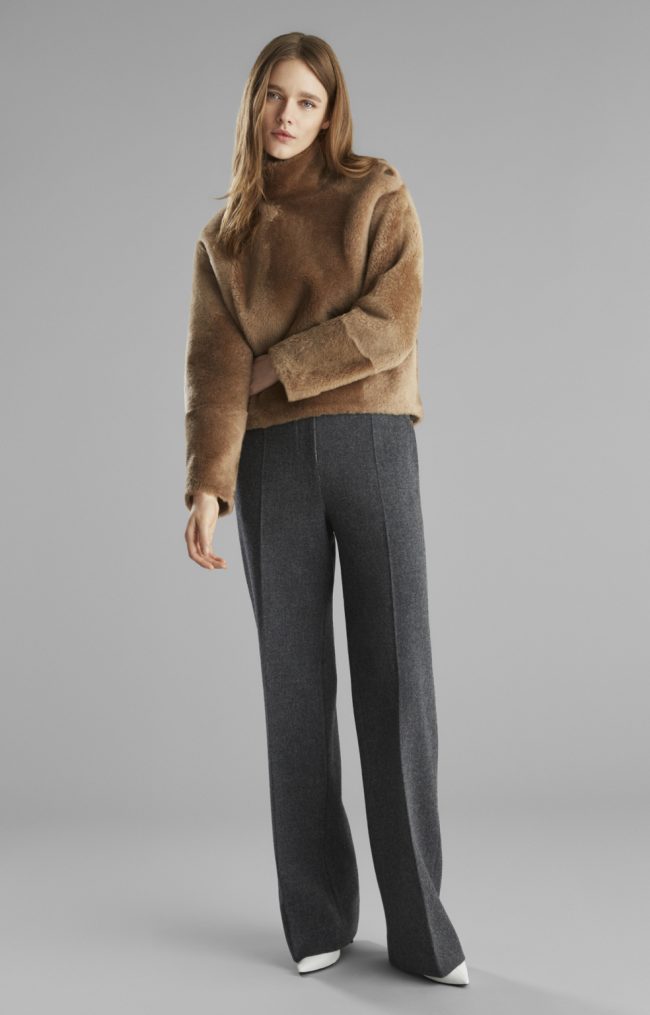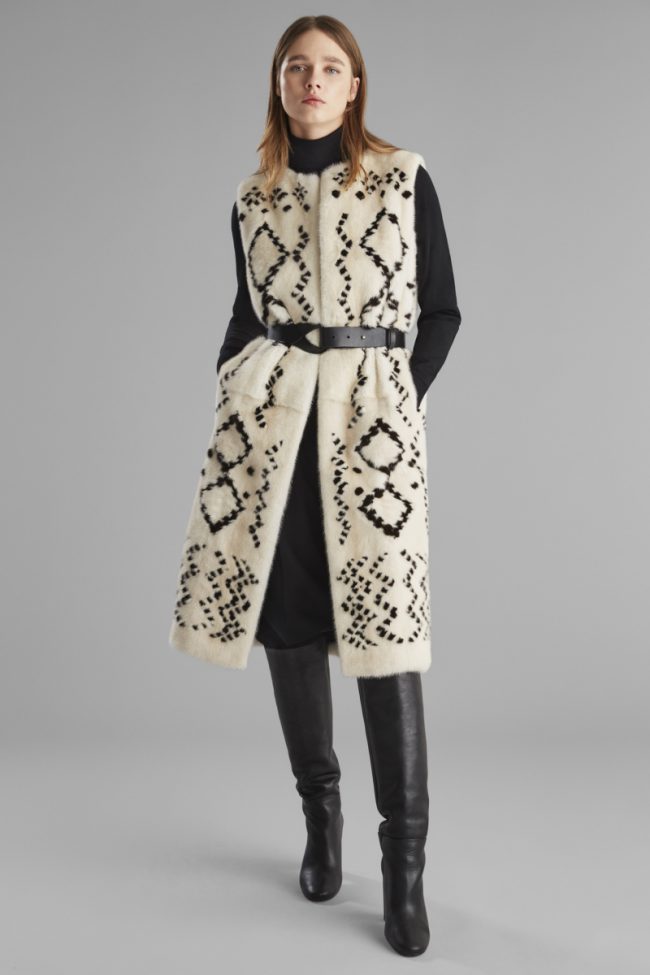 Holiday Styling : Party Hearty
Get a Second, third, and even neck-breaking forth look, when you make your entrance in one of these jaw-dropping style choices. Sometimes it's over the top, for the extroverts and bold at heart fashionistas, and other times its impeccably tailored craftsmanship…there's something for everyone.