DIANA ROSS | DIVAS WE LOVE Series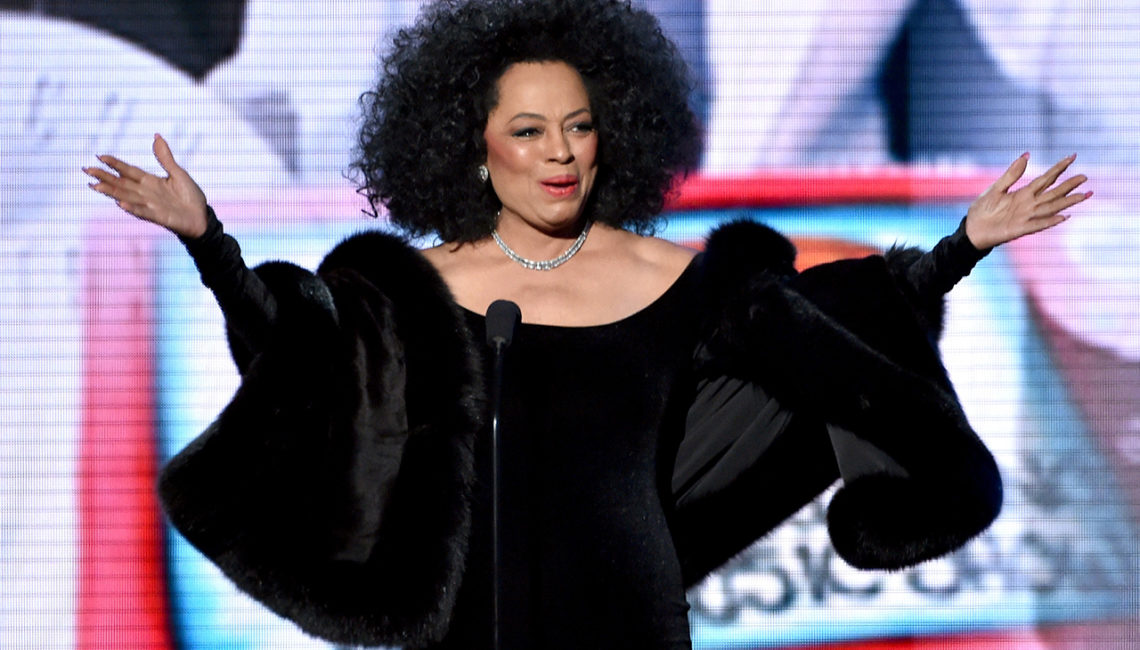 An indisputable all-time "supreme" national treasure; Diana Ross has been a trailblazer on the music and cultural scene since before there was one.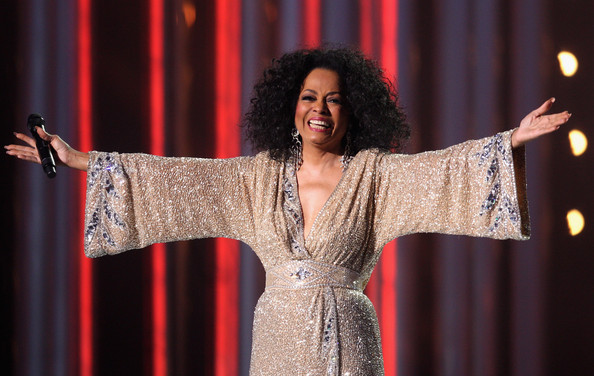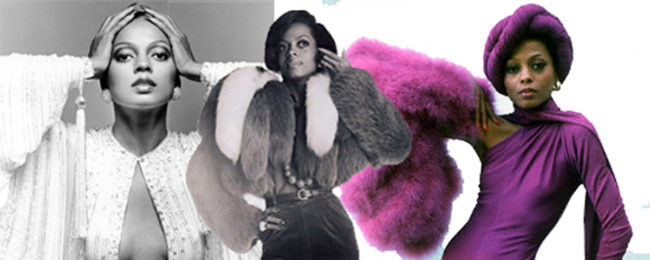 Diana Ross : A Supreme Legacy
A product of a time filled with extreme and overt racism and turbulence, Diana Ross rose above her perceived limitations and has become a worldwide superstar against all odds. With vocal well beyond her years,  Diana and the Supremes signed a contract with Motown Records in 1961, under famed producer and label founder Berry Gordy Jr., and in 1964 they recorded their first No. 1 hit "Where Did Our Love Go?" after that the trio became iconic in their ability to make chart-topping hit after hit.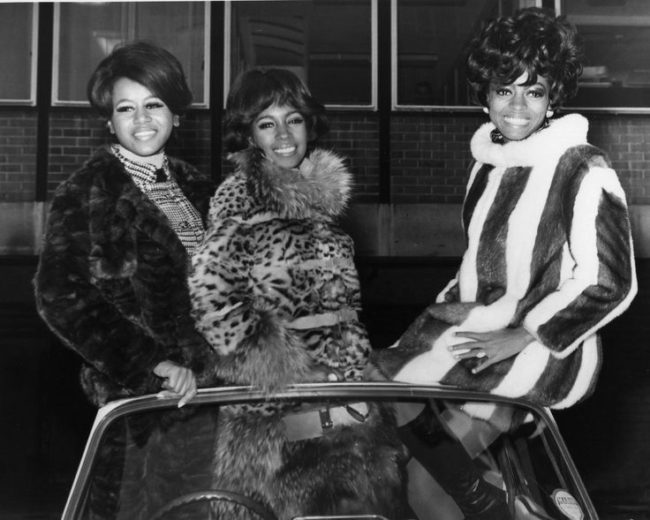 https://youtu.be/izzKUoxL11E
As a solo artist, starting in 1969, she continued to leave her mark on the musical charts right up until this very day.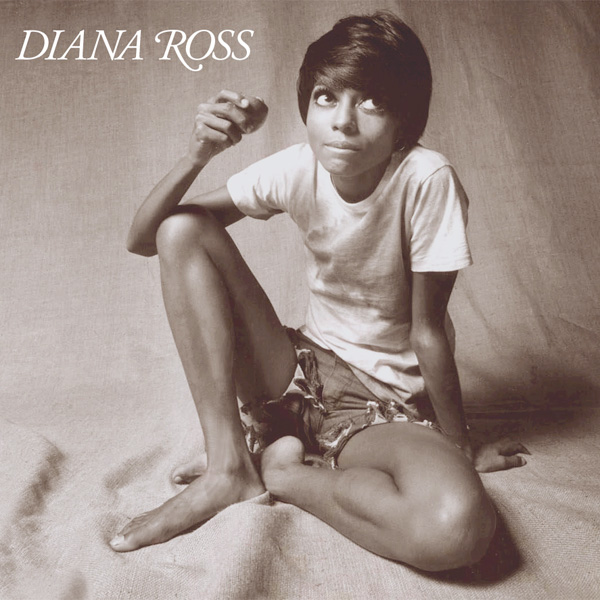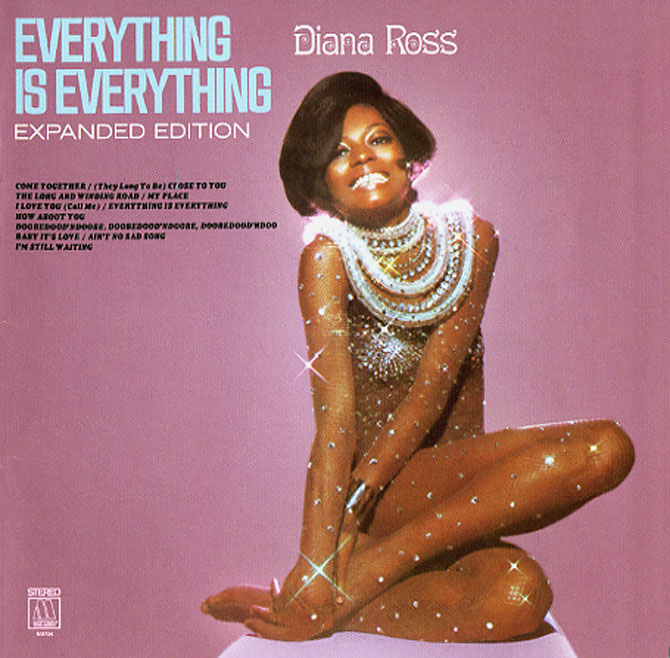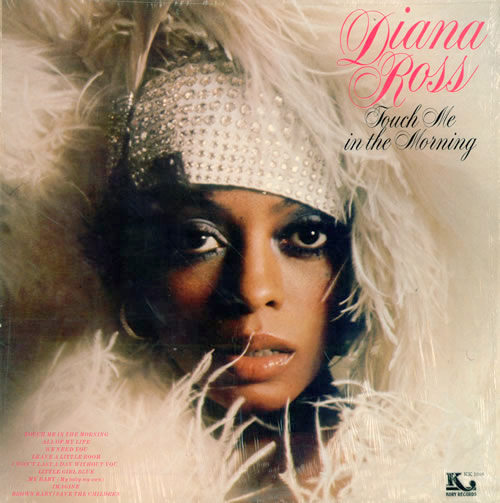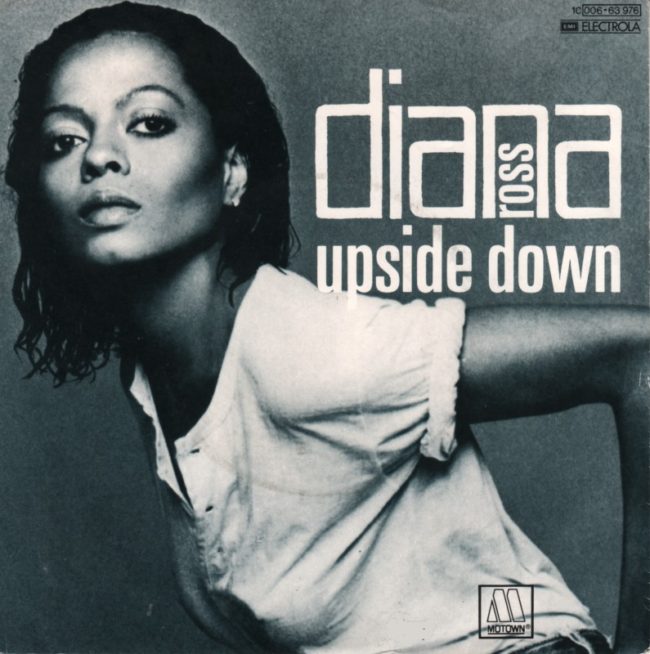 https://youtu.be/sbLXnSXYAhg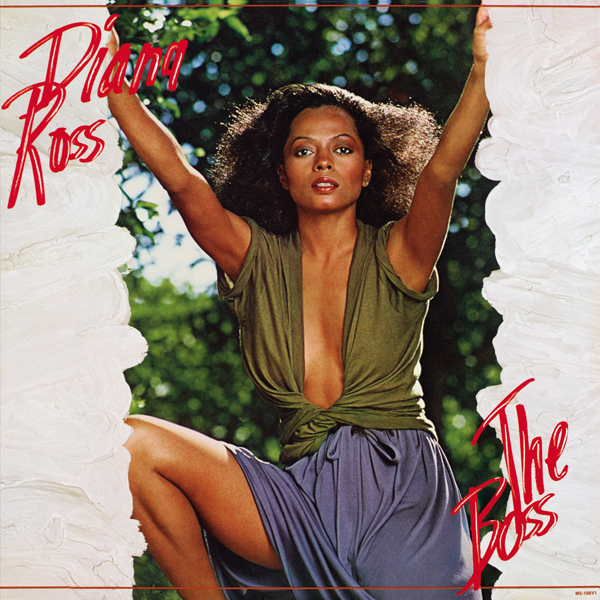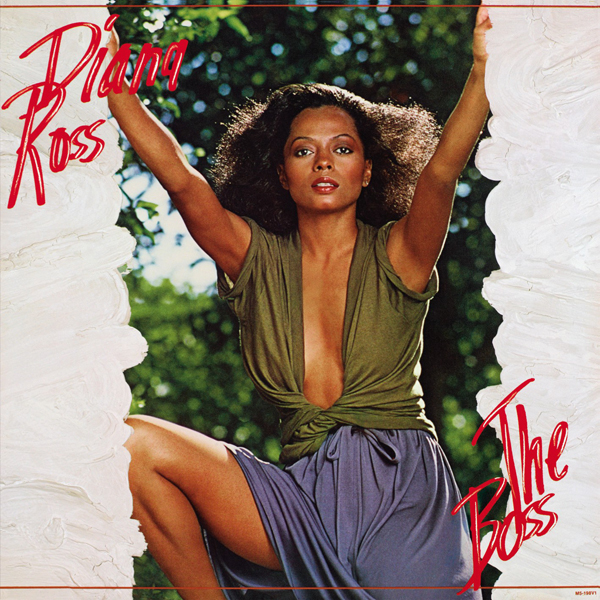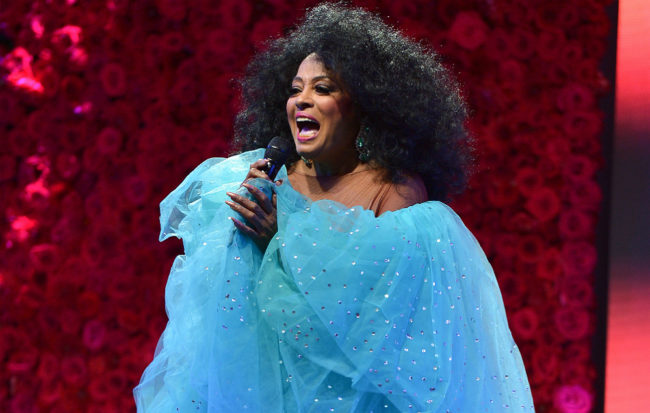 Aside from her award winning vocals, Ms. Ross has also starred in many legendary and all time classic films. Diana's riveting performance in the gritty biopic Lady Sings The Blues, garnered the songstress an Academy Award nomination . Adding to the fabric of American cinematic greatness, Diana also starred in Mahogany, alongside the equally magnetic Billy Dee Williams. The groundbreaking all-black cast of the 1975 Broadway musical The Wiz, an adaptation of The Wizard of OZ. In 1982 Ross formed her own production company,  Diana Ross Enterprises, and the first major project of her film division was to play the lead in a movie biography of Josephine Baker (1990), the St. Louis-born entertainer who became a European superstar between the world wars. This body of cinematic films firmly positioned Diana as a timeless and endearing actresses.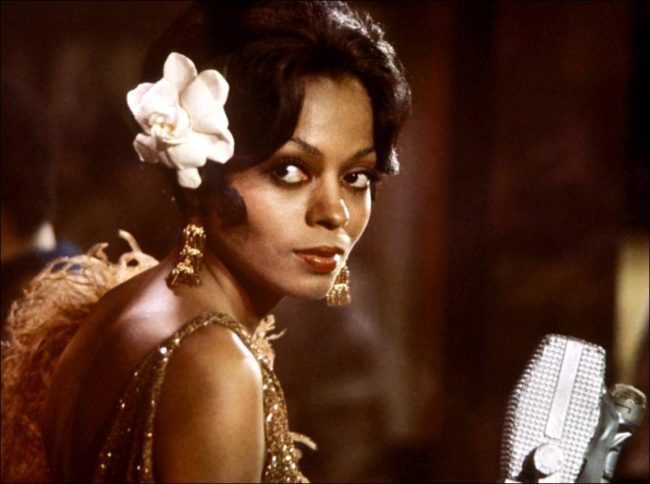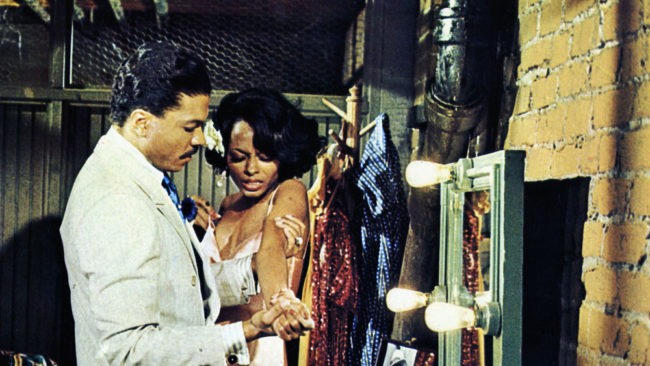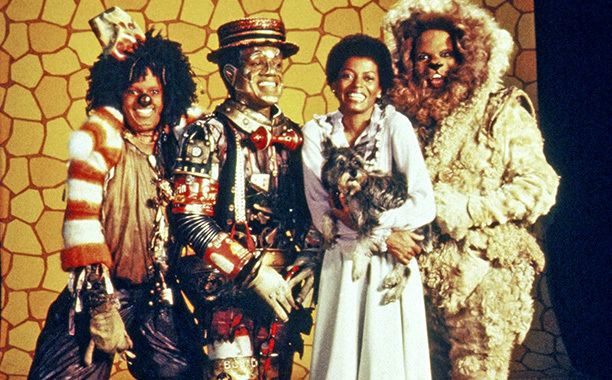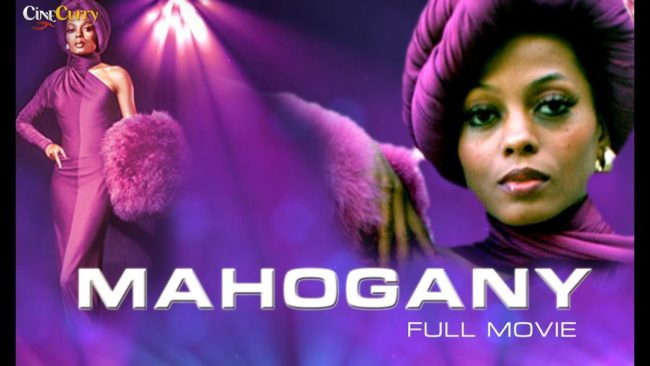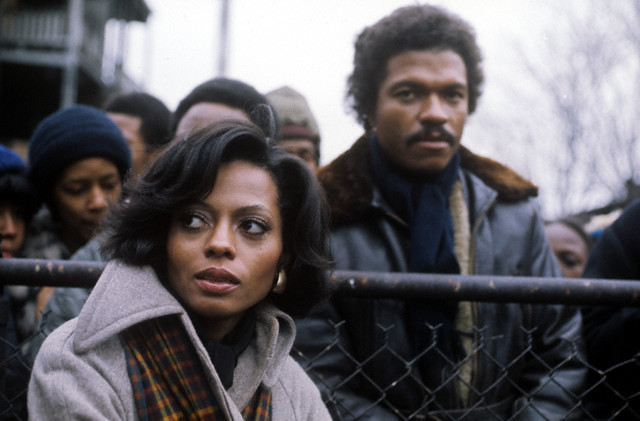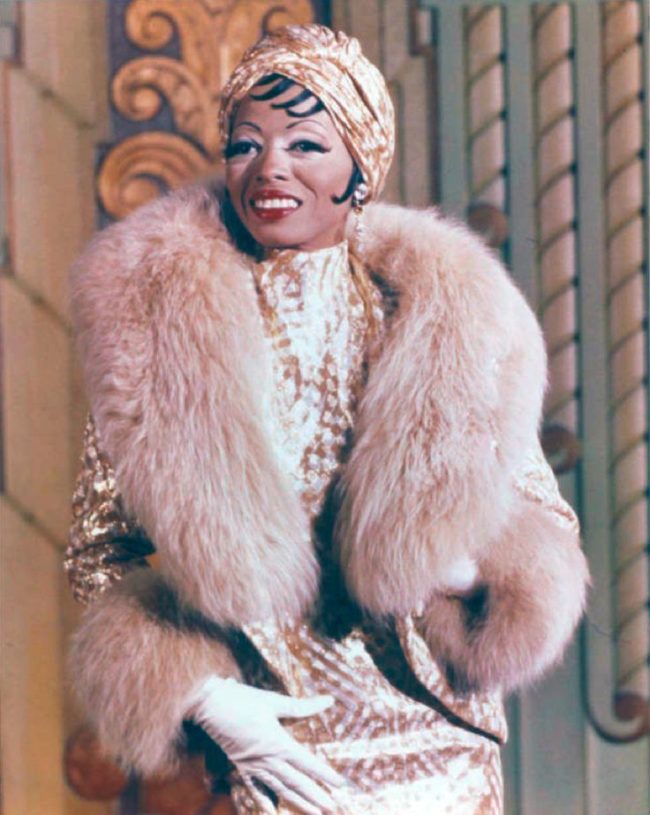 Her personal life reads like the pages of a romance novel. Ross has been married twice and has five children. In 1965, Ross became romantically involved with Motown CEO Berry Gordy, with whom she shares her eldest child Rhonda Suzanne Silberstein with. In 1971 Diana wed music business manager Robert Ellis Silberstein, whith whom she had two daughters Tracee Silberstein(a.k.a Tracee Ellis Ross) and Chudny Ross. After the pair divorced Diana married Norwegian tycoon Arne Næss Jr. in 1986 and had two sons; Ross Arne Næss and Evan Ross .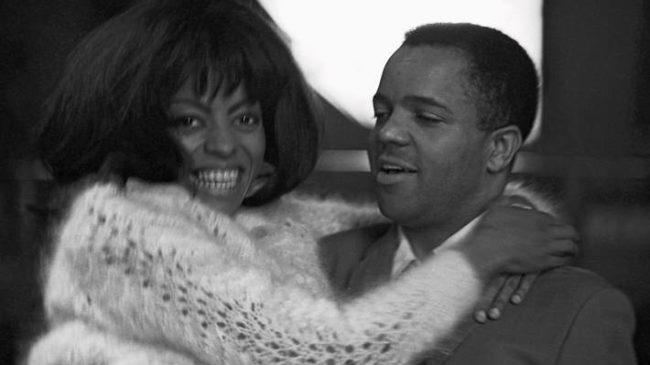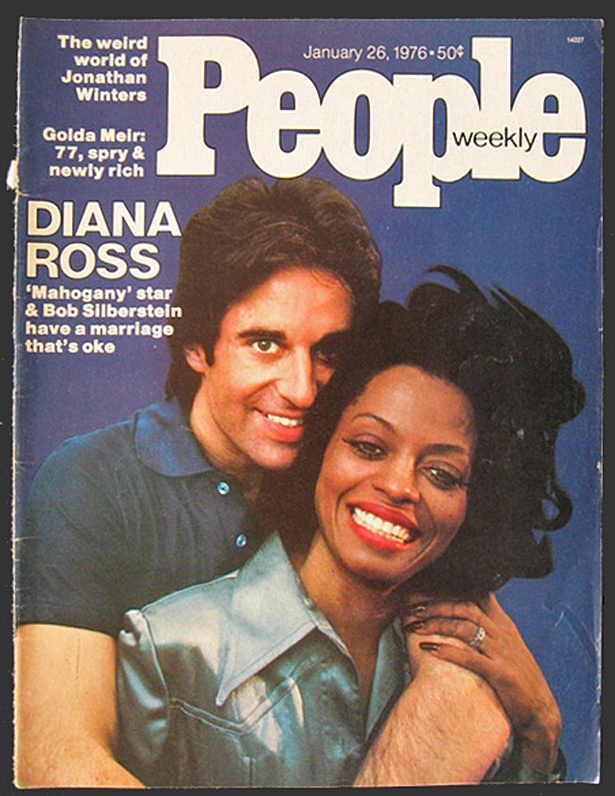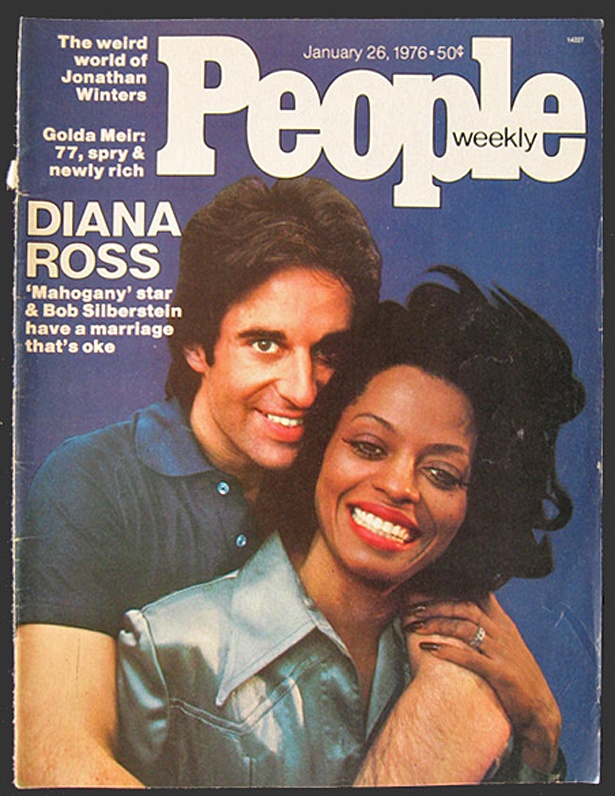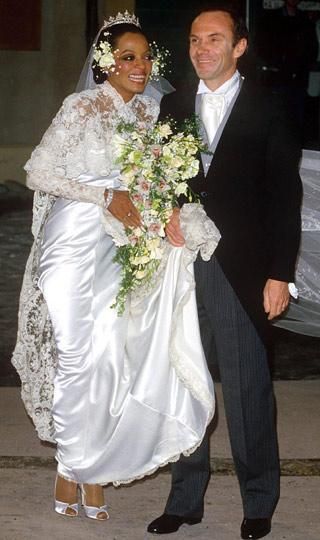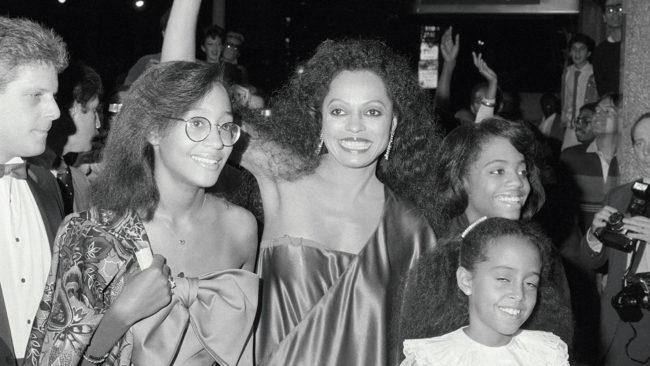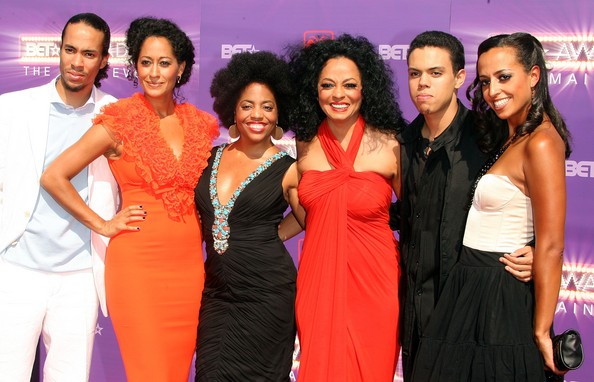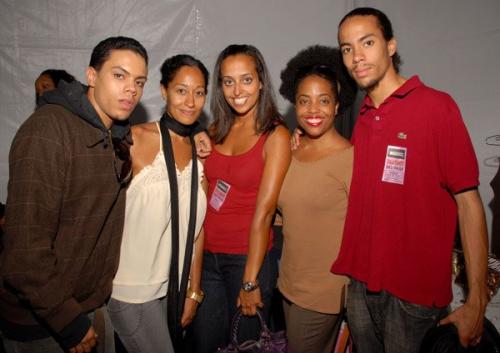 When it comes to style, Diana Ross has been breaking the mold for centuries. Her funky and high-glamour style has been heralded, copied and celebrated from the streets to the runways of fashion for decades. Few have left such an enduring and indelible mark on both music and fashion as she has.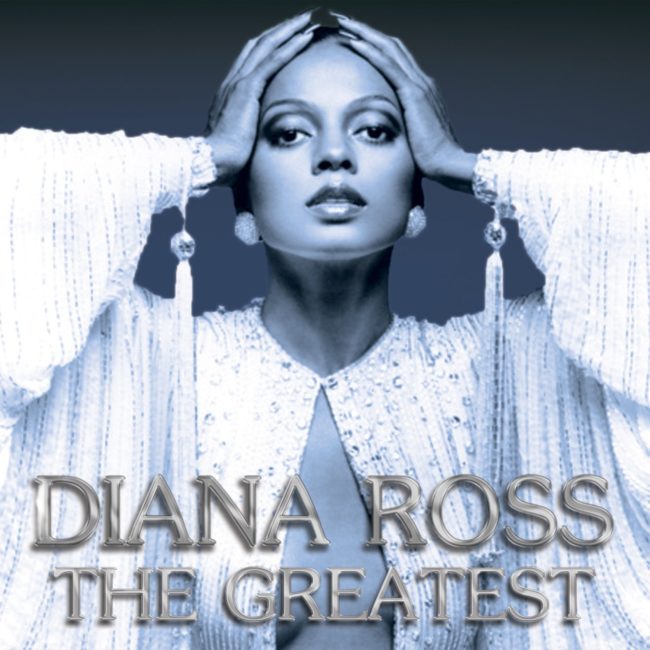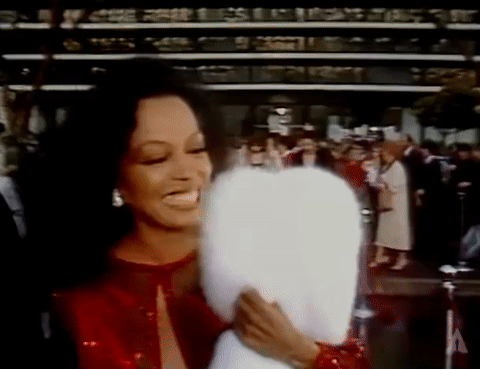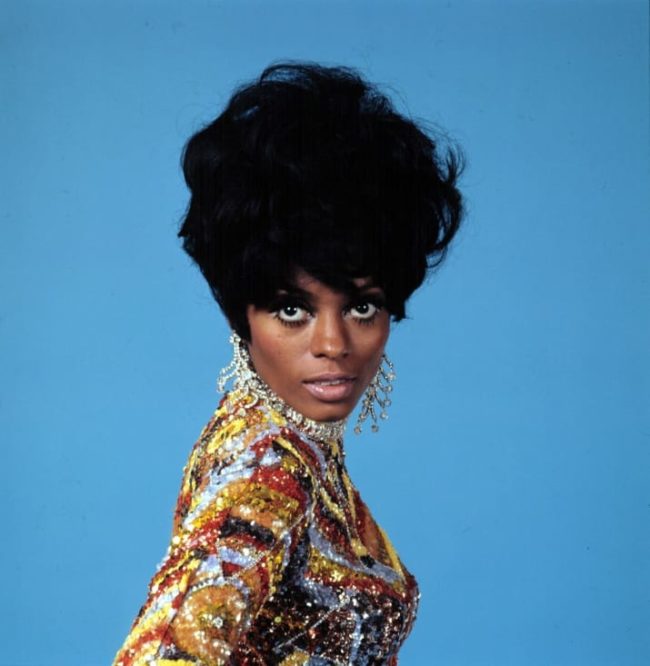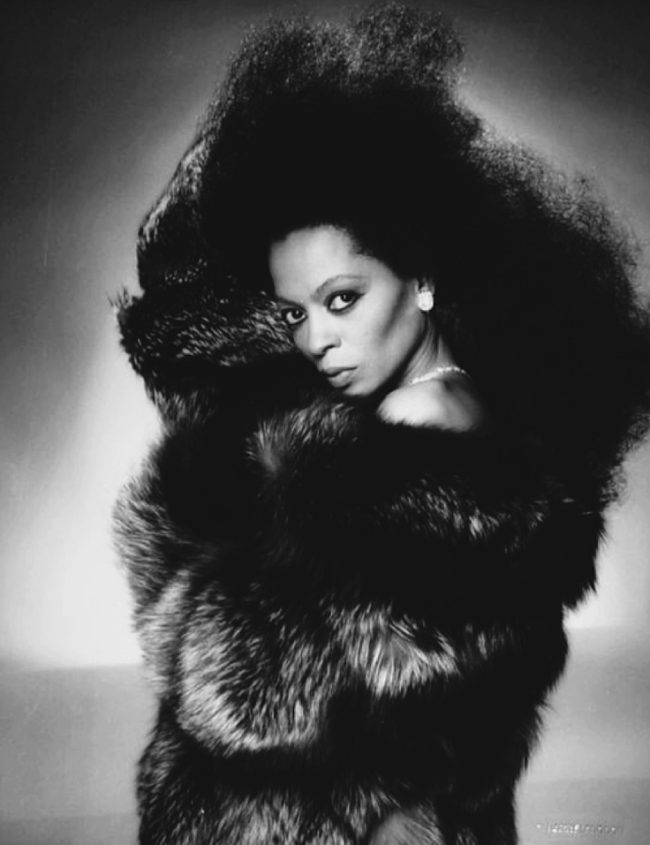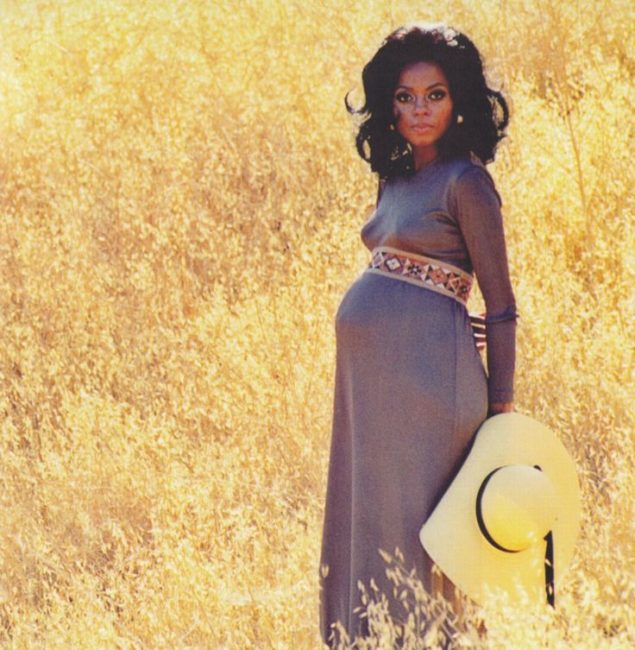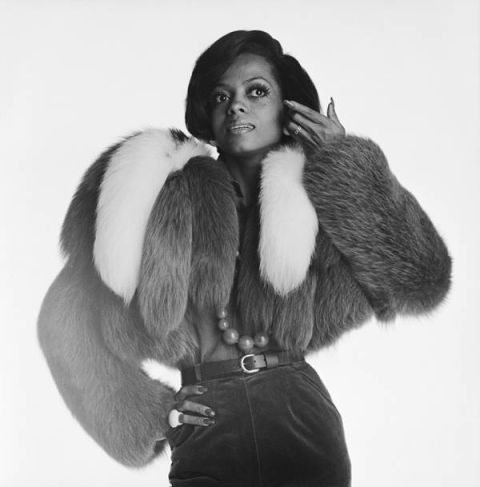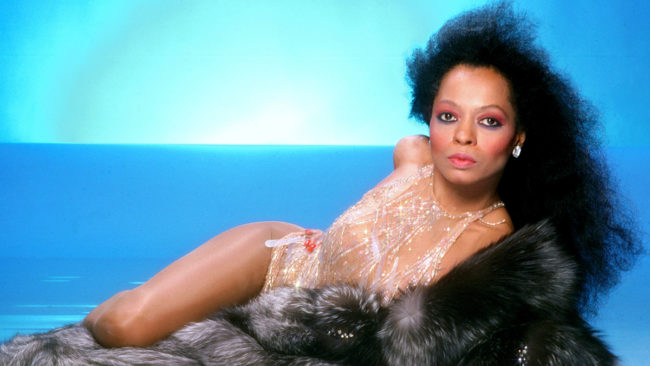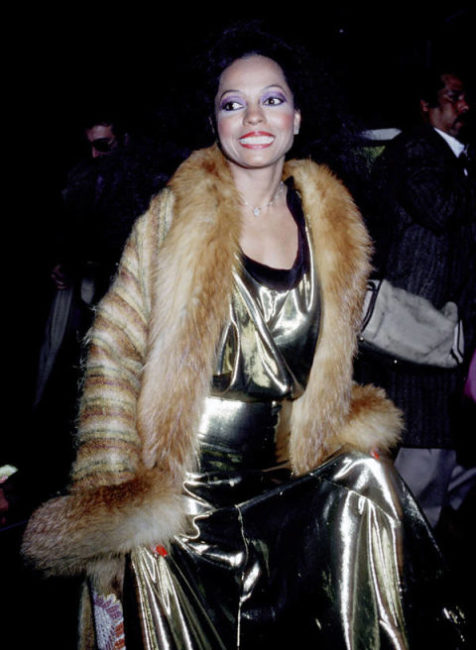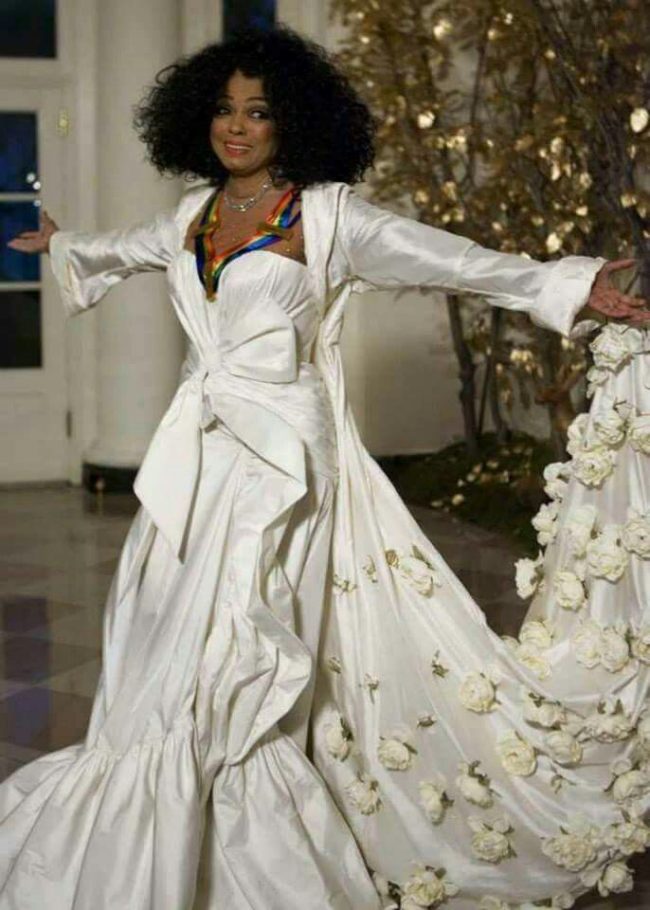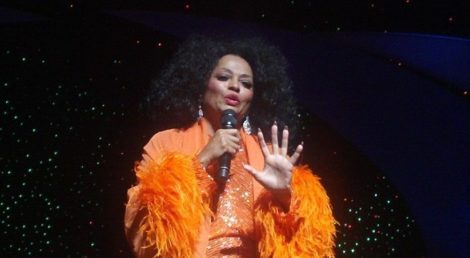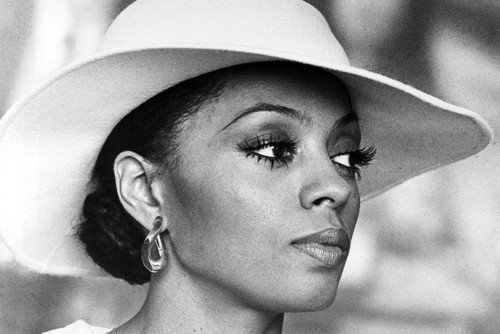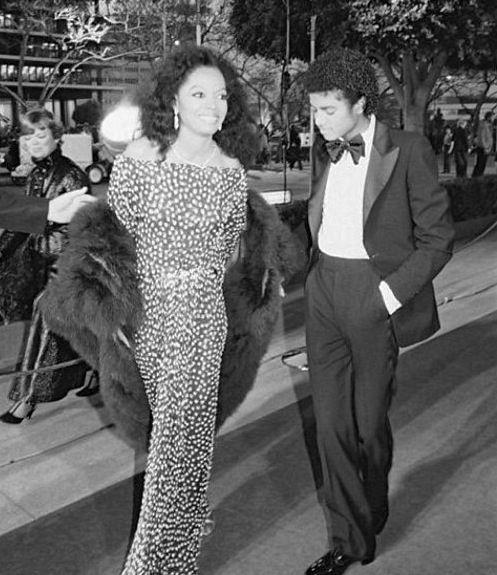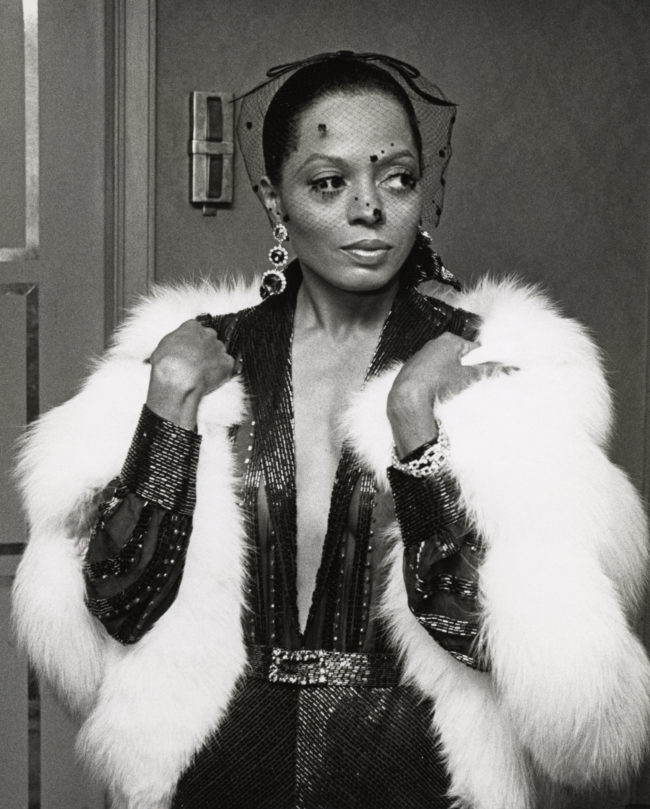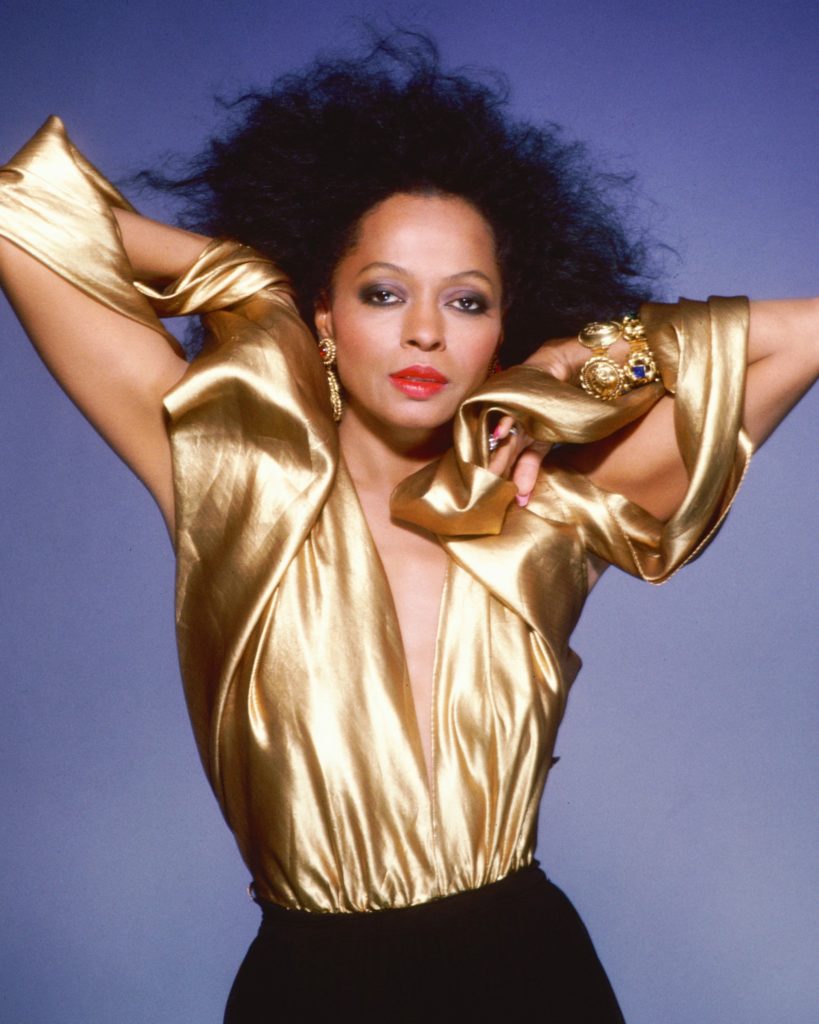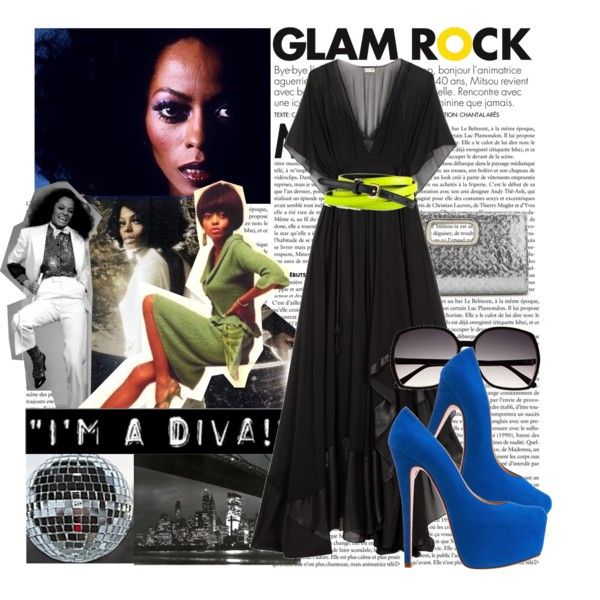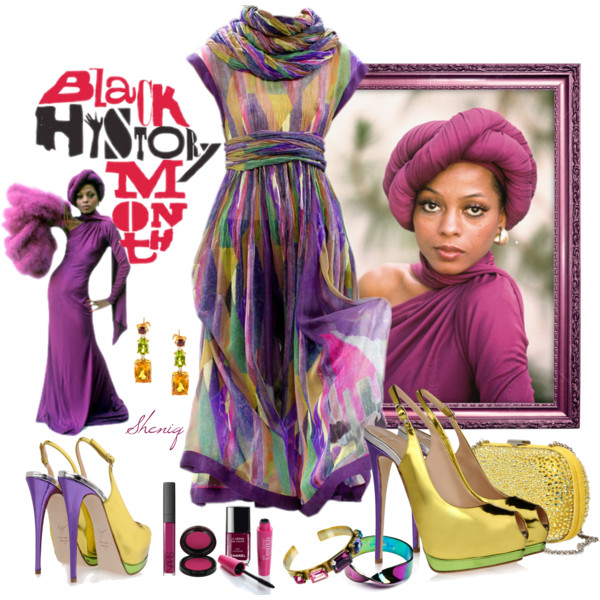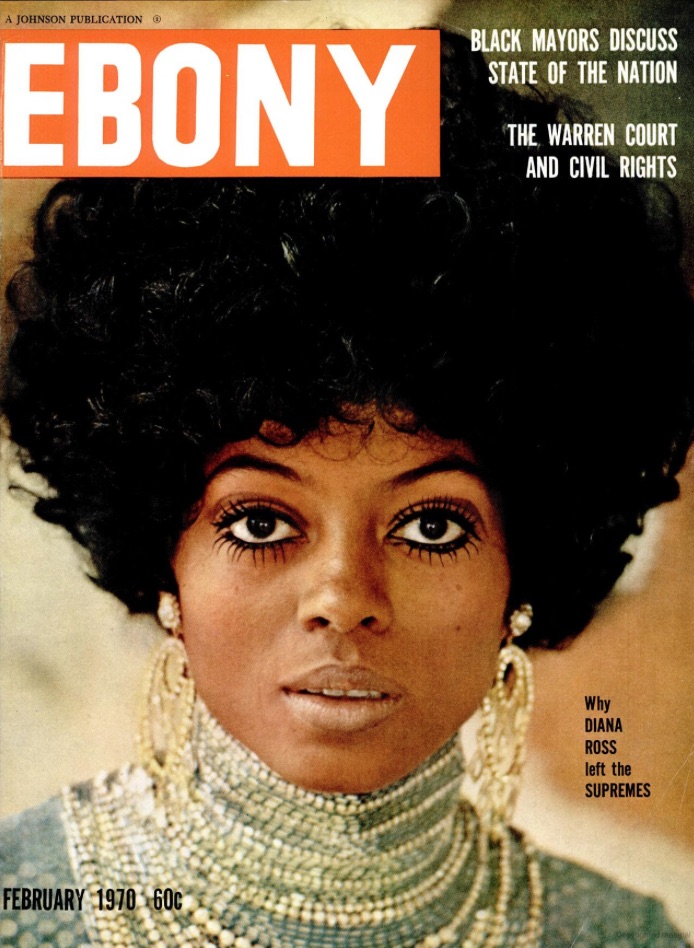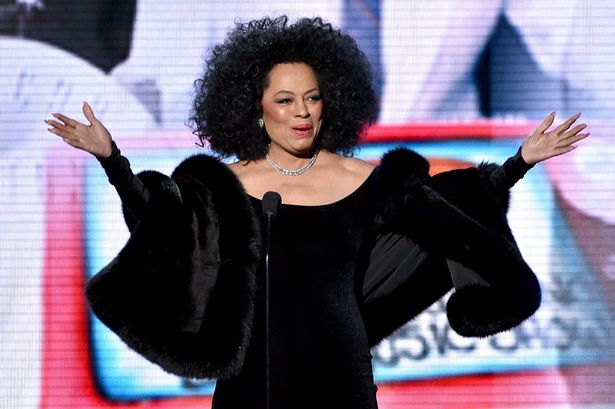 Prestige awards and accolades have not eluded Ms. Ross throughout her lifetime of over-achievement. As lead singer of the Supremes, and as a solo artist, she earned 18 number-one singles (12 as lead singer of the Supremes and 6 as a solo artist). In 2007, she was honored twice, first with the Lifetime Achievement Award at the BET Awards, and later as one of the honorees at the Kennedy Center Honors.  A few short years later in 2012, Ross received her first ever Grammy Award, for Lifetime Achievement (after a dozen prior nominations), and in 2016, Ross was awarded the Presidential Medal of Freedom by President Obama. And, tomorrow, the singer will receive the 2017 American Music Awards Lifetime Achievement Award; a crowning long overdo!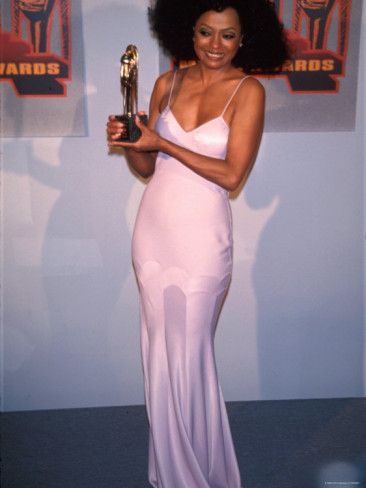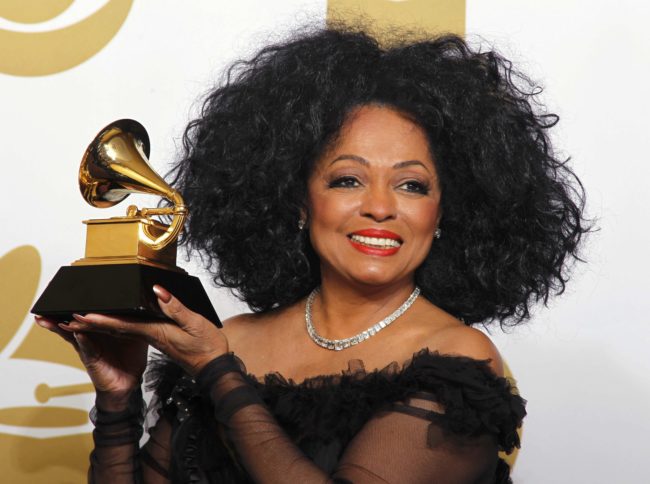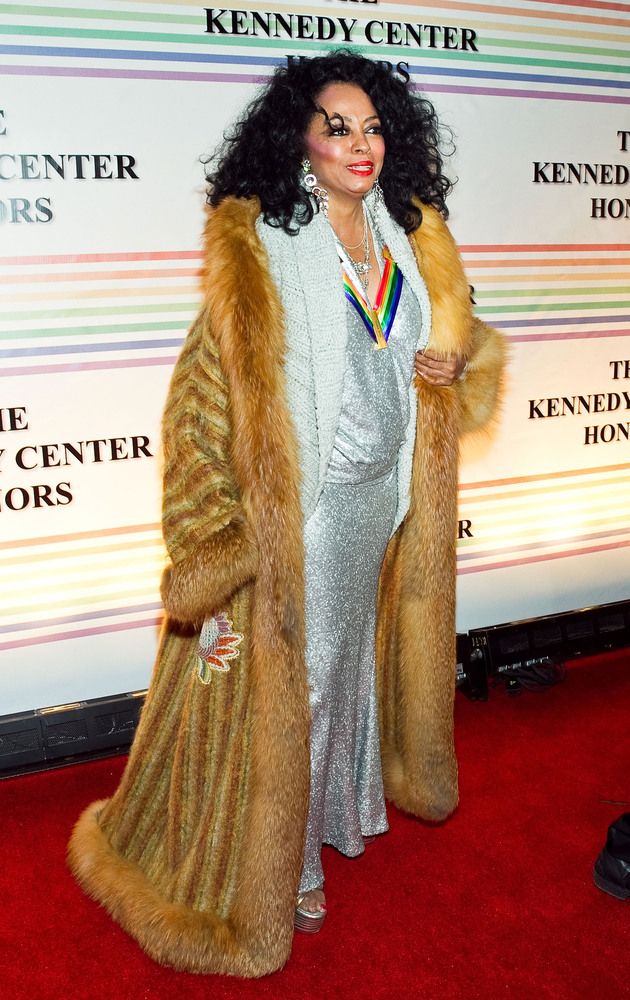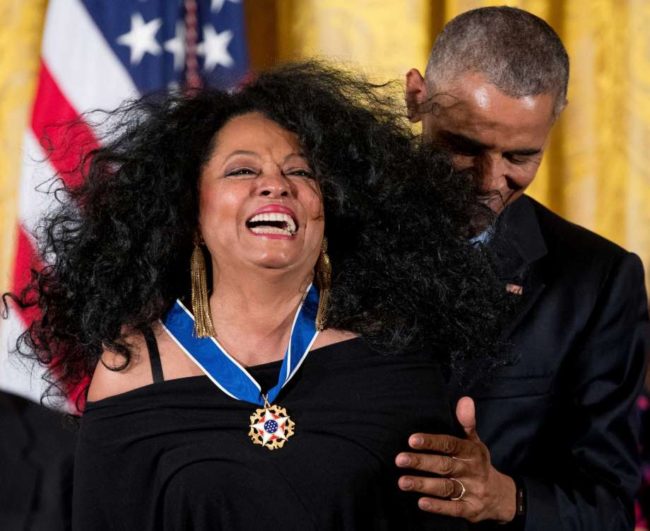 A huge funraiser for causes like , HIV/AIDS, Veteran's and children's causes, according to Guinness Bool of World Records, Ross is the most successful female artist in history as measured by her album sales – and these things combined make her an all-time top DIVA We Love!