Culture Lens: Summer 2016 Travel Edition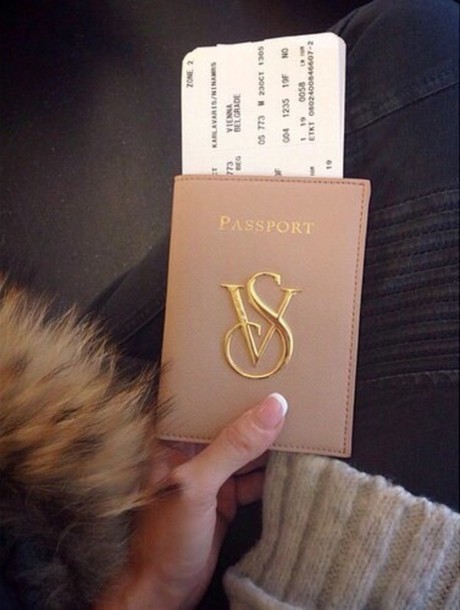 We are big fans of museum fashion exhibitions. Exciting retrospectives of fashion and fashion visuals are presented in extraordinarily creative and unexpected ways to provide the visitor with an entertaining format to connect history and the evolution of culture and explore the influences that have driven designers' creativity. If you're traveling for Summer 2016 we've compiled a short list of some of the best museum fashion exhibitions from around the world. Make sure to find an hour or two…we're sure you'll be glad you did!
ELEGANZA: ITALIAN FASHION FROM 1945 TO TODAY
The McCord Museum presents Eleganza: Italian Fashion From 1945 to Today. Originally curated by by London's famed Victoria and Albert Museum this exhibit features dresses and creations by Valentino, Armani, Fendi, Prada, Dolce & Gabbana and Emilio Pucci, and explores the post-war glamour and influence of Italian fashion. The collection includes some of the most exciting and iconic pieces of the era. Eleganza: Italian Fashion From 1945 to Today runs at the McCord through Sept. 25.
McCord Museum
690 Sherbrooke West
Montreal, Quebec H3A 1E9
FASHION FORWARD, 3 CENTURIES OF FASHION (1715-2016)
Musée des Arts Décoratifs celebrates the 30th anniversary of its fashion collection with "Fashion Forward, 3 Centuries of Fashion (1715 –2016). This collection, running through Aug. 14, presents 300 items of men's, women's and children's fashion from the 18th century to the present time highlighting key moments and iconic trends in fashion history. Under the artistic direction of Christopher Wheeldon, the British choreographer and dancer recently awarded a Tony Award (2014) for his work on American in Paris, this exhibit uniquely explores the relationship between fashion and the social and artistic evolution of the body.
Musée des Arts Décoratifs
107, rue de Rivoli
75001, Paris
Over 60 years of Missoni fashions are displayed alongside paintings from leading 20th century European artists, and previously unseen textile studies and paintings by Ottavio Missoni. This juxtaposition showcases the influence of art on Missoni's designs. Along with the personal artwork of Missoni the exhibition includes modernist masterpieces from Sonia Delaunay, Lucio Fontana and Gino Severini, that have influenced Ottavio and Rosita in the development of their signature graphic style. These works are drawn from the MA*GA Art Museum, Gallarate and from private collections in Italy, and the majority have never been exhibited in the UK. The exhibit runs through September 4, 2016.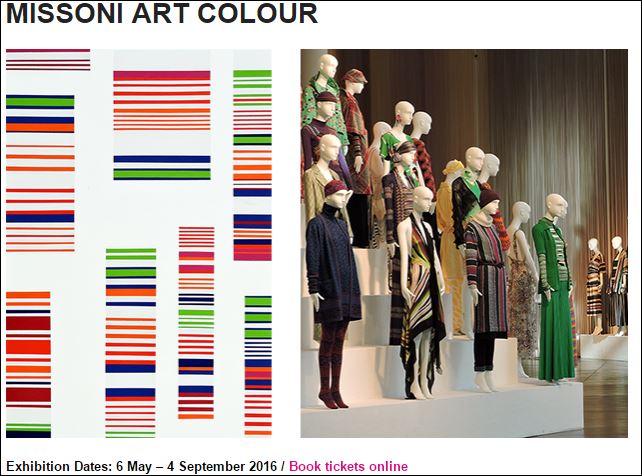 Fashion and Textile Museum
83 Bermondsey Street
London SE1
KARL LAGERFELD – VISIONS OF FASHION
Our love of Karl Lagerfeld is no secret! Season after season he remains one of our favorite designers to write about here at Furinsider both for his artistry and creativity in design and for the unique and exciting show concepts that tell his story. So you can imagine our excitement to discover an anthological collection of celebrating Karl Lagerfeld's diverse and elegant approach to photography. On display are more than 200 breathtaking photos from fashion shoots published in the world's most important fashion magazines – including Vogue, Harper's Bazaar, Numéro and V Magazine – and others inspired by classical mythology such as the series "Le Voyage d'Ulysse" and "Daphnis and Chloe. The exhibition runs through Oct. 23.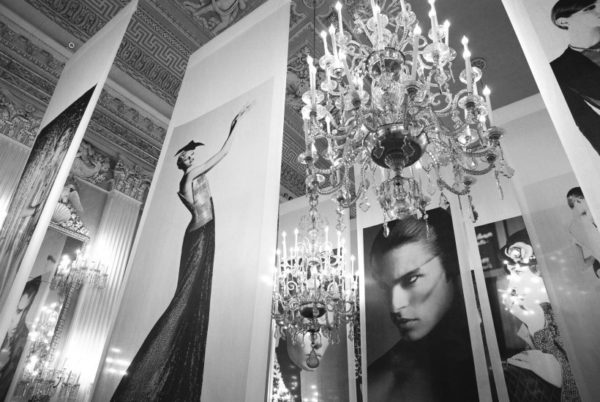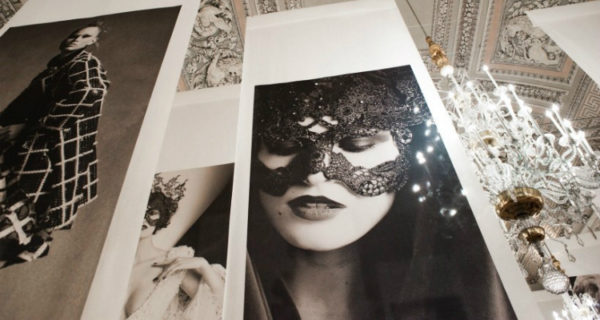 Palazzo Pitti
Piazza di Pitti, 1
Florence, Italy
Related articles