CULTURE LENS: NO LIMITS – THE WORK OF MARIO TESTINO

As fashion industry leaders from around the world convened in Copenhagen this week for the Copenhagen Fashion Summit, the GL Strand museum debuted a new exhibition titled "No Limits" featuring the works of renowned fashion and portrait photographer Mario Testino.
Mr. Testino is known for pushing boundaries to bring forth energy, sex and optimism in his images while at the same time revealing his subject's sense of ease and comfort. Works of fashion, formal portraiture and nudes are on display showcasing a body of work that constantly opposes existing limitations of a particular genre and its fixed conventions.
Mr. Testino is widely recognized for his images that have appeared on the pages of major magazines including Vogue, V Magazine, Vanity Fair, Allure and GQ among others as well as his campaigns for leading fashion and beauty brands such as such as Gucci, Burberry, Versace, Michael Kors, Chanel, Estée Lauder and Lancôme. He has documented subjects from A-list stars, musicians, supermodels and artists to people has encountered throughout his travels. But perhaps his most famous work is the series of images of Diana, princess of Wales that was commissioned by Vanity Fair in 1997.
More recently he was the official photographer for portraits of the Duke and Duchess of Cambridge on the occasion of their engagement in December 2010 (which is featured in the exhibition). And in July 2015, he took the official photographs of the British Royal Family after HRH Princess Charlotte of Cambridge's christening at Sandringham Estate.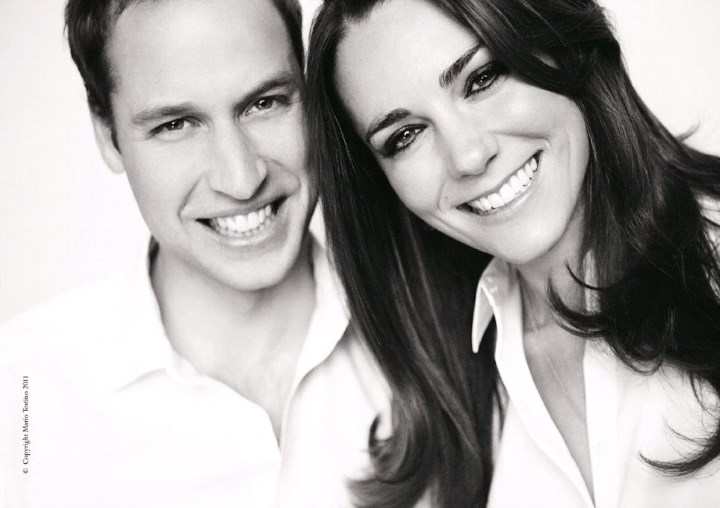 Among the fashion elite he is widely celebrated for his artistry, his creative vision and his ability to bring out the humanity in his subjects earning him praise and recognition from Suzy Menkes, Anna Wintour, Tom Ford, Carine Roitfeld and many others. Testino was nicknamed the "John Singer Sargent of our times" by Terence Pepper, photography curator at the National Portrait Gallery in London.
The exhibition which will run from May 13 – September 18 has been made possible thanks to Mario Testino with his team MARIOTESTINO+, Crown Prince Frederik's and Crown Princess Mary's Fund, Danish Fashion Institute, CIFF – Copenhagen International Fashion Fair and Maersk Line.
The Copenhagen Fashion Summit at the Copenhagen Concert Hall is the fourth edition of the biannual sustainability event. Organized by the Danish Fashion Institute on behalf of the Nordic Fashion Association, it draws around 1,200 fashion industry delegates.