CULTURE LENS- Bellissima: ITALY AND HIGH FASHION 1945 – 1968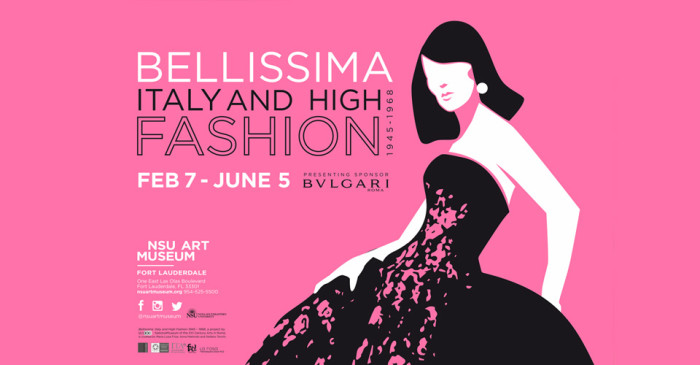 We love fashion. We love studying fashion. And we love a good museum exhibition that explores fashion, particularly when it is fairly easily accessible and digestable. Enter Bellissima: Italy and High Fashion 1945 – 1968 on display at the NSU Art Museum Fort Lauderdale from February 7 – June 5, 2016.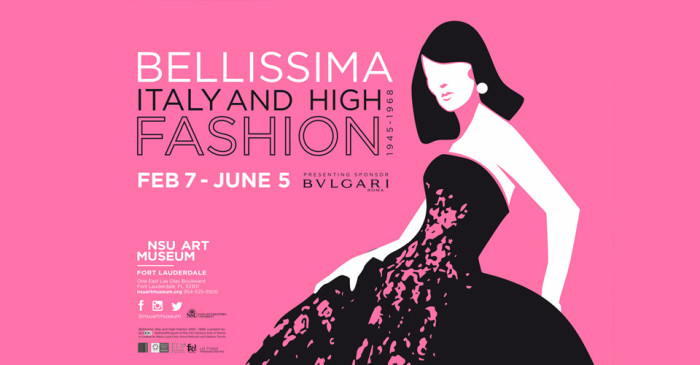 As we noted at the beginning of Milan Fashion Week just a few weeks ago, we applaud the Italian approach to fashion. Their respect for the exceptional luxury fabrics, leathers and furs that have become their trademark and the extraordinary skill and care with which they handle them sets Italian design apart. There is a focus on craftsmanship and a commitment to both history and innovation. But that is not where it ends. Influences of art and architecture play a role too as designers reflect the culture and beauty that surrounds them. This is how remarkable Italian luxury apparel is created.
Bellissima: Italy and High Fashion 1945 – 1968, a project by MAXXI: National Museum of the XXI Century Arts in Rome, is curated by Maria Luisa Frisa, critic, fashion curator and professor at IUAV University of Venice, Anna Mattirolo, MAXXI Arte Director and Stefano Tonchi, Editor-in-Chief of W magazine.
The exhibit explores a remarkable period of creativity in Italian fashion showcasing designers including Mila Schön, Valentino, Emilio Pucci, Fendi, Simonetta and many other renowned names that redefined high-fashion and confirmed Italy's leading role on the global fashion stage.
"This moment in history laid the foundation for Italy's future ready-to-wear fashion, and the exhibition traces its beginnings within the social and cultural context," said Stefano Tonchi. "The high fashion of that time was grounded in a strong sense of reality: They were luxury creations, but nonetheless practical; precious, embroidered textiles that had a certain simplicity; short cocktail dresses that allowed for movement; and warm, roomy coats accompanied by oversized handbags. This awareness of reality created an opportunity for a fashion system that truly served its patrons, with garments designed for the life of the modern woman."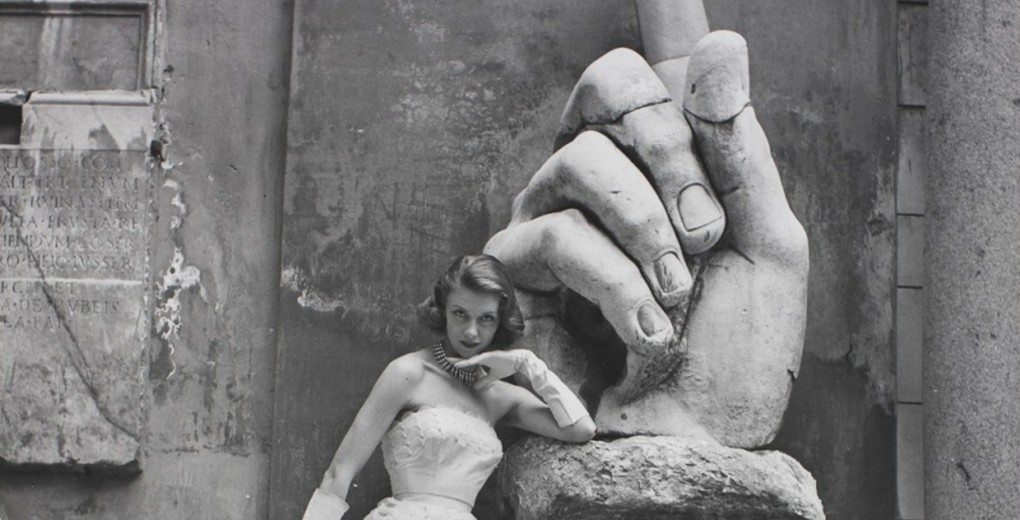 More than 90 garments are featured including dramatic ballgowns and eveningwear, elegant cocktail dresses, distinctive black and white graphic looks and looks that reflect the chromatic explosion of the 1960s. Beautiful outfits specifically designed for Ava Gardner, Anita Ekberg, Ingrid Bergman, Lana Turner, Kim Novak, and Anna Magnani are on display as well.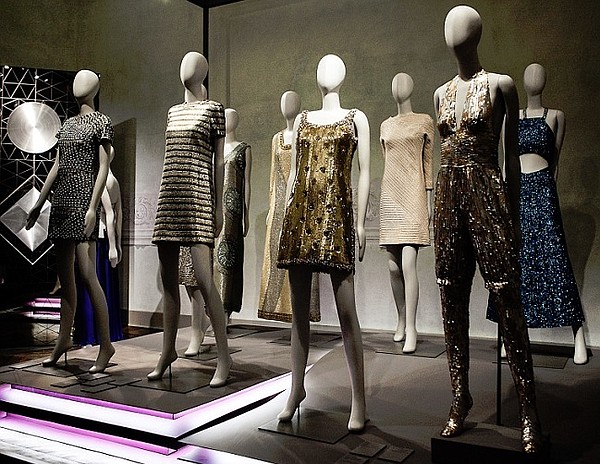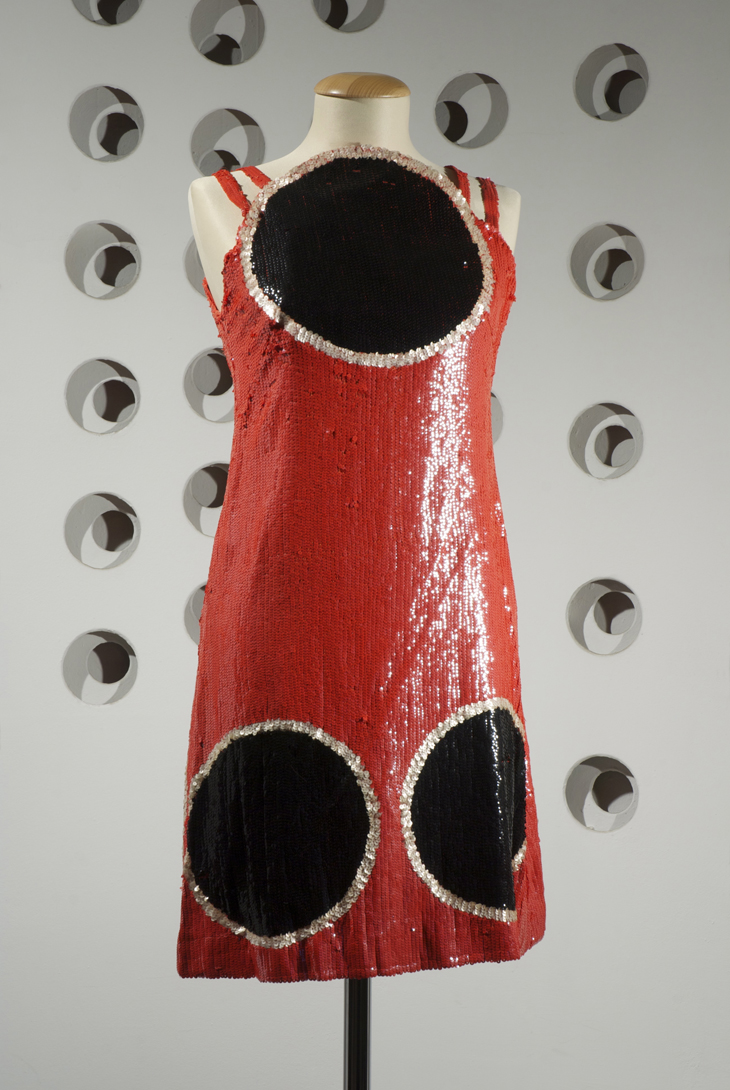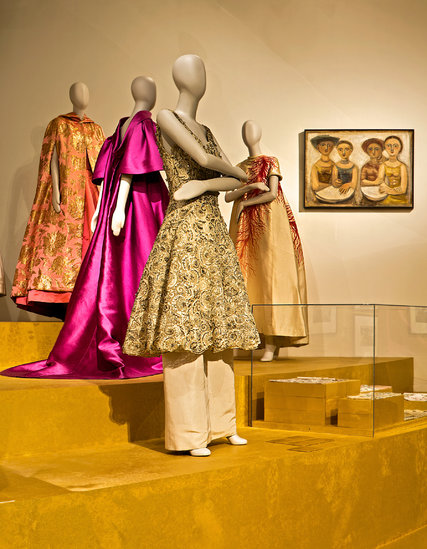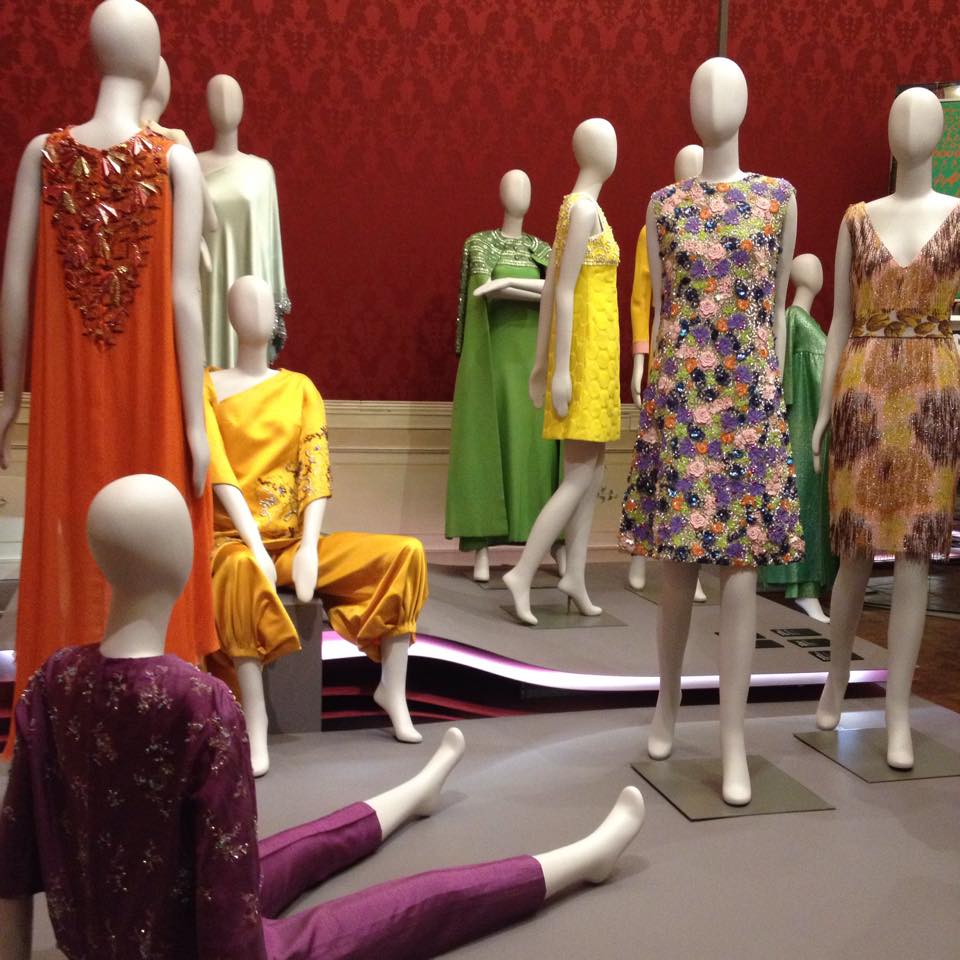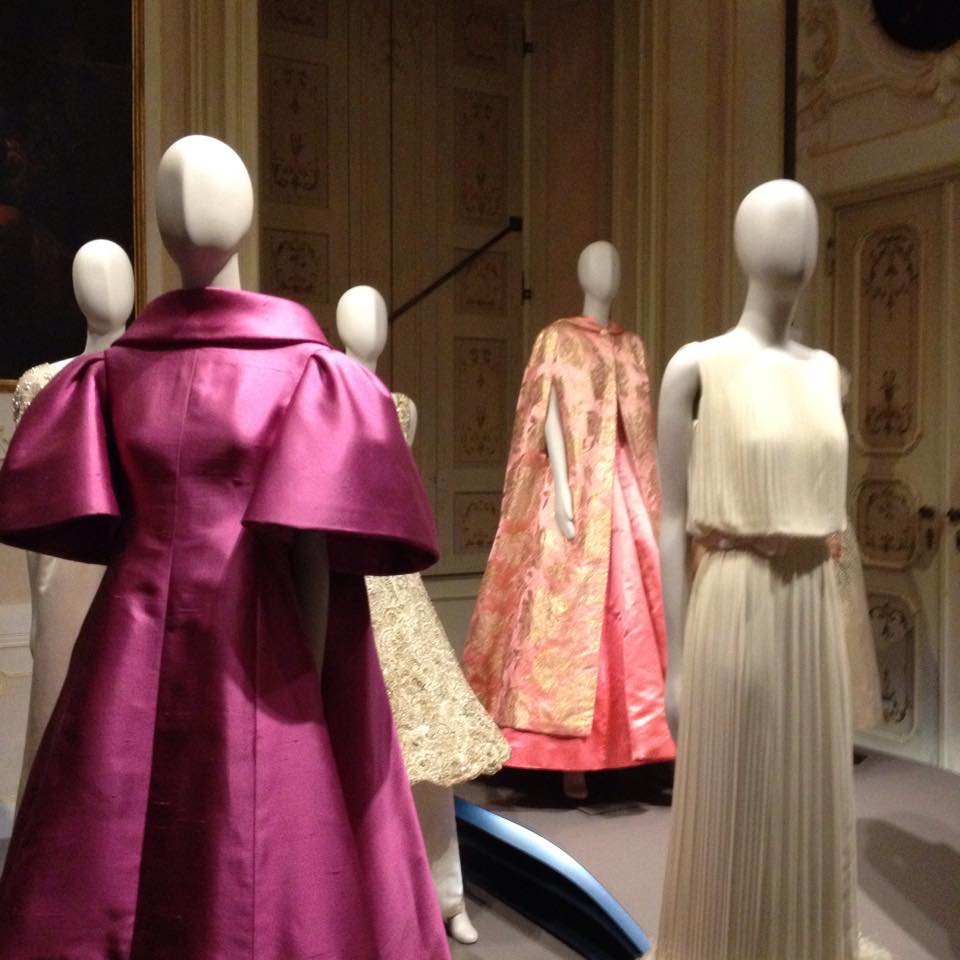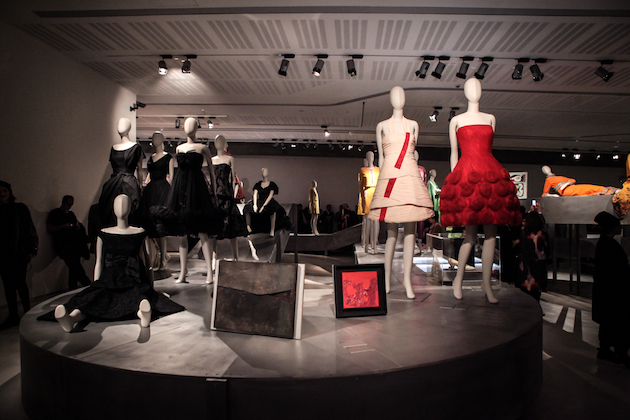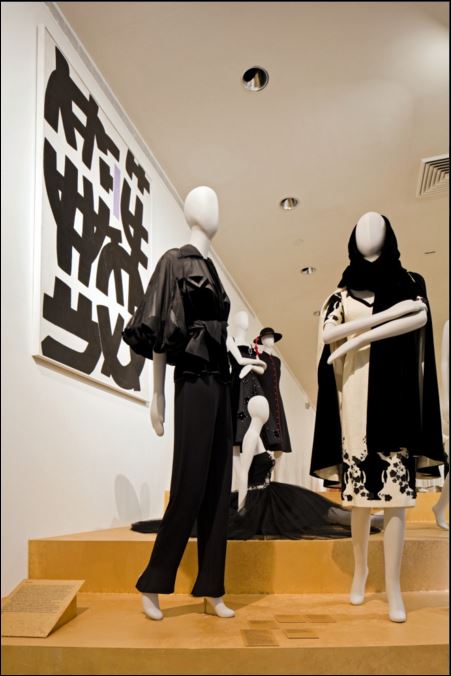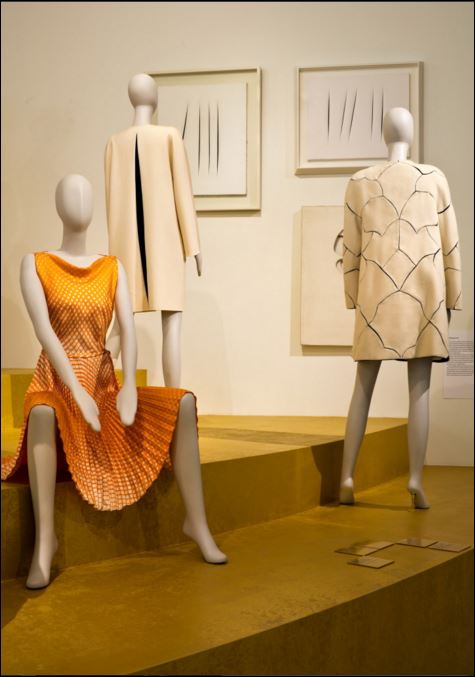 Accessories that represent the exceptional Italian craftsmanship and innovation for which the "Made in Italy" brand became known, including costume jewelry, shoes, hats and handbags by such names as Coppola e Toppo, Ferragamo, Fragiacomo, Gucci and Roberta da Camerino are also showcased.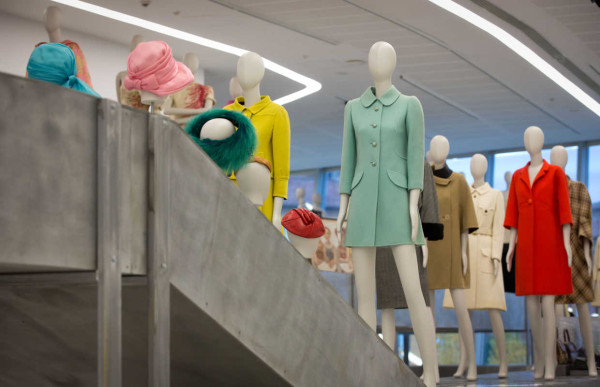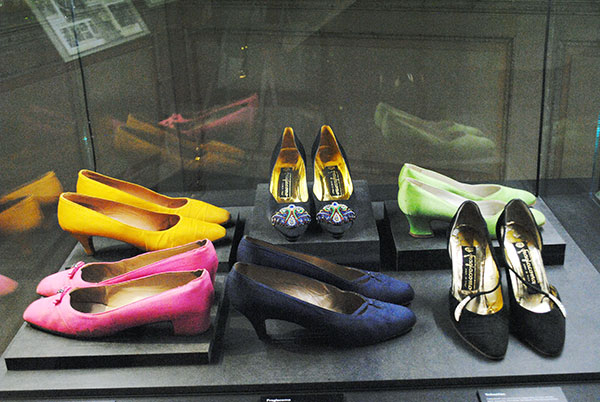 As an added treat, the exhibit also includes one-of-a-kind jewels from the Bulgari Heritage Collections that showcase the brand's innovation and experimentation during this key period.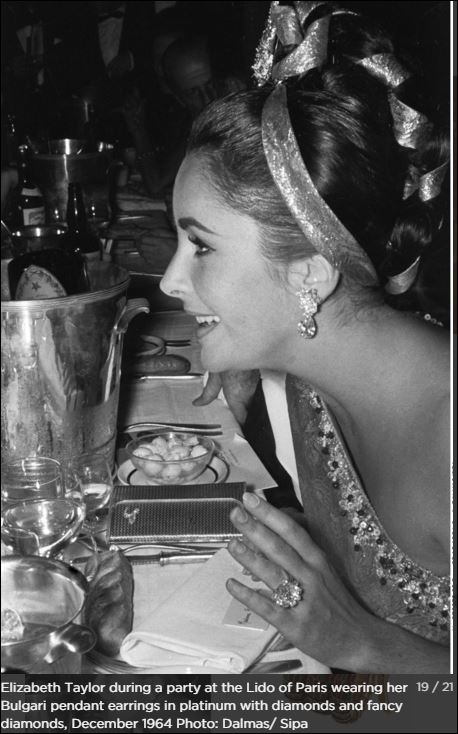 Bonnie Clearwater, NSU Art Museum Director and Chief Curator notes, "The exhibition captures the vibrant spirit of creativity in art, fashion and entrepreneurship that is the foundation of Italy today. The exhibition's fashions and innovative jewelry by Bulgari played an important role in Italy's high fashion renaissance and were pivotal to the promotion of Italian fashion worldwide. The story of Italy's rebuilding after World War II is also an essential part of America's history, and the decades represented in Bellissima underscore the museum's special focus on these postwar years, making it an ideal exhibition for our community as we celebrate a 30th anniversary."
The NSU Art Museum is located at One East Las Olas Boulevard, Fort Lauderdale, FL 33301 (954) 525-5500.
Related articles