Cultural Lens | Undressed: A Brief History of Underwear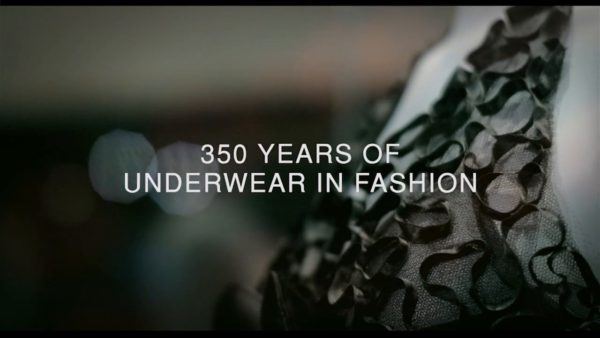 Underwear. When worn for health or hygiene it is something that is not usually discussed. When worn to manipulate the body the discussions are akin to engineering treatises. But when worn as a decorative fashion item, as a sensual and alluring look for the boudoir, well that's when the conversations get really interesting!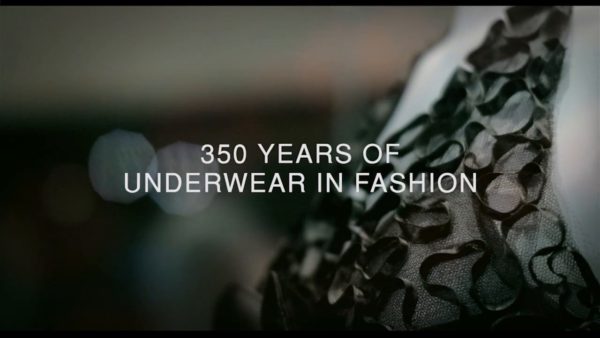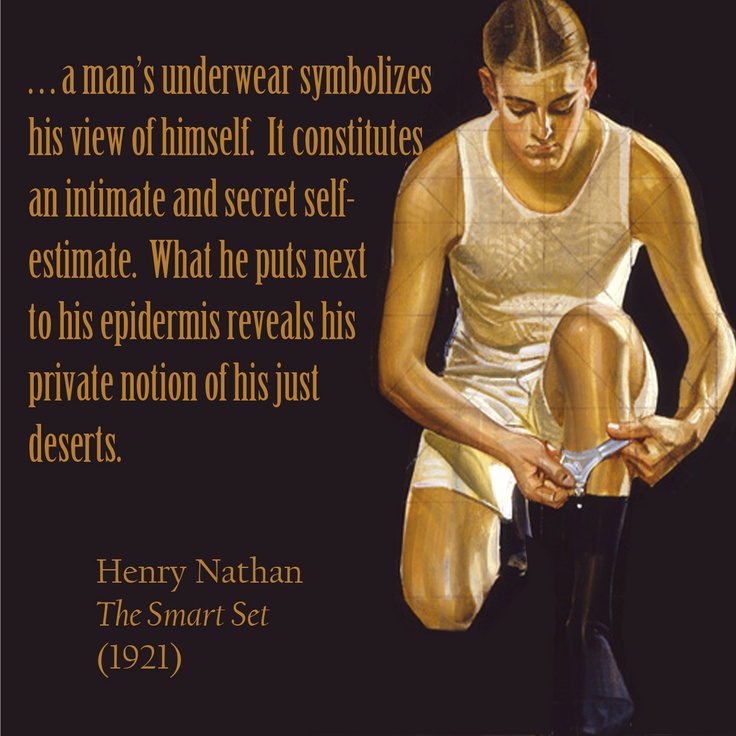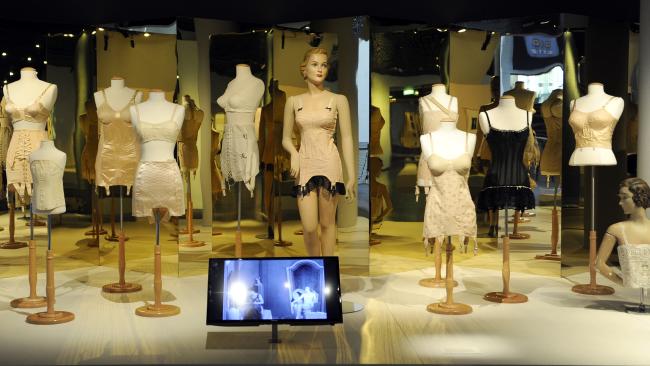 Madonna single-handedly brought underwear out of the closet, so to speak, making it a staple of her on-stage wardrobe from the 1980's on. And today, as the current fall 2016 collections reminded us, underwear has confirmed its role as a foundation of fashion. The shapes that have been defined over the eras by corsetry, petticoats and underpinnings have influenced current fashion silhouettes. For fall 2016 designers showed us that corsets are not just for undergarments anymore as they popped up on the runways as accents in a variety of shapes, lengths and looks that ranged from cinched and sexy to Elizabethan romantic to modern and architectural.
It is timely, therefore, that this month London's V&A Museum has launched "UNDRESSED: 350 YEARS OF UNDERWEAR IN FASHION." Featuring over 200 pieces from the 18th century to present day, this exhibition will look at the history of undergarments and their influence on fashion through the years. From corsets to petticoats, bustles to boudoir wear, the exhibit will delve into underwear's role in decorating and manipulating the body and the ways that changes in fit, fabric and technological innovations reflect society's attitudes towards gender, body image, morality and sexuality.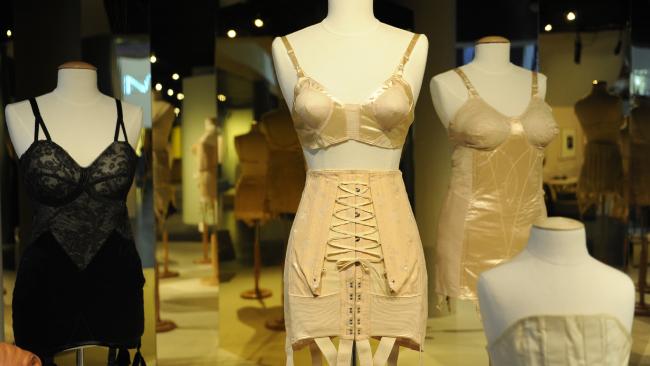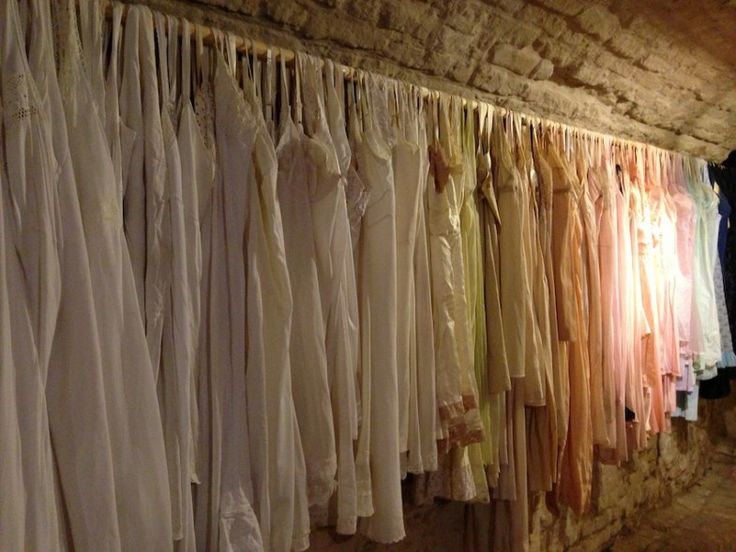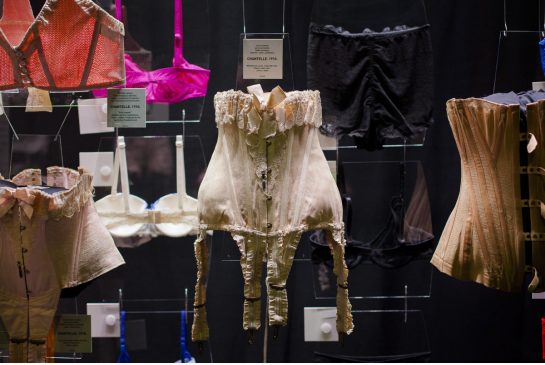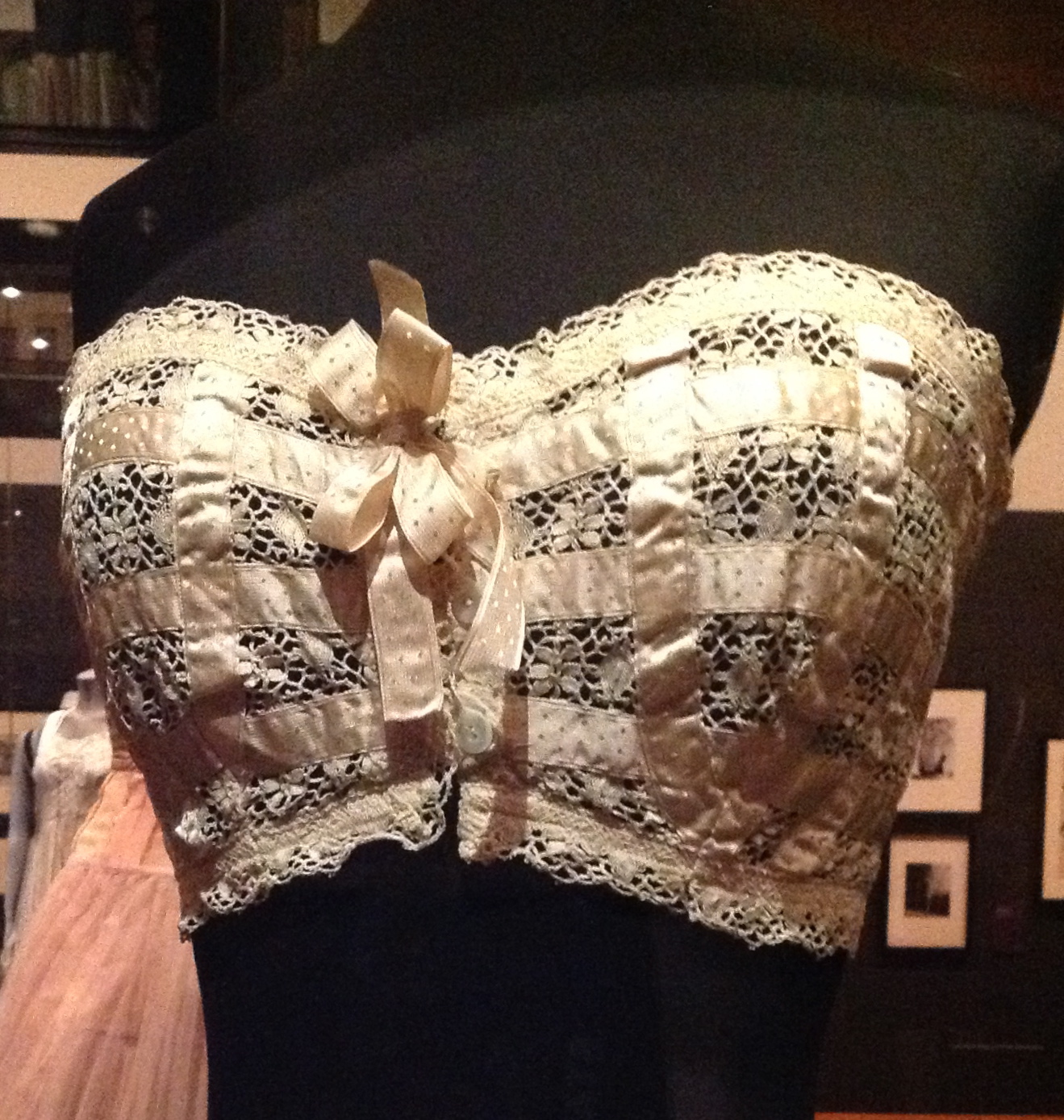 The thematic presentation features sections focusing on performance underwear, luxury lingerie and fashion underwear among others with pieces worn by a range of celebrities (is nothing sacred anymore???) including Kate Moss, Dita Von Teese, Gwyneth Paltrow and even Queen Victoria's mother. Current fashions from Jean Paul Gaultier, Roberto Cavalli, Alberta Ferretti and others help to illustrate the impact of undergarment design and structure on current fashion.
The exhibit runs until March 12, 2017 at the Victoria & Albert Museum in London.
Related articles