Cultural Lens: Advanced Style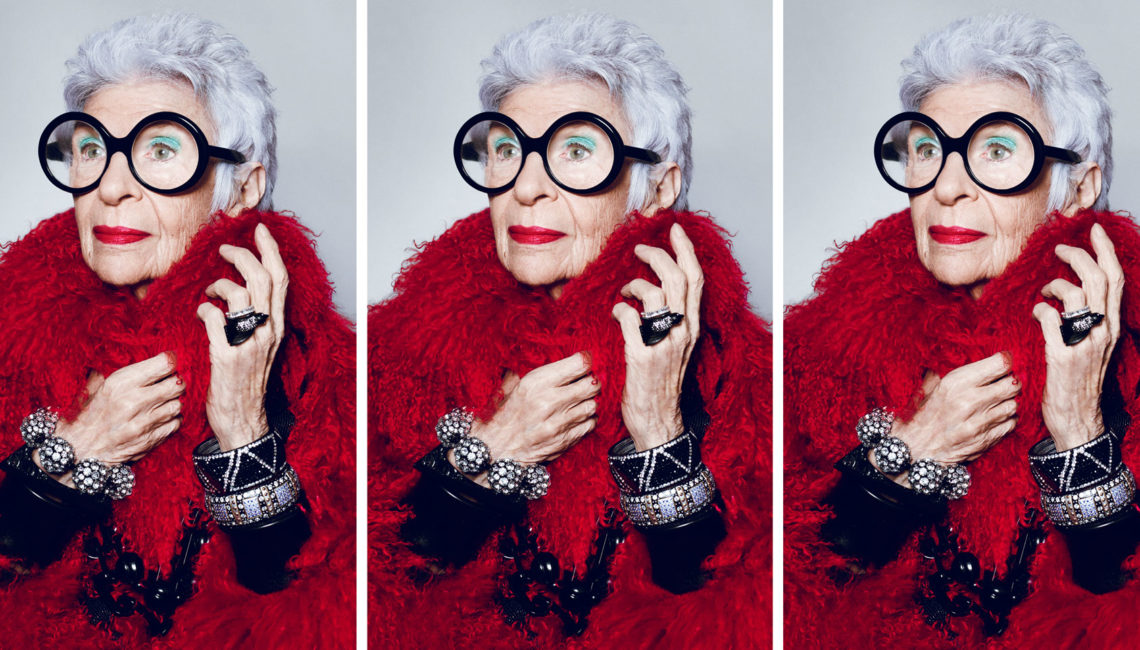 Iris Apfel and Carmen Dell'Orefice may be the most recognized IT girls among the more mature set but they are certainly not alone in proving that mature women can be relevant style setters. Mimi Wedell, the subject of a 2008 documentary titled "Hats Off" began her modeling career in 1980 at 65 and worked until her death at 94 in 2009 on campaigns for Nike, Juicy Couture, Burberry, Louis Vuitton, and in her editorial pictures in Vogue and Vanity Fair. In 2005 we were lucky enough to work with her on a Vogue campaign for the International Fur Trade Federation and she was pure spirit, inspiration and professionalism…and what a sense of style!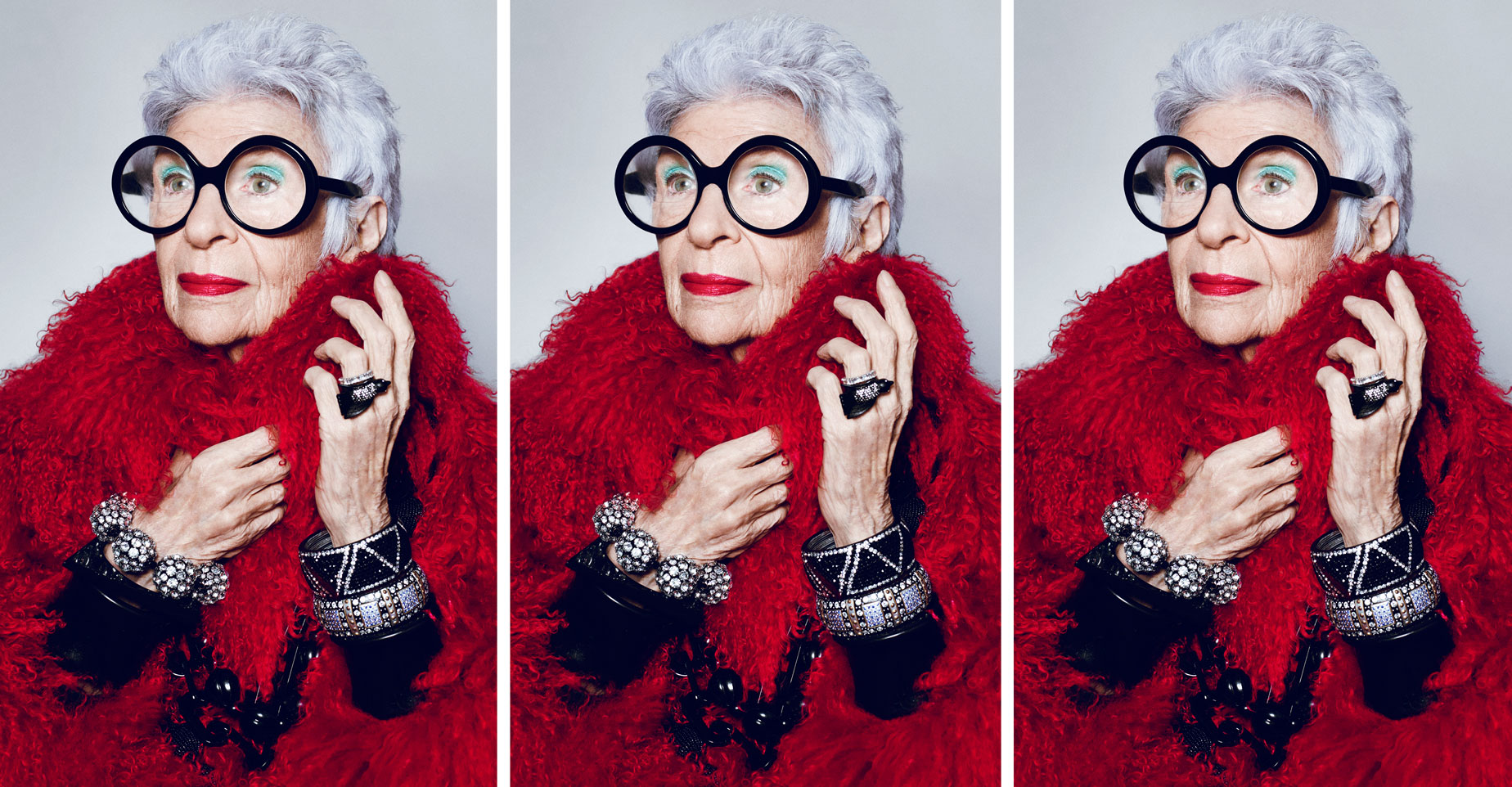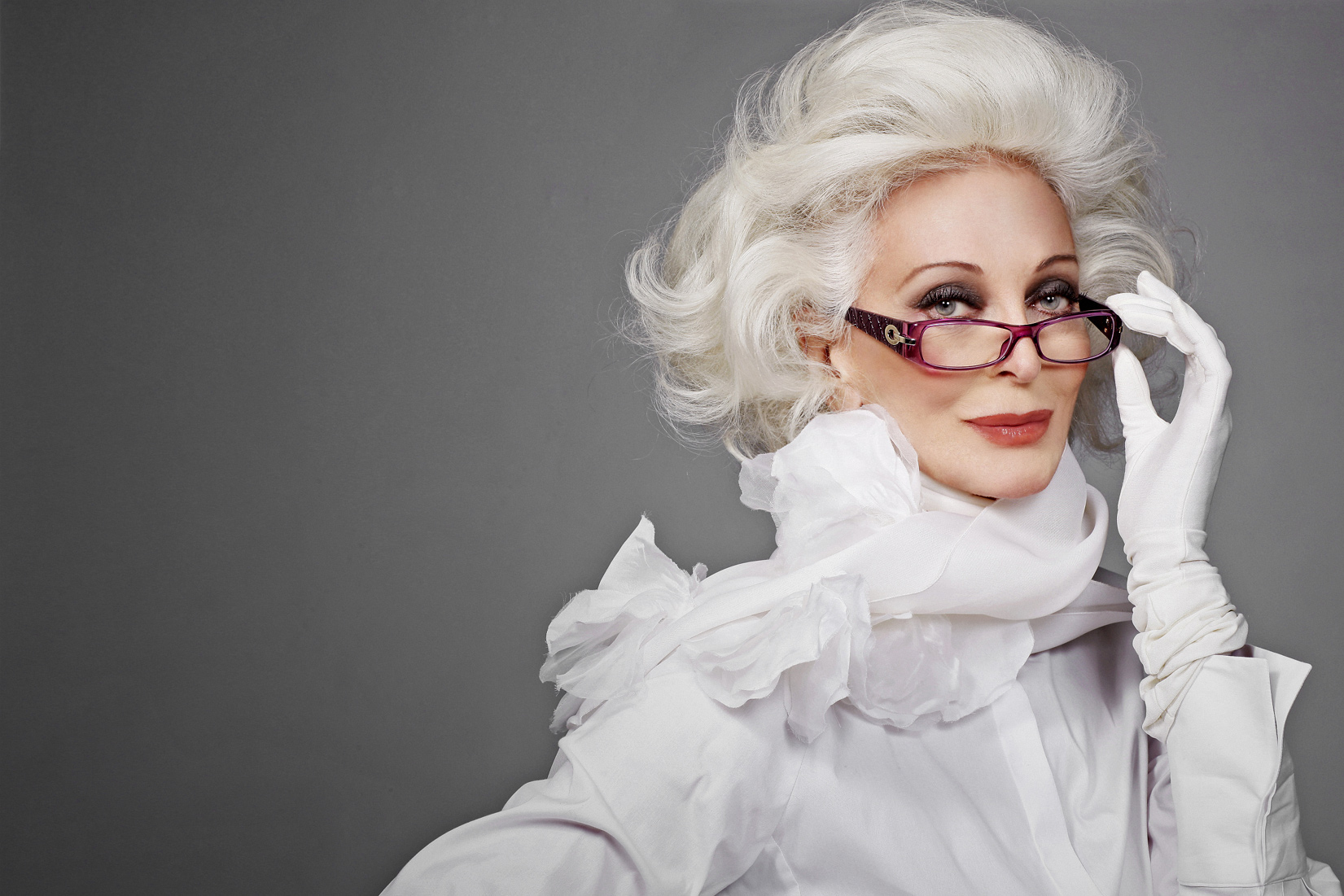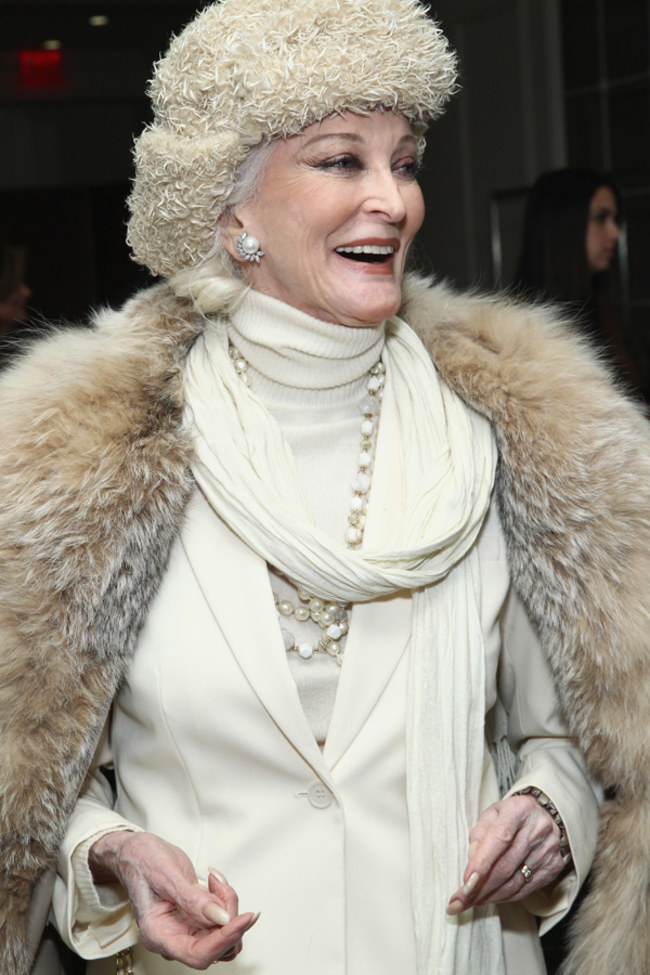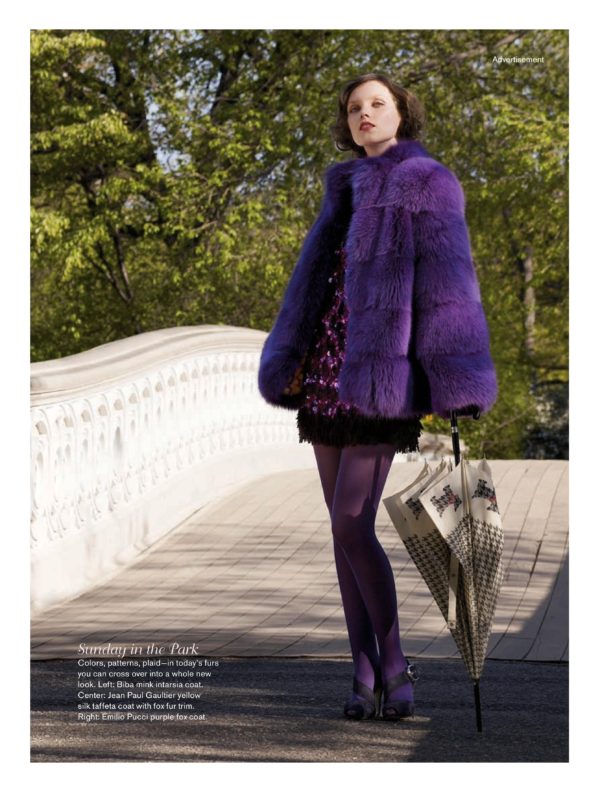 But they are not alone. Sixty-nine-year-old Susan Sarandon is the latest international brand ambassador for L'Oréal Paris, while Marc Jacobs features 70-year-old Bette Midler in their spring ad campaign. Remember Joan Didion who, at 81, modeled for Céline? What about Pat Cleveland's star turn for Barney's last year? She was 65 years old. L'Oréal has had a string of well-known senior brand ambassadors including Helen Mirren at 69, Charlotte Rampling at 68 and Jane Fonda at 76 and Jessica Lange at 64 was the fresh new face for the fall 2014 Marc Jacobs beauty campaign. More and more, fashion and beauty companies are choosing beautiful and interesting seniors as the faces of their brands.
When it comes to fashion, glamour and style, the turn to more mature style setters is not necessarily new. The American Legend "What Becomes A Legend Most" campaign celebrated the achievements and recognition that come with time (and therefore age) featuring accomplished women (and a few men) in their iconic ad campaign. After all, beauty and style are not the exclusive domain of youth.
Ari Seth Cohen set out to prove this in his blog "Advanced Style" as well as his 2012 book and 2014 film of the same title. His photos of stylish seniors showed that there are plenty of inspirational women out there living life on their own terms with beauty, style and grace. These are vibrant women who have wisdom, experience and plenty of style advice to share. For these women, ageism will not get in their way. That Mr. Cohen has had an impact on the world of fashion is indisputable. Selfridges collaborated with Cohen on a 2010 "forever shop" dedicated to timeless style and, in 2012, Marc Jacobs credited Cohen's blog as an inspiration for his fall collection
Now Mr. Cohen debuts a new book, "Advanced Style: Older and Wiser" (powerhouse Books) that features more women…and this time men…living their lives out loud, embracing their beauty and dressing in creative and artful ways to reflect their personal style and originality. For those that think ageing is all about decline, Ari Cohen presents a different, and a very beautiful view.