Cruise 2018: The Reason for the Season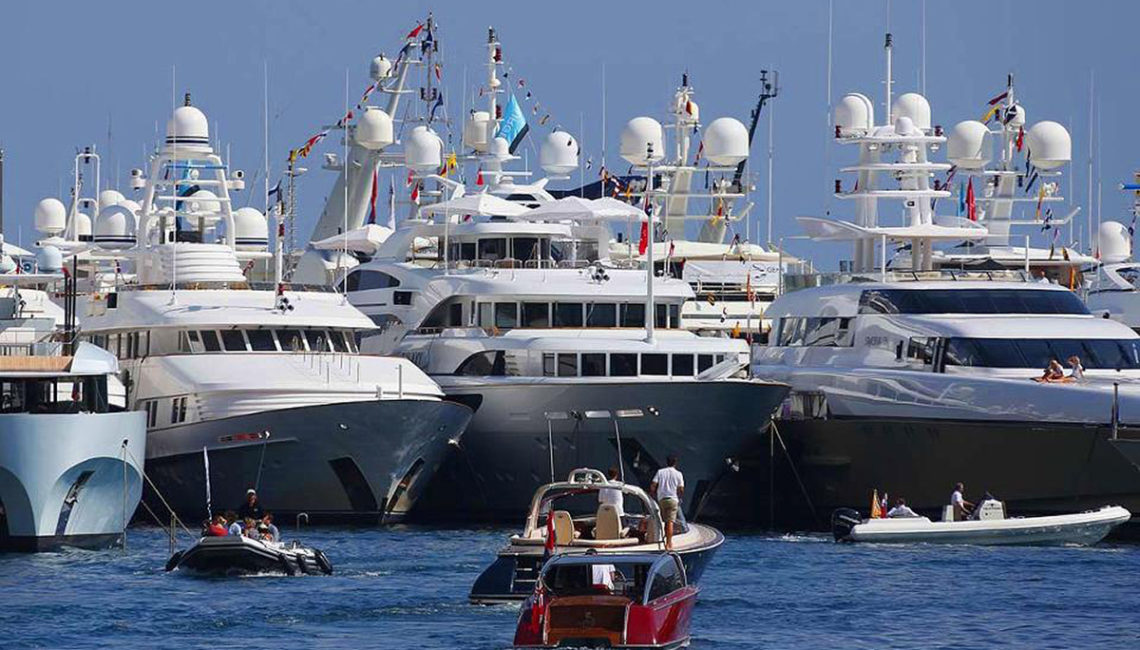 Today luxury fashion can mean anything from a Chanel jacket and heels to a t-shirt and jeans as the rules regarding dressing up continue to relax.  Many of the old sartorial dogmas have given way to a focus on individual style.   The luxury client demands fresh, innovative and exclusive fashion that fits a less formal lifestyle.   In this environment, cruise 2018 collections are playing an ever more important role in the luxury fashion calendar.
Call it "resort," "cruise," "pre-season" or even "boutique", this fashion season was originated to present wardrobe options to affluent customers who spent the post-Christmas/New Year's weeks cruising on luxury liners or playing in the grand resorts in warm-weather climates.  Silhouettes ran from bathing suits and walking shorts to evening dresses and luxury wraps in light, easy –to-pack fabrications.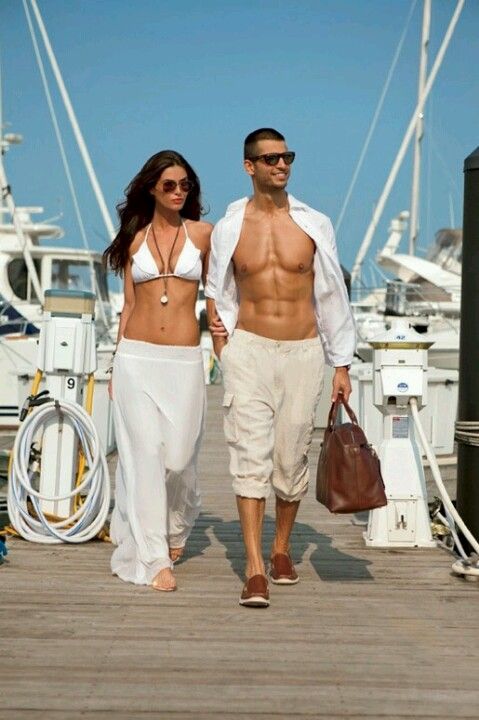 More recently designers, store buyers, and the media have recognized the potential of "cruise wear" as a selling season with a broad mix of "year-round" fashions that range from light cottons to cashmeres and fur to allow consumers to fill a larger portion of their wardrobes outside of the stricter spring-summer and fall-winter routines.  Arriving in stores in November after fall goes on sale, Cruise wear gives retailers fresh luxury fashion to promote until spring deliveries in February through April.
Cruise 2018 Collections At a Glance
Cruise takes its place on an already intense luxury fashion calendar that includes the biannual Haute couture collections, the biannual Ready-To-Wear collections and the biannual Men's collections.  But, as designers for Gucci, Chanel, Vuitton, Dior Fendi and Marc Jacobs are proving with their Cruise 2018 collections, there is plenty of fresh creativity to deliver the exciting, innovative and often unexpected looks that are sure to fuel luxury retail's first quarter 2018 sales.
Stay tuned as we bring you our unique take on the Cruise 2018 collections…..
Related articles