Cruise 2018 Collections Review Part 3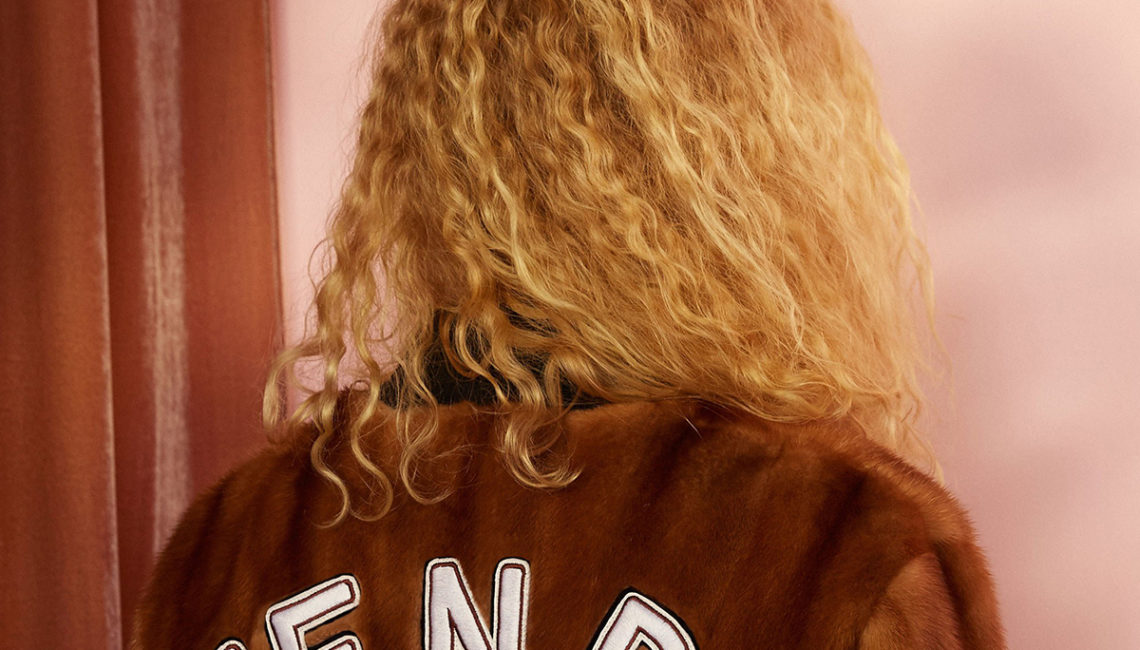 As the Cruise 2018 collections continues we see the divergent approaches to a season that was rooted in luxury fashion.  What began as an interim season to provide fresh wardrobe options to the well-heeled traveler is now something far different and perhaps far more important in the fashion calendar.
The Cruise 2018 Collections Continue
Bottega Veneta's  understanding of luxury fashion is reflected in their slogan "When your own initials are enough".  In place of logos or symbols, the brand has focused on subtle luxury touches including their unparalleled leather craftsmanship to firmly establish them in the pantheon of luxury fashion. So it is no surprise that their approach to cruise is pure sophistication and polish.
A disciple of the "See Now, Buy Now" philosophy that is gaining a footing in fashion, Tomas Maier delivered simple silhouettes in rich silk duchesse, butter soft suedes and leathers, and wool crepes for Cruise 2018.  Hitting stores beginning in October, these are the perfect "of-the-moment" wardrobe options.  Bold colors gave the collection the requisite energy and spirit of the season.  An intarsia reversible shearling coat in black and cobalt blue showcased the brand's iconic craftsmanship.
Floral embroideries on rich jacquards and diaphanous dresses, a delicate lace flounce skirt and an exaggerated check suit in the prettiest of bright pinks were just part of the vocabulary for Fendi's Cruise 2018 collection.  Karl Lagerfeld's pretty, lady-like looks were perfectly on point.  Bold hues of yellow, orange, sky blue and fuchsia added to the vibrant, breezy resort feel.  In a two-piece pant ensemble or double breasted coat the glen plaids had a masculine appeal.   But in a dress with flowing half sleeve or a flounce skirt these glen plaids brought us back to the feminine themes that dominated the collection.
Of course it wouldn't be Fendi without fur, and for Cruise 2018 the house delivered a range of fur looks that expanded on the vocabulary of the season.  There was lightness to the handiwork and design of their extraordinary intarsia looks and unexpected embellishments.   Mink cuffs and collars delivered whimsical pops of color.  A camel swakara coat featured rich green mink floral appliqués.  A graphic pearl bow added a fun, girly touch to a black mink jacket .  From the first look to the last the Fendi Cruise 2018 collection had us begging for more.
For Gucci, Cruise 2018 evoked the opulence of the grand decks of luxury liners crossing the cold waters of the Atlantic.  Rich textures and fabrics, ornate prints and embroideries and lavish detail work marked the collection.  Ruffled collars referenced the Renaissance, a flowing chiffon gown evoked images of ancient Greek Goddesses, a floral print suit with bell-bottomed pants had a swinging sixties feel.  It was pure excess reminiscent of a Fellini film and not for those who might be shy or demure.
Looking to make an entrance?  A glittery gold sequined cape with mink trim or a mink jacket with Gucci print balloon sleeves should do the trick.  And the intarsia mink coat with the Gucci "G's" will certainly leave them remembering who you were wearing.
But take apart the over-the-top looks, the complicated pattern pairings and the unexpected layerings and you will see that this is a collection full of exciting, interesting and versatile pieces with seasonless appeal.   Among the looks there were plenty of simpler looks, too, such as the quilted lavender coat with green piping, white shorts with a white mesh Gucci tee or even denim jeans.   A little can go a long way towards building an exciting wardrobe and just a few pieces from the Gucci 2018 collection will put you well on your way.
Related articles