Cruise 2018 Collection Reviews Part 9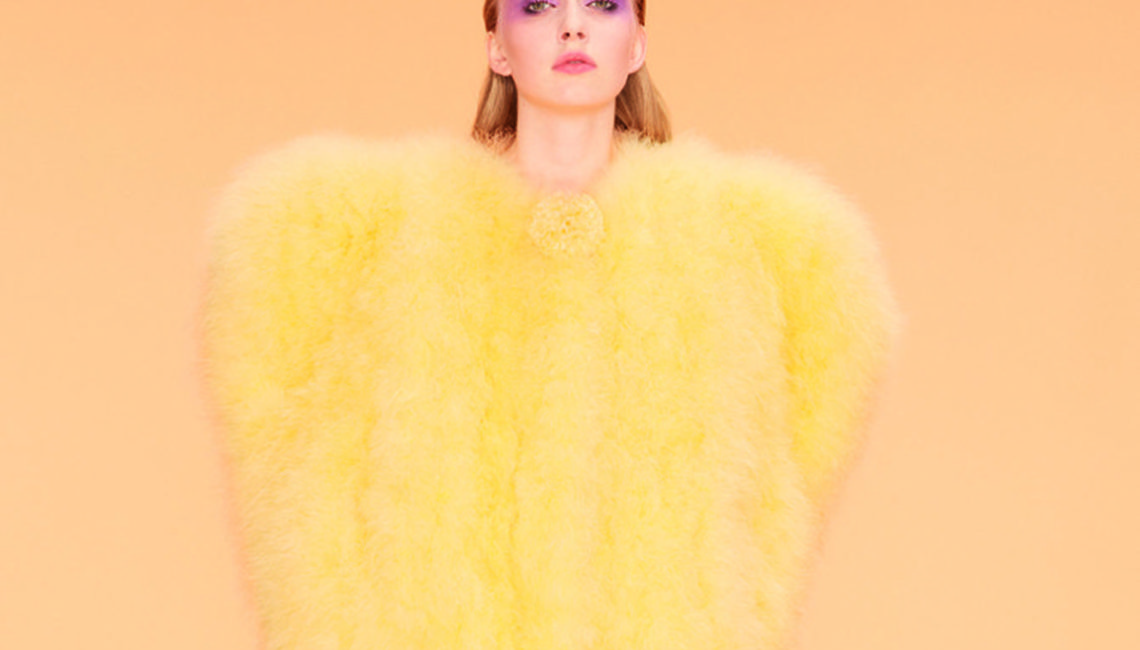 We're back with more of Cruise 2018 !  For over a month now designers have been showcasing the luxury fashion for the season with small presentations, private showings and lookbook introductions.  It is clear through the broad range of interpretations that Cruise means different things to different designers.  But that is part of the fun of the season.  The rules are more fluid allowing an element of surprise and a fresh burst of creativity.  From the looks of things, it is as much fun for them to design as it is for us to enjoy the sartorial splendor.
Back to Cruise 2018 Mode
Rag & Bone is dedicated to bringing the trademarks of luxury fashion to practical dressing.  Skilled tailoring, simple silhouettes, quality fabrics and attention to the details are their sartorial hallmarks.  Their take on Cruise 2018 was to deliver wearable, versatile clothes perfect for travel, wherever the winds may take you.  Wrap dresses, ath-leisure pants and denims offer easy, chic knock-around looks.  A black tank dress is the perfect LBD option.  Cozy, oversized cashmere knits have you covered no matter the weather.  Shearling is a strong suit for Rag & Bone and for Cruise they offered several fresh options including a beautifully functional nylon bomber with detachable shearling collar.  Rag & Bone proves that fashion exists where beauty meets utility.
Big, poufy shoulders, ruffled collars and exaggerated proportions might have bordered on costume, but Guillame Henry made them stylishly chic for Nina Ricci's Cruise 2018 collection.  There was a lightness to these clothes that made sense.  Tones of ice blue, sunshine yellow and mint green furthered the spring-like feel.  The dramatic silhouette of a round-shouldered blouse is paired perfectly with a beautifully tailored black pant.  High-waisted, boldly flared jeans set a new trend in denim.  The height of his drama came in the boxy, broad-shouldered marabou coats. Taken individually, Henry offered strong, statement pieces that will add flair to any wardrobe.
A polished sophistication is the trademark for St. John but with Cruise 2018 they have introduced a more casual, more modern feel to the label.  Their iconic tweed jackets are updated with frayed edges.  Multi-colored knit jackets and skirts have fringe.  Sure they are showing some of their classics, a boucle double breasted suit, for example. But then there are the crisp cigarette pants, a perfect foil for a ribbed knit sweater and double faced long vest or a horizontal black puffer jacket.  St. John jumps on the ath-leisure bandwagon with luxe tracksuits including an ensemble of grey velour track pants, a dove grey knit hoodie and a grey shearling vest.  Now that's the way to travel!
Related articles