Christmas Stocking Stuffers That Pack a Punch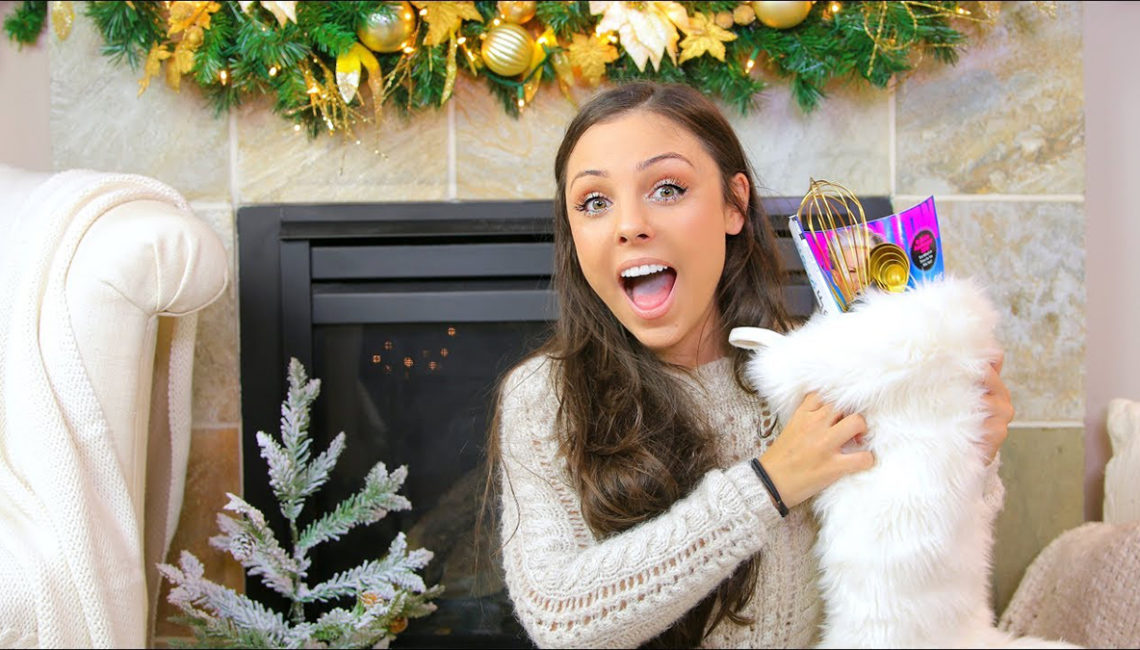 As the clock winds down to it's final hour on Christmas gifting, remember that small stocking stuffers can pack a BIG punch if you know what to buy. Quality over quantity we say. Don't worry, we've got your pursestrings in mind with this list as well because we've featured surprisingly affordable ideas (or steals)…. pssst, some even as economical as $20! Sure, there's candy, and gift card galore, but will they warm her, or his, heart as much as something small that will keep them warm year after year will? Scroll through and then you decide…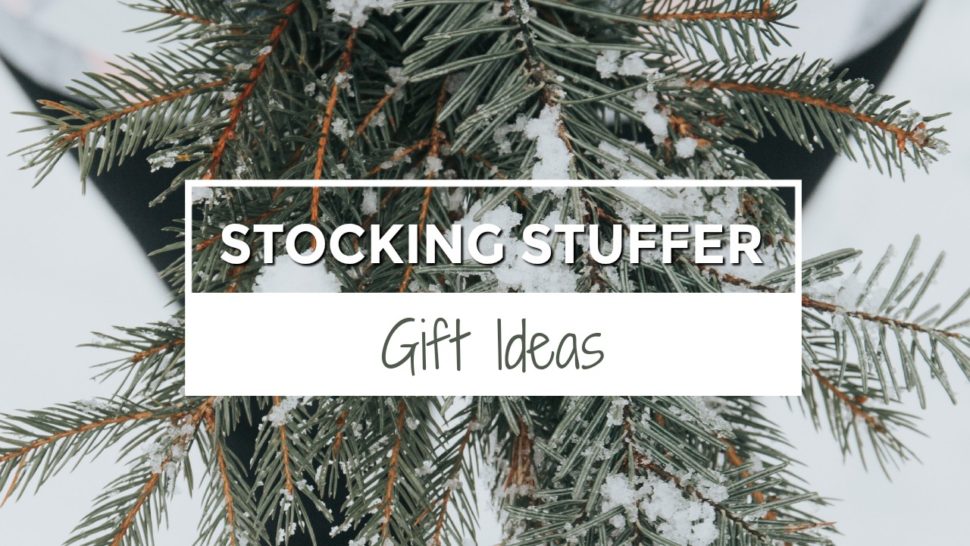 Talkative Techies Stocking Stuffers
Talkative Techies like to cuddle up to something warm just as much as the next person. So if you  have someone on you list that is attached at the hip to their mobile devices you might consider jazzing it up a bit with one of these unique tech accessories ore gloves that will keep their trigger fingers ready and warm at all times.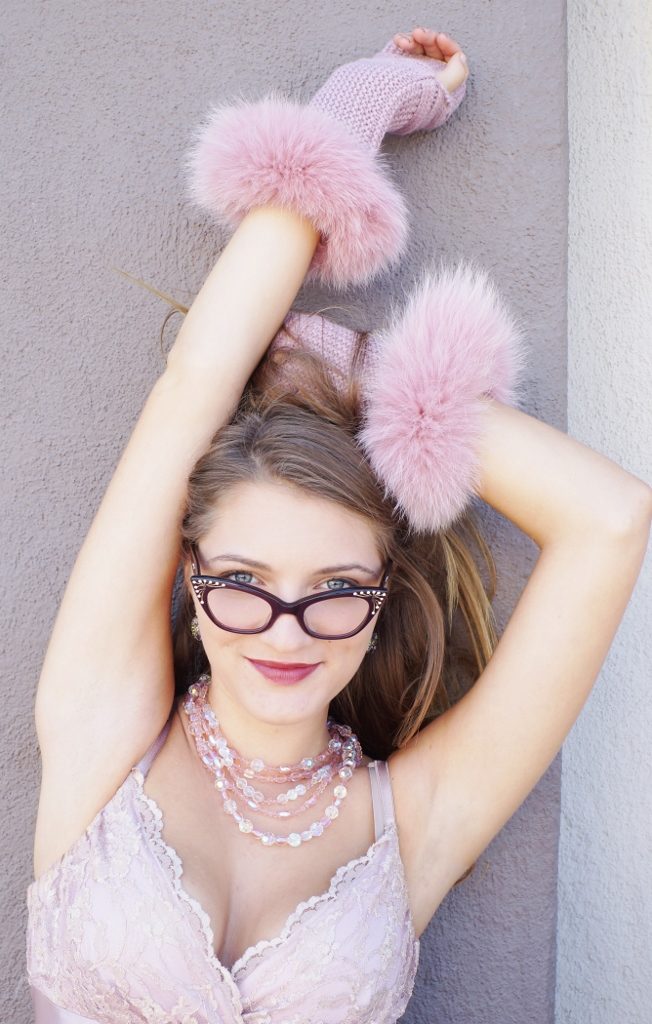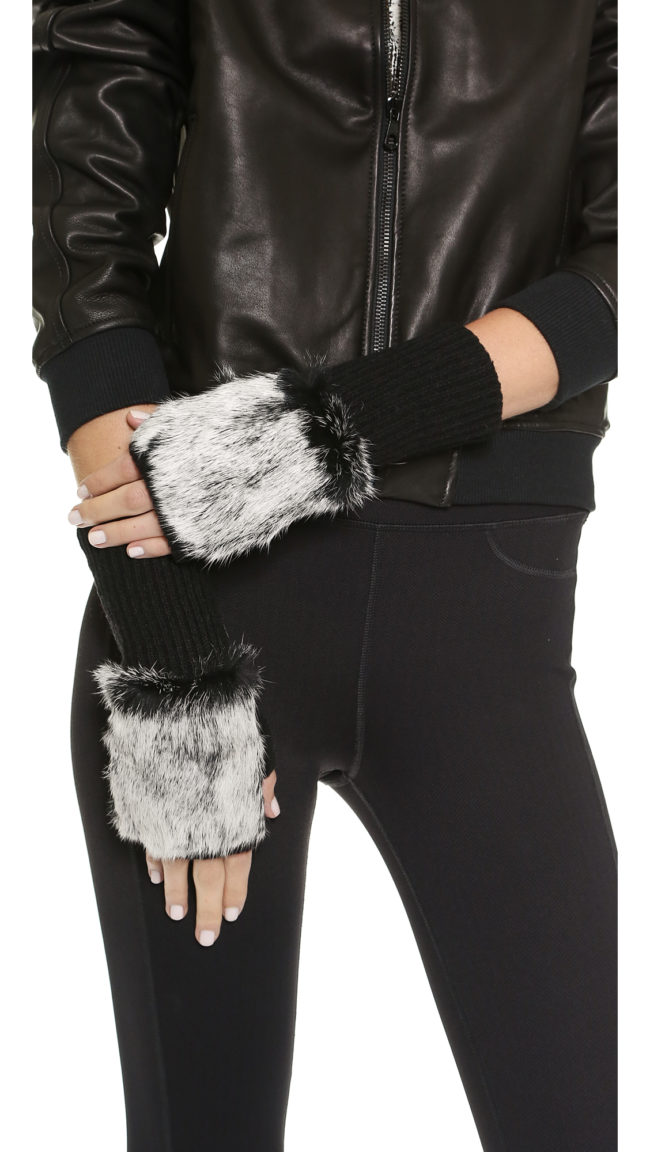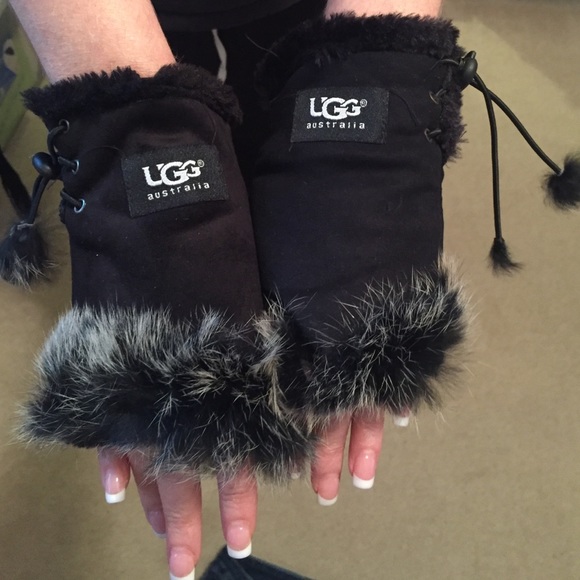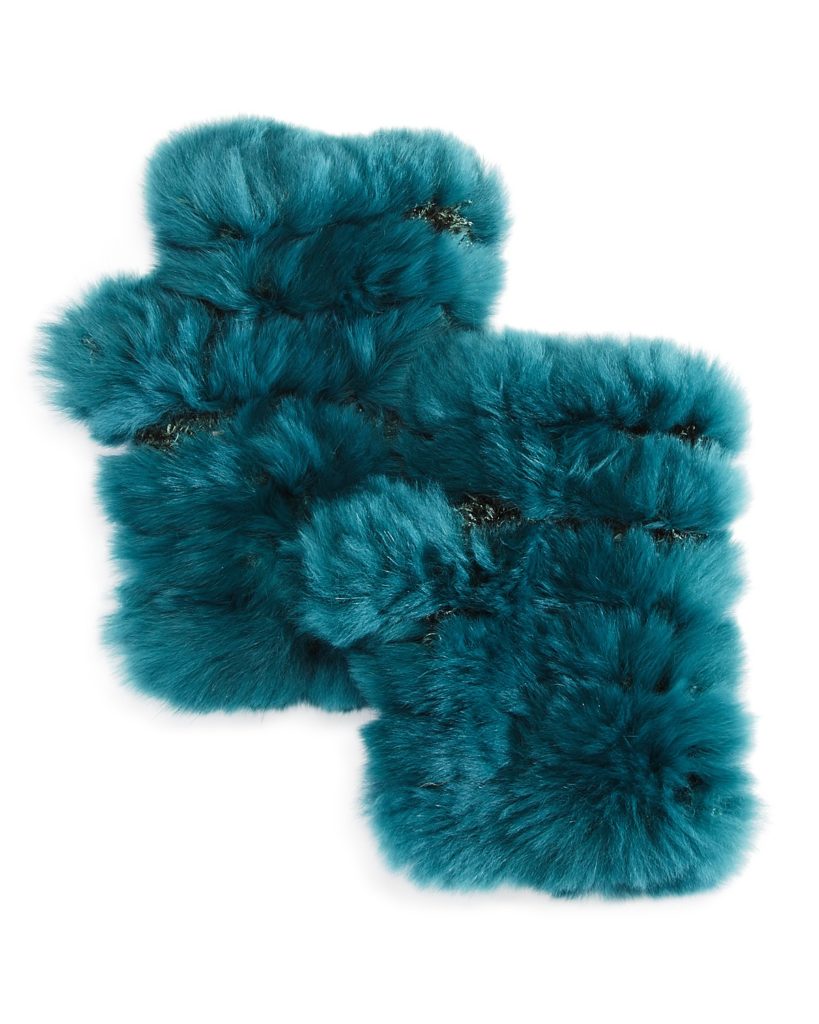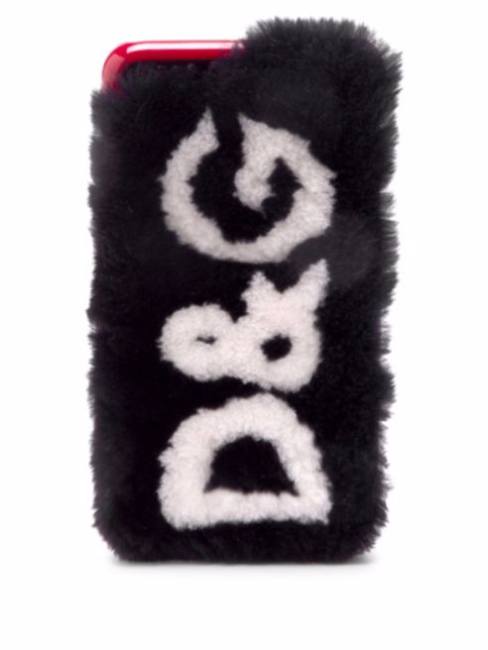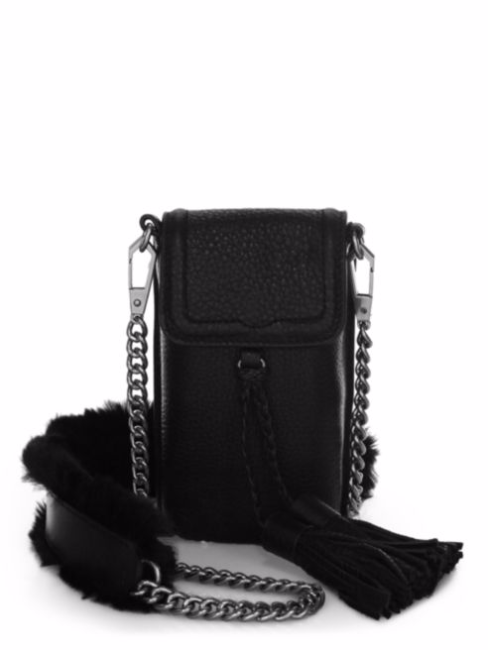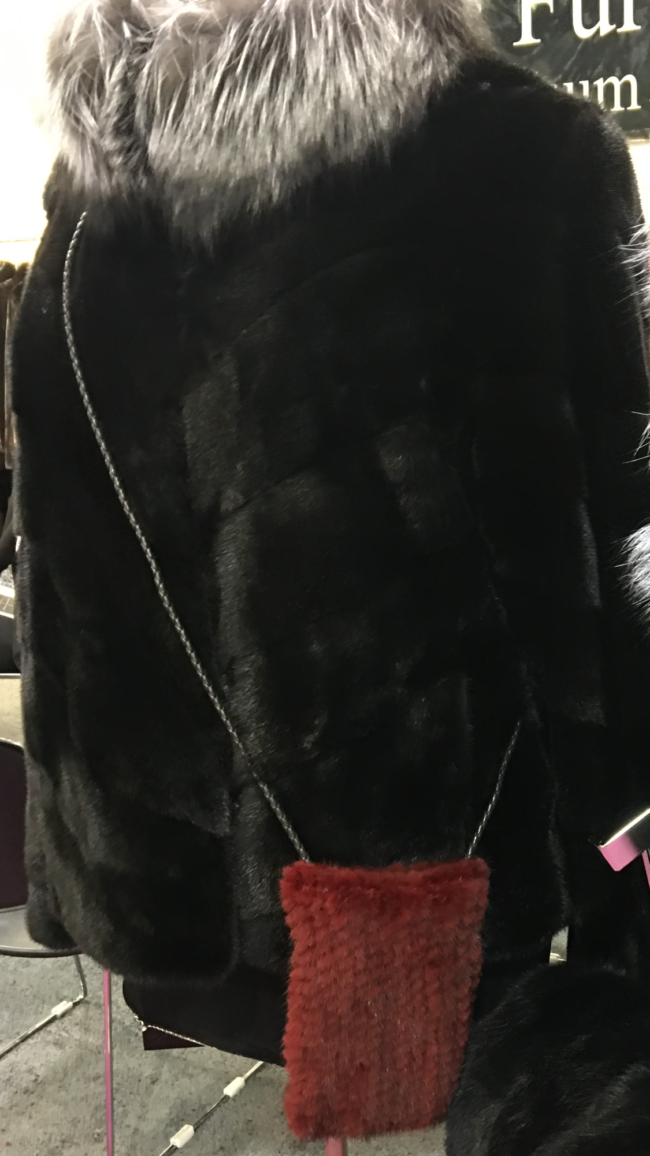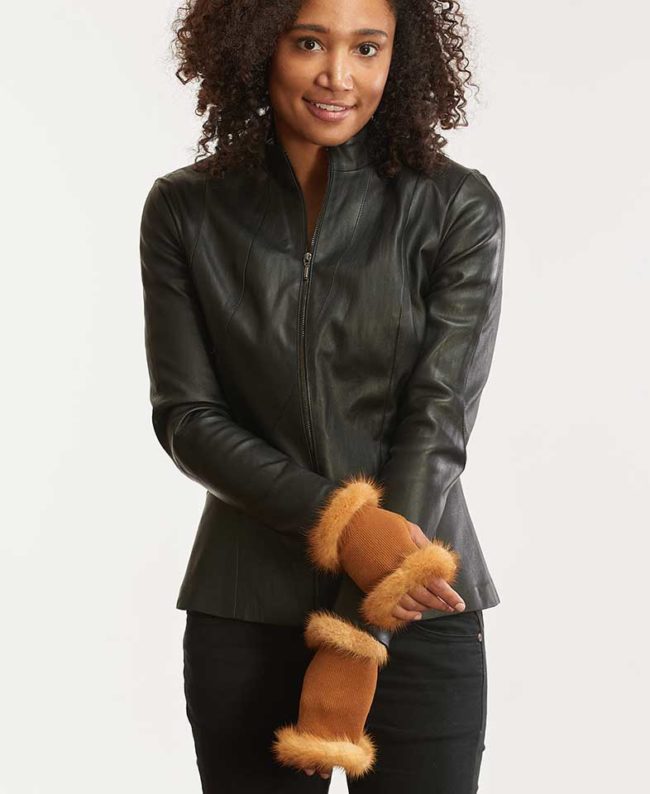 Charm Her Socks Off Stocking Stuffers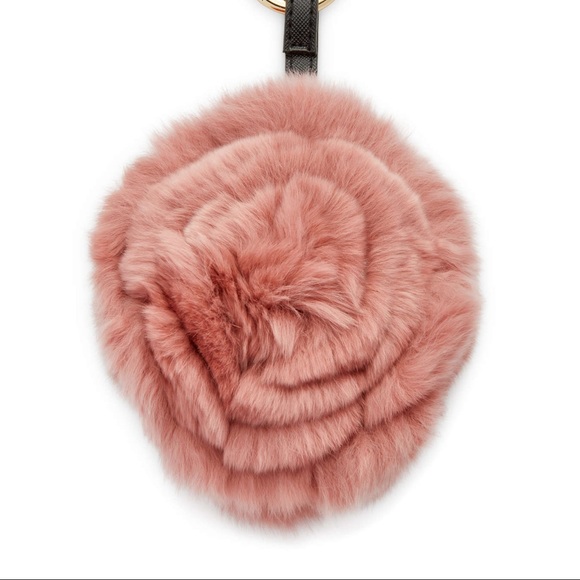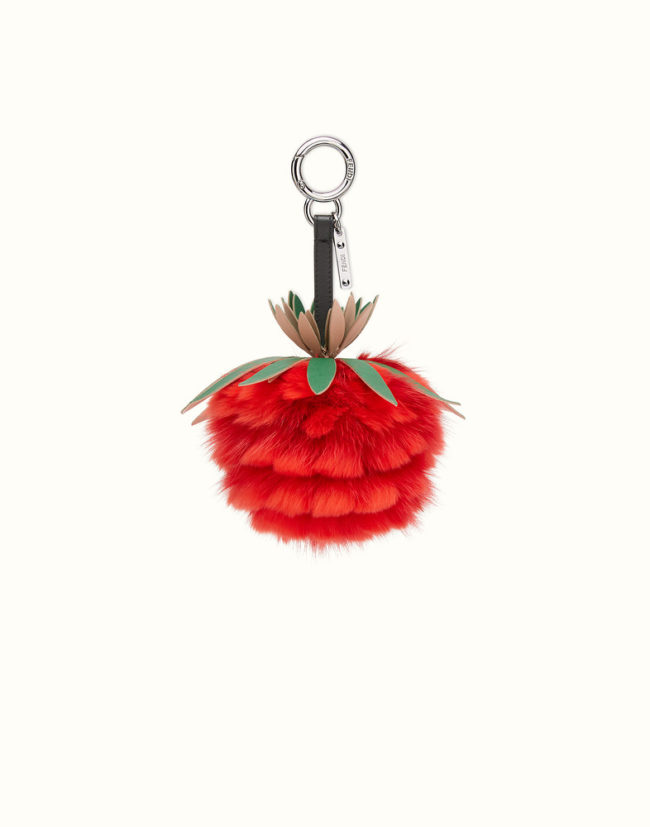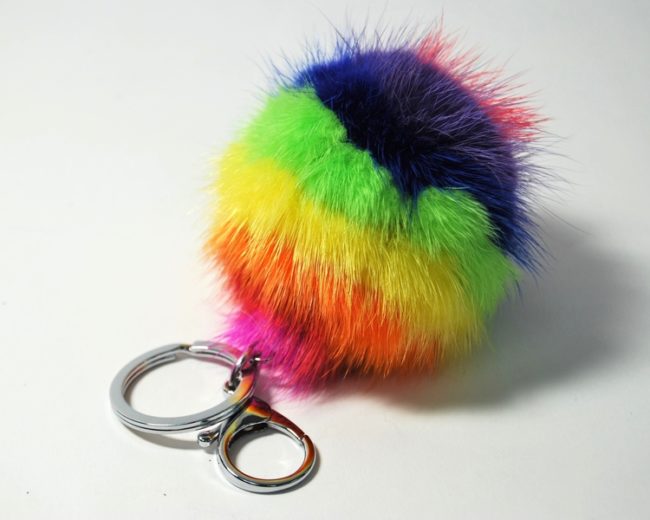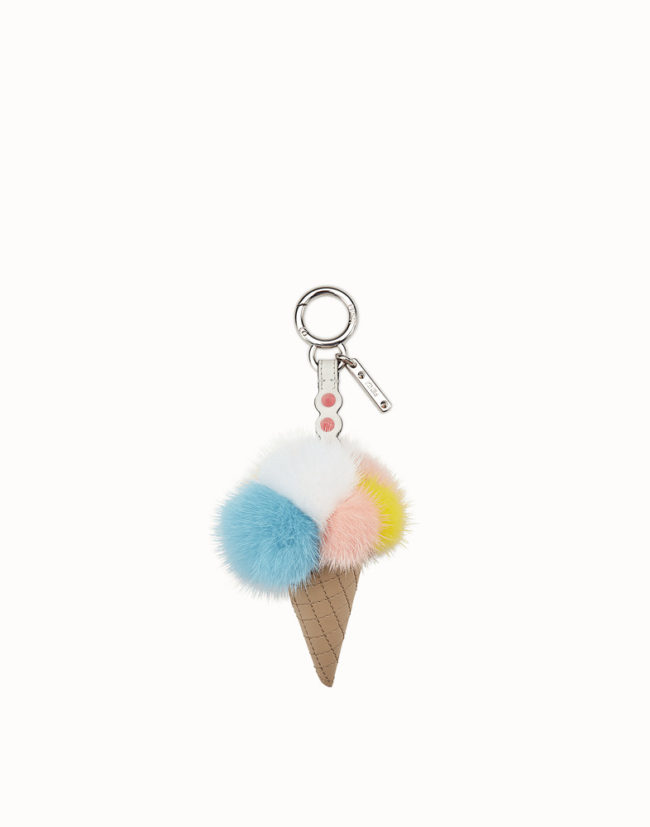 Jewels of a Different Variety Stocking Stuffers
Who knew that fur embellished jewelry was such a hot ticket item? From earrings to bracelets to chokers and even rings, apparently you an up her jewelry game by adding a little fur bobble to her jewelry box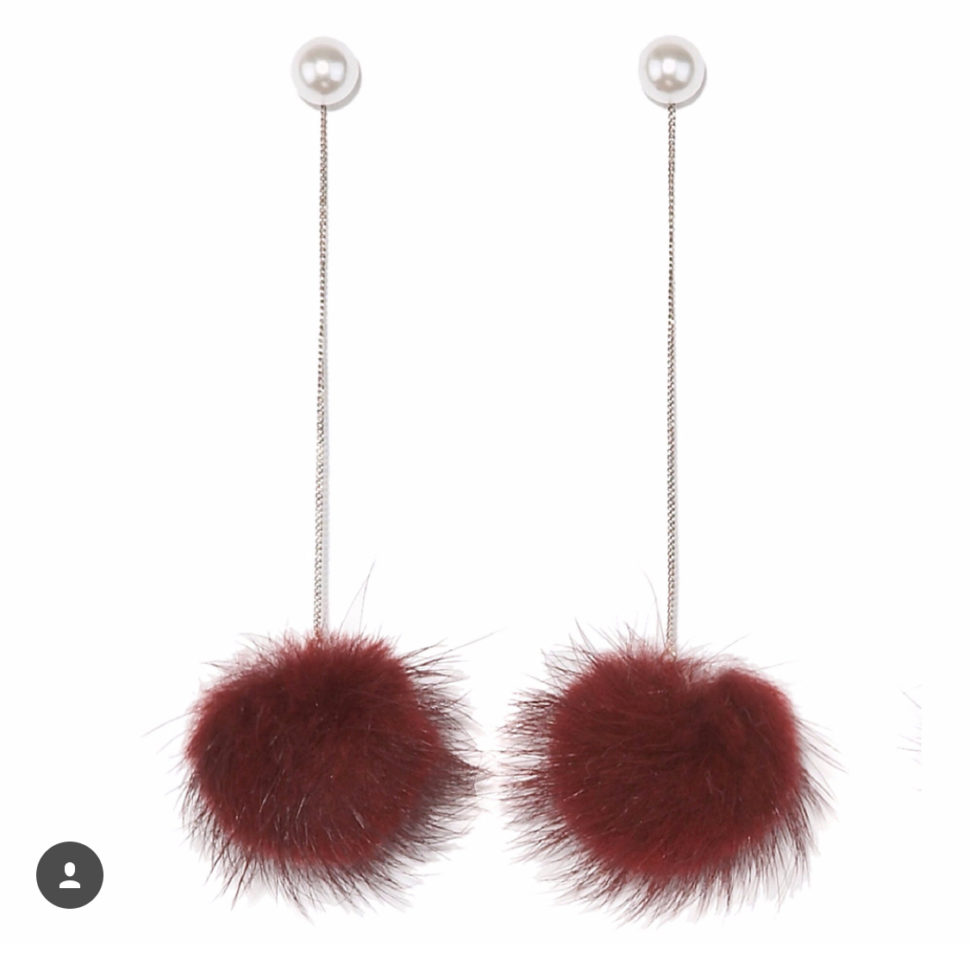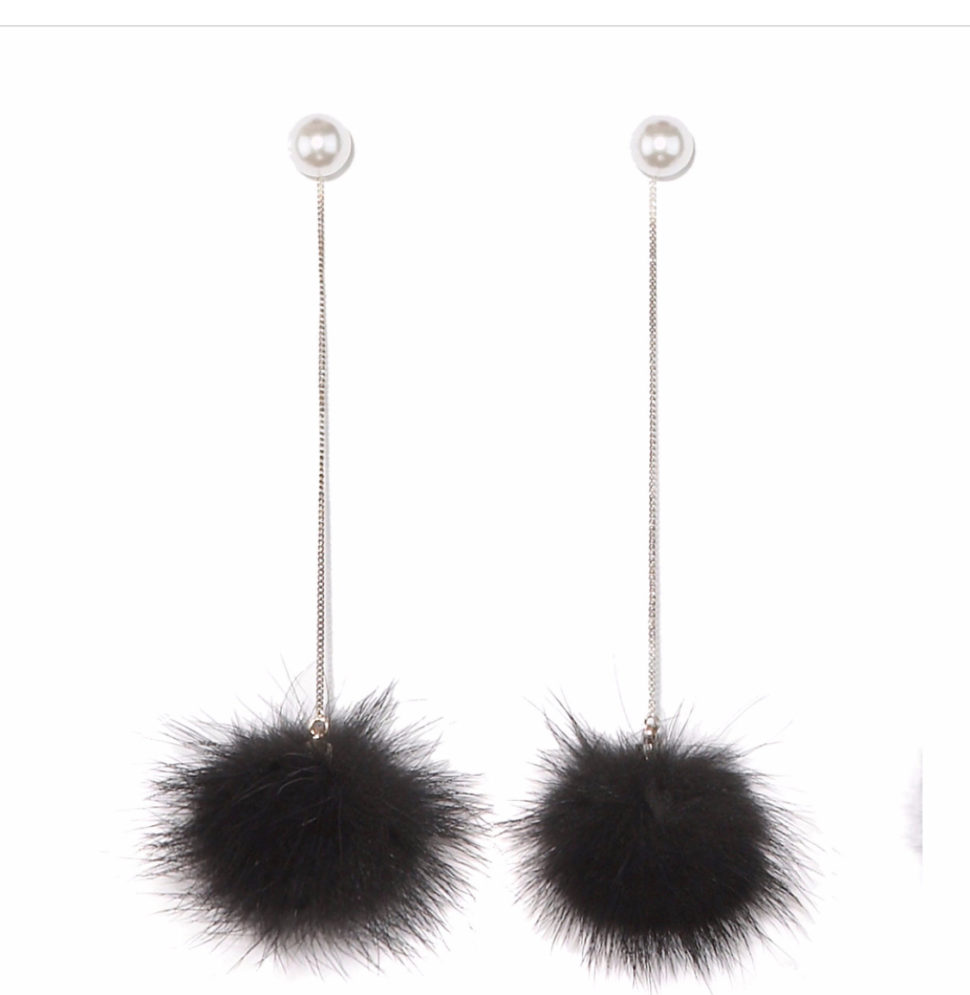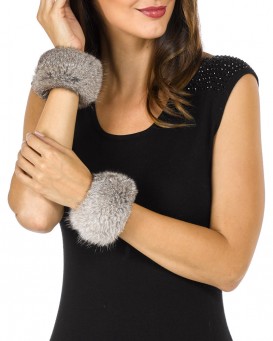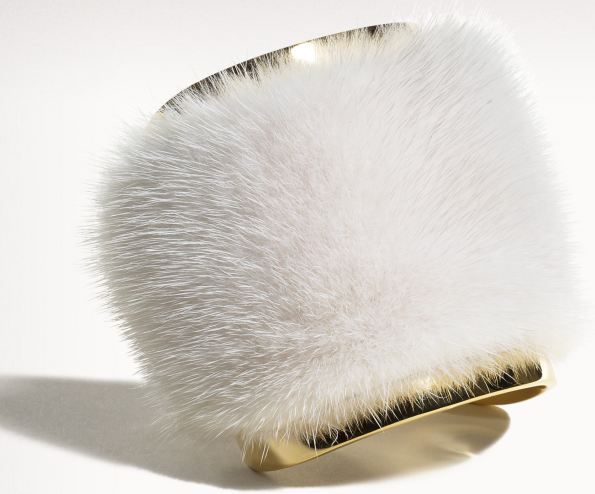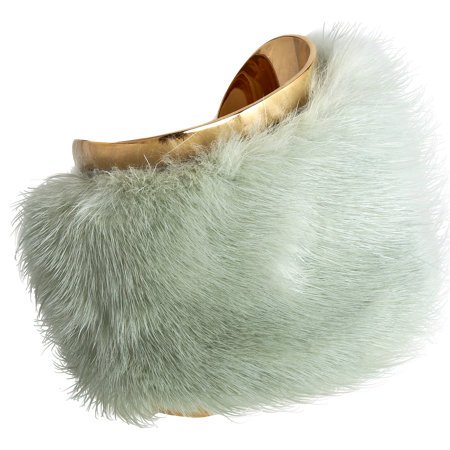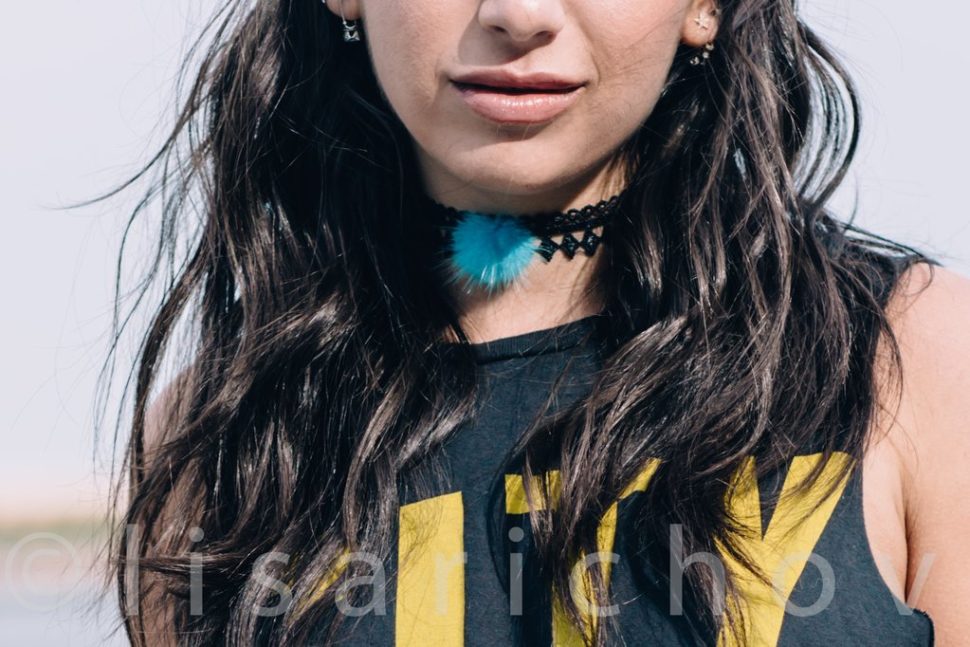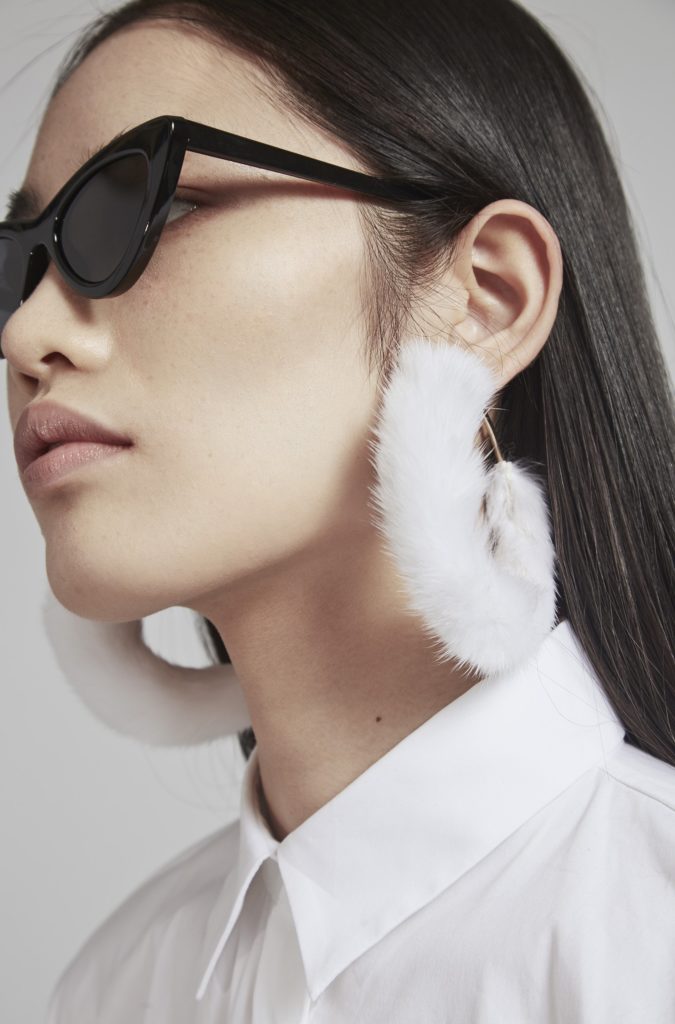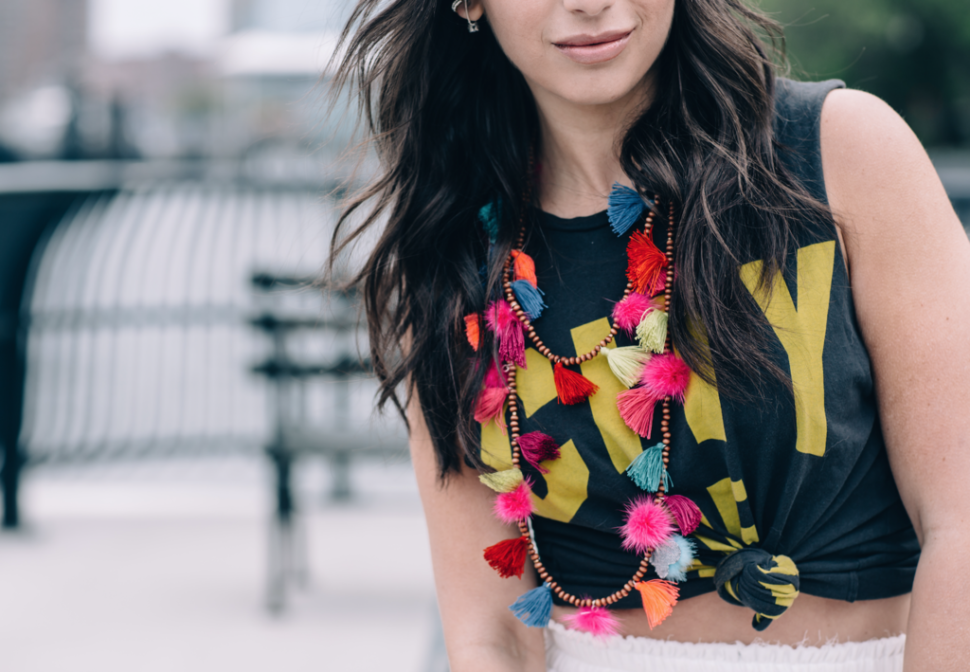 Put A Ring on It Stocking stuffers
Diamond rings aren't the only thing that can sparkle when it comes  to Christmas gifts, a versitalile fur infinity scarf, and detachable fur cuffs can outshine all the gifts you plan on giving her. Coming in colorful and bright options, these popular accessories prove that a little fur can go a long way in a woman's wardrobe.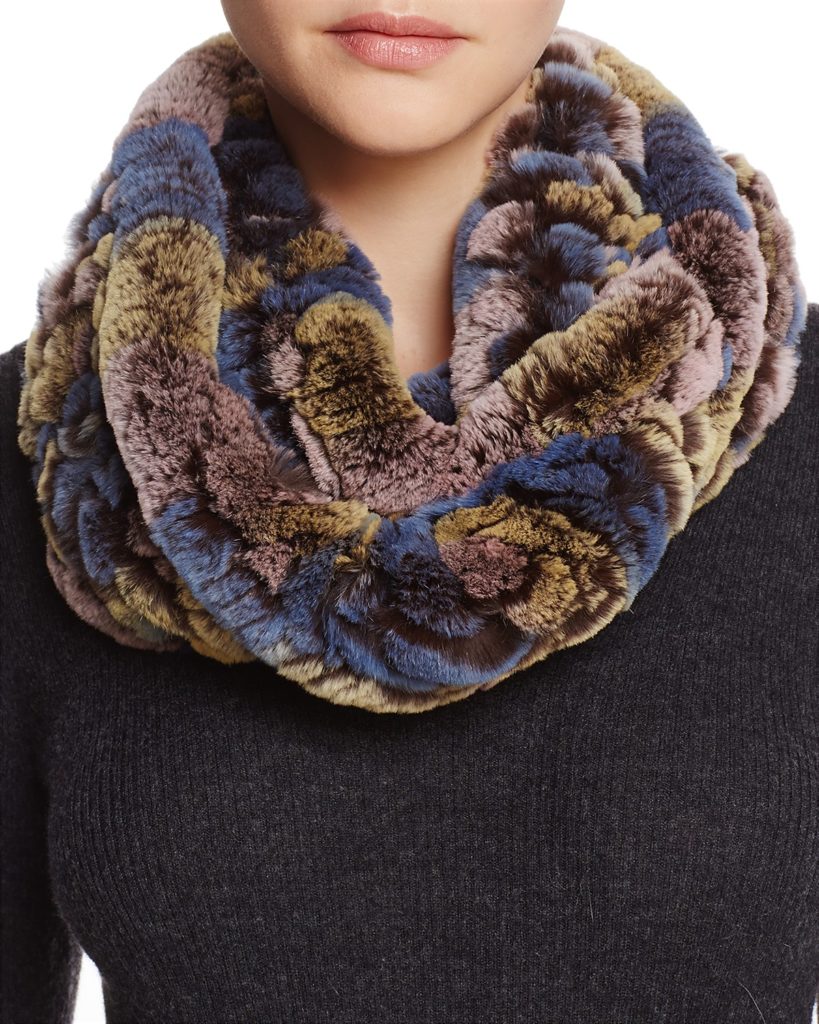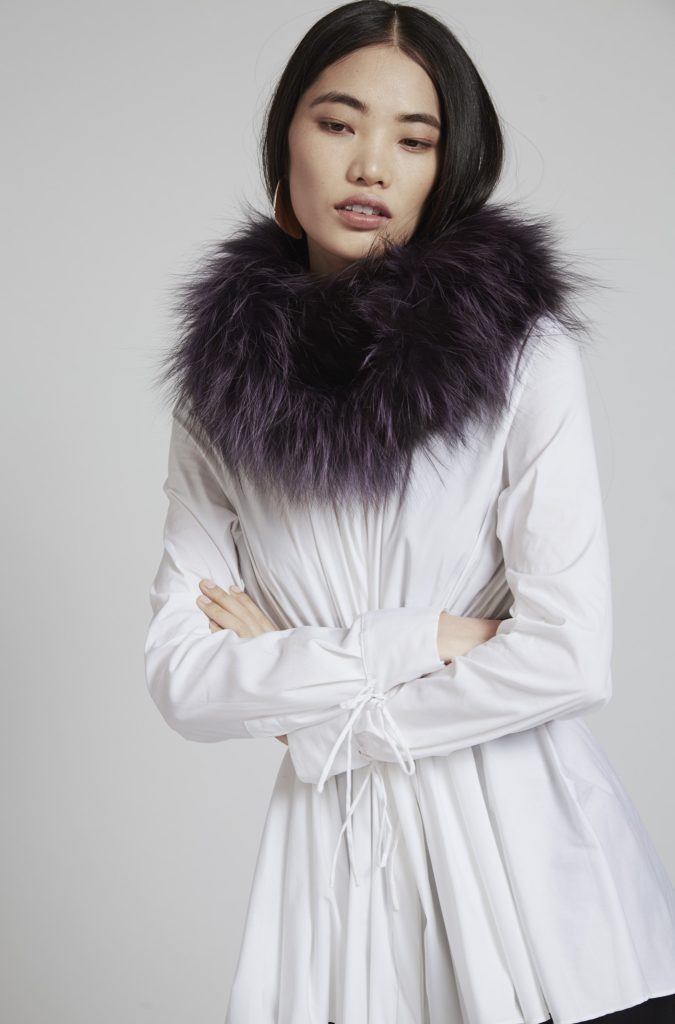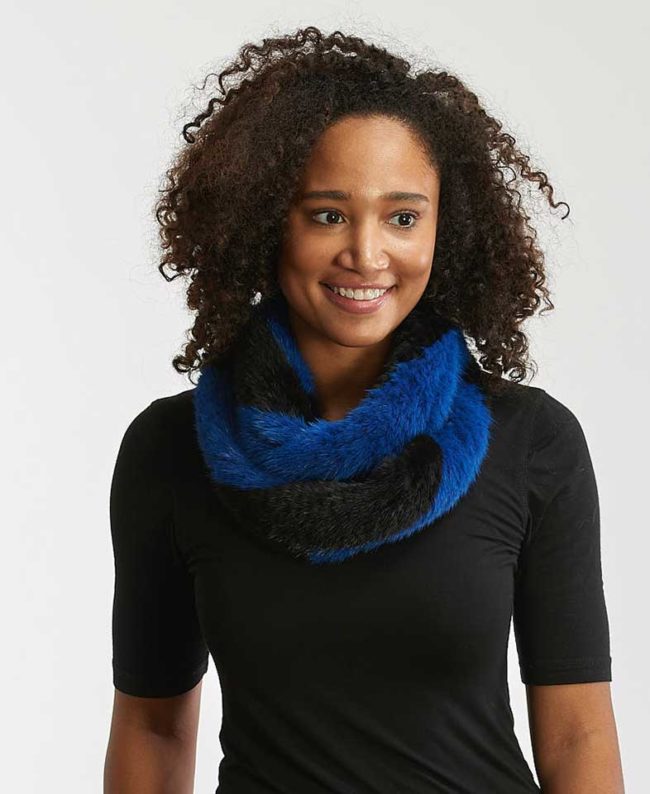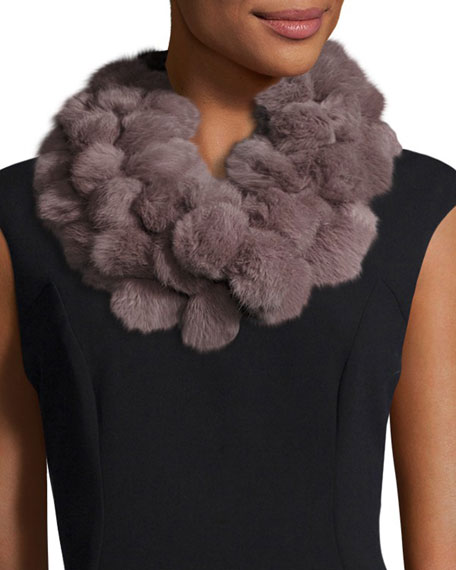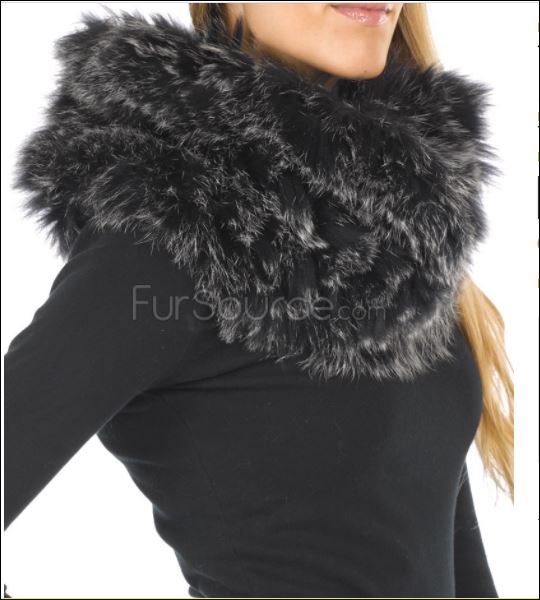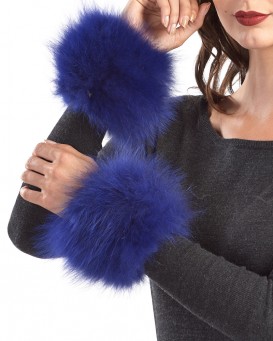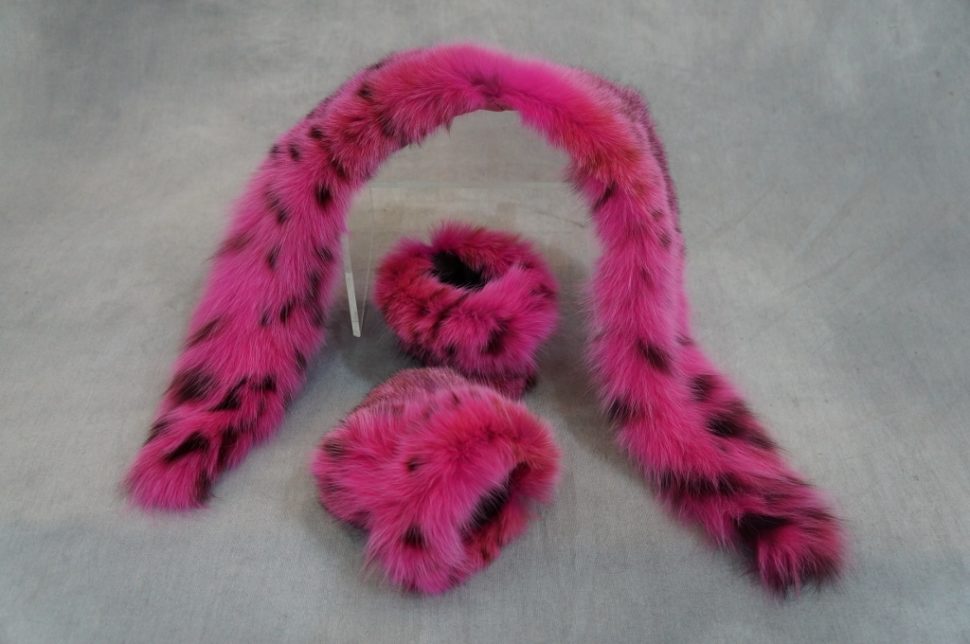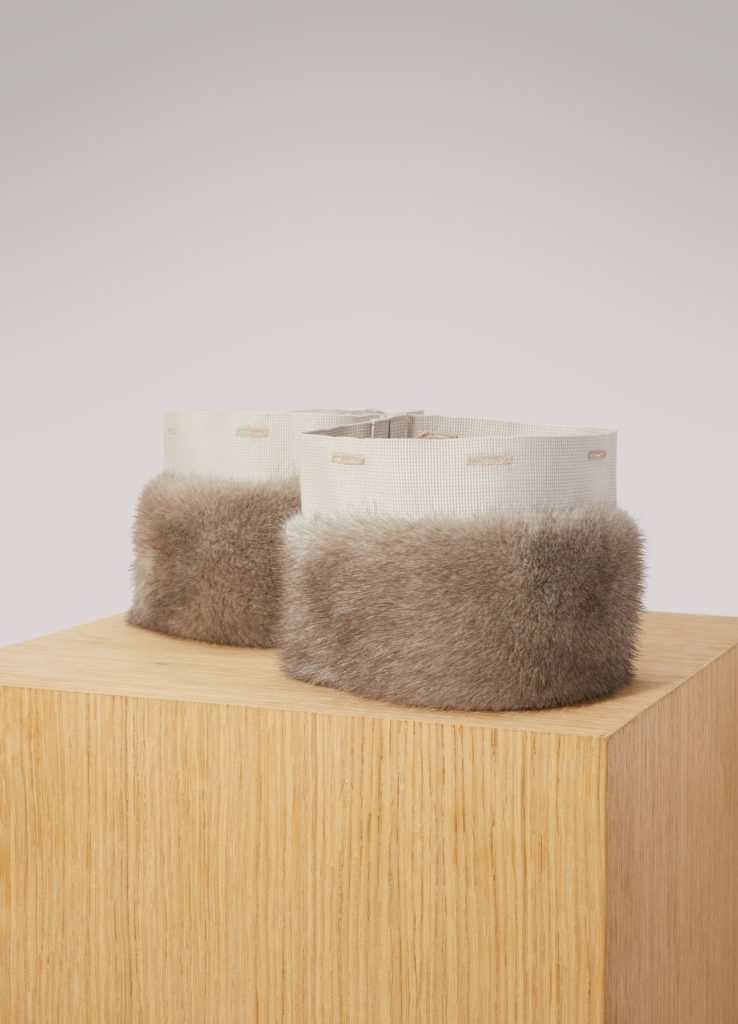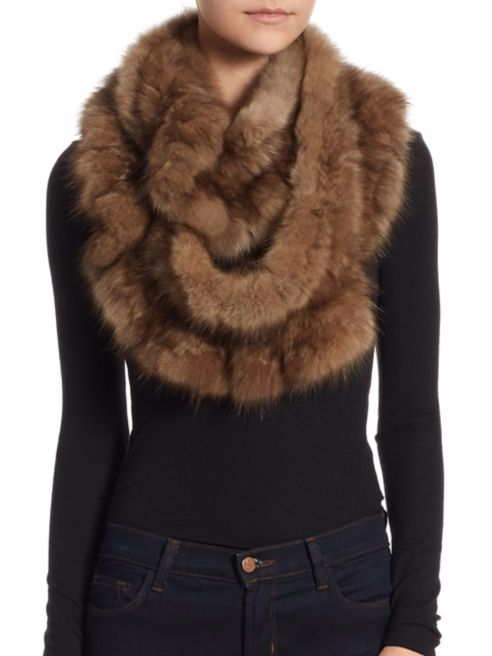 Jetsetter Stocking Stuffers
Do you have someone on your list who is always on the go and basically lives out of a suitcase. Well, we've even found something for them. Straight from the pages of Pologeorgis website, we found some cleaver, unique and hella-useful travel accessories that allow them to fly in total style and comfort.


At the last minute we know it's hard to get creative, but these little numbers will make her think that you spent months planning the perfect WOW present! You can thank us later….. Merry Christmas!