Chic Fall & Winter Wedding Ideas for Brides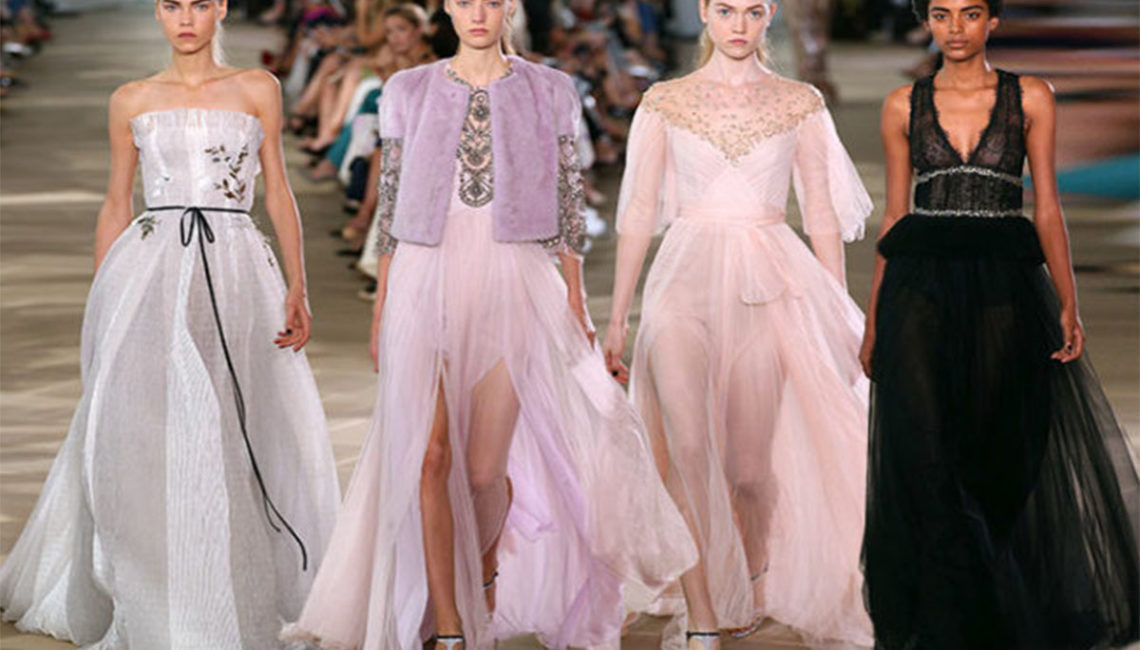 With news that Monique Lhullier is celebrating 20 years of bridal design our thoughts turn to winter weddings.  It seems that everyone wants to tie the knot in spring or summer, thus the big deal about "June brides".  I get it.  Warmer weather can mean a lovely outdoor wedding…..as long as it doesn't rain! Our ideal soirée, no matter what the season, would have to include wedding ideas that add warmth and timeless luxury…. something furry!
"Early in my career, I noticed where the bridal market was lacking. I created this very simple slip dress with a low back and it performed so well with brides who were looking for something chic yet effortless at the time. I always think about what it is women are looking for–and what can make them feel the most beautiful on their special day."
MONIQUE LHUILLIER
But I kind of love the idea of a winter wedding.  There's something so pristine and romantic about a blanket of snow and glistening icicles (okay…I get that it could be slush…but just as it could be rain in summer!)  And winter weddings seem to lend themselves better to more formal affairs.  For the bride think full-skirted ball gowns in luxurious silk satins or rich Battenberg lace with pearls or sequins or crystals.  Very fairy princess!  Looking for a sleeker look?  Show some shoulder with a strapless look.   Or, embrace the sleeved gown trend.  Whether cap , ¾ or full sleeve, you can feel comfortable, warm, confident and elegant.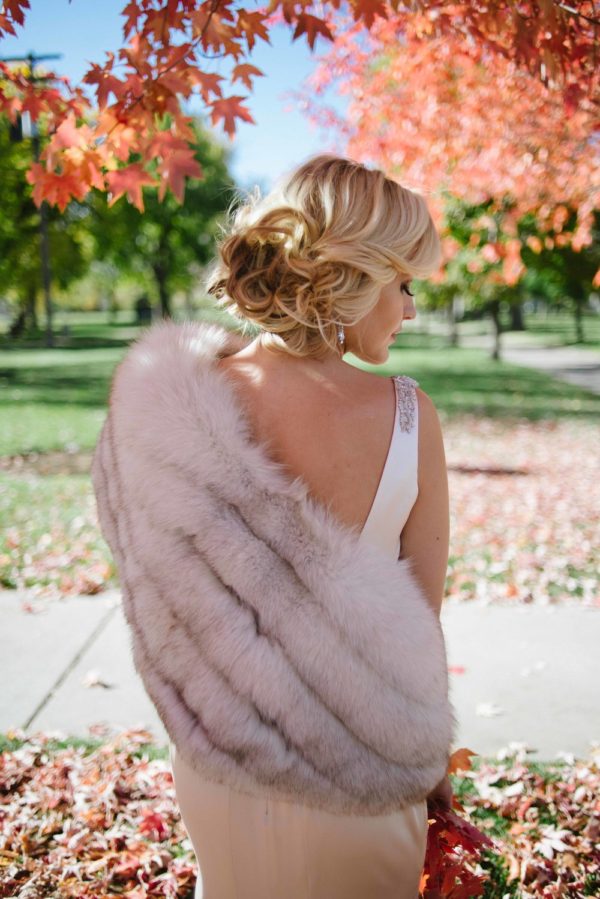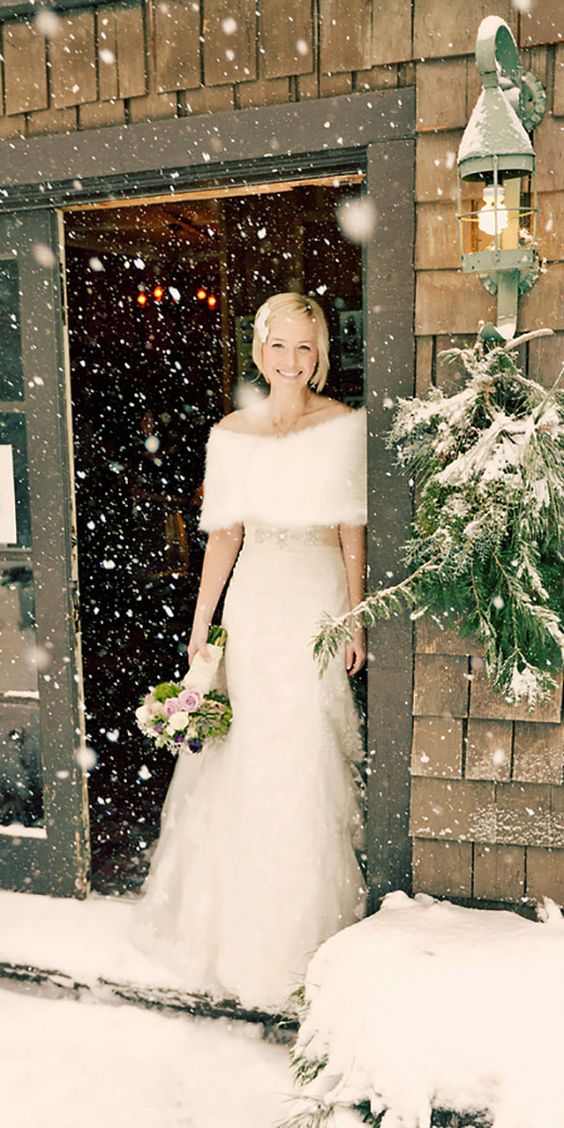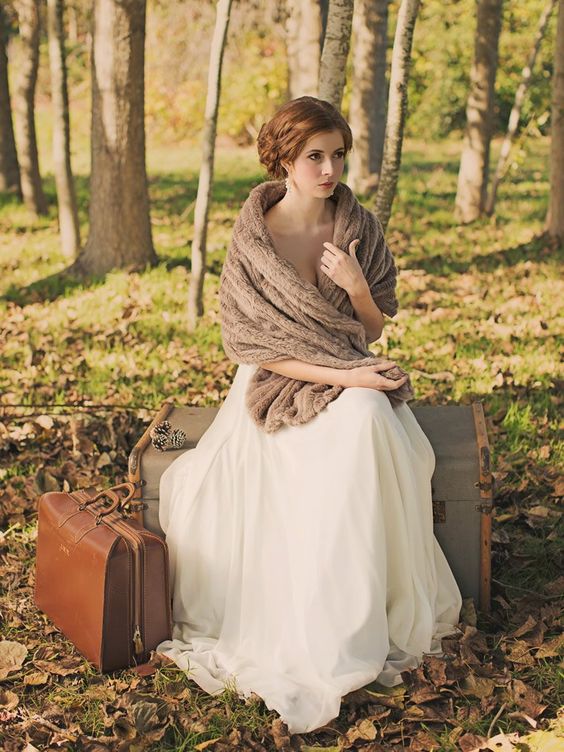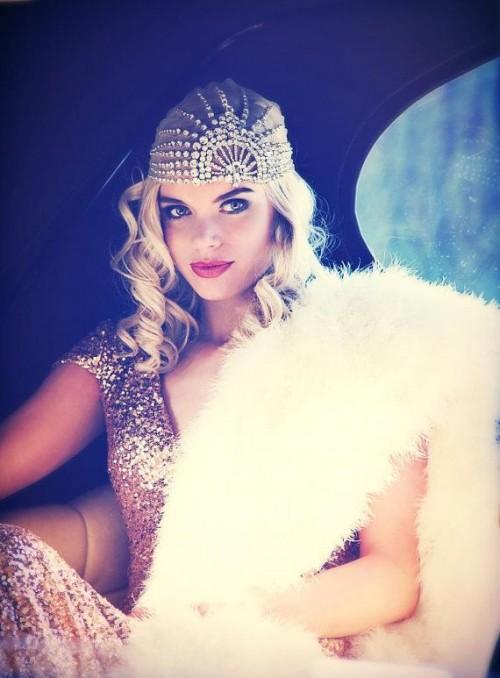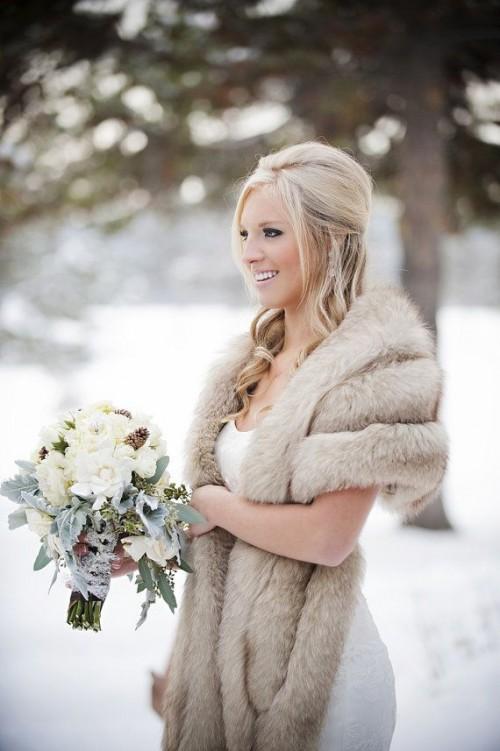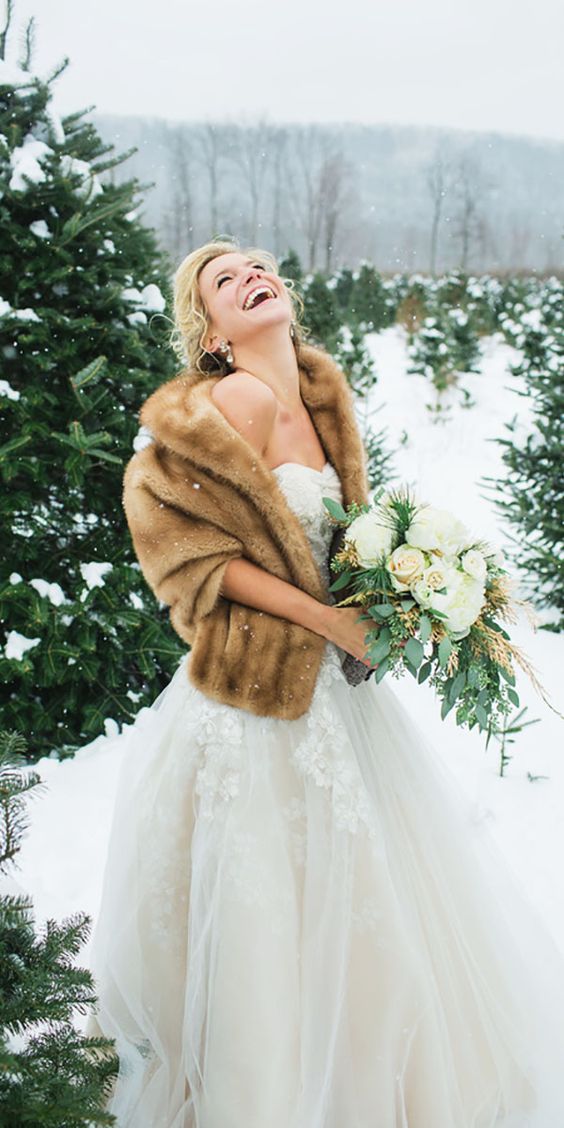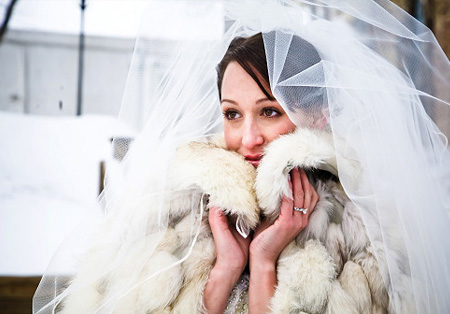 Of course nothing finishes off the winter bridal look like a fur topper.  Fur stoles, capes, boleros and even dramatic evening coats add glamour and elegance to any bridal look.  In crisp whites or soft pastels these cozy toppers will keep you warm and chic as you make your entrance on the night you'll always remember.  Just imagine these fur looks complimenting your wedding gown….
Here's to love and laughter and happily ever after!
Related articles