Celebrities Who Say 'Yes' to Fur Trends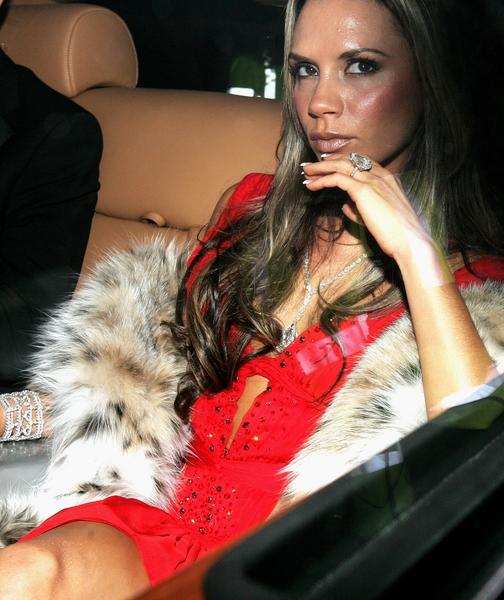 With the large majority of top designers' collections worldwide featuring full fur, shearling, fur accents, trims and fur-clad accessories year-round, it's no surprise that fur fashion is everywhere. When it comes to celebrity fashion trends, Hollywood's elite step out in style, showing their chic, sophisticated side.
Style and fashion aside, these celebs recognize the unique luxury, warmth and ecologically-conscious properties that go along with choosing authentic fur over man-made materials. So who's rocking the real stuff these days…rather than faking their fashion?
And the list goes on…and on…and on…
And who is NOT wearing fur theses days, you ask?
Need we say more? Who would you take your fashion ques from?
Related articles