Cannes Film Festival 2017: Fashion Statements & Stumbles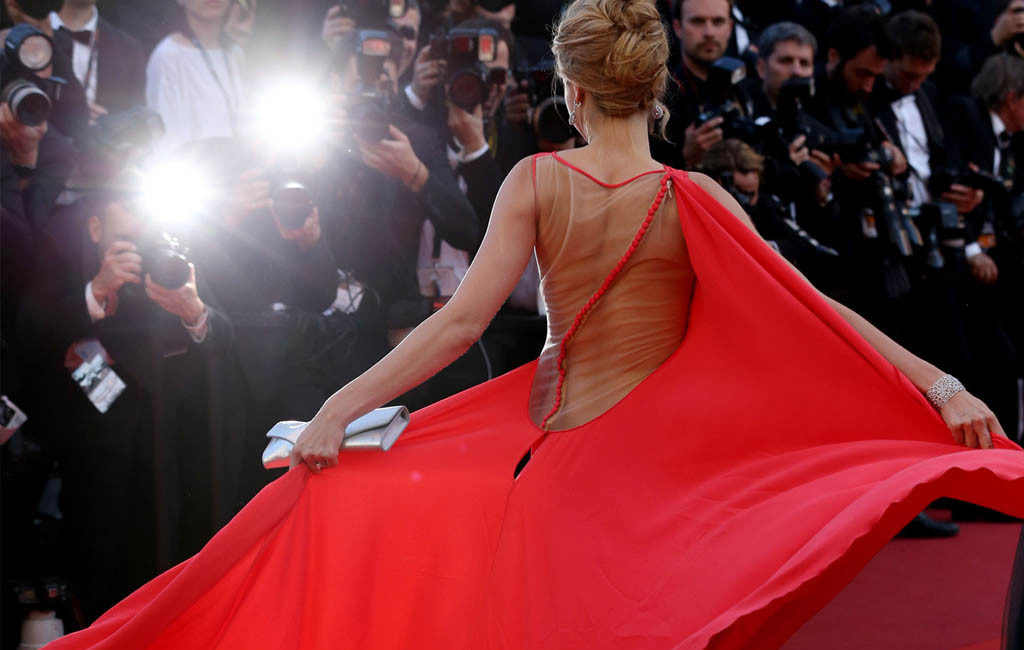 The Cannes Film Festival 2017  just wrapped up after an impressive ten days where, of course, the fashion statements were as gorgeous as the French Riviera vistas.  The prestigious event serves as Hollywood's litmus testing ground for films, both nationally and internationally, and caters to the elite of the film industry. Even the most traveled celebrity, or film executive, remains in awe of the grandeur and opulence that this Festival delivers each and every year.
Setting the Scene at the Cannes Film Festival 2017
Making contacts and solidifying major Hollywood deals is the raison d'être for the Cannes Film Festival.  Cannes, France itself is a location famous for the glitzy hotels, cars, beaches, and prominent visitors. The location itself has become one of the busiest tourist destinations among elite jet-setters and famous celebrities and is the perfect stage for grand and opulent fashions.
In the spirit of these highly anticipated red carpet looks, we've attached creative film titles to each category based on some of the most popular trends we saw throughout the Festival's events
Confessions of a Teenage Drama Queen
Like the tagline of the Lindsay Lohan 2004 cult classic says, " So much drama so little time"!  These ladies were in full competition for the spot of "top dog" of the Cannes red carpet. The bigger the dress the better, but one young starlet's dress may have taken the prize with a well-timed malfunction.
Firing on all cylinders these ladies left very little to the imagination and fully embraced the naked dress trend in a variety of different ways. Do your squats, lunges and ab workouts before you dare to bare because these ladies proved that they were fully loaded.
Like the varying hues of the world's oceans and waterways, the extremes in mystical blue-tone gowns at the Cannes Film Festival 2017 were wonderfully soothing and invigorating all at the same time.
Not paying homage in any way to the 1996  Samuel L. Jackson film , we just thought the title was soo very apropos  when seeing the plethora of white gowns that besieged the red carpet at Cannes this year.
Usually we're afraid of the dark, but these actresses brought the light to the dark with their own unique twist on the LBD for eveningwear.
Related articles