Bootie Call: Winter Boots For Cold Weather Dressing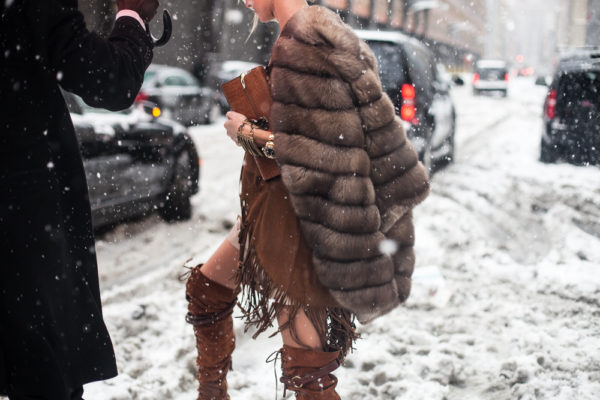 It's time for a bootie call!  That's right….time to unwrap those hot new winter boots and start kicking it in the snow.
You know that old holiday song "Let it Snow"?   The one made famous by Dean Martin and later, Harry Connick?
Oh the weather outside is frightful
But the fire is so delightful
And since we've no place to go
Let it snow, let it snow, let it snow
Well girls, it's getting real this weekend!  All over the news they are announcing that "winter storm Europa will bring blizzard conditions to the Plains and heavy snow to the West for Christmas Weekend ."    But we know you've got lots of places to go and parties to hit.
Top Winter Boots to Buy and Wear Now
We've got you covered with our hot picks for the best boots for fall/winter  2016 to send you out in the snow in style.  That's our version of a bootie call!
Ain't No Mountain High Enough
Short Stacks
Related articles
Related articles