Bibhu Mohapatra Introduces Fur Collection for Fall
Interesting fashion news from the frontlines: A Bibhu Mohapatra fur collection will be available for Fall 2014, to add to the designer's growing fashion business. The announcement came with more excitement than surprise, perhaps, as Mr. Mohapatra is a seasoned fur designer who was widely recognized during his tour of duty as Design Director with J Mendel.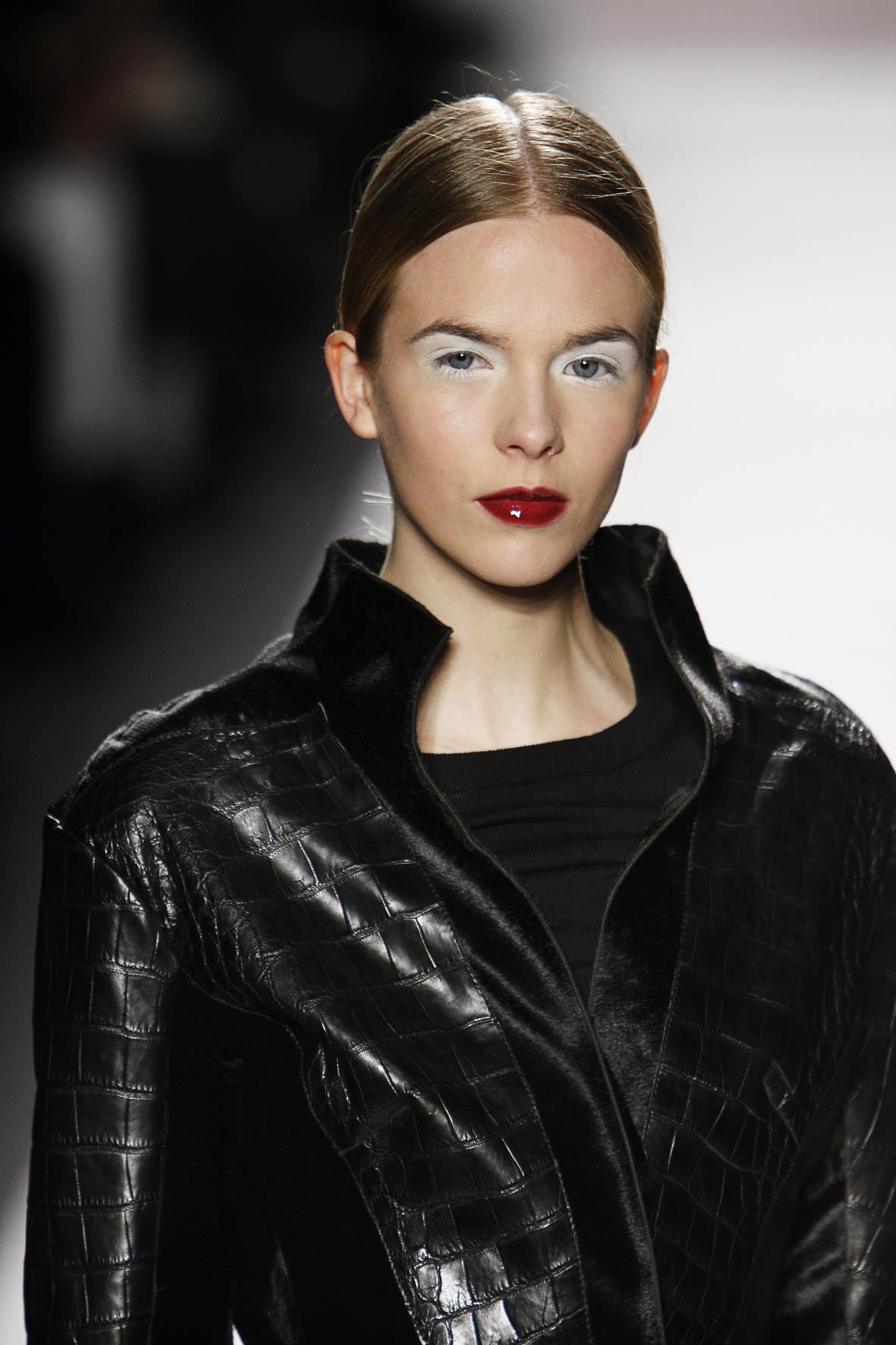 Bibhu is well-known for his creative handling of fur and his masterful work with textiles. He earned recognition for his innovative and bold design directions with his first eponymous collections that were strongly focused on fur applications with ingenious treatments including metal and leather. Through a licensing deal with BC International, Mr. Mohapatra will introduce 22 styles this fall in stores including Saks Fifth Avenue and Bloomingdales. With this upcoming line, expect the unexpected with fresh, creative fur styles that blend experimentation with practical elegance.
Part of Mohapatra's success comes from his classic education and multicultural awareness. Few designers can boast a Masters in economics before getting their fashion training. In addition, his Indian ancestry offers him a different interpretation of color and sartorial sensibilities. His collections, including his Fall 2014-Winter 2015 collection, often read painterly in their rich play of colors and present a unique and modern point-of-view.
As more and more designers expand their fur repertoire, even developing full fur collections, the message of fur's fashion prominence grows clearer. The unique textural characteristics of fur coupled with the creative flexibility and innovative ways of handling fur have made fur the fabric of choice for designers around the globe. We can't wait to see the Bibhu Mohapatra fur collection – his own expressive use of fur – in stores this season!
Congratulations are in order!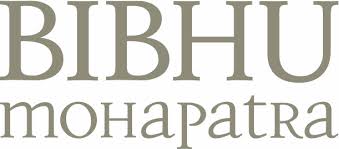 Related articles