Athleisure Options for Fall 2016
As we wistfully say good bye to summer and its relaxed, laid back lifestyle, we look forward to fall fashion and the best way to transition our clothes into a new routine. Designers are keenly aware that the busy lifestyles of today demand that our fashion keep pace from season to season. With mix and match separates, seasonless styles, and gender neutral dressing, what's clear is that activewear (athleisure) is the core component of today's modern lifestyle. But this isn't your public school gym uniform kind of stuff. With designers like Versace, Michael Kors, and Stella McCartney getting in the game by offering high end activewear, this is investment dressing with a personal trainer price tag.

Imagine a world where it's totally cool to wear pants with elastic waist bands, wrinkle free neoprene, and comfortable trainers – not just for play or to the gym – but to work or lunch?! "Wearing high-end sports clothes has become a new status symbol," says Sally Dixon, a former fashion editor and founder of the premium sportswear company Every Second Counts. "It says, 'I'm healthy, I look after my body,' which is great." The technical term for this kind of fashion is "Athleisure" but we call it Nirvana.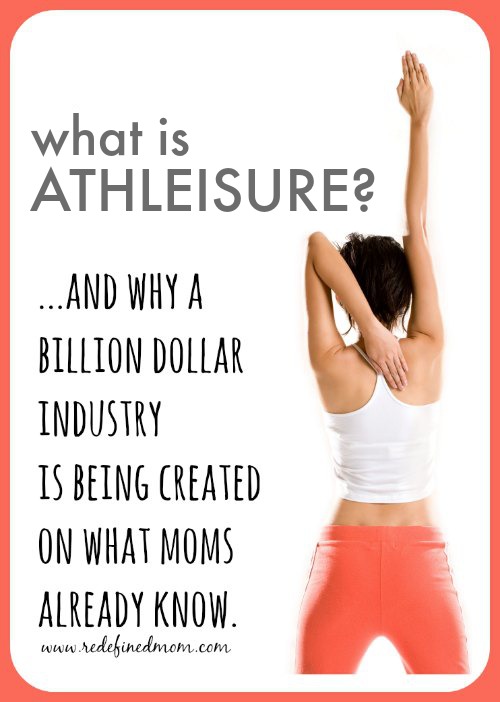 Global renowned designer Stella McCartney is a front runner in the athleisure trend that is taking the market by storm with outfits like track pants and a coordinating varsity jacket that  will set you back $1400 bucks….probably more than your annual gym membership.
Michael Kors reset the standard in loungewear in his 2016 fall RTW collection. A heather grey, cashmere "sweatsuit" with powder blue fox chubby coat made us sweat for sure and left us panting for more. A black cashmere hoodie layered under a suit jacket with coordinating fur clutch gave you a marathon length of coordinating options. Kors really knows how to please a girl.
You know when the titan in luxury, Louis Vuitton gets on board, athleisure will not be a passing fad. "We all live in sports clothes, they are a reference for all of us," explained the creative director, Nicolas Ghesquière, when describing the autumn 2016 collection. "It's the way women dress today and I wanted to show that." Fur trimmed jerseys, silk tee shirts, and leather track pants were among the "dry clean only" gym clothes that will definitely give your credit card a serious workout.
Celebrities have helped propel this trend into the everyday mainstream.  Kendall Jenner and Gigi Hadid are constantly photographed in their streetwear- Lulu Lemon leggings, combat boots, and a leather moto is a go-to look for the jet set. Most recently a lot has been made about the tech world and its dress code. Silicon Valley laughs in the face of formality favoring comfort over constricted. Clearly bosses are favoring work casual. It seems that something's gonna give and luxury loungewear might just win.
Media reports catalog athleisure with a market size in 2014 as $35 billion (billion with a B) which was an 8% increase from the year before. Projections estimate the market to grow 30% by the year 2020 so it's no wonder designers are ramping up to meet the demand. Running shoes were the most popular buy and, according to Mintel, a global and award-winning provider of market research, roughly half of those buying sportswear have no intention of using it for actual sports.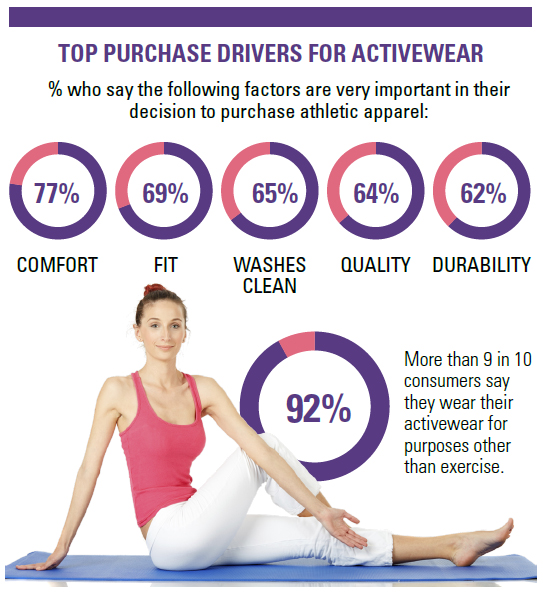 Athleisure is the best of both worlds in fashion-comfort and quality- game, set, match, victory.
Related articles