Aretha Franklin… Rest in Soul | DIVAS WE LOVE Series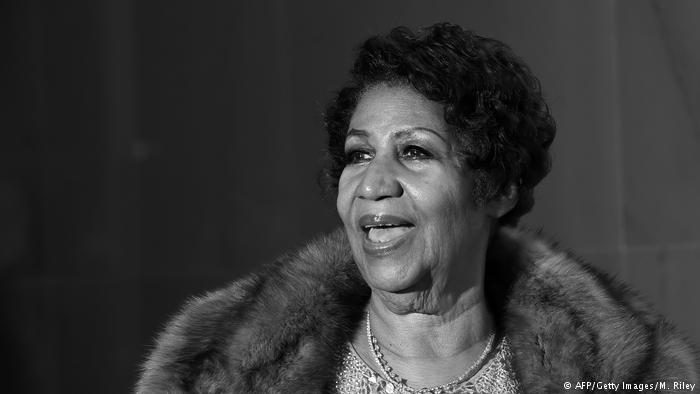 In the next few days you will read all sorts of stories about Aretha Franklin.  Without dispute, she was the Queen of Soul.  And there will be much written about her history, her exceptional talent, her litany of hits.  But, I have my own story about a personal experience I had with Ms. Franklin, and through it I learned just what it means to be a DIVA in the best sense of the word.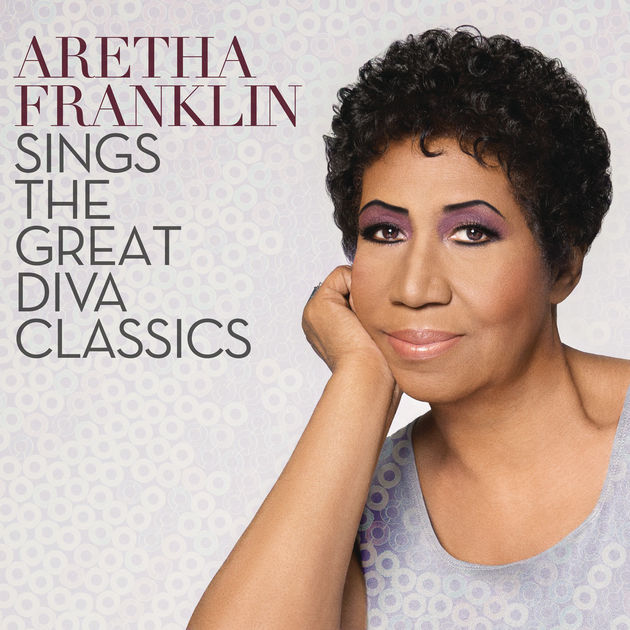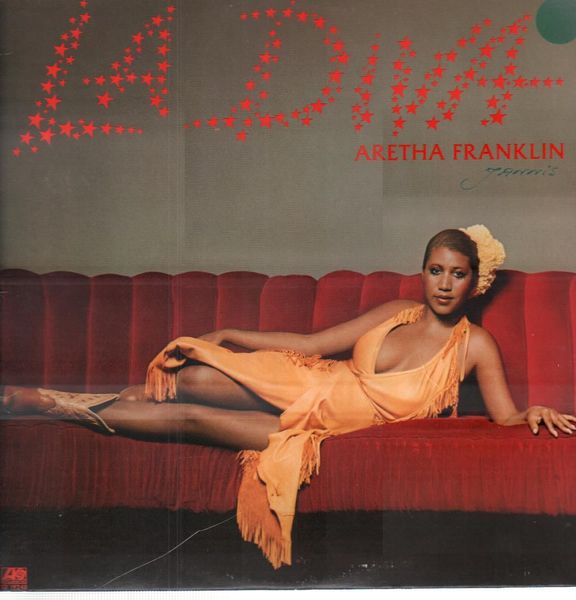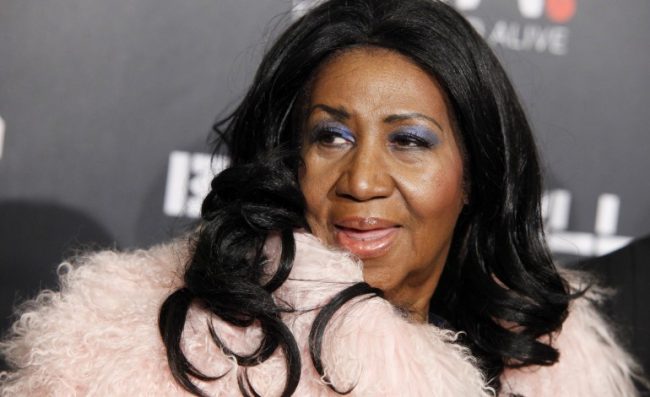 Let's start with the concept of DIVA.  What does it really mean?  By definition the true original DIVA earns the title by virtue of her exceptional talent, professional behavior and the low tolerance for incompetence that comes along with it.  She is not intentionally mean or bitchy, she just has high expectations for those she works with because in order to do her best and give her audience the best possible experience, she needs them to do their best.  She is demanding but graceful.  In contrast, the title of DIVA today is often bestowed upon someone who is self-important or hard to work with, who thinks everyone should acquiesce to her every whim, or even worse, some woman who is unnecessarily rude, mean, difficult, and often stupid just because she "knows what she wants" and revels in being high maintenance.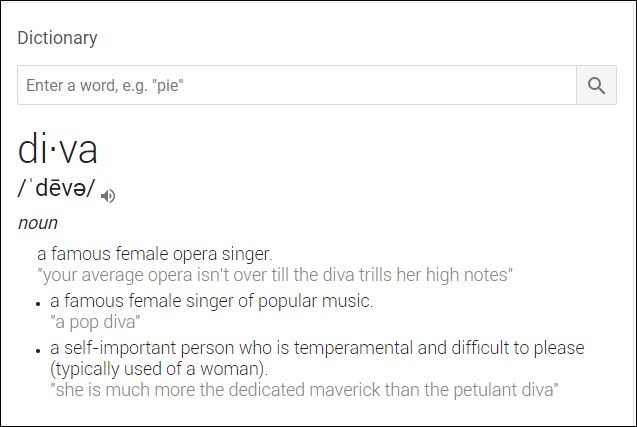 Ms. Franklin taught me the difference between these two.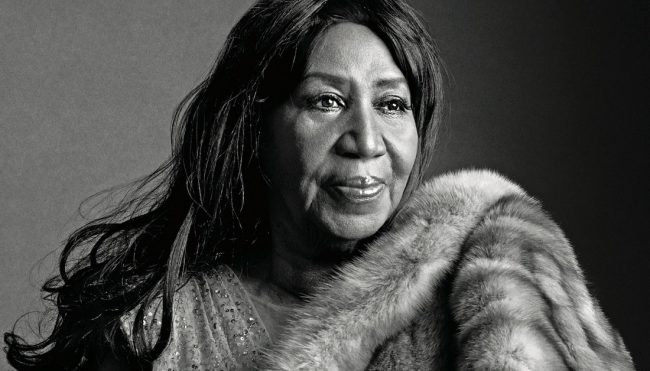 So here goes the story.  For several years I was fortunate to work on the wardrobe team for VH-1 DIVAS.  What an experience it was to be with working with so many incredibly talented legends!  In 1998 the lineup of featured performers included Carole King, Shania Twain, Celine Dion, Gloria Estefan, Mariah Carey and Aretha Franklin…all in the same room at once.   I had to pinch myself to make sure I was really there!  The highlight of the evening was to be a group rendition of "Natural Woman" with all of the women appearing on stage.  And what a performance it was!    It was, to be sure, the highlight of the evening but despite all of the extraordinary vocal talent, one voice commanded the room and that voice belonged to Ms. Franklin.  With perfect pitch and power, confidence and soul she proved herself to be, heads-above the rest, the ultimate songstress.  She showed us that exceptional talent that earns the title of DIVA.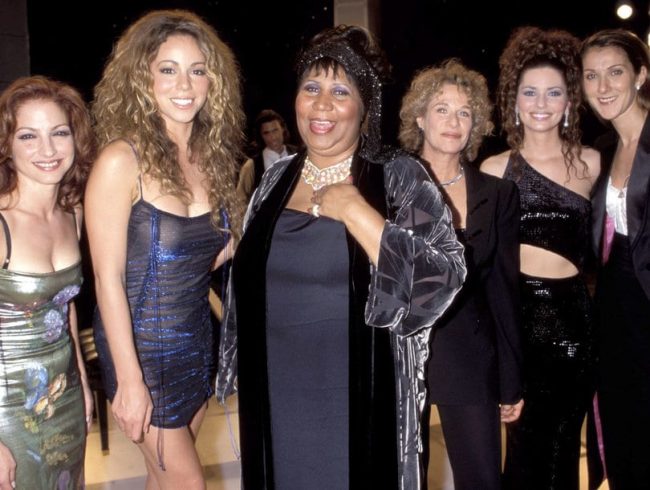 https://www.youtube.com/watch?v=Ng3JFevjEa4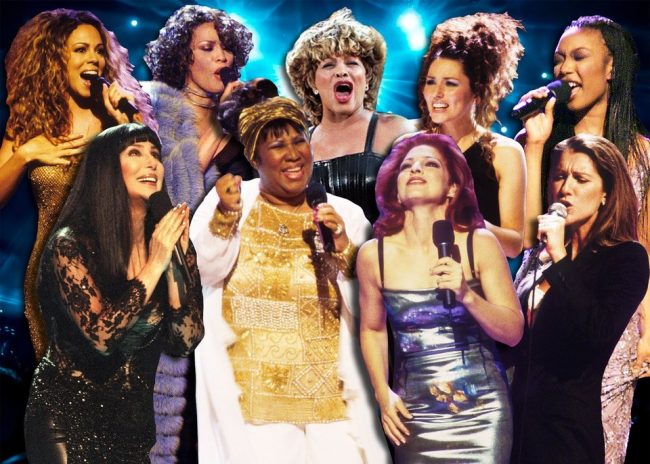 But behind the scenes that week leading up to that unbelievable performance things were not so smooth and easy.  As producers laid out the run of show and began rehearsals at the Beacon Theater an electrician called in to work on the air conditioning accidentally flipped a switch and cold air began blowing down on the stage. Now, it was widely known at the time that Ms. Franklin had a clause in her contract that there was to be no AC during her performances and rehearsals as the cold air agitated her vocal chords and prevented her from giving her best performance.  It wasn't a matter of being high-maintenance; it was her professional commitment to giving her audience her best.  Again, the mark of a true DIVA.  And, so, to allow the electrician the time and space to complete his repairs without issue to her vocal chords she simply gathered up her crew and exited back to her hotel room instructing the producers to call her when the issue was resolved.  There was no tantrum, no tirade, just a graceful exit.  Jackpot!  That "crew" at that moment consisted of my partner and I and Ms. Franklin's assistant.  We were about to embark on an afternoon I will never, ever forget.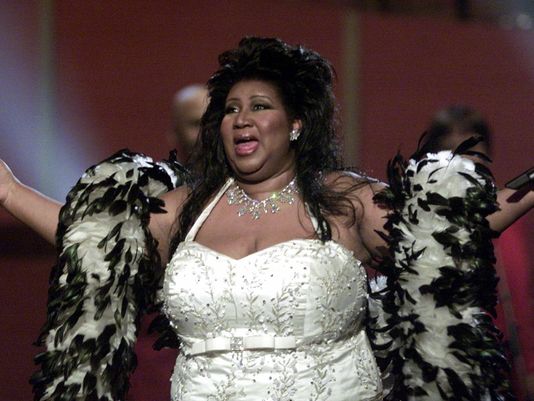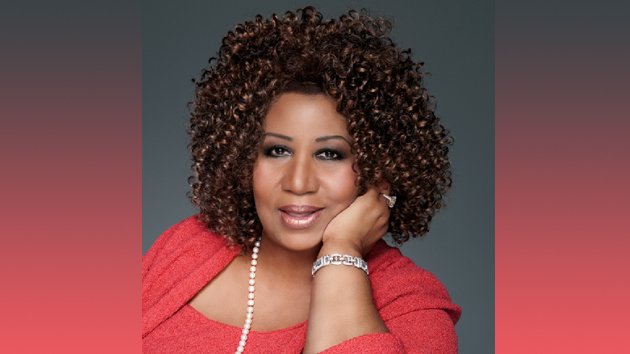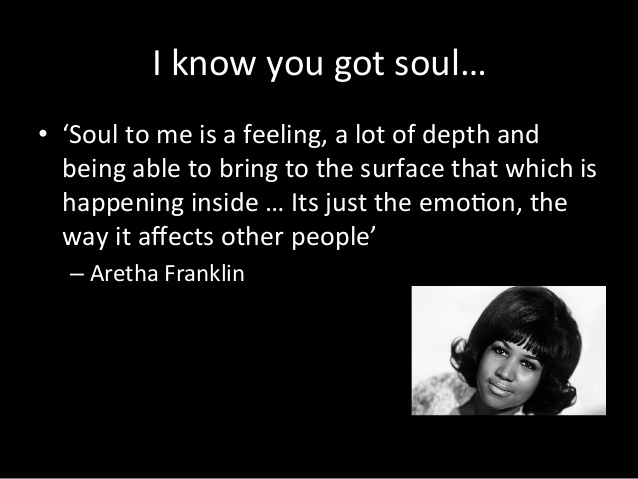 For the next five hours we sat with Aretha Franklin as she regaled us with stories of her past, the people she had worked with, her favorite songs and the stories behind them, the hardships she had faced and the unbelievable good fortune she had experienced.  We laughed, we cried, we learned, we were inspired.   She was funny and warm and generous.  Never once did she bad mouth another performer.  Never once did she say anything negative or nasty about the producers of VH-1 DIVAS or the incident that now had us back at her hotel room.  She simply waited for word that the issue was resolved.  Gracious and dignified.  More true DIVA traits.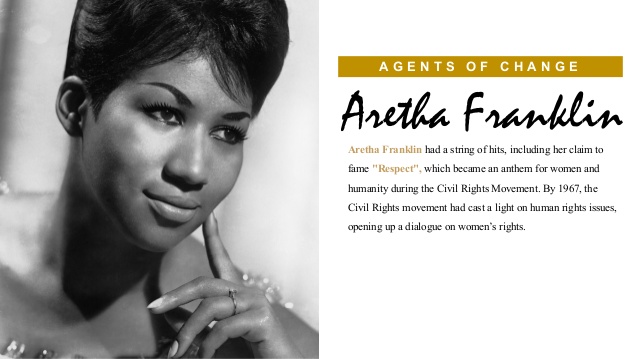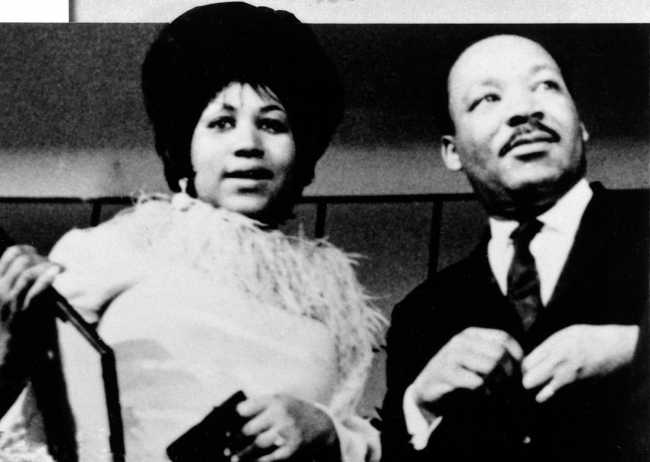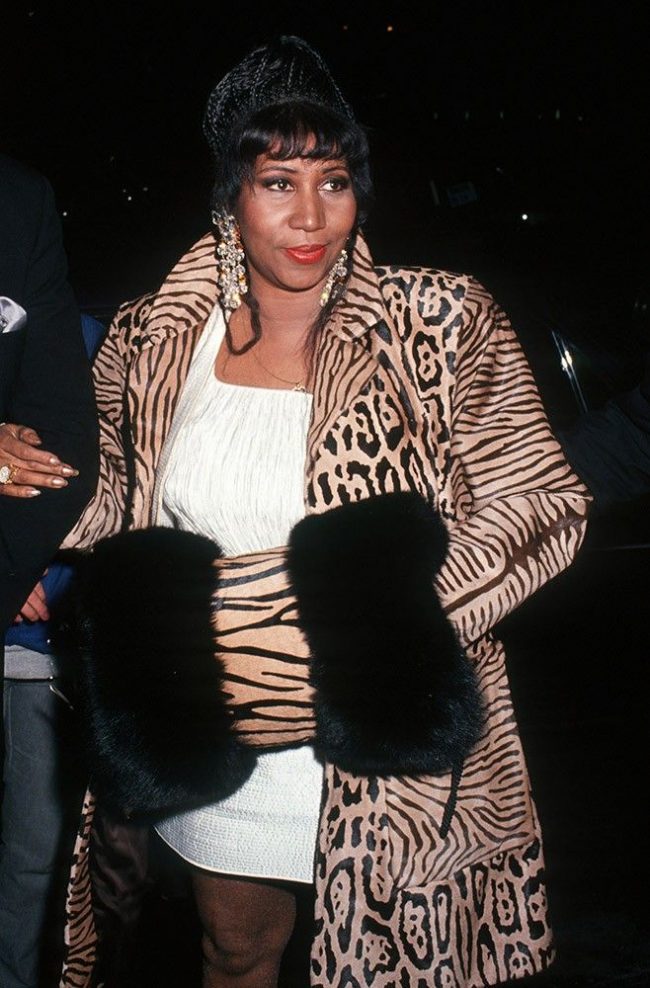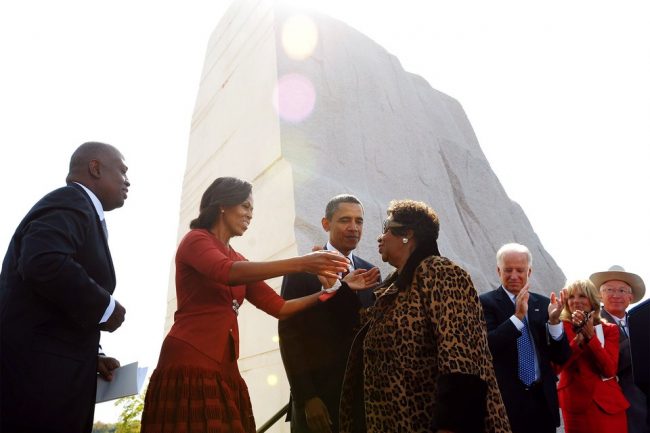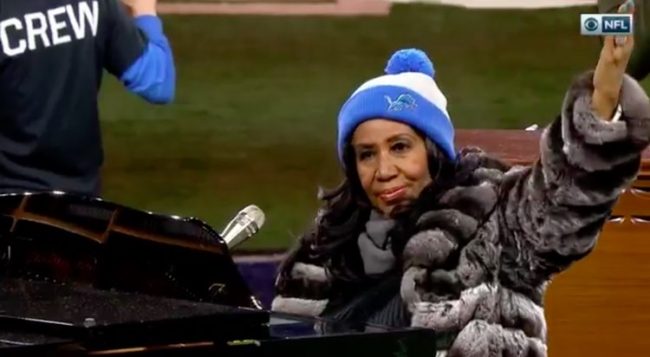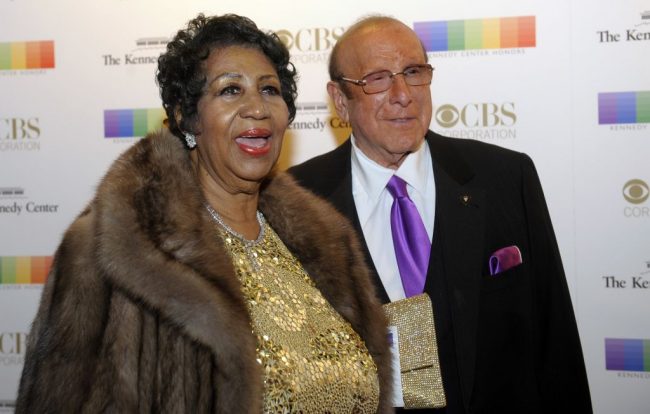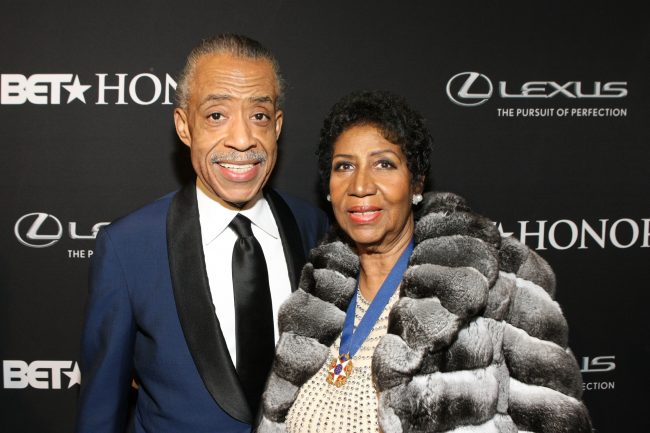 The night of the show Aretha was there, vocals in top form and full of energy as we saw in performances such as her duet of "Chain of Fools" with Mariah Carey for whom she served as a mentor and inspiration. It was just one of many memorable performances that are part of the legend of Aretha Franklin.  And Ms. Carey is just one of the exceptional performers who have or will learn from Ms. Franklin's legacy the lessons of technique, vocal styling, hard work, respect for talent and honoring their audience.
That week, and the night of the 1998 VH-1 DIVAS performance I learned firsthand what a true DIVA is from possibly the greatest DIVA that has ever lived (apologies to Maria Callas but I think the influence of Aretha Franklin is far wider).  And so, Ms. Franklin, rest in peace and know that your contributions will live on for generations.