Animal Print Fur Update Fall 2014 | Trend Alert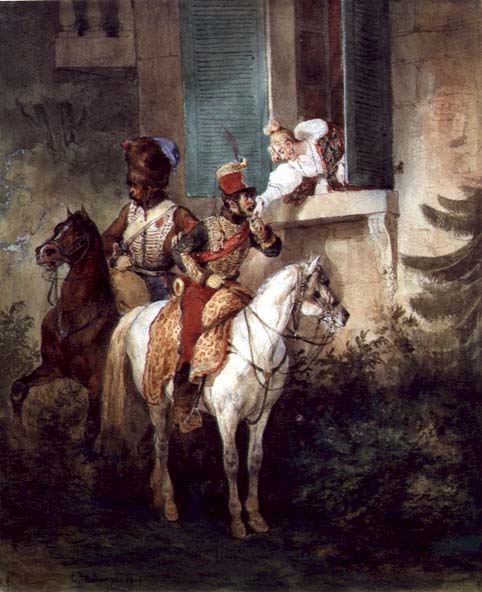 This season unleash your inner beast! Designers around the globe are creatively reimagining established animal print fur into wholly original patterns and the results are nothing short of extraordinary. In addition to the legions of leopard/panther/jaguar print markings and present geometric motifs, designers are also introducing other natural camouflage graphics like tiger and skunk. When applied to outerwear the looks are bold, dramatic and sure to make a fashion statement this winter.
We are particularly excited by the new tiger and skunk graphics. The "intarsia" technique is effectively applied as different colors of dyed fox (or other fur types) can be sewn together to create linear accents that reference the beauty of the natural animal markings.
Tiger is really an untapped design source and we welcome its introduction as a creative template. Once abstracted, the design can be applied to a wide range of silhouettes and stylings. One great example is the fox intarsia designs by Roberto Cavalli, who routinely adopts and deforms tiger prints to create a new fashionable urban camouflage.
Skunk is also inspiring designers who are delivering abstracted updates in a range of furs like fox and goat that bridge the dramatic creations of decades past with a contemporary touch. The graphic black and white design is bold and clean, and echoes some of the monkey fur looks favored by the Hollywood elite back in the 1920's.
Animal print fur has been a key trend for the past few seasons but this fresh, new take on animal graphics presents exciting options for fall/winter 2014-2015. Fashionistas…get your credit cards ready…
Related articles