All Eyes On the 2017 ILOE Show… Fur Fashion In Focus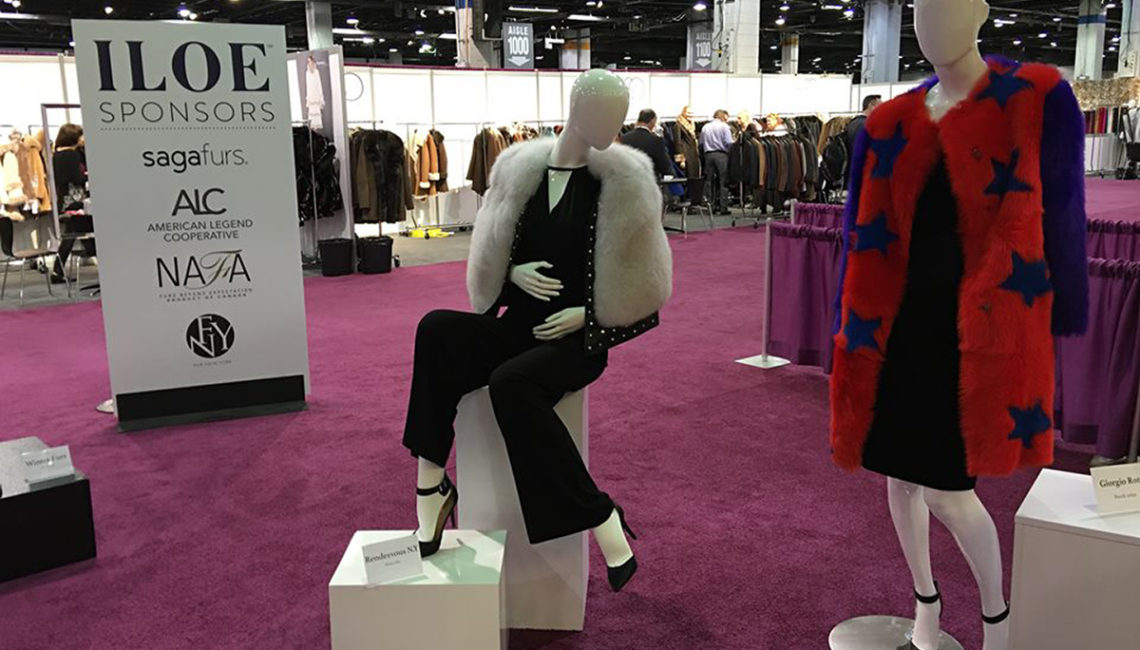 The annual ILOE Show (International Luxury Outerwear Exposition)  is about to take place on Sunday April 23 through Tuesday April 25th at the the Donald E. Stephens Convention Center in Rosemont, IL. Unanimously supported by the fur industry's leading brands, ILOE had become a must-attend for an industry which is quickly emerging at the forefront of the luxury fashion sector.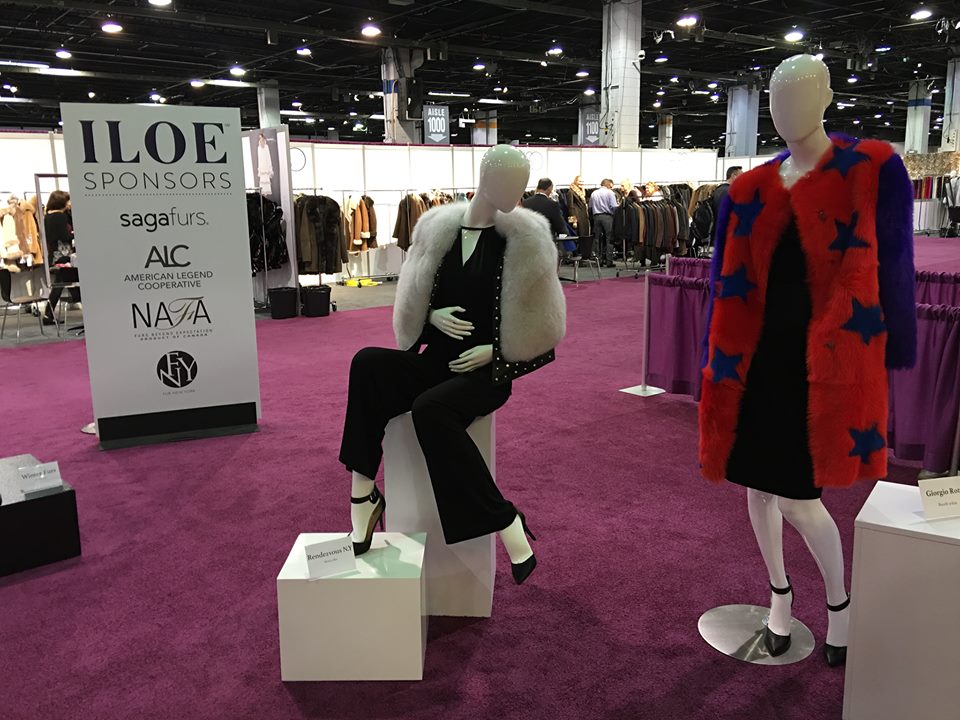 Customer service and delivering an optimal selling environment being the core focus of the ILOE Show; complimentary daily hot lunch sets the tone for the day and offers another touch point for networking. With staple classics and current trends as it's backbone of offerings, the sole US industry trade event offers something for everyone. Large retailers and/or specialty  boutique owners alike find ILOE  a huge draw because it has become the Show for discriminating luxury retailers  looking to source fur, leather, shearling and cashmere outerwear along with unique luxury accessories found no place else.
Feel the GLO at ILOE
As the ILOE Show closes on the first night (April 23rd), all attendees will gather to attend GLO, a high energy fashion show where exhibitors showcase the best of their collections in a full-blown runway fashion presentation. Before GLO, a  complimentary festive cocktail hour, including passed appetizers and fully stocked bars, is put on for guests allowing attendees to enjoy relaxed business networking opportunities to encourage  "nation building" within the North American luxury retail community.
For those retailers seeking insight on how to gain a competitive edge online, the Fur Information Council of America, along with yours truly the FurInsider, will facilitate a  social media workshop on Monday April 24th  from 8:00am to 9:00am  in the South Ballroom in the convention hall.
Networking, knowledge and trends…. what are you waiting for? ILOE is about to begin…See you there!

Related articles